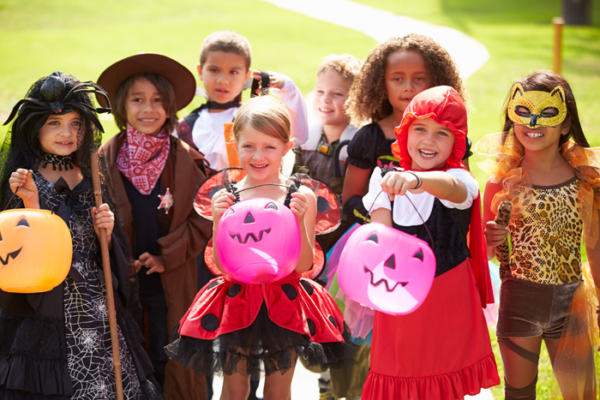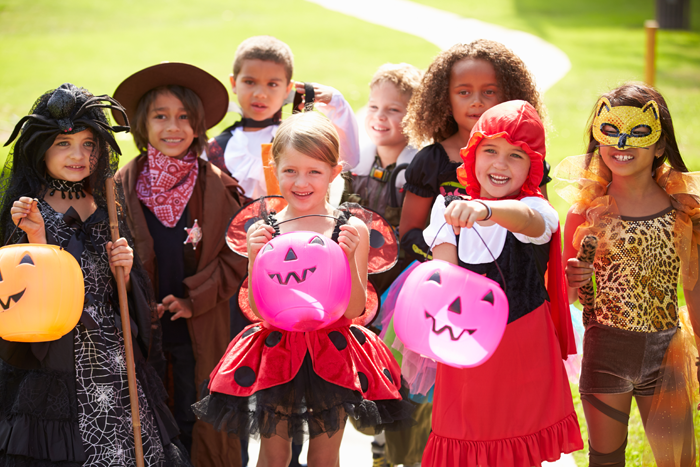 Please note: this post is from 2015. For a list of Halloween activities happening in 2016, please click here.
If you are looking for pumpkin patches, we have a list here.
Well the weather forecast for Saturday isn't great, so I've put together a little list of activities happening on the Northshore for those of you hoping to avoid the weather.
Friday, October 30th, 2015
Trunk or Treat. 4-6PM. Peace Lutheran Church. 1320 West Gause Blvd.
Trick or Treating at Hammond Square Mall. 5-8PM.
Bogalusa Block Party. 5PM. Cassidy Park. Cotton candy, inflatables, characters, dancing, and more.
Trick or Treating. 6-8PM. Tangipahoa Parish has moved Trick or Treating to Friday.
Trunk or Treat. 6:30-8PM. Northwood Church, Mandeville. Games, inflatables, candy.
Bogue Chitto Boo Fest. 7-10PM. Games, Haunted Trail, Candy, and safe environment for the children. Small fee for those not camping on the grounds. Call 985-839-5707 for more information.
Saturday, October 31st, 2015
Scary Face Pancakes. IHOP. All kids get one FREE Scary Face pancake on this day.
Trick or Treating. Noon-6PM. Neighborhood Walmart, Mandeville.
Trunk or Treat. 2-5PM. First Baptist Covington. Inflatables, games, etc. Information on rain plan available here. 
Trick or Treat Northshore Square Mall. 3-5PM. Face painting, crafts, giveaways, and trick or treating at the stores.
Halloween Comic Fest. 3PM. Big Easy Comics, Covington. Free Halloween comics and candy.
Halloween Movie. 5PM. Abita Springs Town Hall.
The following two tabs change content below.
Hi, I'm Katy. Mom to four sweet boys ages 10, 6, 6, and 5. It's a loud, messy, chaotic life. I love connecting with other parents and am so glad you stopped by today!