I know there are a lot of people who are waiting these days to find out the gender of their baby. I am not one of those people, but I'm seeing it a lot and know that it's a popular choice. One of my big questions is always about how to decorate things when you have no idea about the baby's gender. These days showers tend to be super-girly or very manly. Think over-the-top ruffles for girls and wood and camouflage for boys. Very little in between.
Well when I saw the gorgeous, gender-neutral shower hosted by my mom-friend, Kaila Sinclair and her mother, Sandy Crochet I knew I had to share it with you all. This party was GORGEOUS and there wasn't a hint of pink or blue. Kaila has a great eye for style so I'm not surprised and am so glad she agreed to let me share these pictures.
Throughout you'll see that Kaila used a variety of textures instead of colors to make white the perfect color for baby Newton. Maison Lafitte made the perfect setting a variety of presents doubled as decor at the party. If you have a gender neutral baby shower in your future, I'm sure you'll be inspired by this one!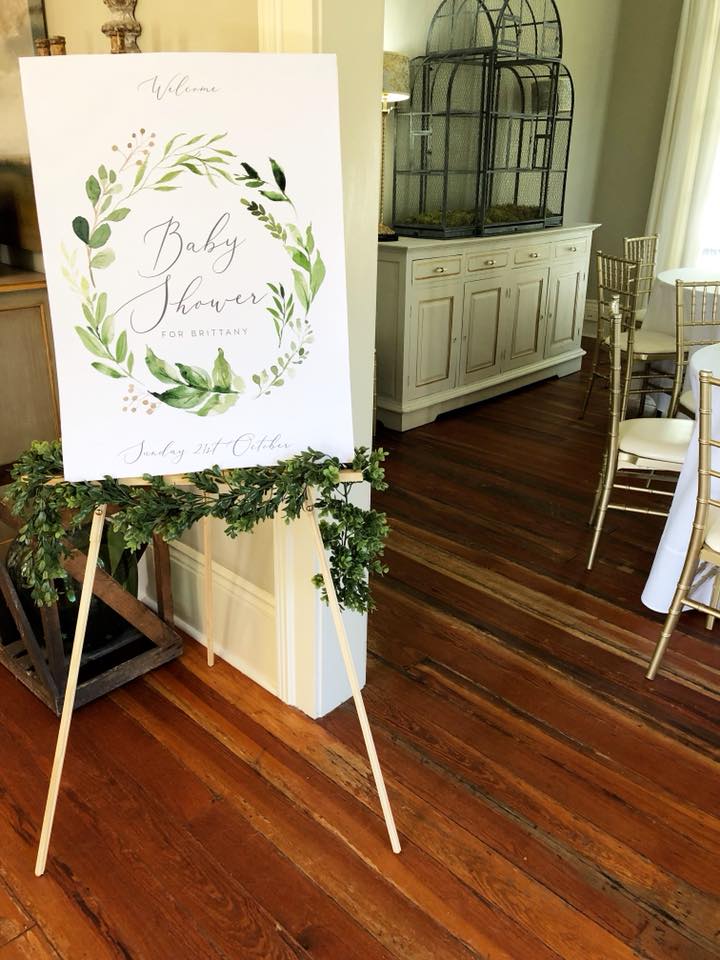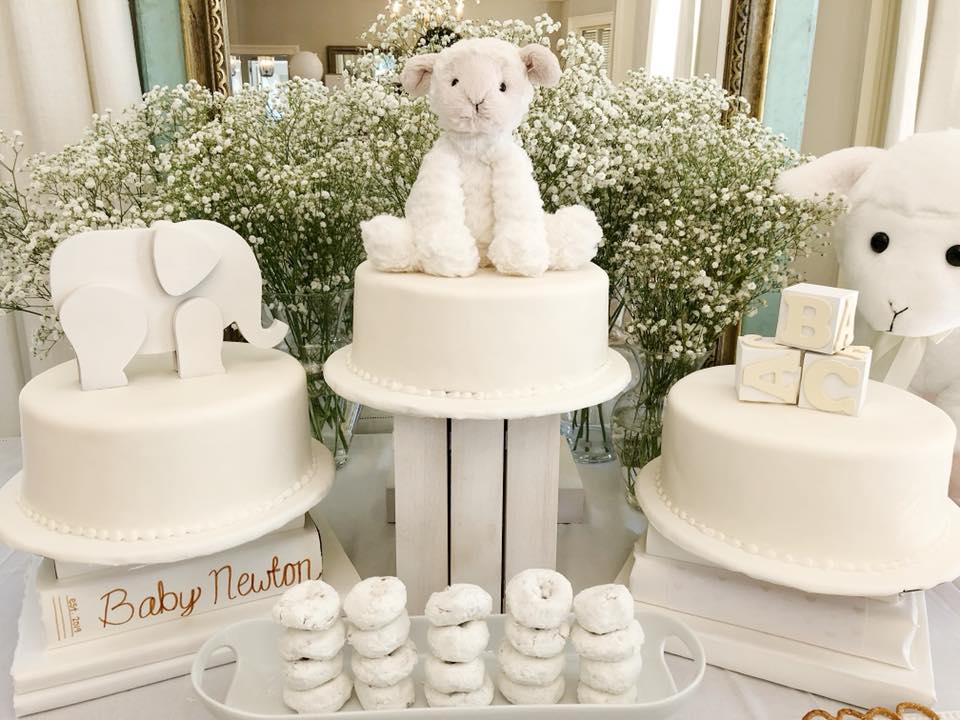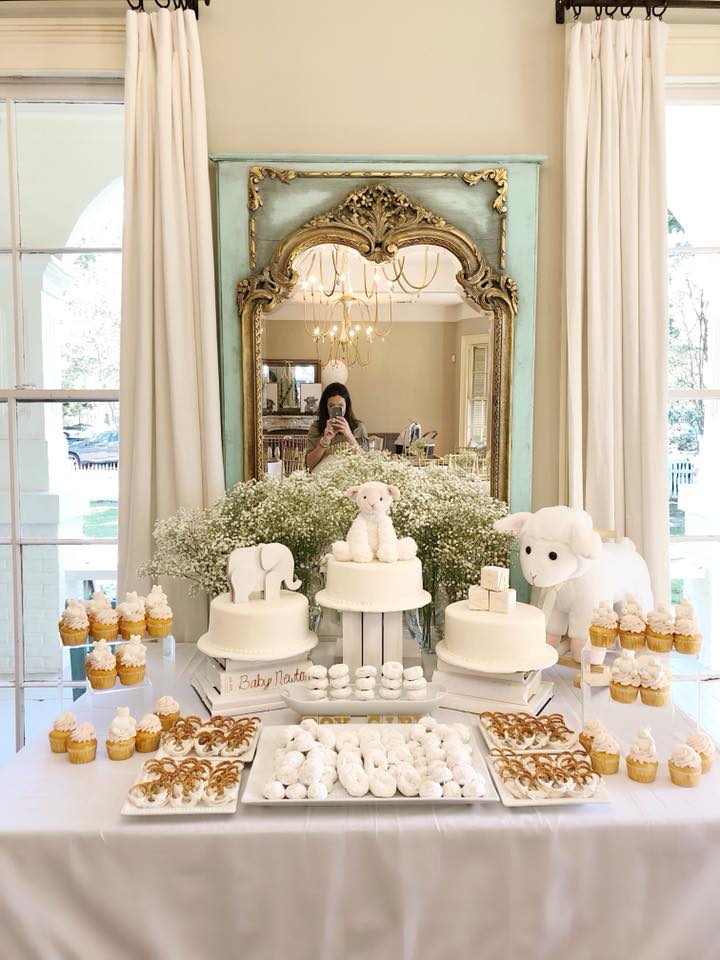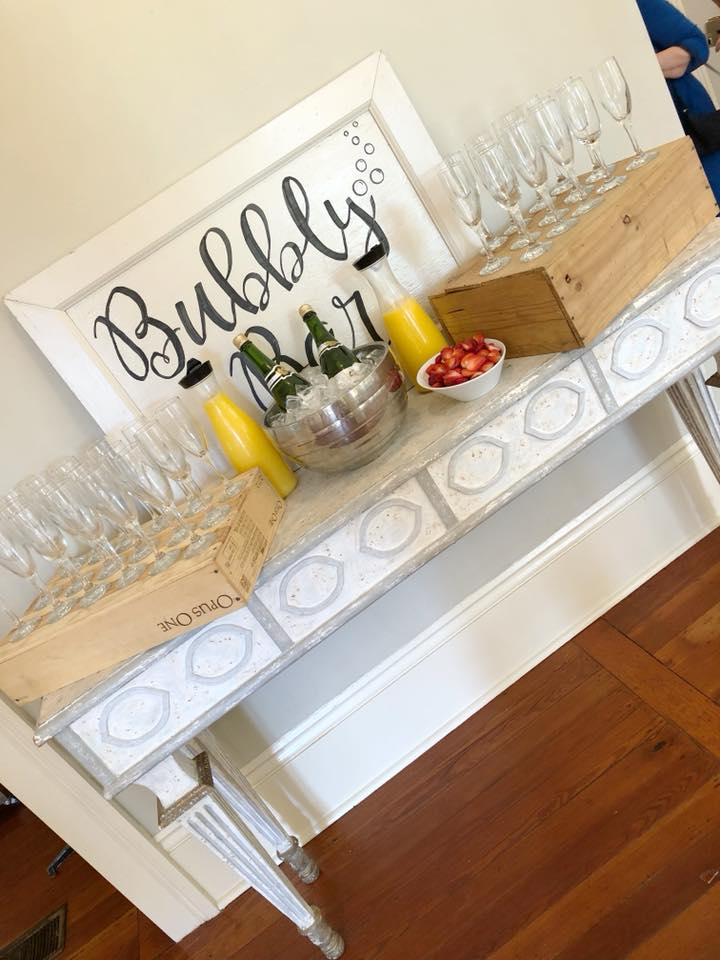 Just beautiful, right?
The following two tabs change content below.
Hi, I'm Katy. Mom to four sweet boys ages 10, 6, 6, and 5. It's a loud, messy, chaotic life. I love connecting with other parents and am so glad you stopped by today!