It's that time of year again! Summer, pool, beach….Summer Reading Challenge!
I know, I know, school's over, who has time for that? YOU DO! This summer the Library ROCKS! They have programs for children, tweens, teens, and adults. There are so many cool events going on, you gotta check out the line up either on the website or grab a paper bulletin at your local branch.
Here is why it's important:  The Summer Slide (Not just a piece of playground equipment).
Folks, this is real. There is data. Most children lose about 30% of what they gained in school that year over the summer.
As for teens and adults, aren't you reading about the Royal Wedding? The Kardashians? Reading Brown Bear for the umpteenmillionth time? Log it and get a prize for it. Finally some pay off for having that sucker memorized!
12 hours of reading (that's 12 pedicures, ladies). Audio books count, too, for those long car rides either for vacay or your commute! Work on the Southshore, and you'll have it made in about a week.
Here is all you have to do:
-Go to the library
-Grab your bulletin
-Ages 0-11- get a reading log
-Ages 5-11, Teens, and Adults just register online!
For children ages 5-11, teens, and adults, you just have to sign up online here: http://stpl.readsquared.com/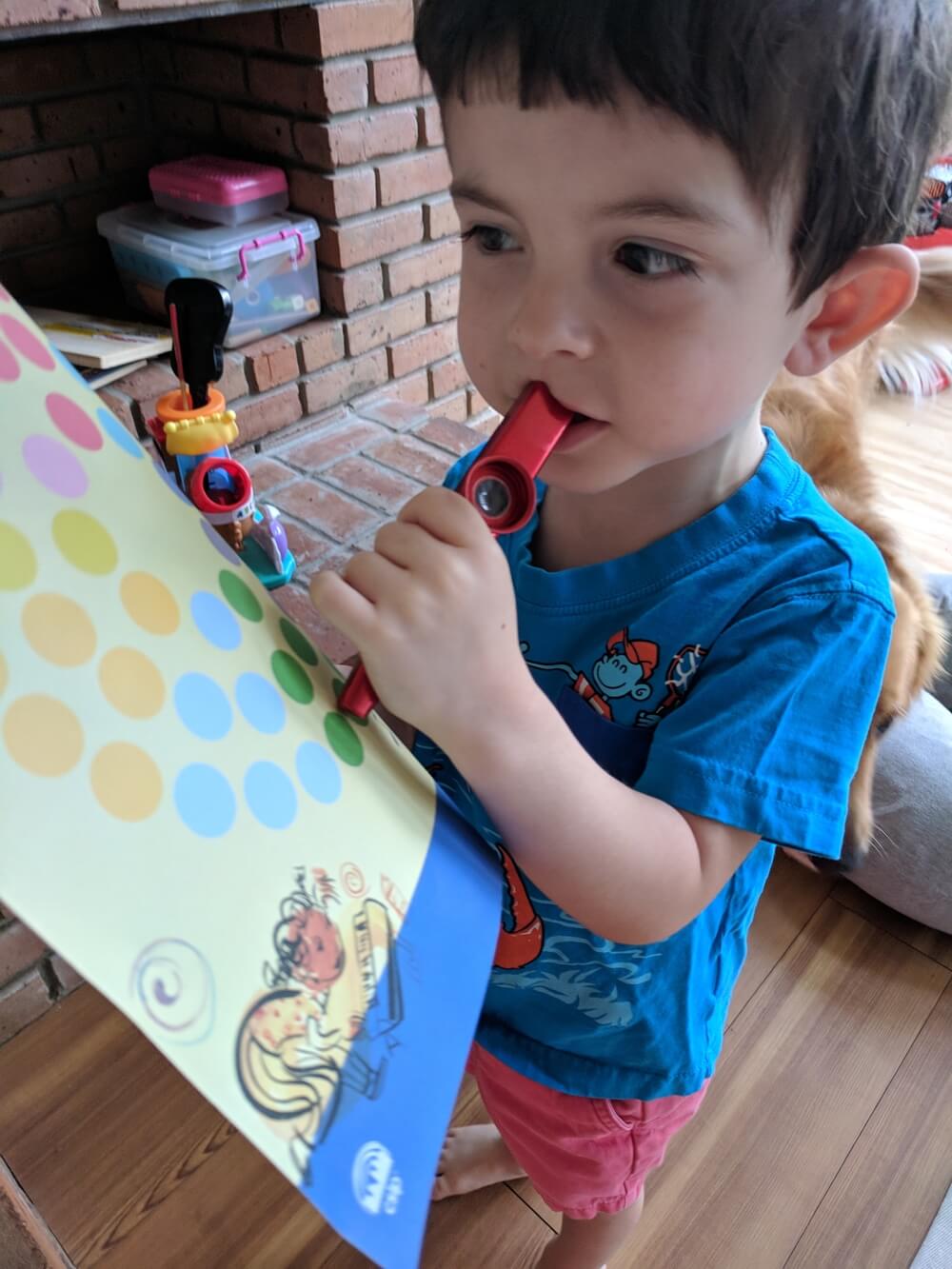 The sign up prize for everyone is a KAZOO! Everyone! As for the children, they turn in their logs and get a chance to win a weekly prize, Patch Club gets the patches and for each patch a chance to win an iPad or Kindle Fire! What!?!?  Teens will get a chance to win a $50 gift card to any St Tammany Parish business or a cool pair of high tops! Adults get a tote bag as well as a chance to win a gift card and bluetooth earphones! (Great to drown out those kazoos we gave those kids. . . wink wink!)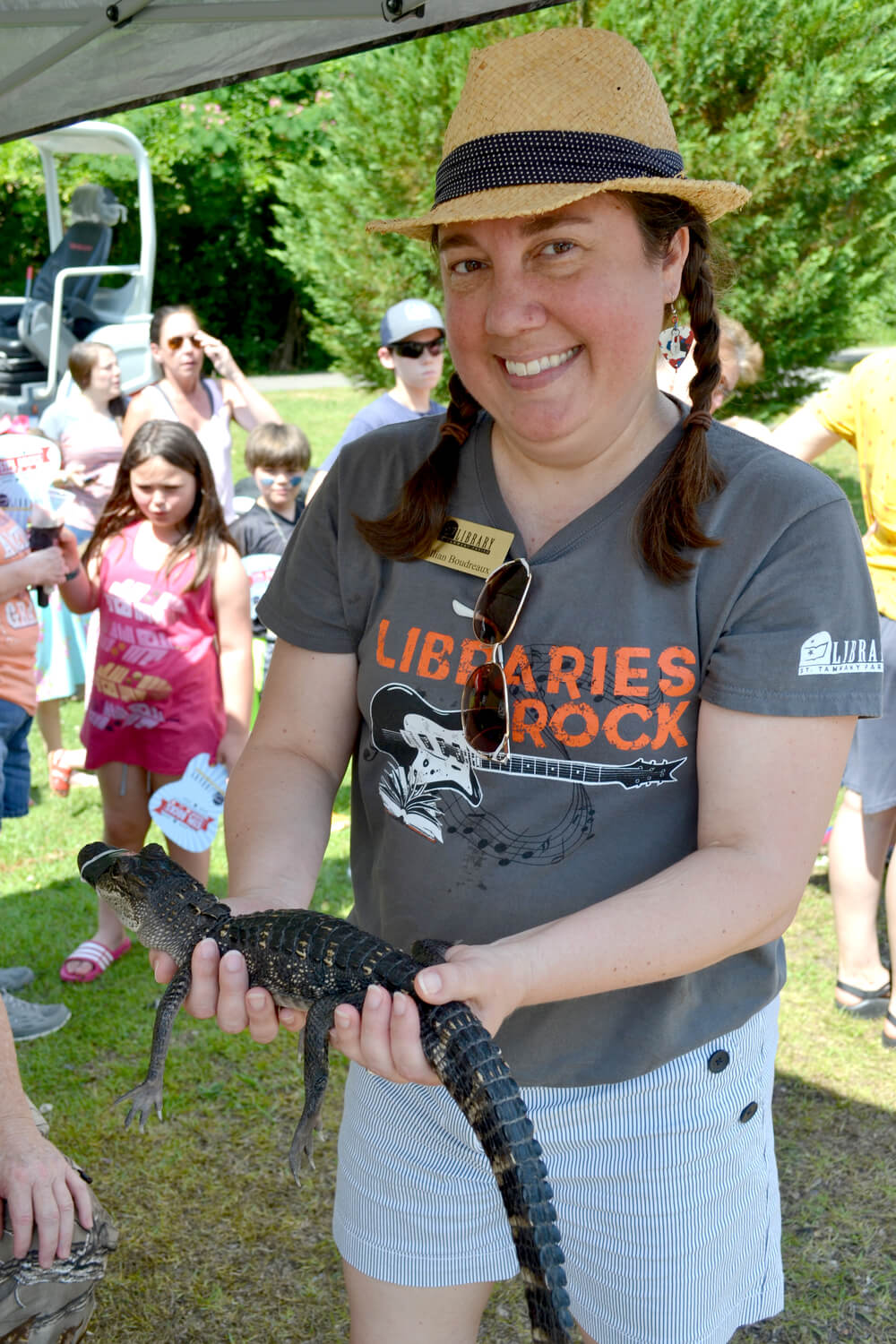 The performers they have coming are fabulous, the programs for the children, teens, and adults are so great this year. All programming starts today May 29th. Summer Reading Challenge sign up starts NOW!
So to recap: Super fun programs, fab prizes, amazing performers, air conditioning, and FREE!!!!
The following two tabs change content below.
Hi, I'm Katy. Mom to four sweet boys ages 10, 6, 6, and 5. It's a loud, messy, chaotic life. I love connecting with other parents and am so glad you stopped by today!