This guest post was written by our sponsor Charles Branton of the Branton Law Firm.
Many divorcing parents do not know mediation is an option and end up litigating their child custody issues at tremendous financial and emotional expense to themselves and their children.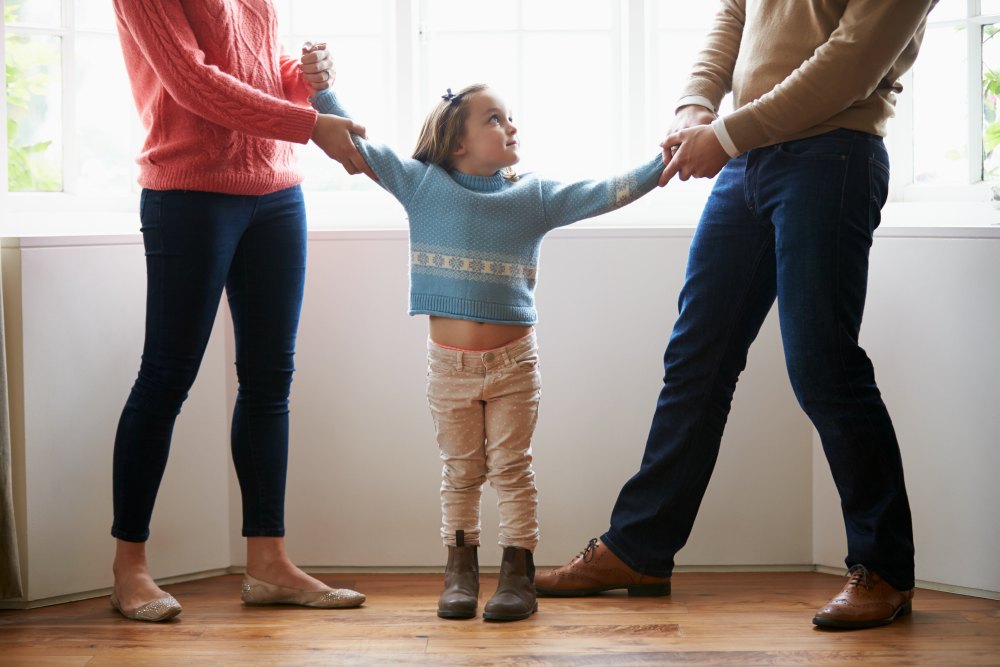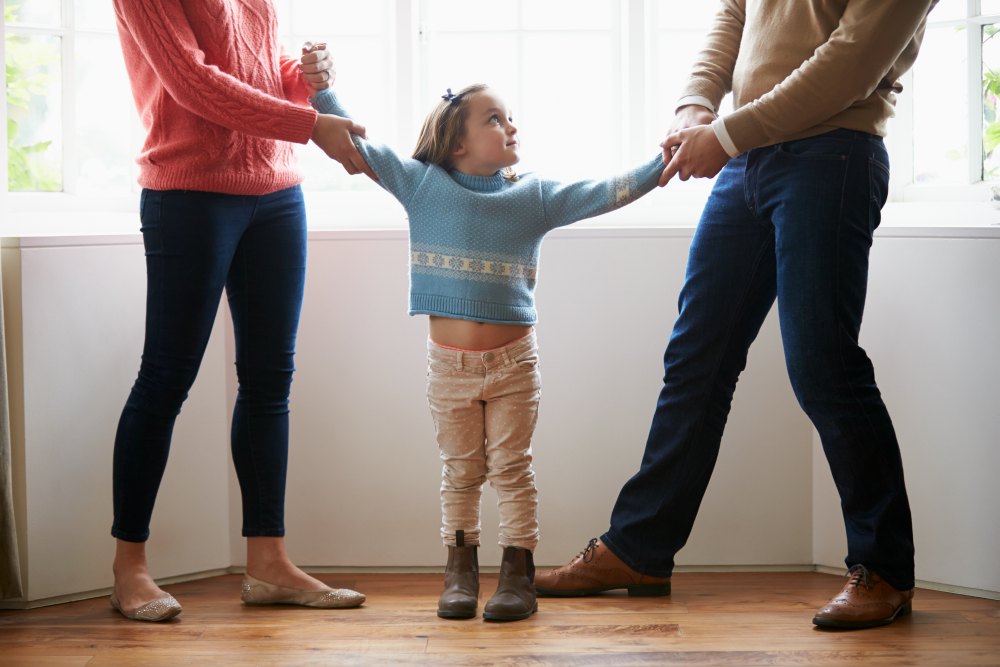 Mediation is an excellent alternative to going to court. The mediation process encourages you and your ex to work together and create a parenting schedule that works for the entire family. Mutually agreed-upon plans like this have a much greater chance of success than court-ordered plans because both parents are personally invested in their development.
The following  are just a handful of the many reasons you should consider mediation over litigation for child custody issues:
It Creates a Customized Plan for Your Family


No one knows more about your children than you and your ex. If the judge is forced to make a custody decision, he or she only gets a tiny snapshot of your family dynamic and often doesn't know all the relevant facts. Unlike courtroom proceedings, mediation is a jointly reached decision. It allows you and your former spouse to focus on what's best for your children and to establish a plan that keeps both of you invested in your children's lives.

It Protects Your Children from Divorce Conflict


In any divorce, but particularly in high conflict cases, children are always better off when they aren't dragged into the middle of their parents' arguments. Courtroom custody proceedings often require a higher level of child involvement, exposing children to the most negative aspects of their parents' divorce. An experienced child custody mediator will keep you and your ex focused on what is best for the entire family and keep your children from getting caught in the middle.

It Provides an Impartial Third Party to Referee


Mediators do not take sides. An experienced professional mediator will guide you and your ex past a rehashing of what's been done and who's to blame. When the pettiness is put aside, you can find new ways to work together amicably for the greater benefit of your children.

It Doesn't Assign Blame


While court proceedings often leave each side placing blame on the other, unnecessarily harming the children in the process, mediation is not designed to place blame. A good mediator helps you set aside the urge to play the blame game, allowing you and your former spouse to work together in a productive and cost-effective manner.

It Looks to The Future


In a highly contested divorce or custody proceeding, each side often brings up the entire history of the other spouse's bad behavior. In most cases, this does not serve any real purpose for the children involved. Mediation is not intended to dredge up old issues or resolve past ordeals. The sole purpose of mediation is to develop a healthy and functional parenting plan for your family's future.  

It's Less Stressful Than Litigation


When compared to most courtroom custody proceedings, mediation is significantly less stressful. An experienced mediator will provide you and your former spouse with the tools you need to effectively communicate. Lack of effective communication is a major source of divorce-related stress. Thus, when new avenues of communication are opened, that stress is reduced.

It's Cheaper Than Court


There's no doubt about it: mediation is cost effective. The cost of hiring an experienced mediator is far less than the cost of paying two lawyers hundreds of dollars per hour to fight with one another. Mediators can provide a viable family framework at a substantially reduced cost.
Charles N. Branton is a civil and family court mediator. He uses his 30 plus years of family court experience to assist parents in reaching mutually beneficial decisions for themselves and their children. Call (985) 807-1410 or visit CharlesBranton.com to schedule your free initial consultation.
Branton Law Firm, LLC
522 N. New Hampshire St.
Covington, LA 70433
The following two tabs change content below.