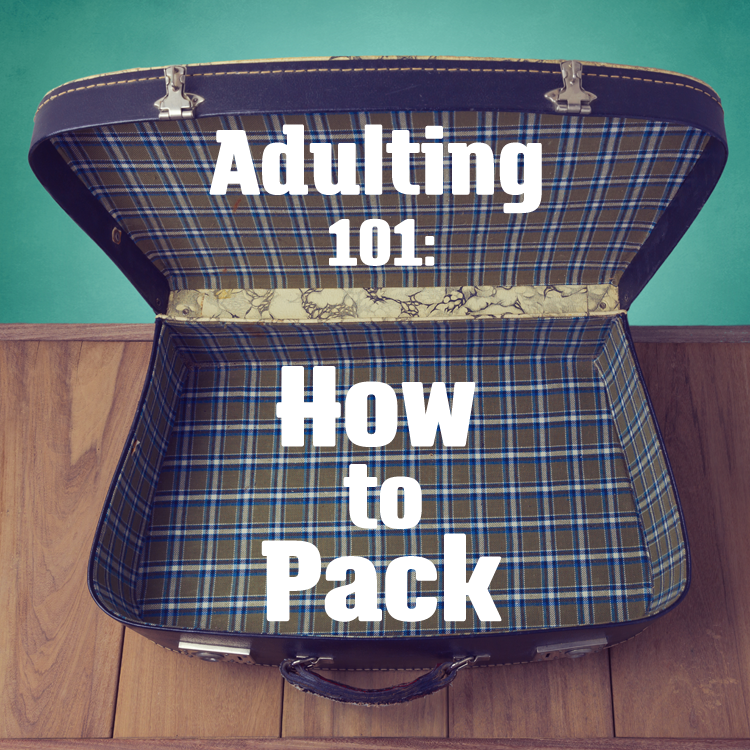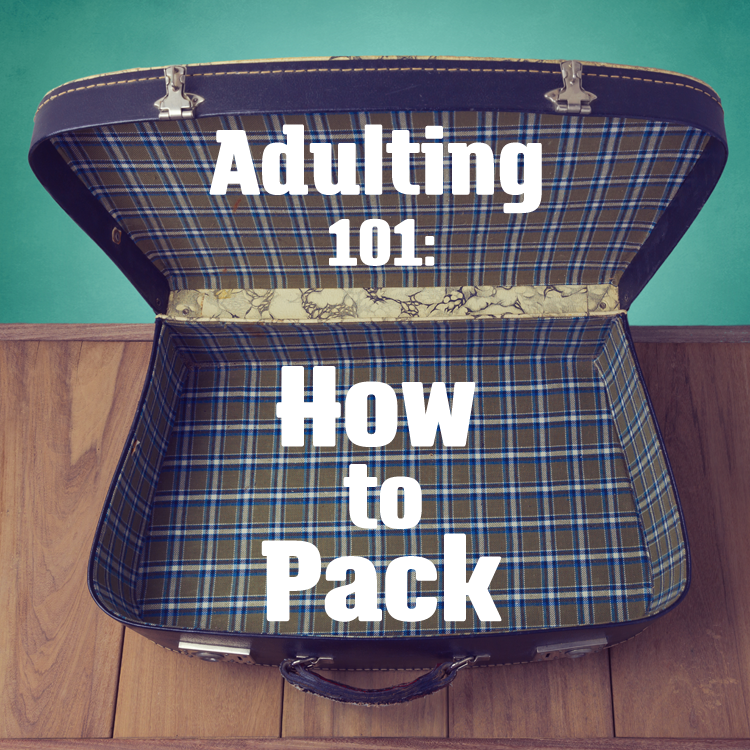 I wasn't born yesterday, and my husband and I are both seasoned travelers, but if you were to look at how many necessities I didn't pack on our recent trip to San Francisco, you'd think I was a novice.  My husband packed much more than I did, which I thought was amusing, but I guess in a way it was also karma since I ended up without so many things once we arrived. To be fair to myself, I did work late the night before we left and I was pretty tired from starting a new job and driving across the parish every day while our child was still attending her old daycare.
I truly mean essentials, too, like my glasses, contact solution (because I was worried about TSA rules), better walking shoes, higher quality socks, more variety of clothing (I was there for a work conference, but didn't exactly pack for going out in the evenings, or the chilly wind at night), etc.  Thankfully, City Target and Walgreen's were right across the street, and if they wouldn't have had what I needed Old Navy, GAP, and Anthropologie were around the corner.
Packing for two adults is one thing.  Had we brought our daughter with us, I can only imagine how many times we'd have had to go to Target (I love Target, but having everything you need from the get go is more comforting to me than continuously having to buy things you should've packed).  Thankfully it was just the two of this time, and since this packing malfunction I've come up with a few tips for lessening your chances of forgetting essentials on a trip:
At least two days before you leave:
Get your bags together – lay out outfits, go over the schedule for each day, and try to get major components together
If you're traveling with a group, make sure you have all the details straight – like who has the work credit card, and what exactly is going on it so you're not standing at the check-in kiosk wondering how your checked back is going to get paid for when your flight is boarding in 20 minutes
Finish leftovers in your fridge that may spoil while you're gone, give them to friends or relatives if you know you won't finish them, or throw them out before you leave.
The day before you leave:
Go over your morning and evening routine again, adding anything you forgot or couldn't pack before – start with your physical body, like washing your face and brushing your teeth and go all the way through to taking out your contacts and putting glasses on at night, and plugging in your cell phone to charge while you sleep.
Finalize your outfit choices – make sure you know what the weather is supposed to be like at your destination (check online) and pack accordingly; try to plan for what types of activities you'll be doing, like business meetings, working out, touring the city – and pack for those accordingly
Check-in online to save time
The day you leave (if you have time):
Sometimes making a list of every item you need might be more helpful if you need more details.  That's too much for me, but do what you need to do.
Above all, enjoy your trip!  Thankfully, there are stores like Target and Walgreen's to save the day if necessary.
The following two tabs change content below.
I started blogging in my early twenties on Friendster, then moved onto Blogger for grad school assignments, and eventually started an art blog for a dream business I might have one day. Now I also have a mommy blog that began when I was pregnant with my daughter/first child. I am a first time mom, a reference librarian, artist, DIY-er, and wife. I grew up in New Orleans and Mandeville.