As we head into the heart of hurricane season, there are a lot of things to think about–do you have an evacuation plan? Do you have supplies should you choose to shelter in place? Should you give in and buy a generator? With all the worries and stress of the season, it's important to remember that our kids pick up on all of these things too–they know Mom and Dad are worried even if they don't know exactly why.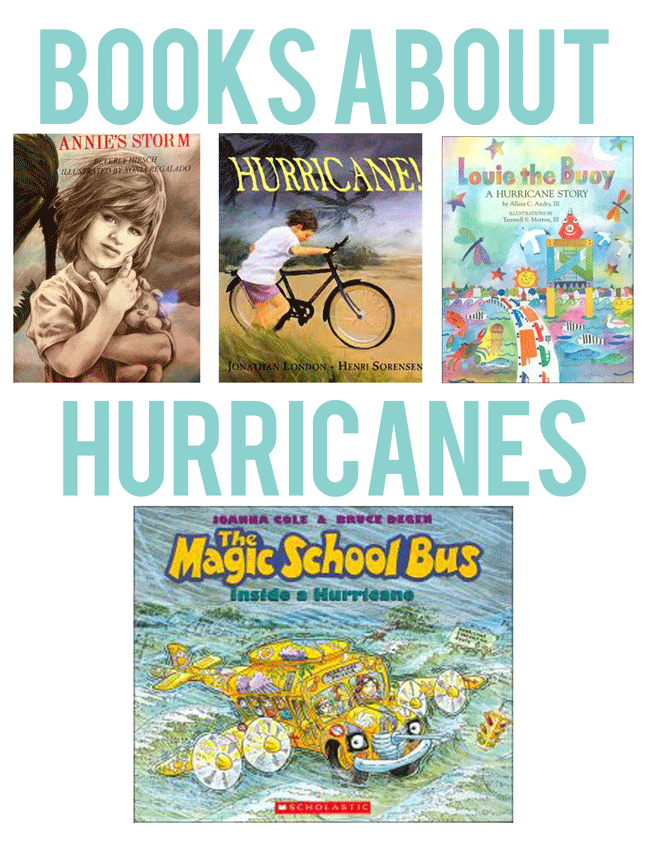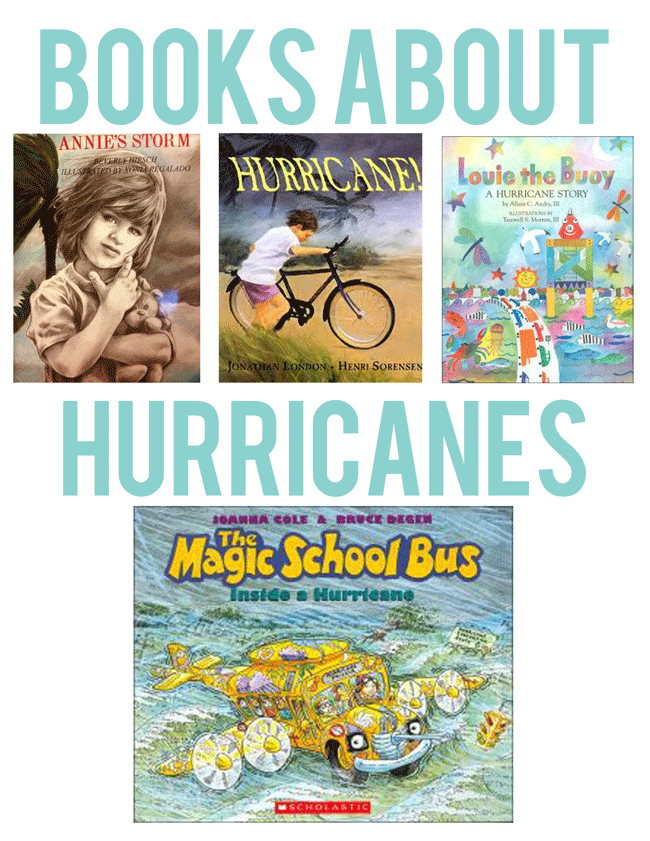 Reading books with your children can help alleviate their stress levels. Here are a few of our favorites to share with your children:
Annie's Storm by Beverly Hirsch. Ages 4 and up. This story was written after the author went through Hurricane Andrew with her family including her young granddaughter, Annie. The book focuses very specifically on how the family prepares for the storm from Annie's point of view. While their area does sustain damage, the ending is full of hope and I thought the author did a good job of portraying things realistically without being too scary. This book was/is available at the St. Tammany Parish Library. My apologies but I am no longer able to find this title on Amazon.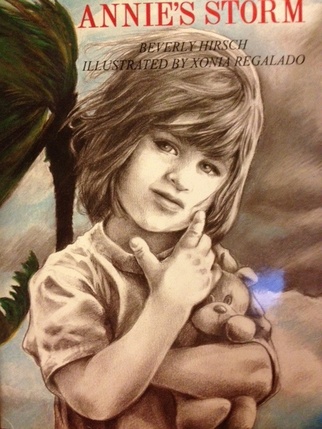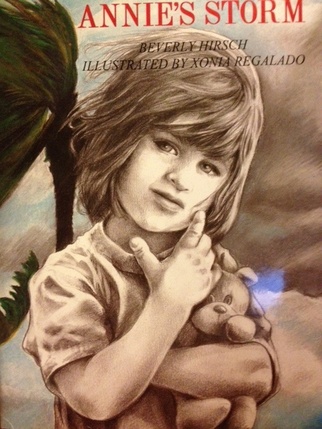 Louie the Buoy by Allain C Andry III.  Ages 4 and up. Louie the Buoy is a beautiful book full of watercolor illustrations that tells the story of the Buoy in Bay St. Louis. Louie the Buoy is very brave and strong, but one day he is removed from his post by Hurricane Camille. This is another good story that explores the dangers of hurricanes without being overly frightening. This book was given to us as a gift, but I have seen it in various gift shops around town and it is also available at Amazon.com.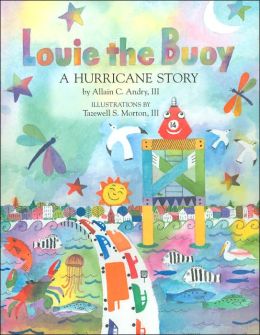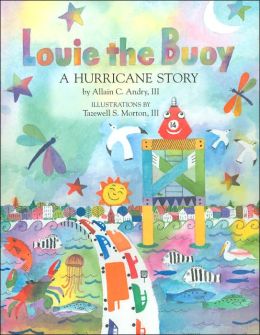 Hurricane! by Jonathan London  Ages four to eight. This story is set on the island of Puerto Rico and describes how one family deals with the threat of an impending hurricane. It has beautiful illustrations and also a slightly differently twist than the other books since it's set outside the United States. The book is good for younger readers as the text is simpler. This book is available at the St. Tammany Parish Library.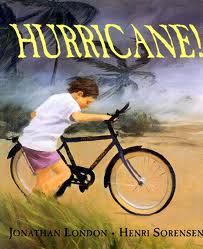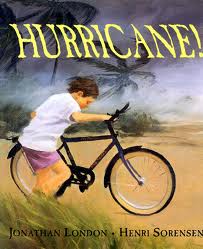 The Magic School Bus Inside a Hurricane by Joanna Cole. I absolutely adored this book. In all my years of teaching, I'd never actually opened up a Magic School Bus book and they are just fantastic! They are imaginary stories peppered with tons of scientific facts. This story features a bus that changes into a weather plane that then takes all the children for a ride through a hurricane. I liked that it was able to present so much factual information in a way that is easy to understand and not frightening. Homeschoolers could easily turn this book into a science until on weather or extreme weather. This book is available at many branches of the St. Tammany parish library.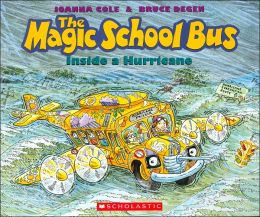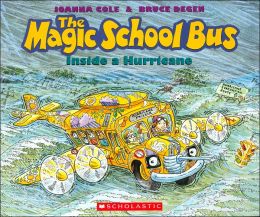 The following two tabs change content below.
Hi, I'm Katy. Mom to four sweet boys ages 10, 6, 6, and 5. It's a loud, messy, chaotic life. I love connecting with other parents and am so glad you stopped by today!