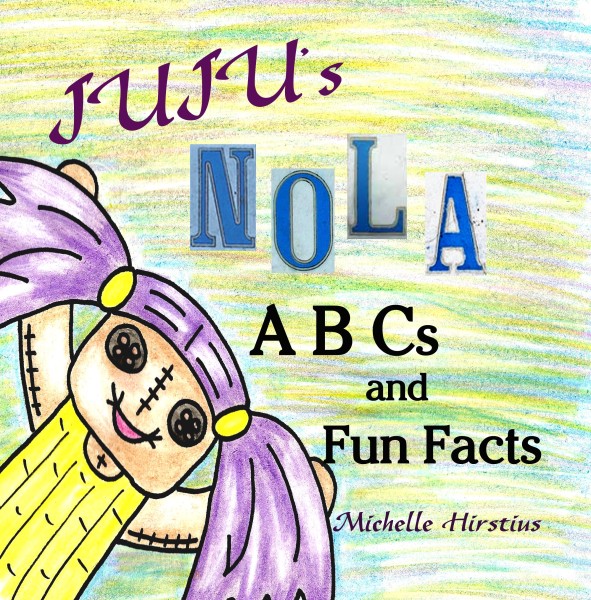 If you're anything like me, you LOVE to buy things for your kids that have some local flavor. Being from South Louisiana is special and sharing that with our kids is so important.
That's why I got very excited when Maria, one of our contributors, hooked us up with a prize pack from local author Michelle Hirstius. Michelle lives right here on the Northshore and is the illustrator and author of Juju the Good Voodoo books. Michelle is out with a new book and she's allowing us to giveaway a copy. Her latest book is called Juju's NOLA ABC's and Fun Facts. Admit it–you're already interested. I know I am and I'm just a teensy bit sad that I can't enter this giveaway myself. Michelle is also throwing in a copy of the first Juju the Good Voodoo book and a Juju wristband. A Juju prize pack!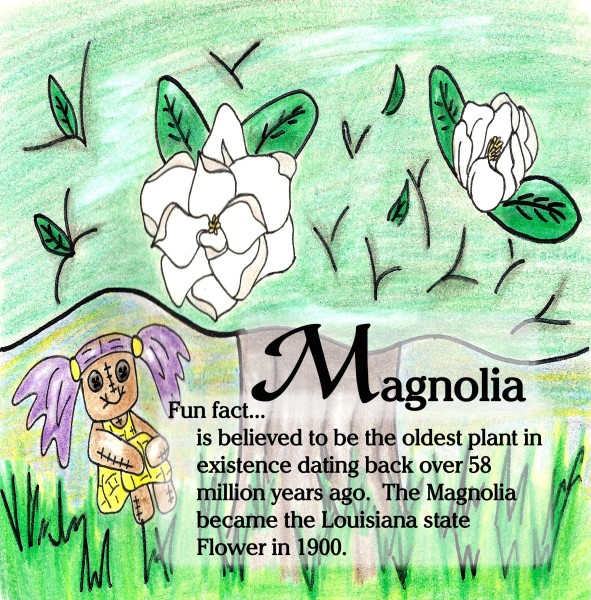 You can see Michelle at the following places:
August 15th on the WWL morning show
August 17th Barnes and Noble Mandeville 2:30-5:30p (it's a Celebration of Words so there will be plenty other local authors)
August 20th Voodoo BBQ in Mandeville with Dr. Magic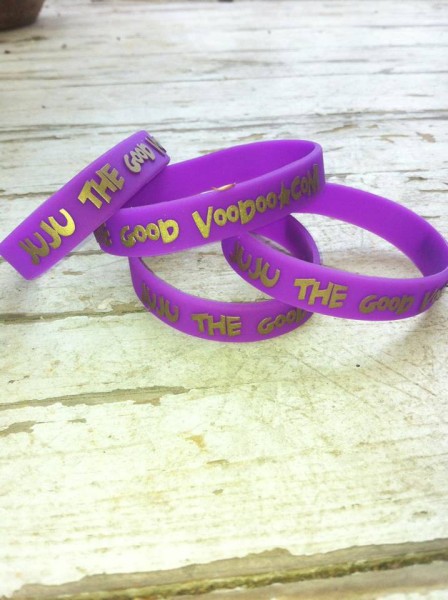 The following two tabs change content below.
Hi, I'm Katy. Mom to four sweet boys ages 10, 6, 6, and 5. It's a loud, messy, chaotic life. I love connecting with other parents and am so glad you stopped by today!