New Year's Eve Changes dramatically when you have children. For many of us it means we're staying home rather than going out on the town. So what are you supposed to do now? We have some great ideas for celebrating this event with little people in tow.
Noon Year's Eve
Note: this section is for local readers. If you don't live in our area, please see our other five suggestions found below.
Celebrating New Year's Eve with Kids on the Northshore:
Noon Year's Eve. This way you can celebrate the holiday and still get your little ones tucked in on time. And then you can spend the rest of the night praying fireworks don't wake them up. There are two Noon Year's Eve Celebrations happening at local businesses:
Altitude Trampoline Park. 11AM-2PM. Noon countdown, balloon drop, toast with sparkling grape juice, and music by DJ Sean. Regular rate apply.
Children's Museum of St. Tammany. Face-painting, family pass giveaway, and confetti countdown. Ticket prices as usual: $7/person.
Children's Discovery Center. New Year's Eve programming will include DIY Noise makers, party hats and poppers, and a big bubble wrap stomp at the noon countdown.
Celebrating New Year's Eve with Kids in New Orleans:
The Louisiana Children's Museum. 9:30AM-2:30PM. Celebrate Noon Year's Eve at LCM! Fog Flowing, Bells Tolling, Balls Rolling and Bubbles Blowing. Join us at the stroke of noon for a New Year's Eve celebration for the whole family. Ring in the New Year on our Event Lawn as we countdown to noon with ringing bells, bubbles and beach balls! Enjoy a brass band second line and special activities like face painting, paper bag hat decorating, make your own confetti and so much more! Tickets must be bought in advance: $10 for LCM Members $20 for Non-Members.
Celebrating New Year's Eve with Kids in Mississippi:
Lynn Meadows Discovery Center. Countdown to New Year's. 10AM-Noon. We will have lots going – DJ & music, snacks, a New Year's craft, falling confetti, and a ball drop at noon. Included with museum admission.
Host a Movie Marathon
You could watch the three Star Wars or a couple Harry Potter or even just a few unrelated titles. Snuggle up with your favorite little people and pop some popcorn. Here's a list of titles that can be fun to watch with kids on NYE.
When you're finished you can run a three-minute video from Netflix to close things out.
Dance Party
A little music is really all you need to have a good time with the kids. Put on some of your favorite tunes and dance the night away! If you'd like something a little more challenging, do a Youtube search for "Just Dance Kids." There you'll find tons of fun dance tutorials to try out!
Balloon Challenges
Fill balloons with activities and then inflate them. Write a time on the outside. When the time arrives, pop the balloon and do the activity! This can be done dozens of different ways–check our pin board below for a few ideas.
See Also

Play Some Games
You could play UNO or anything else you already have a home or you could do some New Year's inspired activities: Pin the hand on the clock, New Year's Bingo, or a Scavenger Hunt are all fun ideas that don't take very long to put together.
Reflect on the Last Year
You can create a collage, do a memory scavenger hunt, or do one of these fun inventory sheets with your kids. Either way, you'll enjoy spending some quality time with your kids.
I've pinned a bunch of great ideas on our Pinterest Board, so if nothing here strikes your fancy, go ahead and check it out.
Follow Northshore Parent's board New Year's Eve with Kids on Pinterest.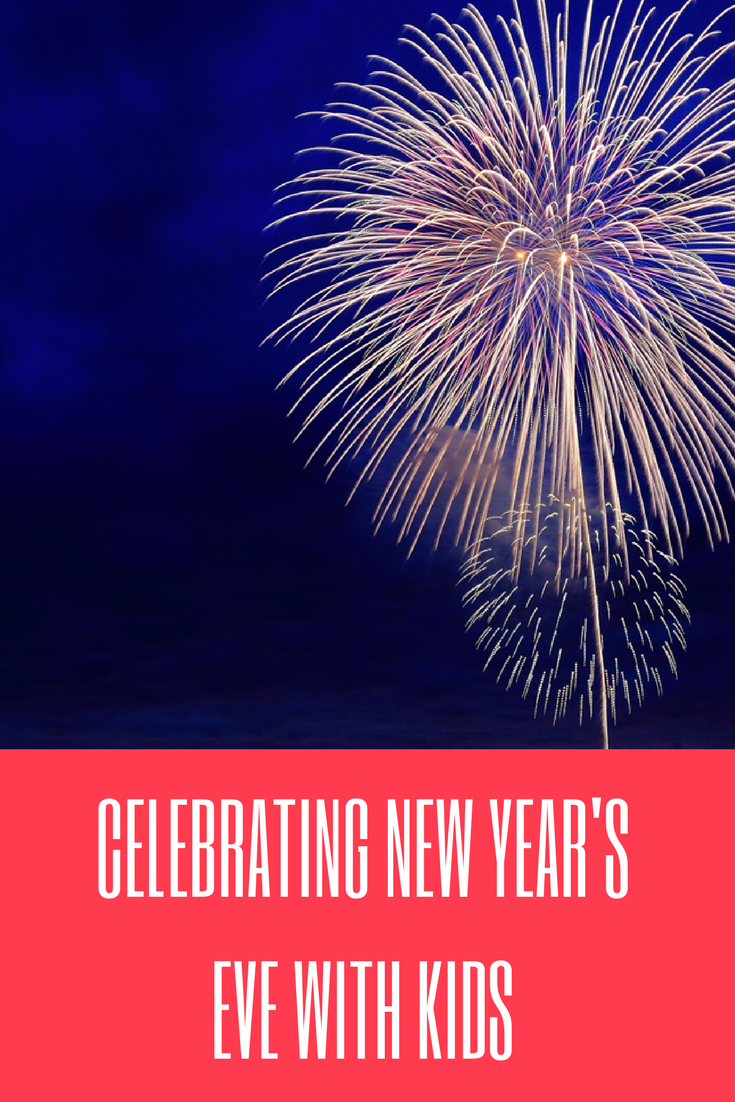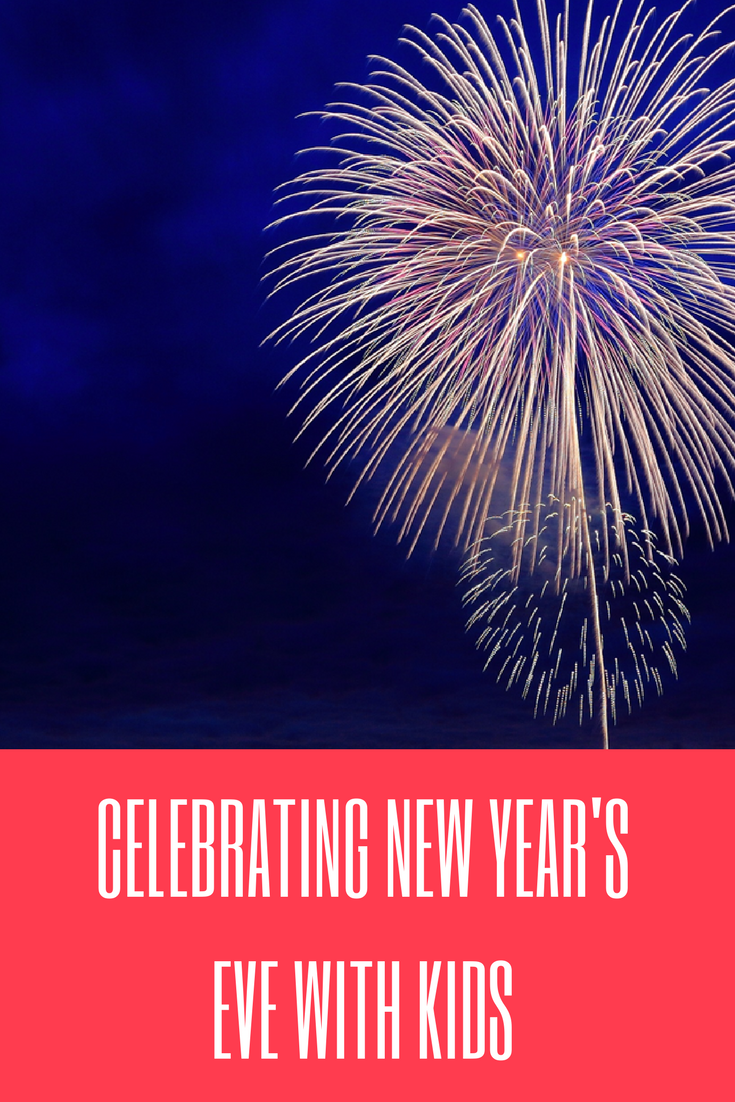 The following two tabs change content below.
Hi, I'm Katy. Mom to four sweet boys ages 10, 6, 6, and 5. It's a loud, messy, chaotic life. I love connecting with other parents and am so glad you stopped by today!
Katy
Hi, I'm Katy. Mom to four sweet boys ages 10, 6, 6, and 5. It's a loud, messy, chaotic life. I love connecting with other parents and am so glad you stopped by today!