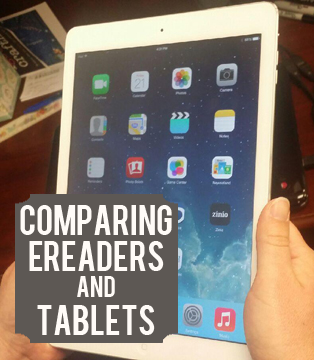 Part of my job is helping the general public figure out how to use their tablet or eReader with all of the apps offered for free through the St. Tammany Parish Library. I've had the fortune of training on brand new devices in order to know what I'm talking about when people bring theirs in for trouble shooting.I am not allowed to recommend devices or places to buy any of them or their accessories, but I can and will lay out the basics for you here in order to help you make a more informed decision when shopping for such a gift this holiday season.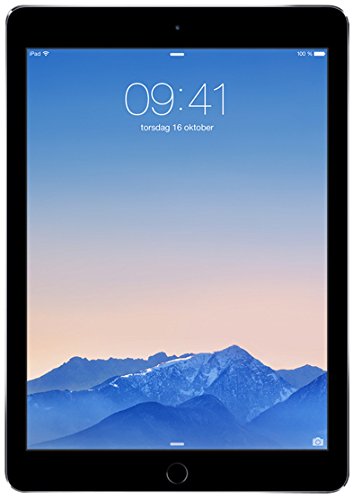 If you like Apple products, already have an iPhone, iPod or use iTunes, the iPad Air is about a 10" tablet that works just like any of the other apple products. All app purchases go through iTunes store and run on Apple iOS (the Apple operating system). It's just a bigger version of your iPhone. The display is very crisp. The tablet design is simple but attractive. It's also lightweight and has a built in camera that takes decent photos. I will confess here that I am not naturally a techie person nor am I an Apple product user, but I had no trouble figuring out how to navigate this tablet; therefore, I have faith that you can do it, too. There is a newer version that just came out called the iPad Air 2, but I have not had the chance to play with one yet.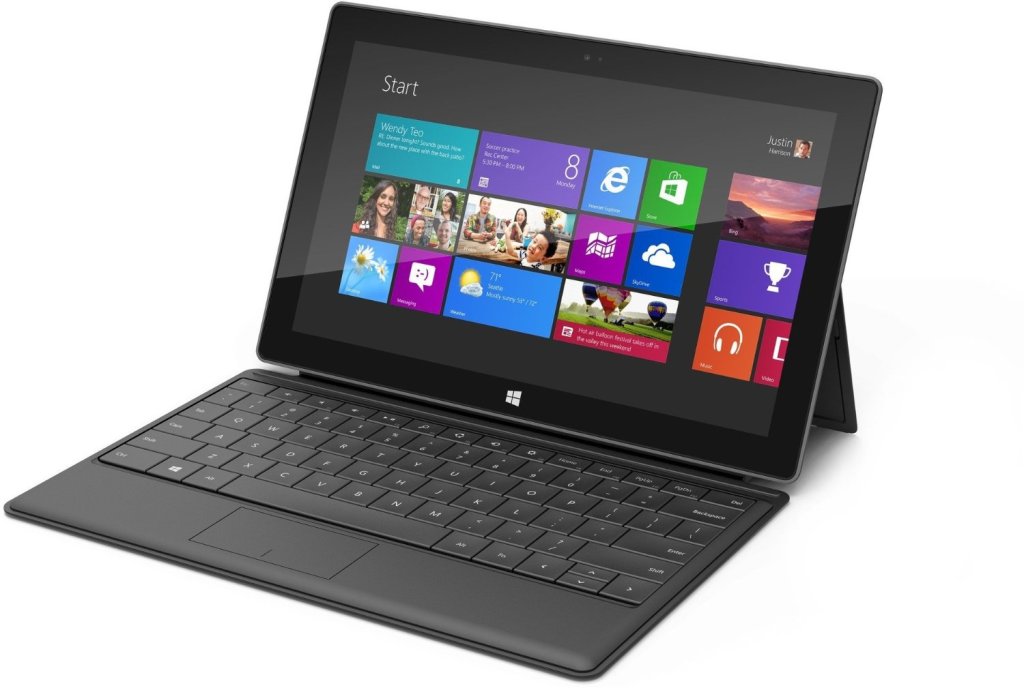 The Microsoft Surface Pro has a port of sorts to plug in a keyboard (I'm sure you've all seen the commercials), and a flap made into the back that can open to be used as a prop when you want to stand it up like a computer monitor. It's considered a netbook because it can be a PC or a tablet, and it uses the Windows 8 operating system when in tablet mode. The screen is the largest of any tablet I've tried thus far, (12") and the device is a bit thicker and heavier than the other tablets as well; however, still much lighter than a laptop. Again, considering I'm not naturally techie, I've slowly figured out how to navigate the Windows 8/PC flipping that this device uses to operate. Also, the mouse/stylus takes getting used to, but it's manageable once you get the hang of it. Or just shut it off and use your fingers for everything.
There are a slew of Android tablets on the market, and I can tell you about three of them here: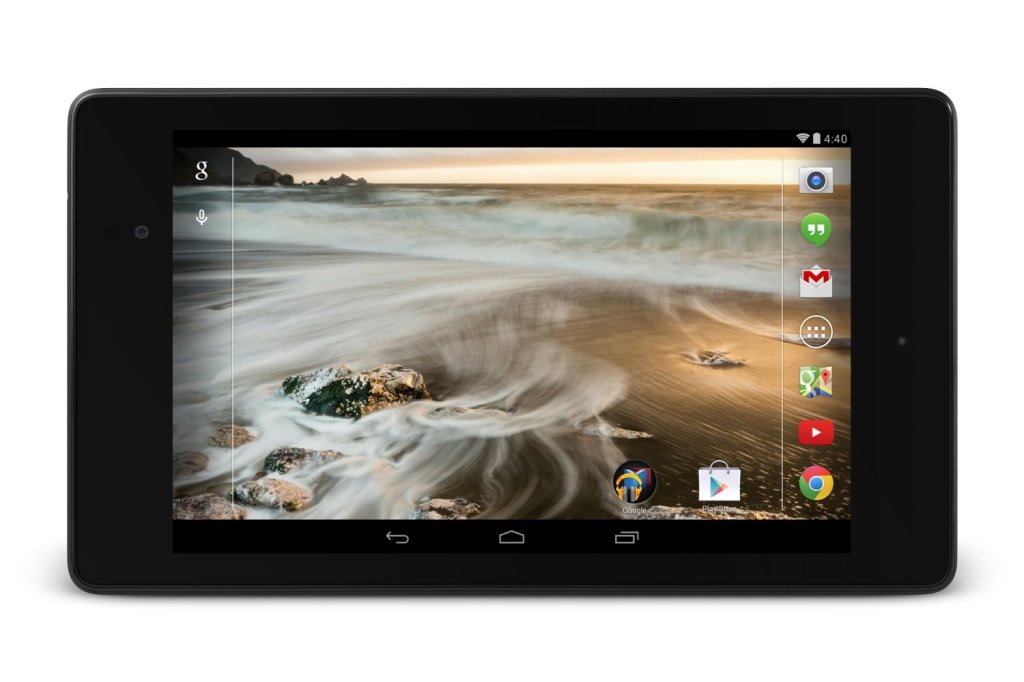 The Google Nexus 7" tablet is all Google, meaning all of the Google features like, chrome, maps, Gmail, Hangouts, Earth, Drive, Google+ and the Play Store are all factory installed. The screen is clear and images are crisp. It's about the size of a woman's clutch purse, but lightweight, so it's very easy to carry around. If you're used to Android devices, this one is very easy to figure out and use.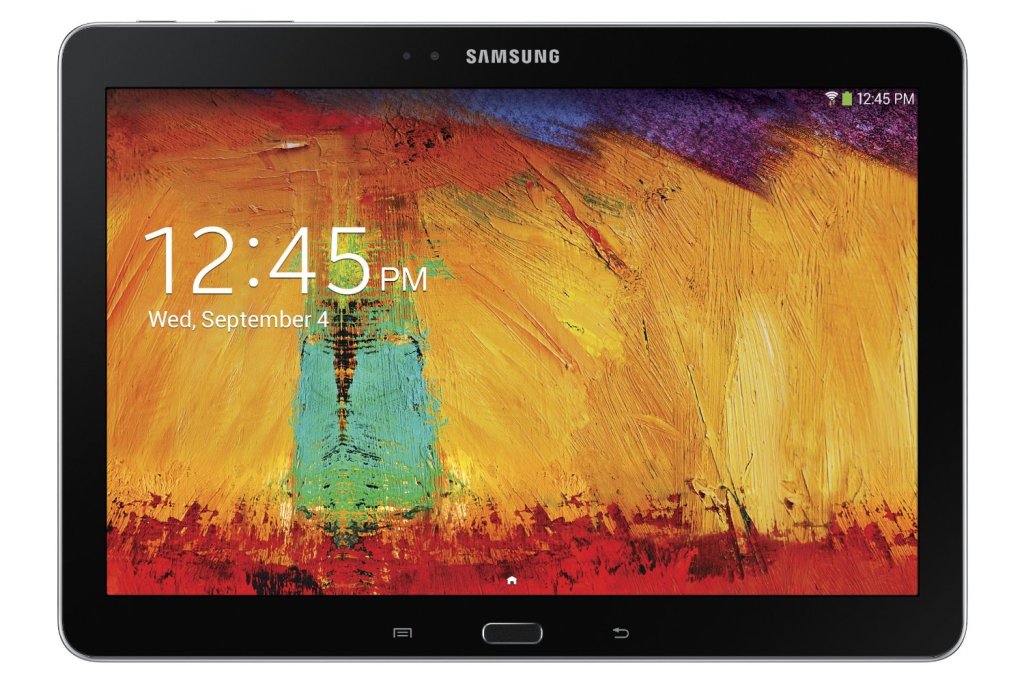 The Samsung Note 10.1 tablet is just a much bigger version of a Samsung phone, and if you have a Samsung Note, you know how cool it is to play with the stylus. That's the most exciting thing for me on this tablet – drawing, writing, and using the clipart. Did I mention I'm an artist? So yeah, this tablet is very cool for stuff like that. Again, easy to navigate if you're already an Android user, and there's tons of apps available in the Google Play store.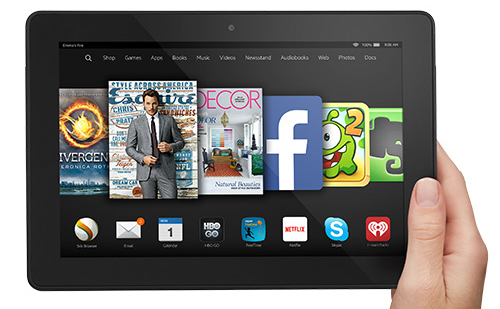 Kindle HDX runs on Android technology, but like all Kindle devices it's locked in by Amazon so you're limited in what you can download and how you download it (through Amazon or slideme.org). The navigation bar is always on across the top of the screen with Amazon shopping, gaming, movies, etc. The Amazon store app comes pre-installed, too. Other than that, it's just like using any other Android. The picture is clear, and it's about a 7" screen. Very easy to carry around and easy to figure out how to use.
I hope this provides a good overview for some of the more popular tablets. Good luck shopping and find a good deal on your favorite choice! I'm still trying to decide which one I would like best for myself, and I've been playing with these for a few months!
The following two tabs change content below.
I started blogging in my early twenties on Friendster, then moved onto Blogger for grad school assignments, and eventually started an art blog for a dream business I might have one day. Now I also have a mommy blog that began when I was pregnant with my daughter/first child. I am a first time mom, a reference librarian, artist, DIY-er, and wife. I grew up in New Orleans and Mandeville.