About four seconds after Mardi Gras has passed, people in south Louisiana start thinking about crawfish. It's pretty much an obsession around these parts and any excuse is a good one for putting out the pot and boiling up some mud bugs. Case in point, we've got two adorable parties to show you today with a crawfish theme. Both events served boiled crawfish as the main attraction. They also celebrated some big milestones. Check out these two adorable parties were styled below:
Sam Turns One: A Crawfish Themed Birthday Party
Little Sammy turned one right after Mardi Gras this year so a crawfish boil was the perfect way to celebrate. While boiled crawfish were supposed to be the main attraction, this epic dessert table was a show-stealer. Melissa Wallace of Let's pARTy NOLA created the cupcake toppers and styled the table. Cookies were created by Farrah Boudreaux.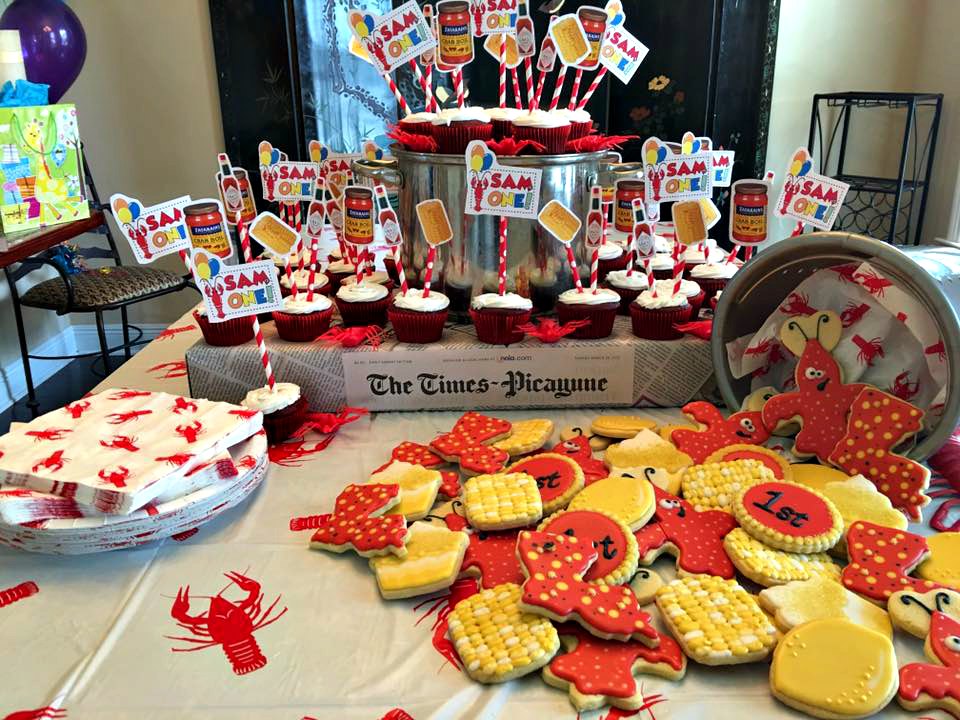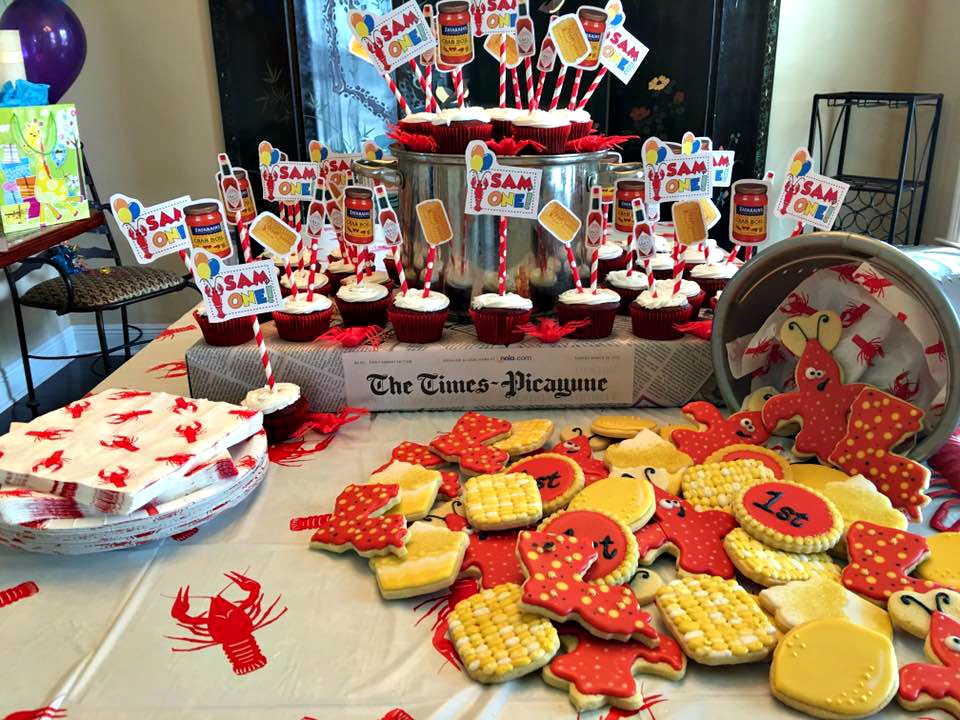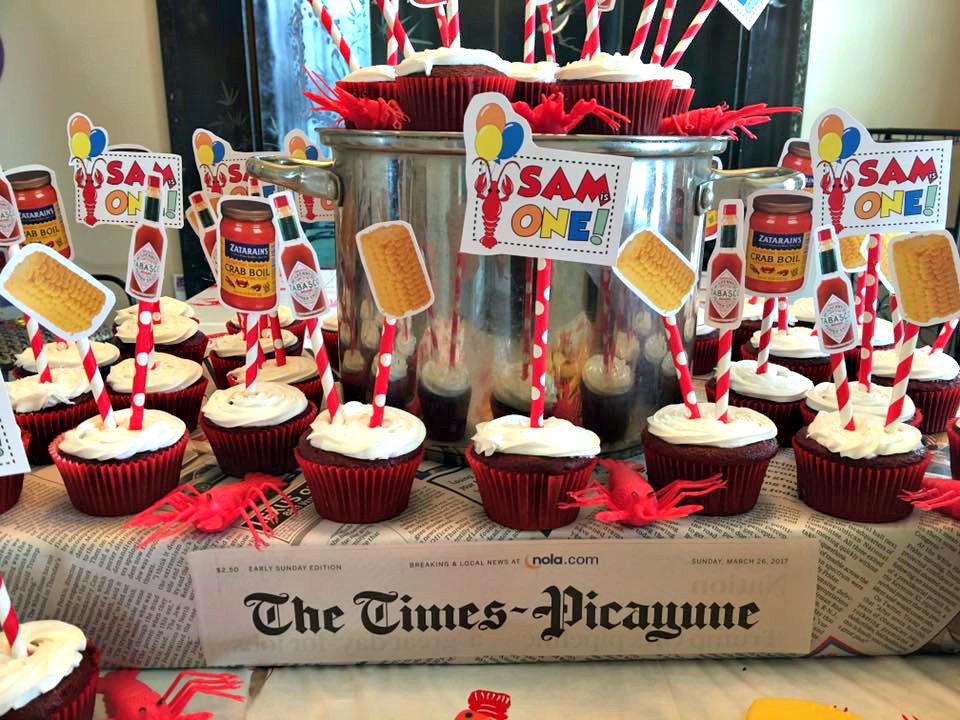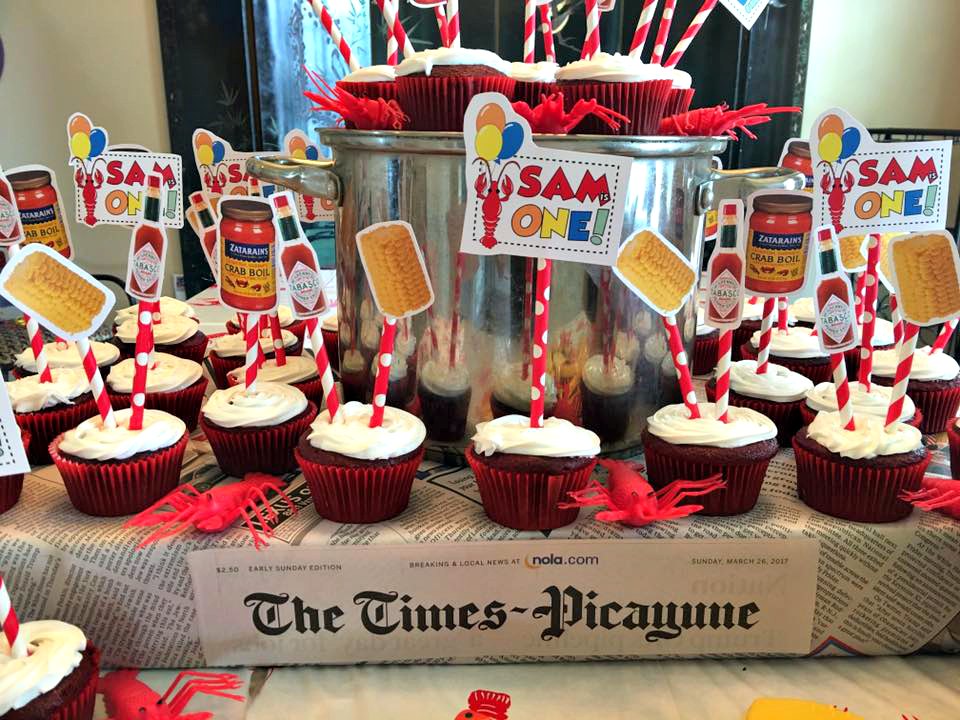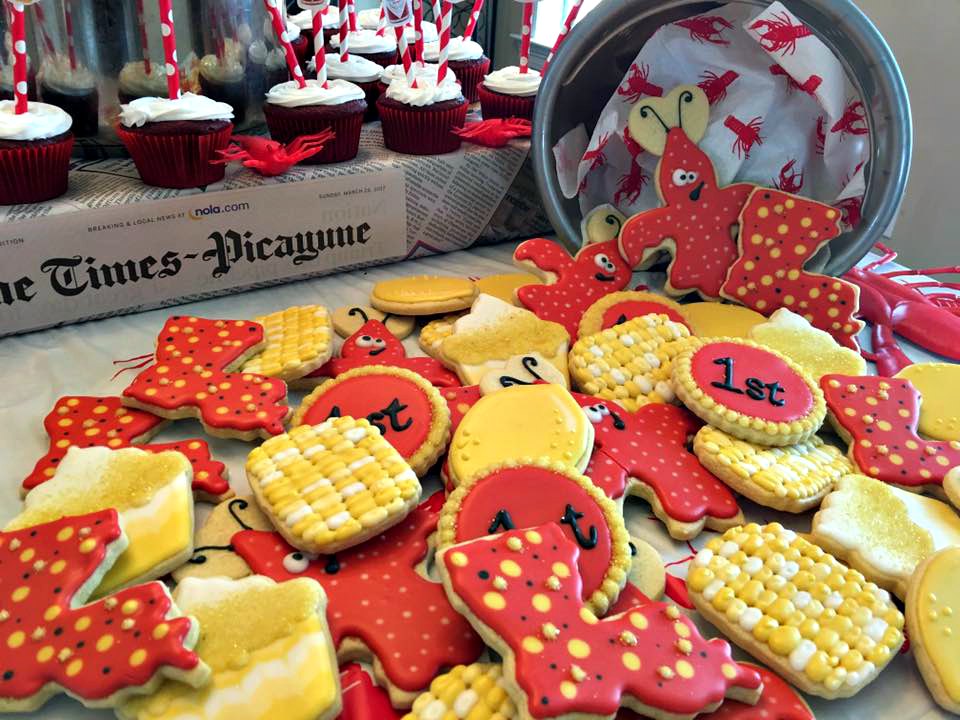 Cray-zy in Love: A Crawfish-Themed Engagement Party
Anna and John are two fun-loving people so it makes complete sense that they would want an engagement party that reflects that. They don't do stuffy. Cousin Kortney hit it out of the park with the theme "Cray-zy in Love." Check out all the great details from this fun party.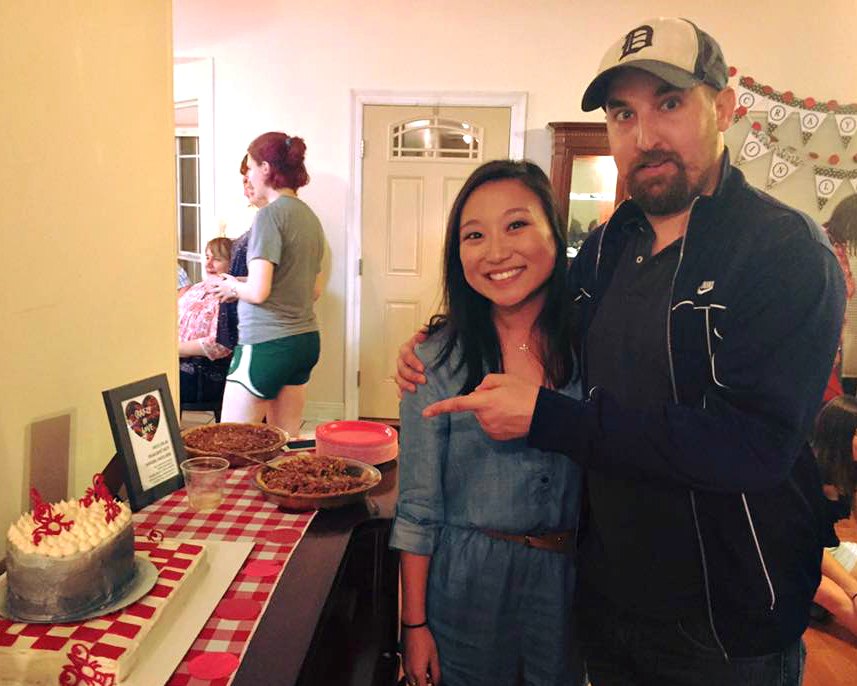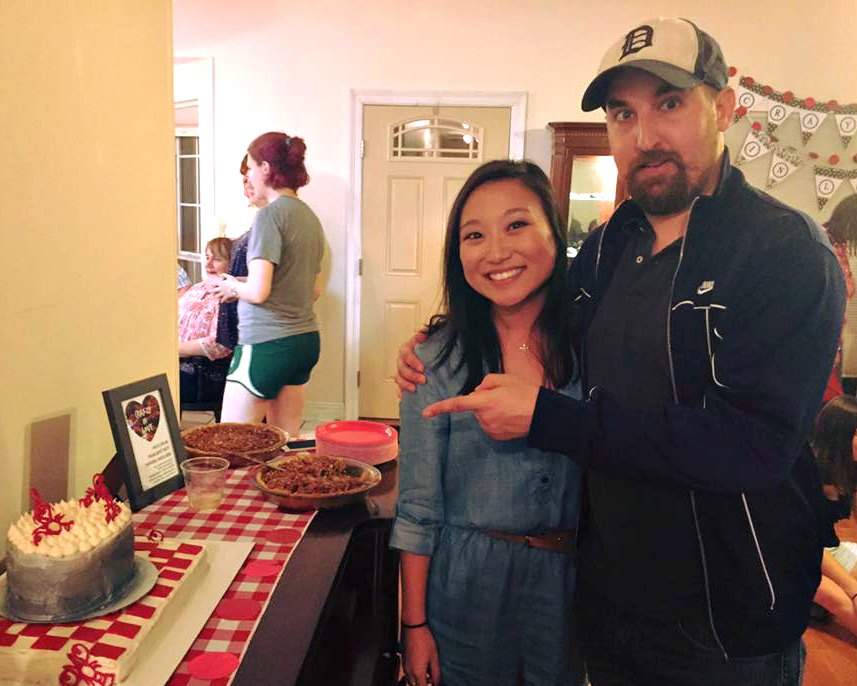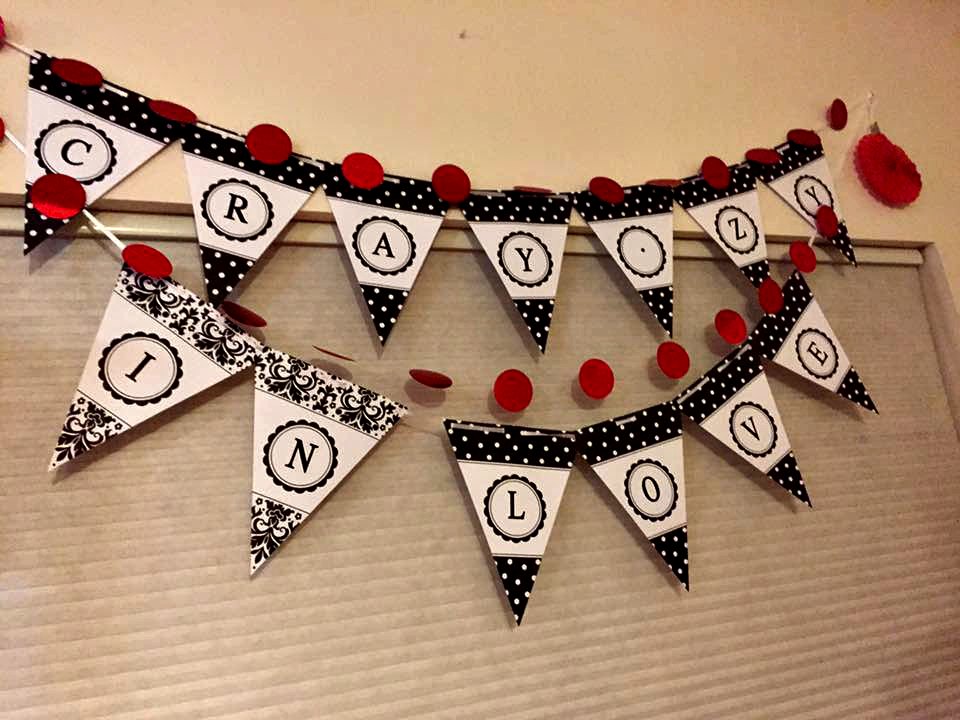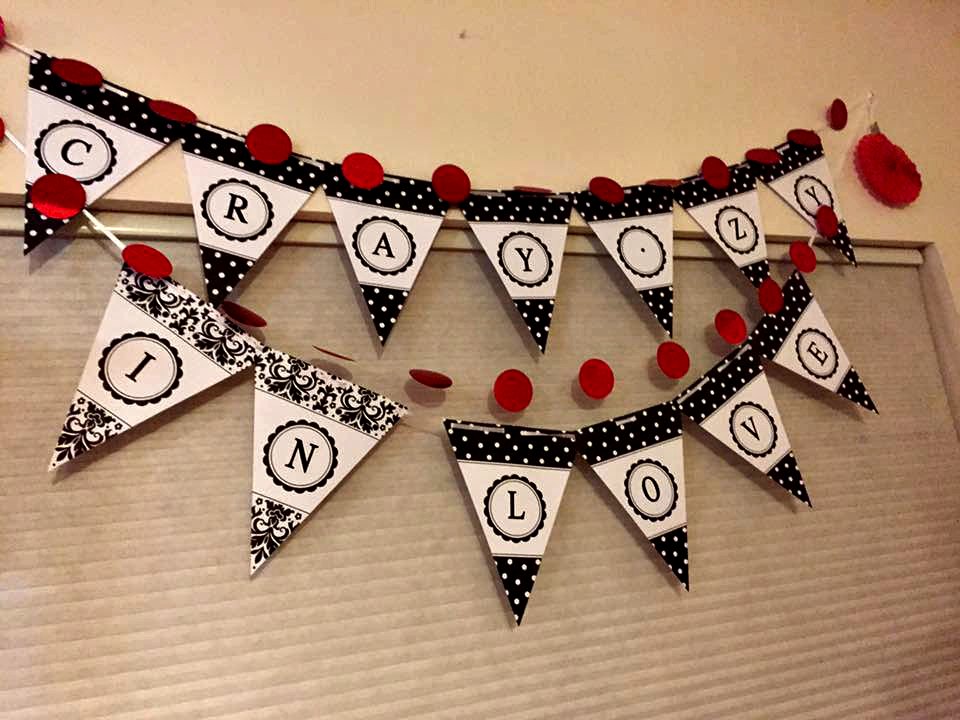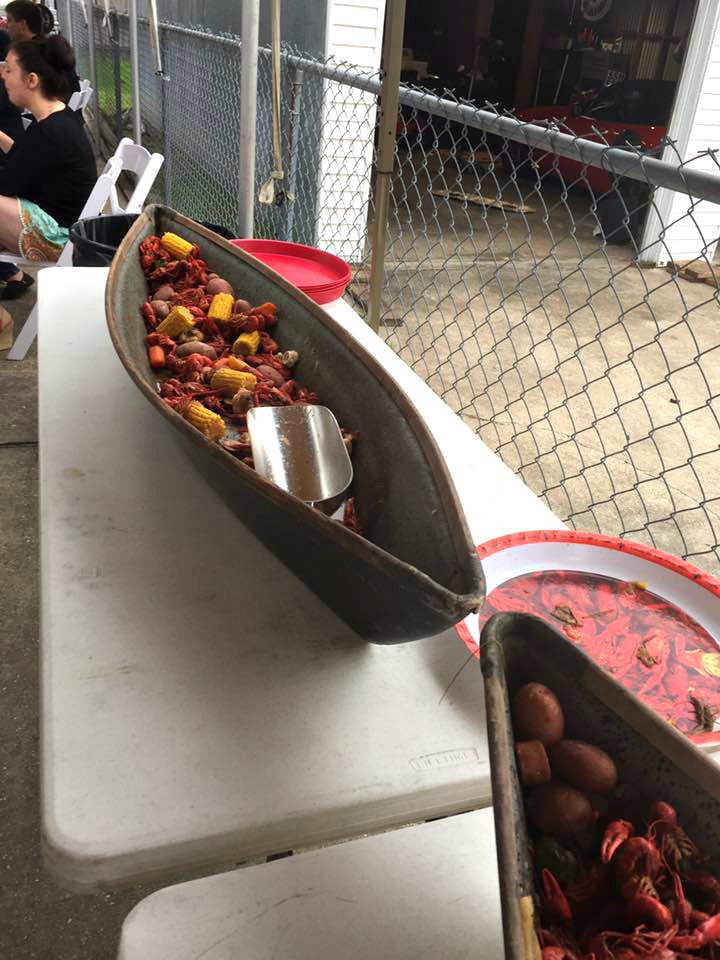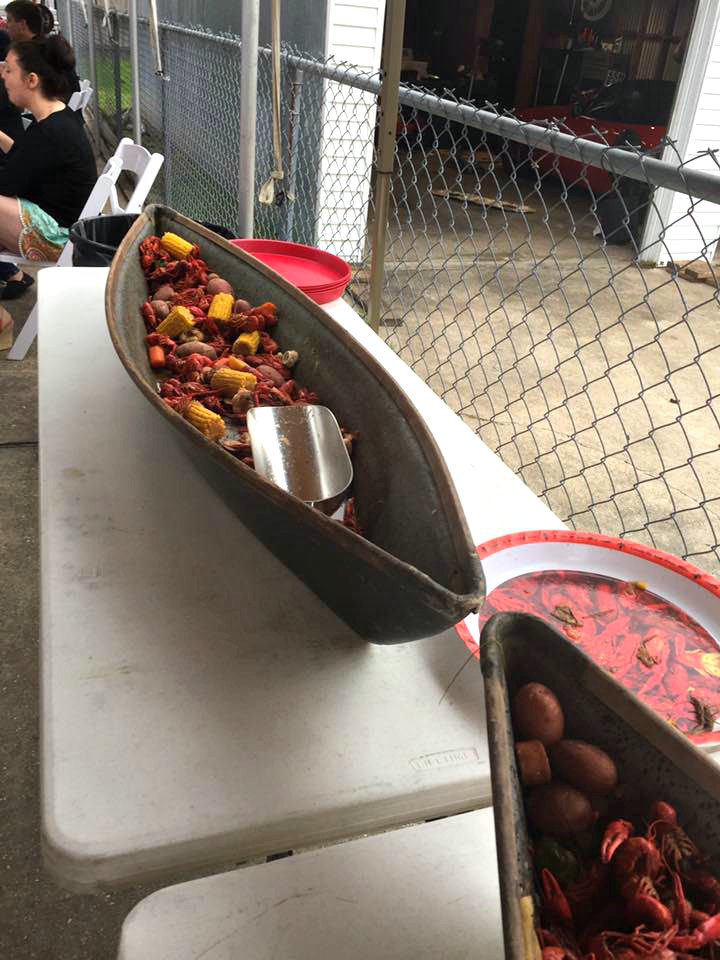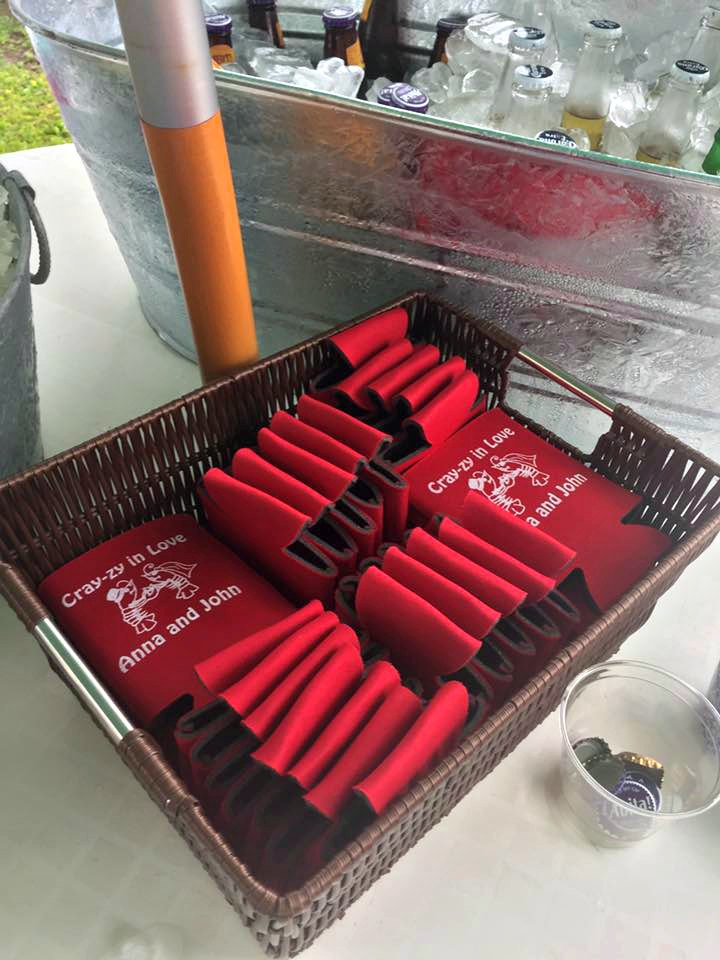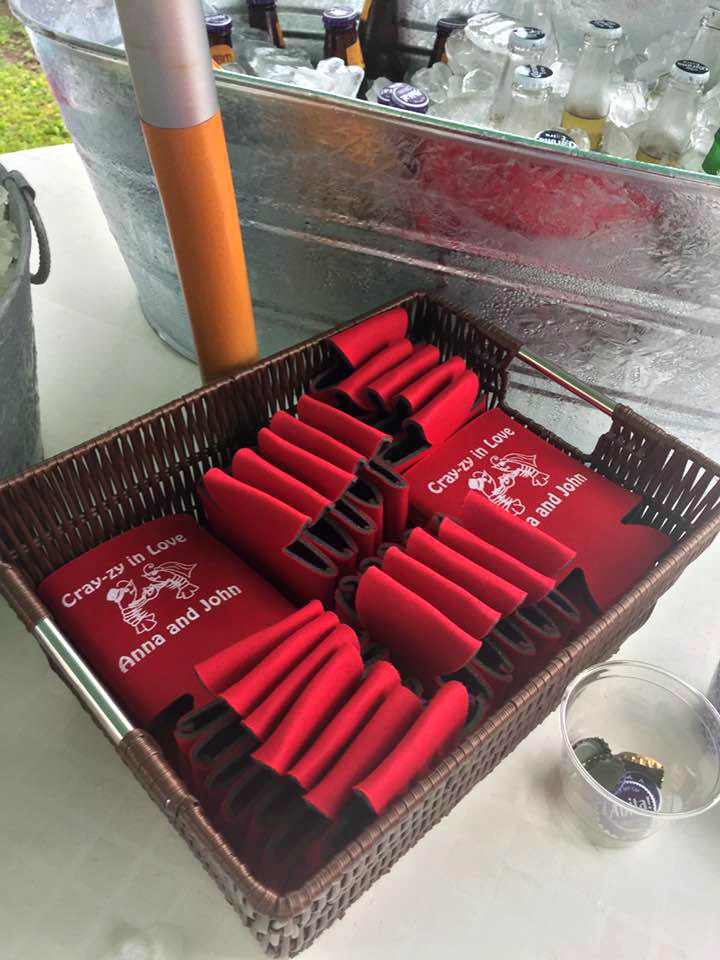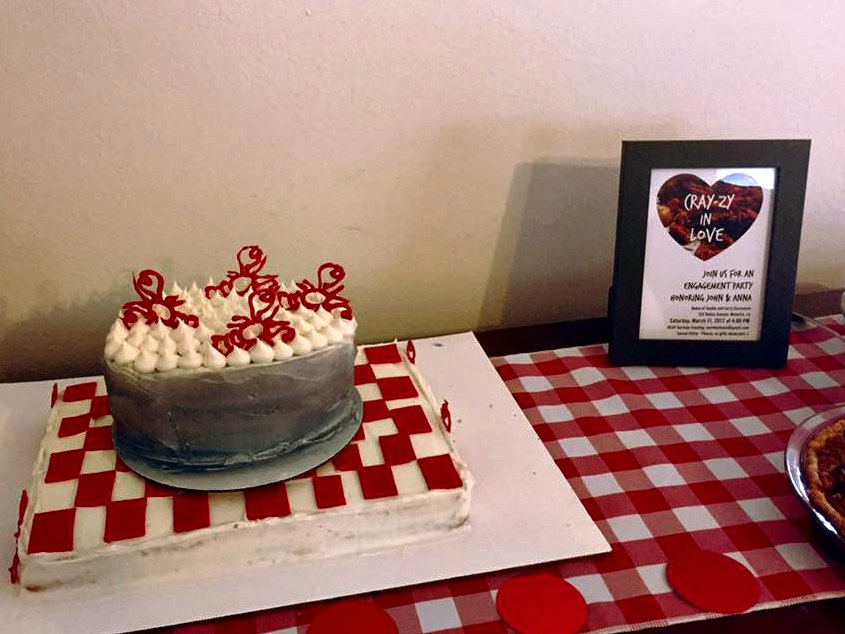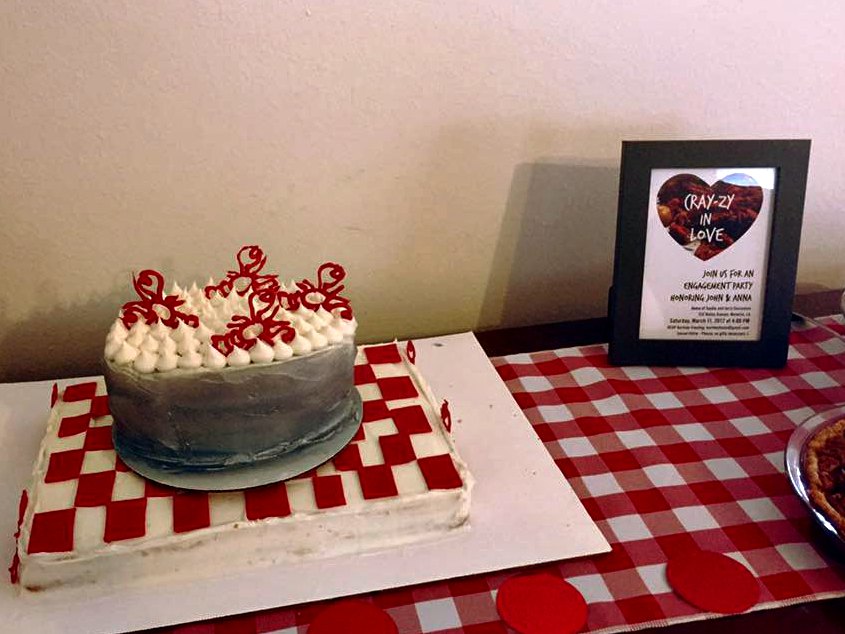 So cute, right?
I hope these parties help give you a little dress inspiration for your next crawfish boil or crawfish-themed celebration!
The following two tabs change content below.
Hi, I'm Katy. Mom to four sweet boys ages 10, 6, 6, and 5. It's a loud, messy, chaotic life. I love connecting with other parents and am so glad you stopped by today!