The clock strikes
midnight
on
December 31
and, suddenly, the world goes from happy holiday excess to new year austerity. Commercials for those weird candies that seem to only exist at Christmastime are replaced with commercials for gyms and weight loss programs and, most everyone is motivated to be their best selves in the new year.
Don't worry. This isn't a diet post. All that went out the window on
January 6
. And, sure, now that it's Lent, we could try to cut back, but there are fish fries and crawfish boils and snoballs to thwart those plans.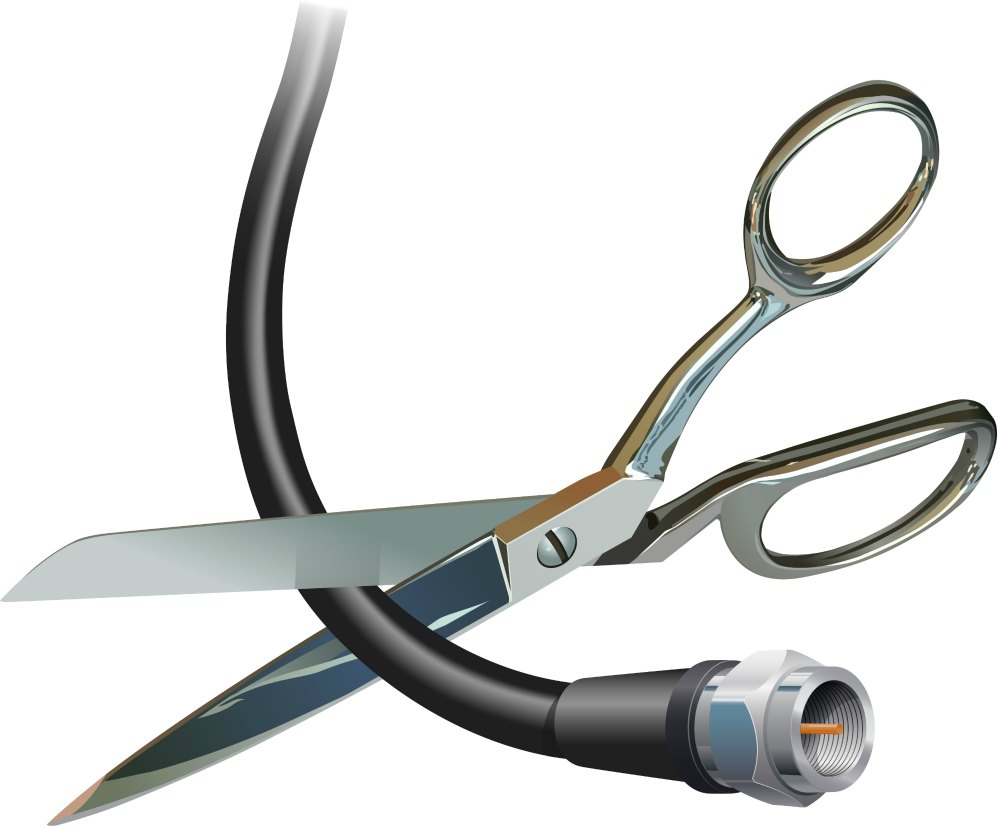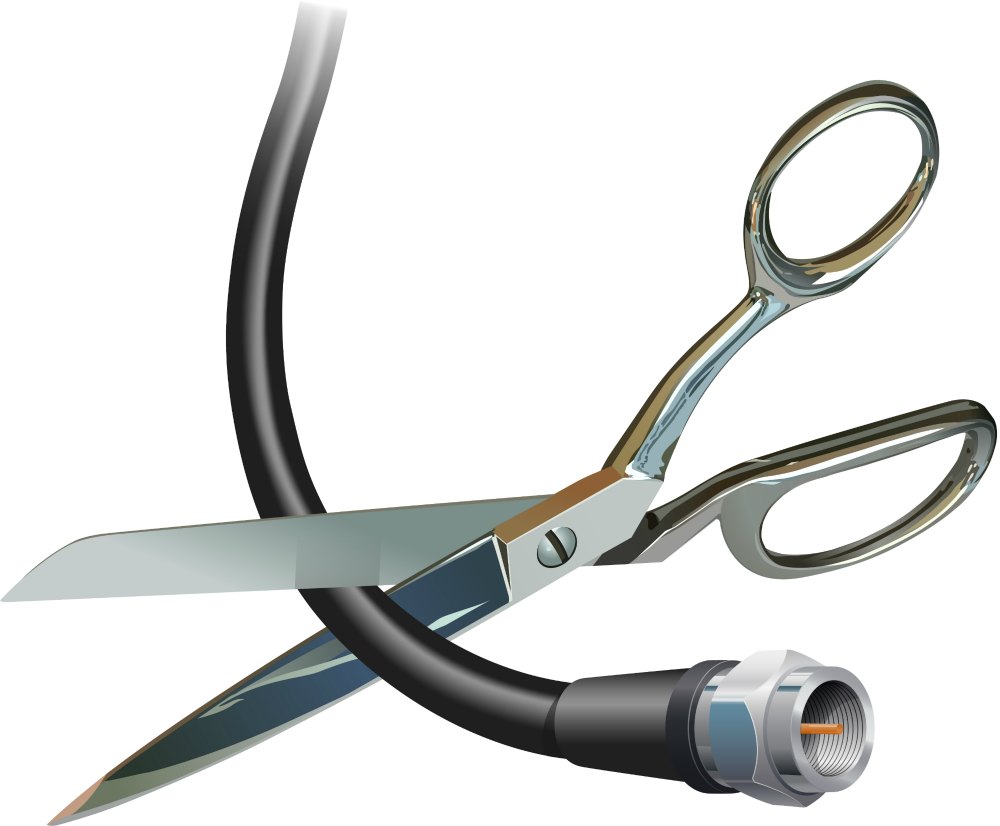 Saving money and cutting unnecessary expenses seems to be a close second to "cut out all sugar and carbs until my family members threaten to abandon me on the side of the highway" as a New Year's resolution. And, now that we're past Mardi Gras, we can really focus on those resolutions that got sidetracked during Carnival. One way to accomplish that goal of cutting expenses, one that's far easier than cutting carbs, is to cut the cable cord.
Three years ago my husband and I decided to become cord cutters. Our cable bill kept going up, and we realized we really weren't watching 90% of it. We aren't sports people (I know, blasphemy) and, the commercials on the kids' channels for annoying toys and baby life insurance meant I shied away fom NickJr and Sprout, and tended toward commercial-free options like PBS or Netflix. So, we decided to take the jump and cancel our cable TV.
What do I need to get set up?
While cheaper on an annual basis, cord cutting may require some up front costs, to purchase equipment. You'll need a device to stream content if you don't have a Smart TV with that capability built in. We are big fans of the Roku, but, other options include the Amazon Fire Stick and Apple TV. If you want local and network channels, you'll an HD antenna. There are set top units available, or you can install an HD antenna in your attic. There are several websites that will help you position the antenna to get the best reception. It's surprising how many channels are available over the air!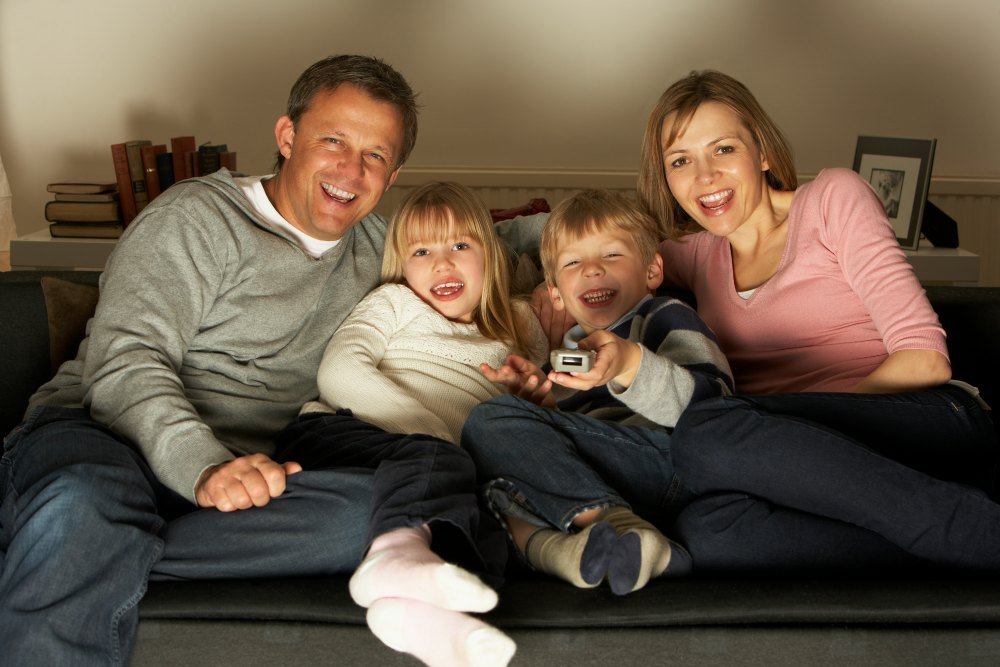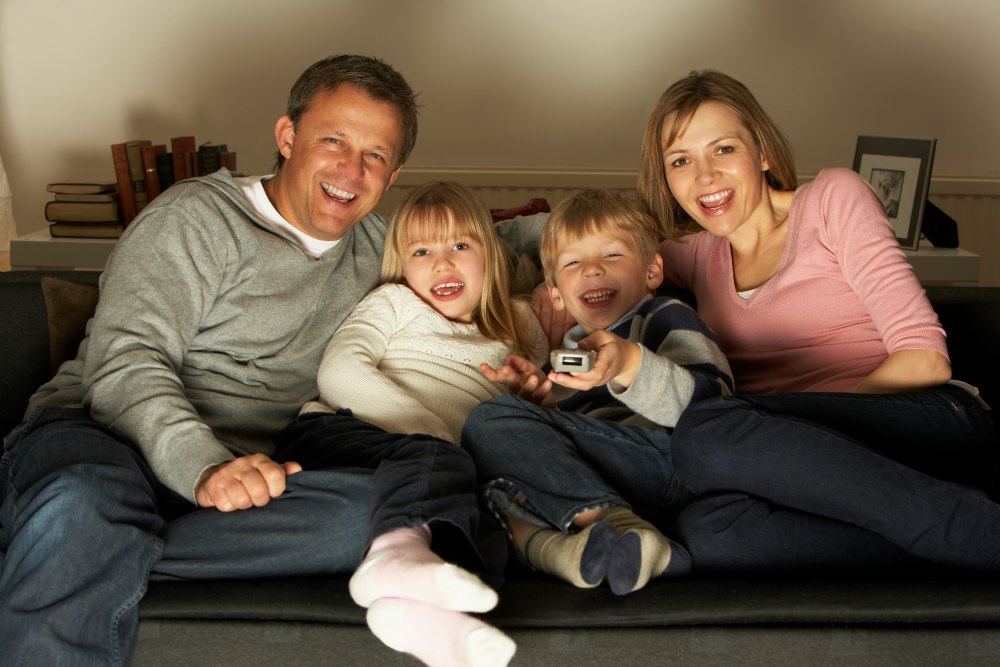 Which streaming services do I want?
Obviously, since tastes vary, preferred streaming service is a very personal choice. With children, I find Netflix has the best selection of children's shows, and, my husband and I are happy enough with the selection of movies and shows for adults. Hulu has a good selection of original and network shows, but, the basic monthly plan still includes commercials. I'm the least impressed with the selection on Amazon Prime, but we mostly use Amazon Prime for the 2 day shipping and any shows we watch are a bonus.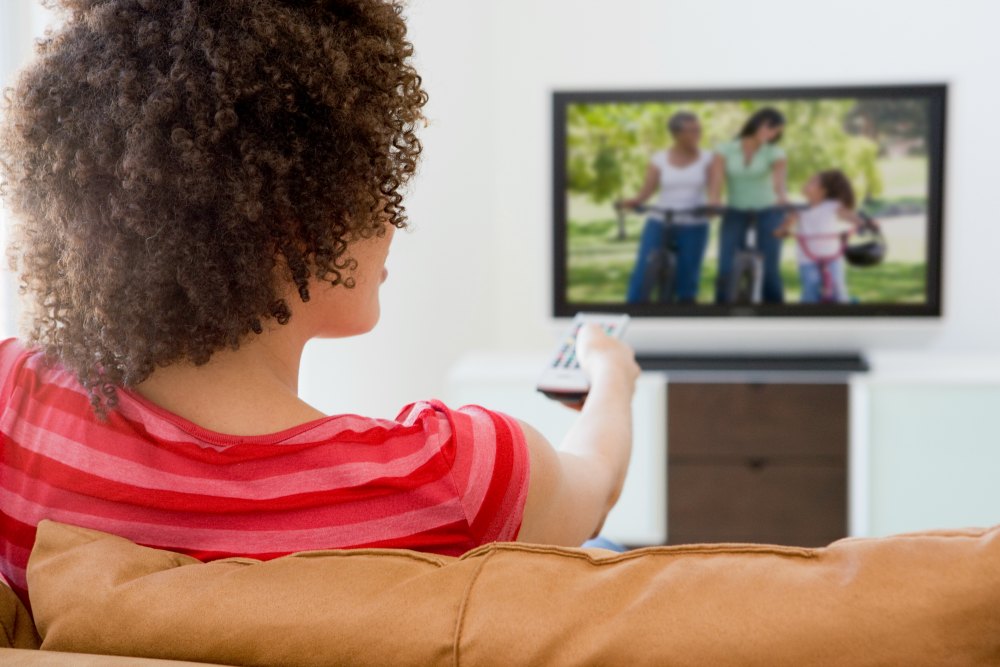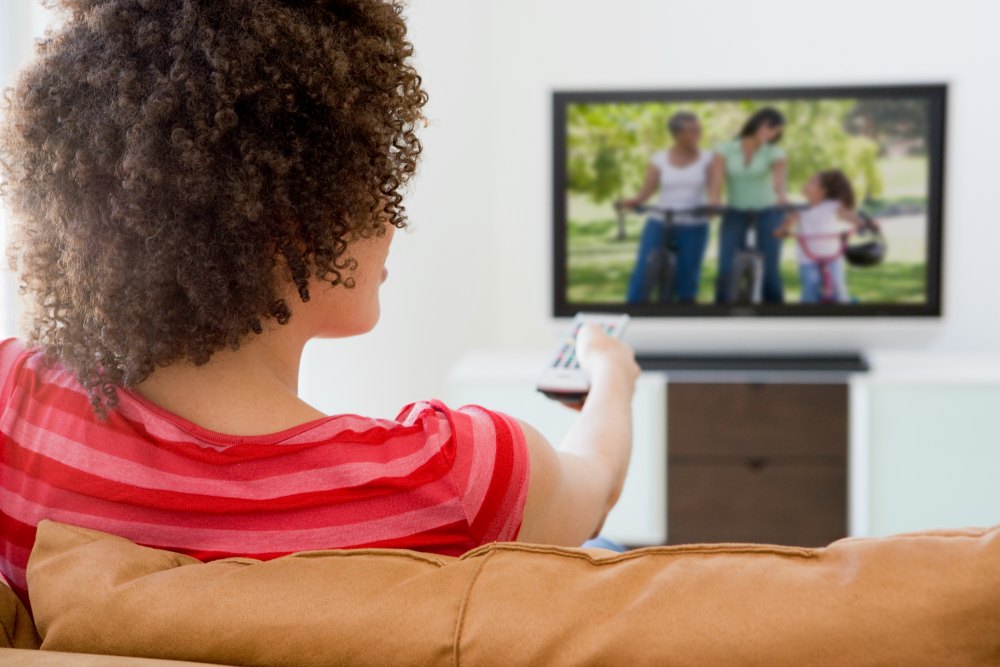 What about sports?
The biggest objection I hear to cord cutting is loss of access to cable sports networks. Sling, Playstation VUE and DirecTV Now all offer packages that include sports channels. They're more expensive on a monthly basis than Netflix or Hulu, but still less expensive than a full cable package.
But what about a DVR?
We've had a TiVo in some form since 2005, and have lifetime service on our boxes, so, for us the transition was as simple as hooking it up to the coax cable connected to our antenna instead of the one connected to the cable jack. Our TiVo, and the models currently available, also have capability to use streaming services, so it's a nice all-in-one option. Other DVR boxes include the Channel Master DVR and Tablo, which record over the air signal. PlayStation VUE has a DVR built in for the channels available on streaming, and, rumor has it Sling and DirecTV Now will be adding that functionality. These streaming services also offer most of its shows on demand, so a DVR isn't as necessary as it is with cable or satellite.
Cutting the cord can seem scary and overwhelming, but, with a little research, it's very do-able. And, if you find that it's not working out, it's not an irreversible decision. You may even find that after a little time apart, the cable company will cut you a deal because, suddenly, you're a "new customer", which will get you some savings and your HGTV/ESPN/Bravo/TLC fix.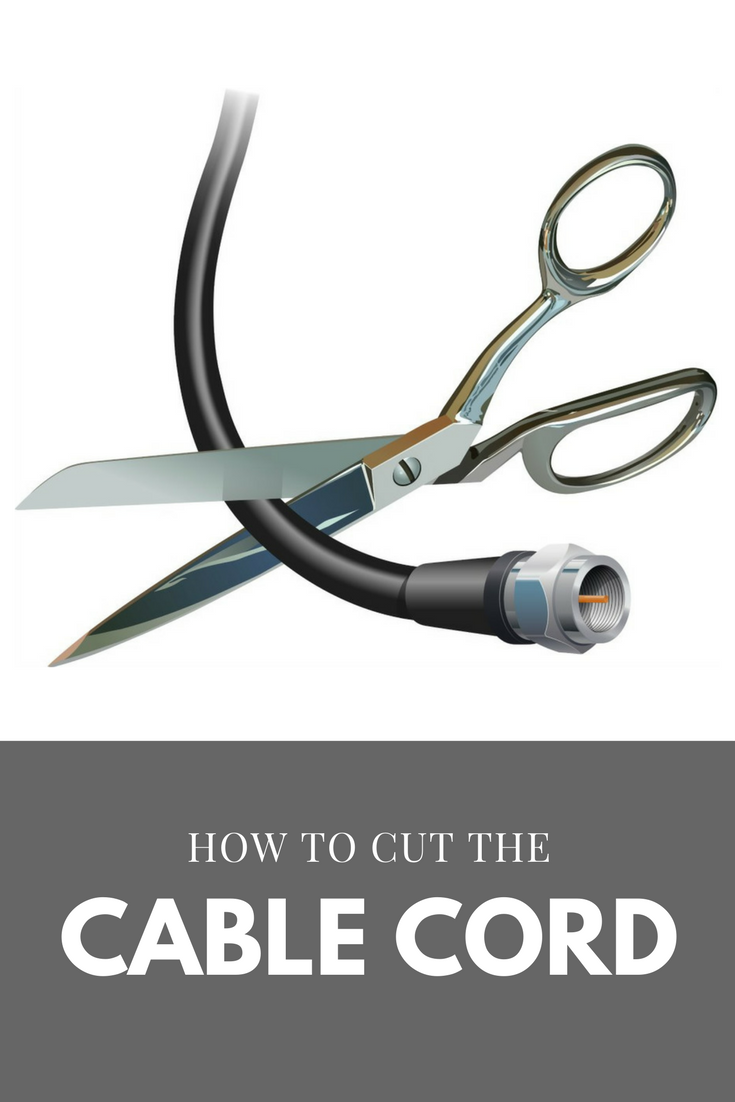 The following two tabs change content below.
Aimee
Hi, I'm Aimée, the Special Projects Coordinator for Northshore Parent. If there's a fun giveaway, a kids' clothing review, or a special event, there's a good chance that I'm responsible. I'm a lifelong resident of St. Tammany (except for time at LSU for undergrad and law school) and a mom to 3 little ones, ages 6, 6 (yes, they are twins, and no, they are not identical) and 2. Thanks for reading Northshore Parent and being a part of our community.