This post is brought to you by Caracaise.
I've always thought it would be cool to invent something, but sadly I've never had an a-ha moment like that. Luckily there are other people out there inventing stuff and in this case, the person lives right here on the Northshore! Our writer/sales manager/Gal Friday Melissa discovered that her daughter was in a Brownie Troop with Deana, inventor of
the Caracaise
just a few months ago. If you haven't heard of it, Caracaise is a quick easy way to transport your jewelry so that it arrives free from scratches and tangles.  After chatting with her we decided that we definitely wanted to share her story with you guys, so here it is: three questions with Deana West, creator of
Caracaise.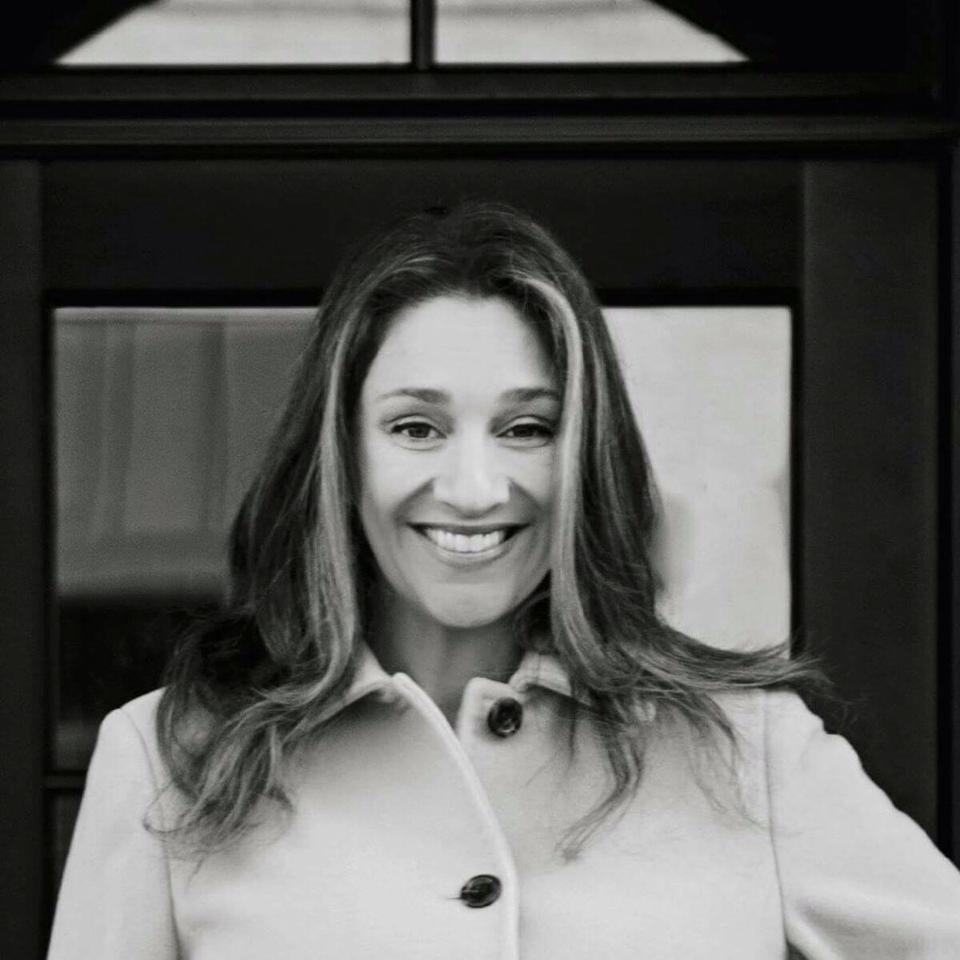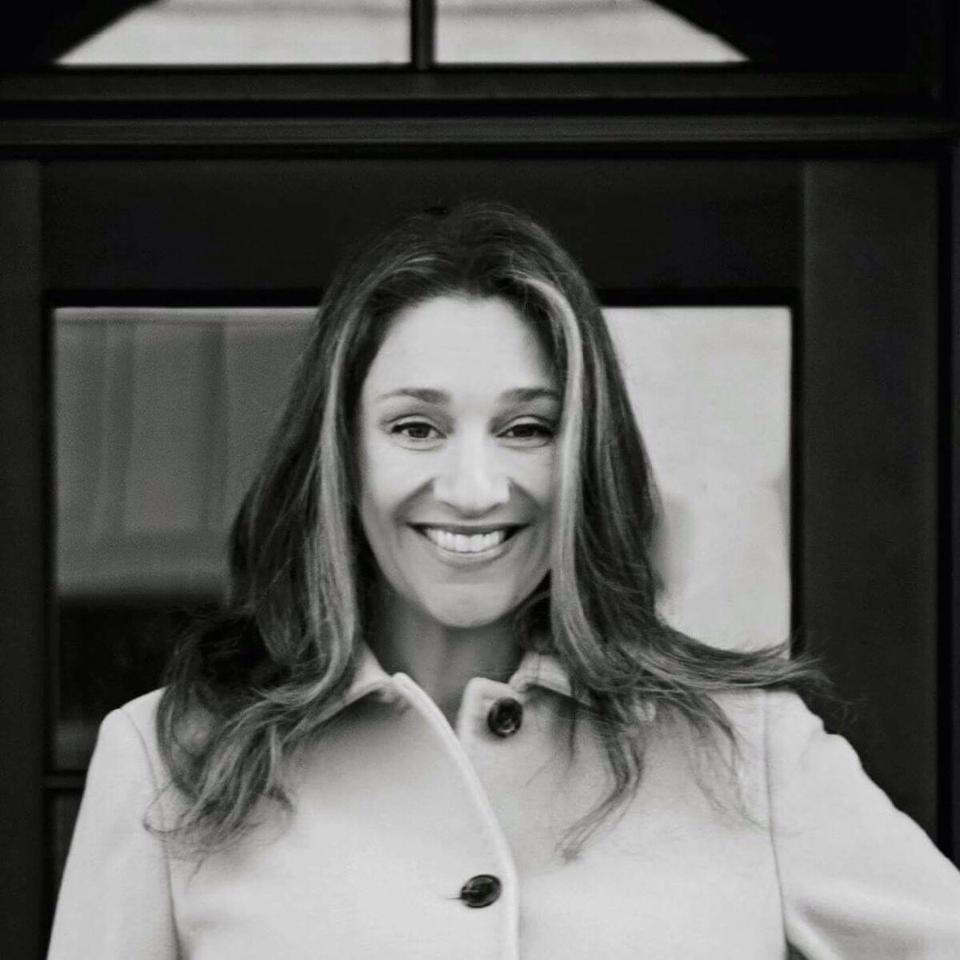 1. Tell us about yourself and your family. How long have you lived on the Northshore?
Our family moved to the Northshore one year ago from Birmingham, AL. We have moved around a bit due to my husband's work, but we are falling in love with this area and hope to stay. Jeff and I have three young daughters, and we chose to live on the Northshore because of the great schools. We also love the food, festivals and music. One of our favorite things to do is go to the Dew Drop on a Friday night, eat fried catfish from the Baptist church next door and listen to the music under the trees. This is a magical place.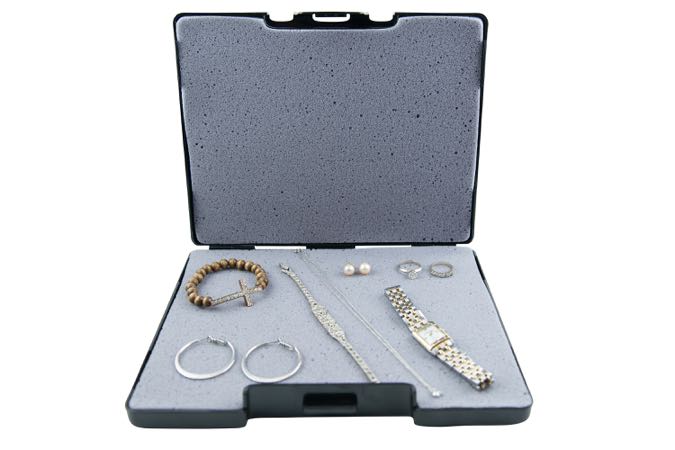 2. How did you get the idea for Caracaise?
We have moved around the south the past few years, but my family is all up north. Twice a year, we make trips to see them, usually loading the family and our dog in our minivan and roadtripping. On those trips, I realized I did not have a good way to travel with my jewelry. Everything would get tangled together and knotted, or roll around, causing scratches on my rings and earrings. So I created a simple jewelry box from a cardboard box and some foam I found in my house- that was the first prototype.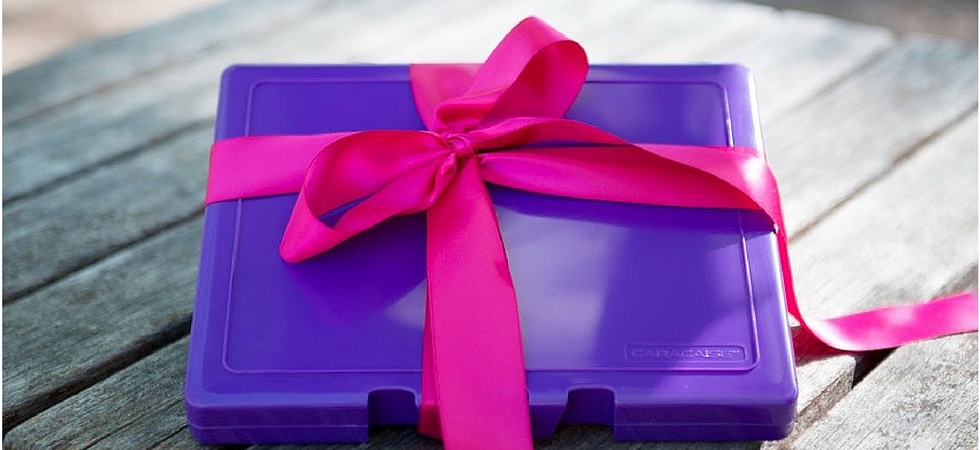 3. How long did it take you to get an actual product? How did you end up with the materials you chose?
It took two years to move from that cardboard box to a manufactured, patented product, and I made so many mistakes along the way! But we did it, and so far the response has been positive. We chose a polycarbonate plastic blend because it is considered the steel of plastics- strong and unlikely to shatter or break apart. The foam interior allows you to have a single surface area to rest your items on, sort of like a pillow. There are no compartments, snaps or zippers to slow down packing time. That makes packing for trips easy.
Sounds pretty great, doesn't it? I'll admit that when I travel I usually have all my jewelry in–gasp–a ziploc bag. Somehow I suspect that isn't the best route. If you think you'd like to check out a Caracaise, they can be purchased at Kent Jacobs Salon in Mandeville.
We're also giving one away (today only) on our Facebook page!
The following two tabs change content below.
Hi, I'm Katy. Mom to four sweet boys ages 10, 6, 6, and 5. It's a loud, messy, chaotic life. I love connecting with other parents and am so glad you stopped by today!