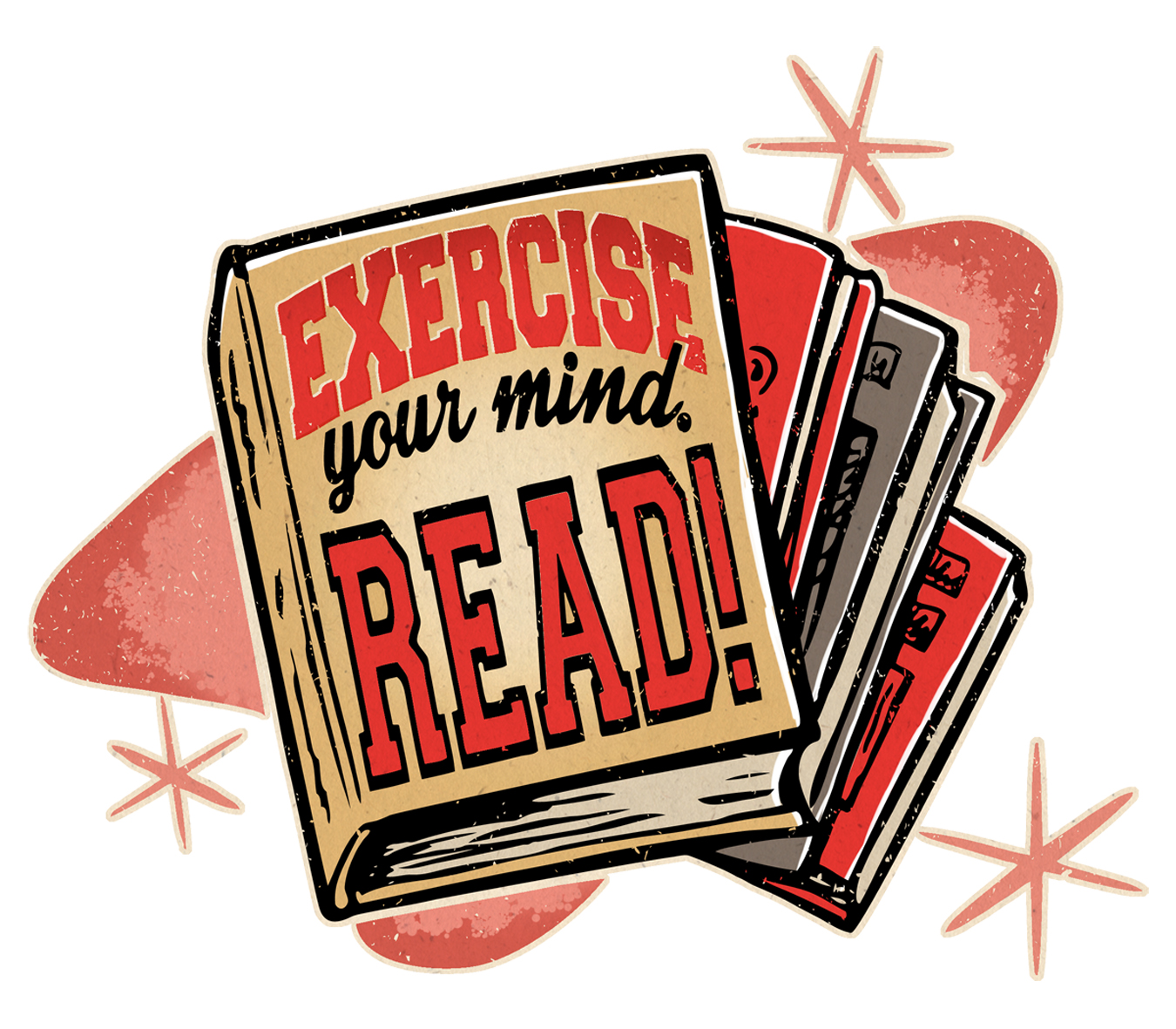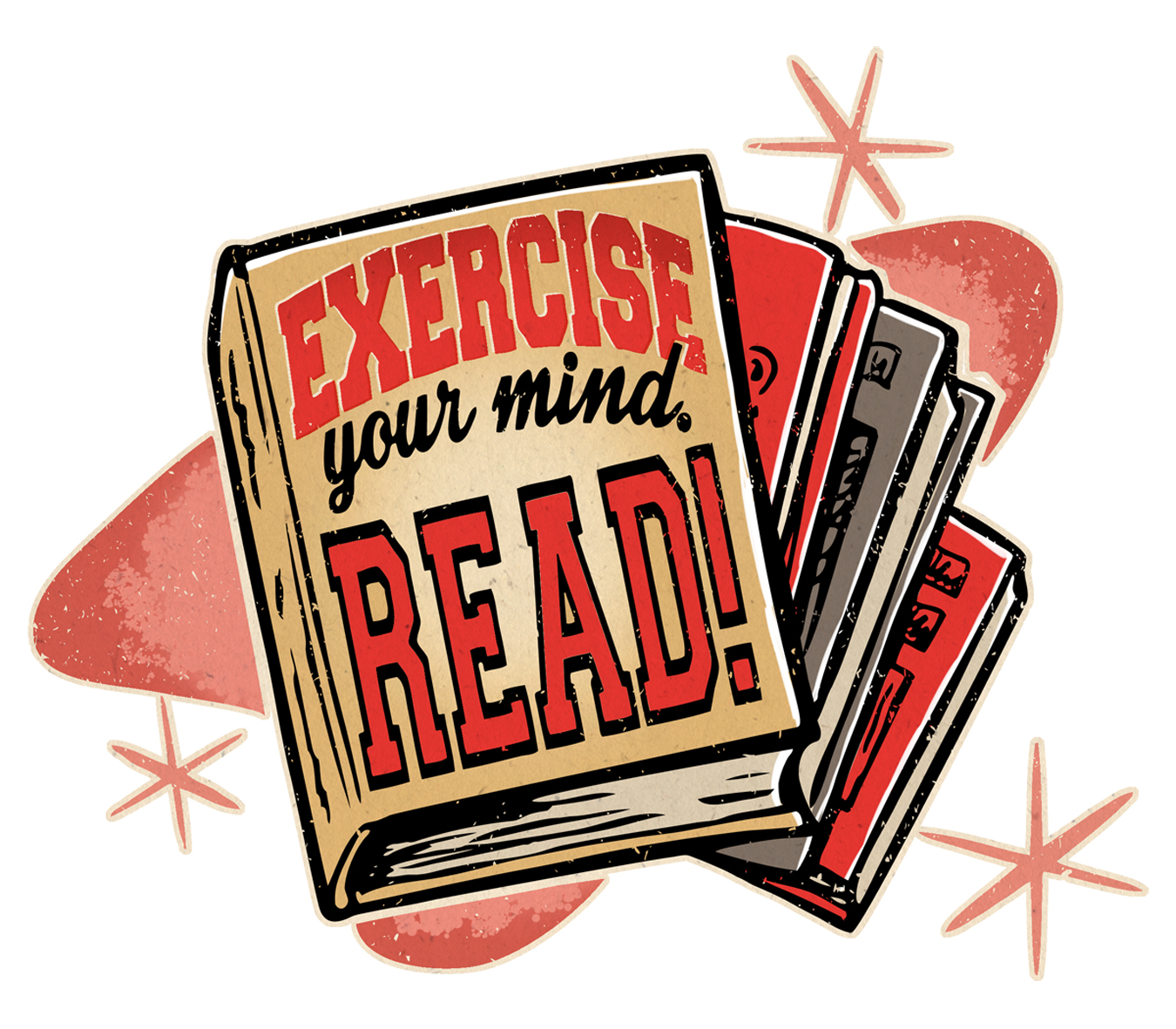 "Exercise Your Mind. READ!" is the theme for St. Tammany Parish Library's FIRST EVER summer reading challenge for adults.  It runs from May 20 – August 13.
Starting on Friday, May 20, adults ages 18 and up can register by visiting stpl.readsquared.com or by dropping by their favorite library branch during regular branch hours. Register online, play bingo and attend programs to win prizes.  There will also be two grand prize drawings for those adults who have completed their bingo card for $50 gift cards to Academy Sports and Outdoors.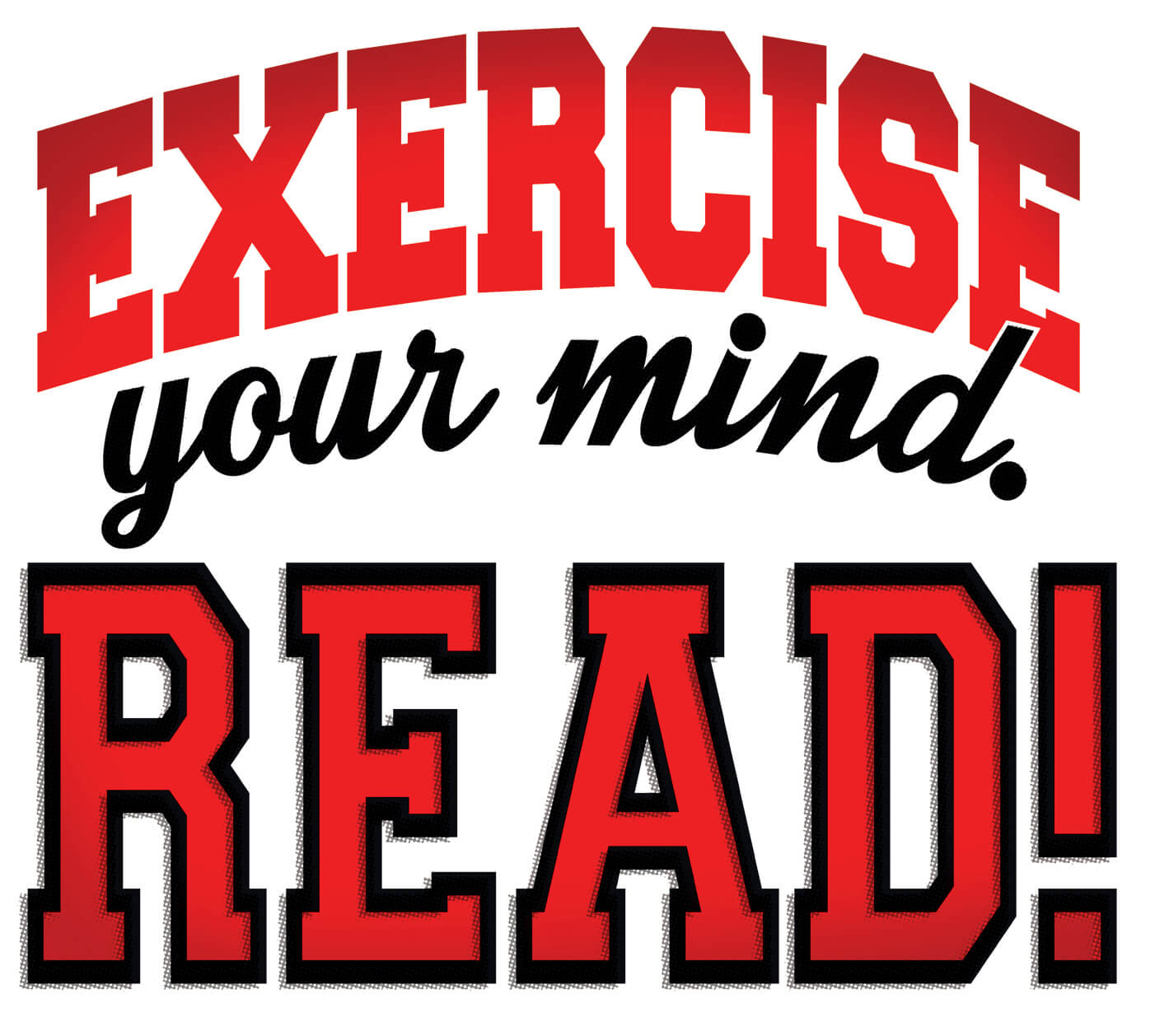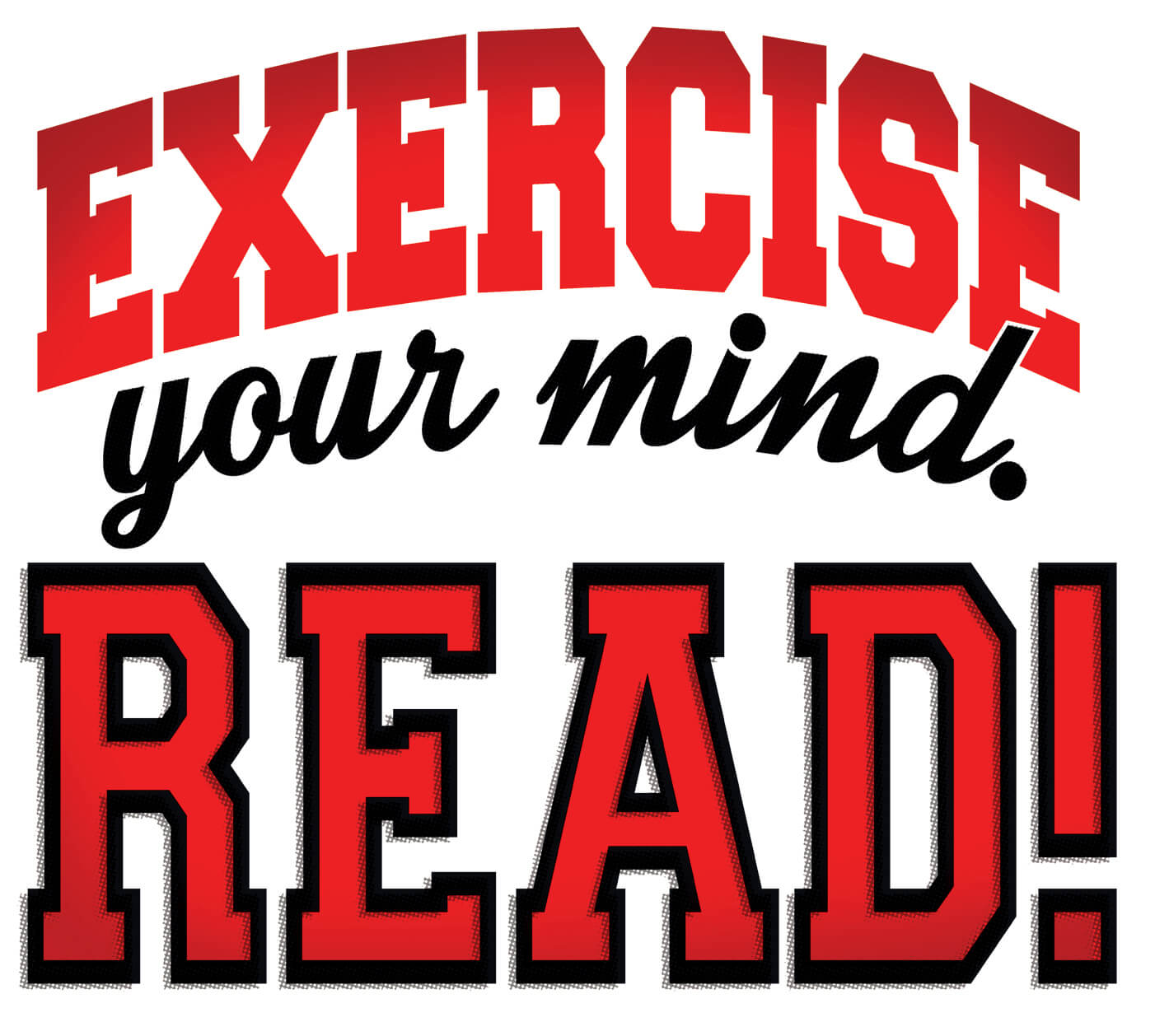 Many programs been scheduled throughout the summer at the St. Tammany Parish Library branches.  Yoga, hula hooping, different trivia events, dance classes and performances, and game night will be part of the program lineup during June and July.  While all adult programs are free and open to the public, registration is preferred for each event by calling the branch where the event will take place, or by visiting the library's website event calendar at www.sttammanylibrary.org. The last day to register is July 2nd and the first day to receive prizes is June 20th. 
Keep those brains active this summer and Exercise Your Mind. READ!
The following two tabs change content below.
I started blogging in my early twenties on Friendster, then moved onto Blogger for grad school assignments, and eventually started an art blog for a dream business I might have one day. Now I also have a mommy blog that began when I was pregnant with my daughter/first child. I am a first time mom, a reference librarian, artist, DIY-er, and wife. I grew up in New Orleans and Mandeville.