Like I do every season, I took a little time this fall to put together a quick door decoration. Fall is my birthday and my favorite holiday, Thanksgiving, so I especially love this time of year.
I started off with my usual big M from Hobby Lobby and a sheet of moss.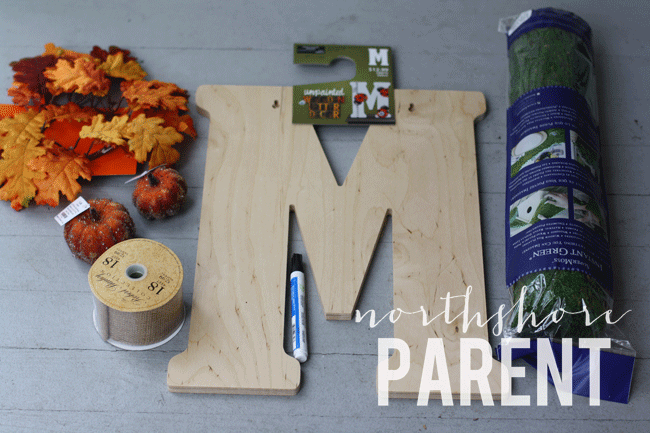 I traced the letter on the back side of the moss and then cut it out.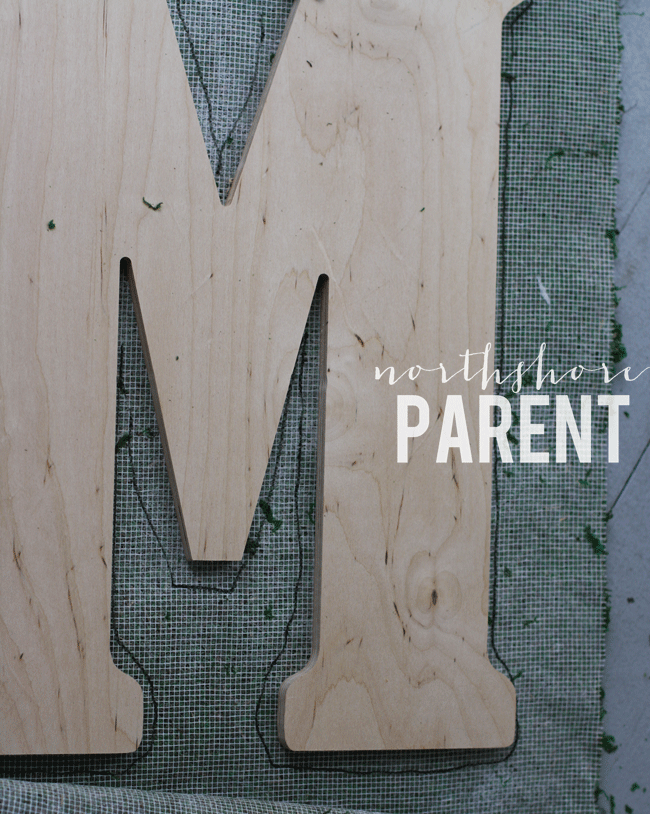 I used hot glue to attach the moss to the letter. Using scissors, I cut off any excess that hung over the edge.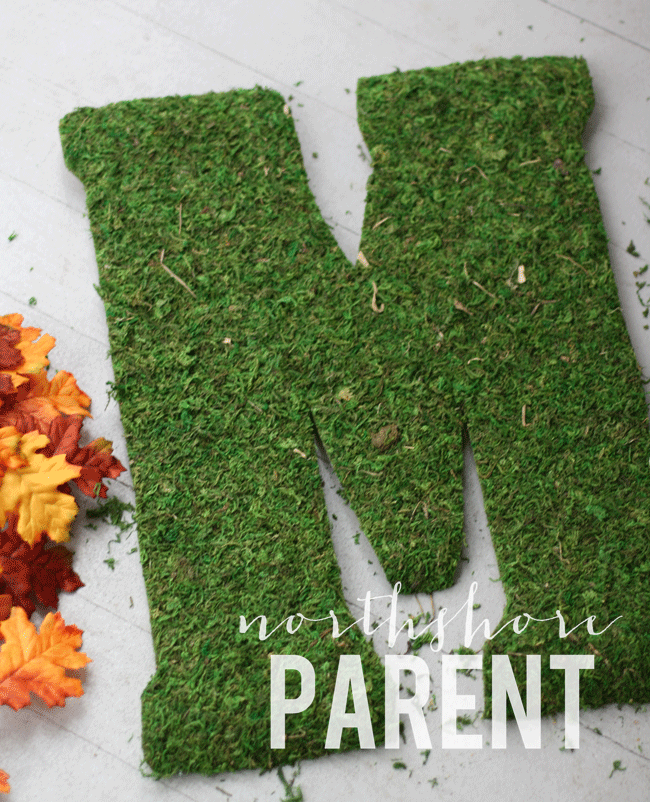 I cut thin strips and used to to cover the sides of the letter. I used hot glue for this too.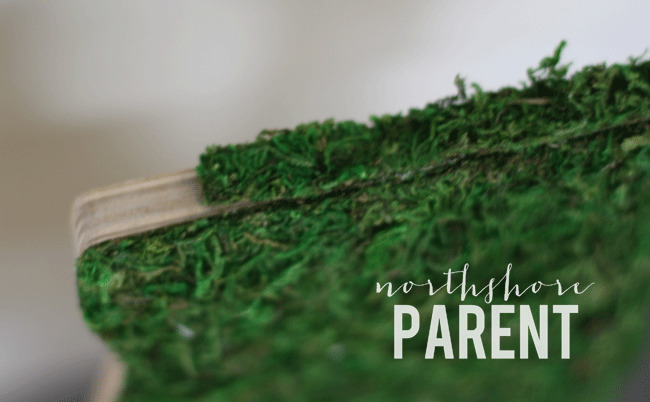 I used a piece of burlap ribbon and hang the letter.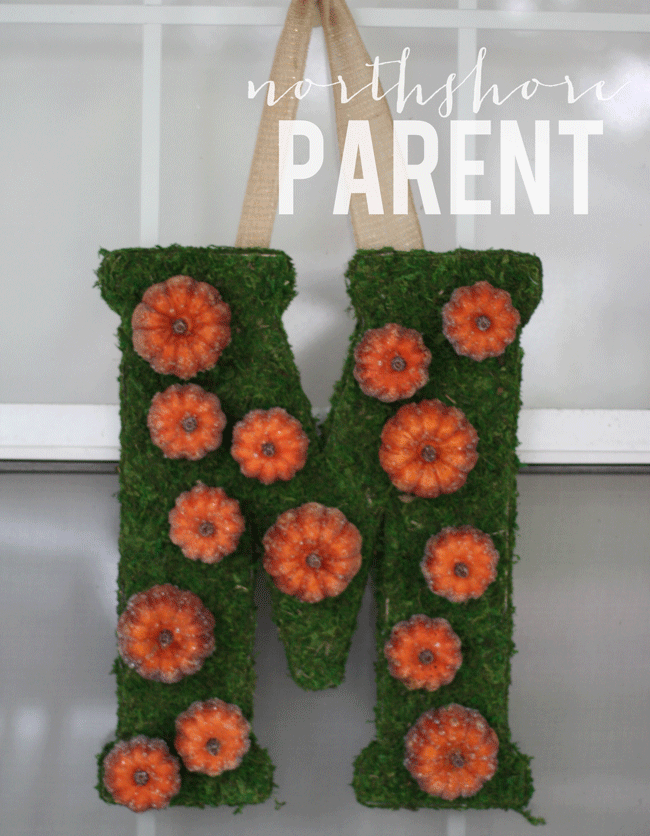 Here's where it gets a little complicated. I had leaves and pumpkins and I wasn't sure which I wanted to use. I started with just pumpkins and that was OK, but then I added leaves. Leaves and pumpkins was too much–it looked like fall threw up on my letter–so I ended up taking off all the pumpkins and keeping just the leaves.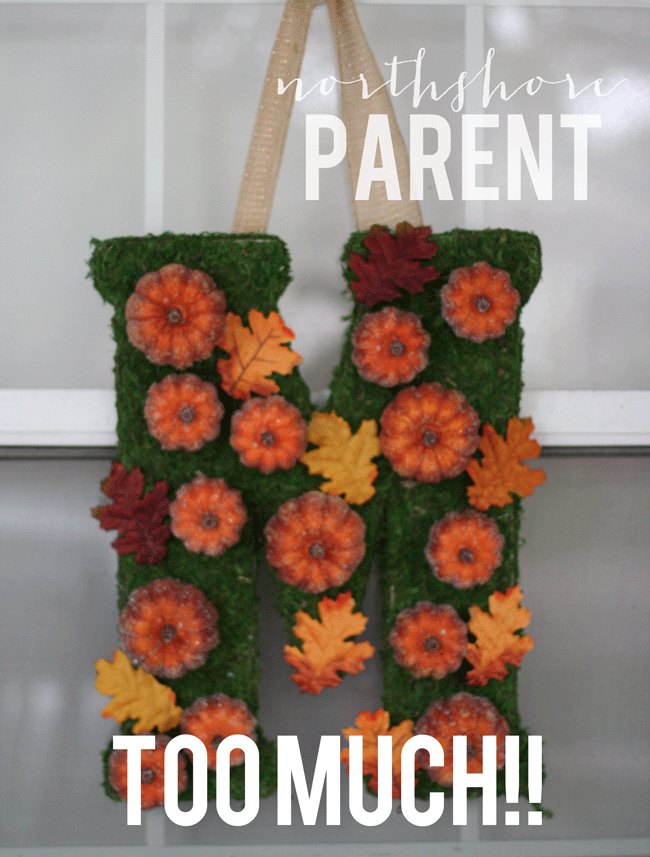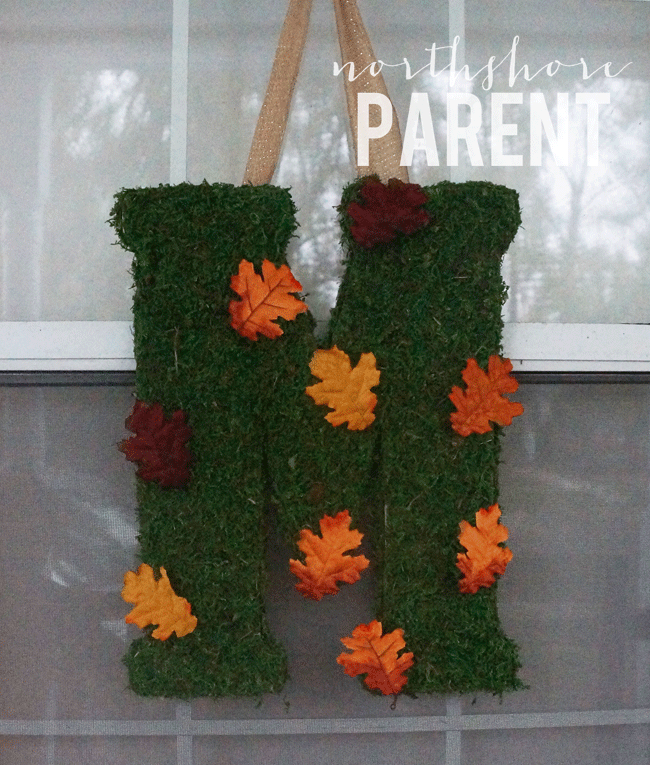 Looking for more fun ways to celebrate Fall on the Northshore? We've got a ton of great stuff for you to check out. A list of fall festivals, tricks and tips for attending them, our Thanksgiving Guide and Halloween Guide are all waiting for you to check out!
The following two tabs change content below.
Hi, I'm Katy. Mom to four sweet boys ages 10, 6, 6, and 5. It's a loud, messy, chaotic life. I love connecting with other parents and am so glad you stopped by today!