My entire life I've heard about corn mazes, but I had never heard of one in Louisiana. I assumed it was a northern or a midwest thing and resigned myself to a life without corn mazes.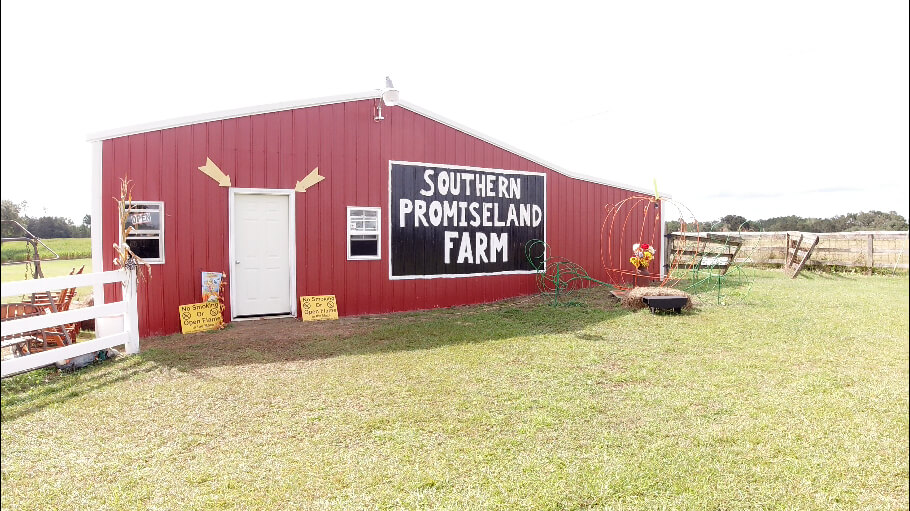 That is until a few weeks ago when someone in one of my mom groups shared a flyer from Southern Promiseland Farm. Located in Kiln, MS, Southern Promiseland is about an hour's drive from the Covington area. I called and asked if I could pay them a visit and was able to head up there yesterday and explore the farm while a couple of field trips were there.
It was a perfect day, and the sun was shining. There were two or three schools there and children running everywhere, but they had all finished the maze. There were pumpkins available for purchase, some playground equipment, and a number of farm animals you could visit.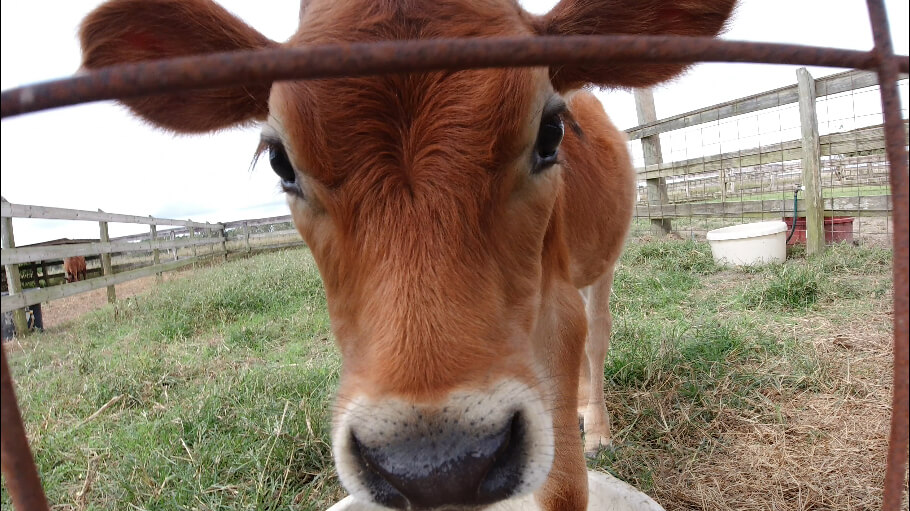 And then there was the maze. I had not realized how amazing and technologically advanced corn mazes have become until I visited one. Spread out over ten acres, there are around four miles of path in the maze.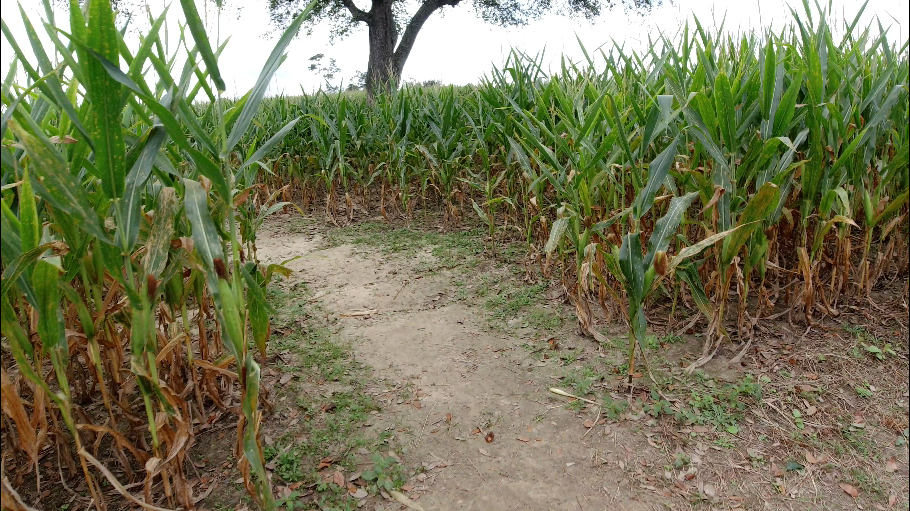 Designs are created by a computer-driven tractor that uses GPS coordinates to get the maze just right. A man in Iowa begins the designs each winter and in the summer he begins traveling the country with his tractor and patented technology. There isn't another maze like this in the state of Mississippi and there are none in Louisiana.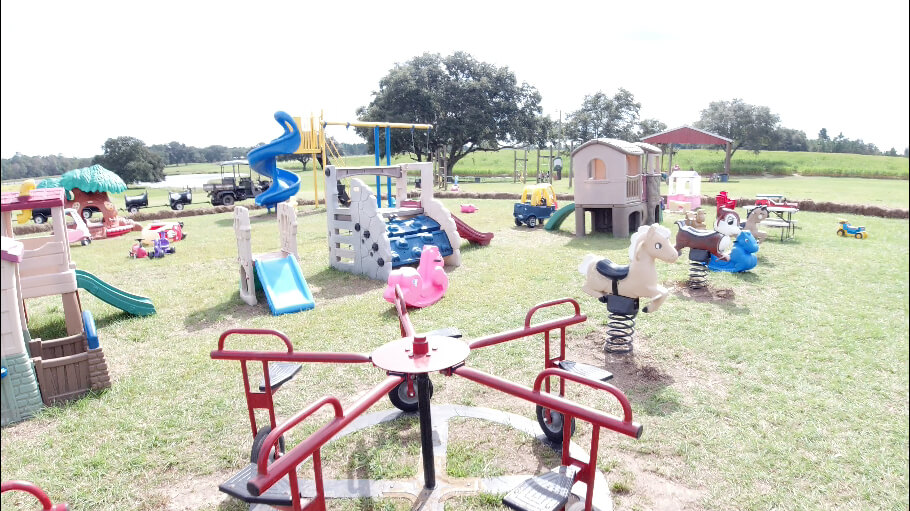 Now if you're worried about getting lost in the maze (like I was), the owner tells me it's fenced, so as long as you don't hop any fences you should eventually come back out. He said that sometimes they have to round up teenagers who are having far too much fun, but no one has ever been seriously lost in the maze. There is nothing scary in the maze either. The owners consider their farm to be family fun for all ages and never do anything spooky.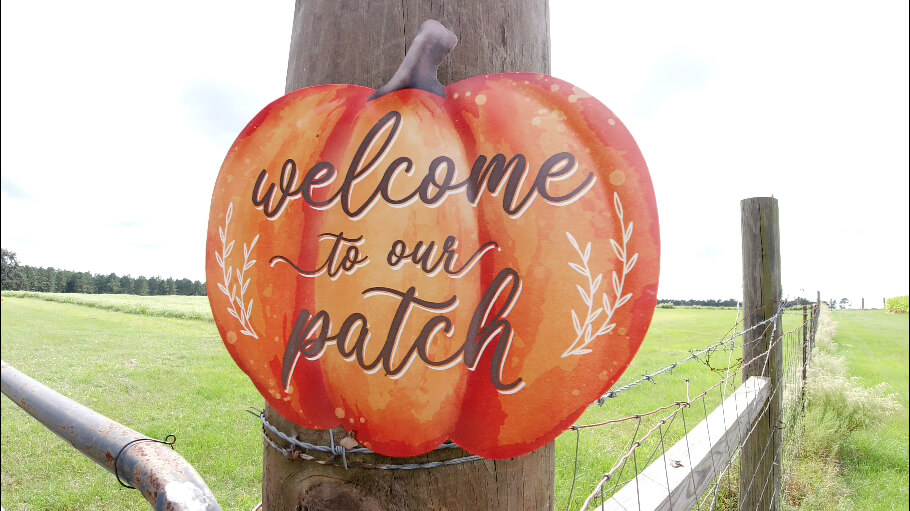 The following two tabs change content below.
Hi, I'm Katy. Mom to four sweet boys ages 10, 6, 6, and 5. It's a loud, messy, chaotic life. I love connecting with other parents and am so glad you stopped by today!