Even though a lot of us (me) think of this primarily as spooky season, for a lot of families this is more like pumpkin season. Or corn maze season. Having been raised in the city, we got our pumpkins at the French Market and there were no fields or corn mazes anywhere in sight. I honestly thought corn mazes were something that happened in Iowa and I was surprised to find that there are a few right here in the local area! LSU Corn maze was one I hadn't heard of, so I packed up the family and headed to Baton Rouge last weekend to check it out. Here's what I thought:
How Far Away is the Corn Maze?
It took us an hour and ten minutes to get to the corn maze. It's located at the intersection of I-10 and Essen Lane. I lived right around there for two years and had no idea these beautiful grounds were there!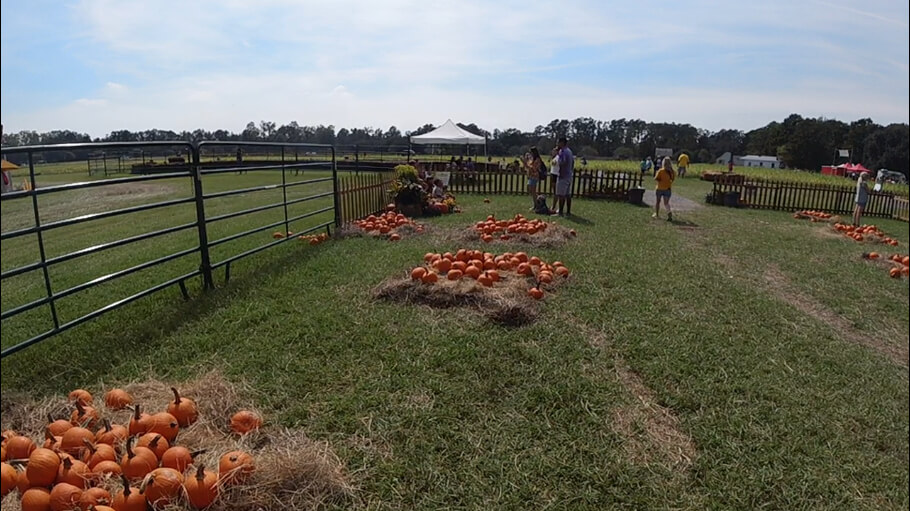 LSU Corn Maze
The Corn is the maze was only about waist high. We went through the maze and got out, but we aren't sure we did it right. It was pretty simple and I would say great for younger kids. If you're looking for a long, possibly-multi-hour corn maze then this is not the one. My son who is fourteen uses a stroller-style wheel chair for mobility and we could easily navigate through the maze with his chair. While the maze gets top billing there were a lot of other activities for kids to do at this event.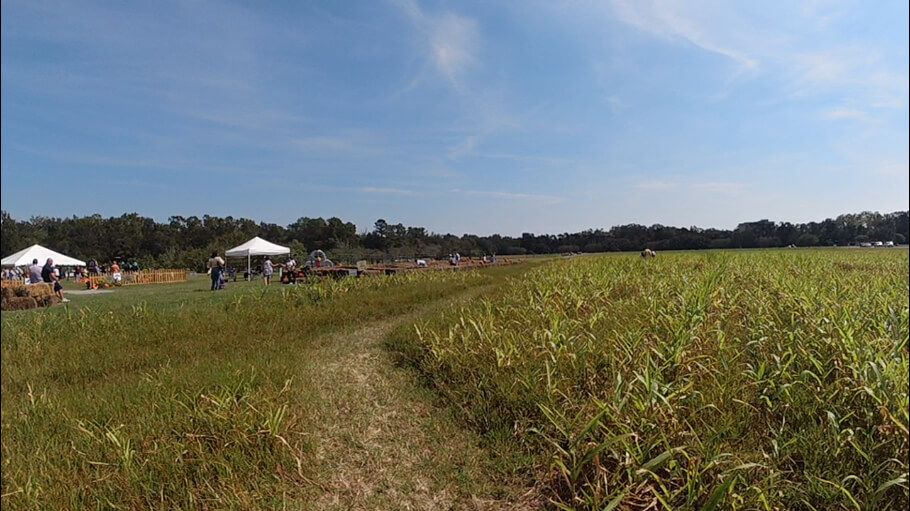 Other Activities at the Corn Maze
In addition to the corn maze, there was a hay labyrinth, a giant corn box (like a sand box but with corn kernels), a pumpkin patch/area, hay rides, games, a petting zoo, a hay mountain, an antique tractor display, and satsuma picking. My favorite part was the hay ride. You stop halfway through and pick satsumas. My husband really liked looking at the antique tractors.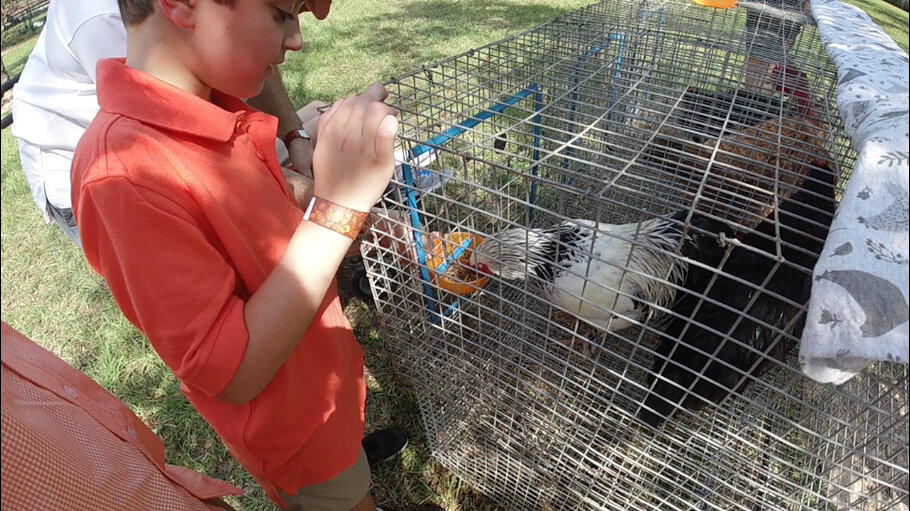 Review
All in all I think the Corn Maze and assorted activities were very well done. It wasn't crowded and there were a lot of volunteers around to help you with whatever you might need. It was hot, but that's to be expected in October in south Louisiana. They had a few tents out and did try to put things in the shad as much as possible which I appreciated. The rural life museum also looks really interesting, but we didn't have time to walk over and check it out because my kids were hot and tired and acting cranky. Overall I would recommend this to anyone but definitely for families with smaller children.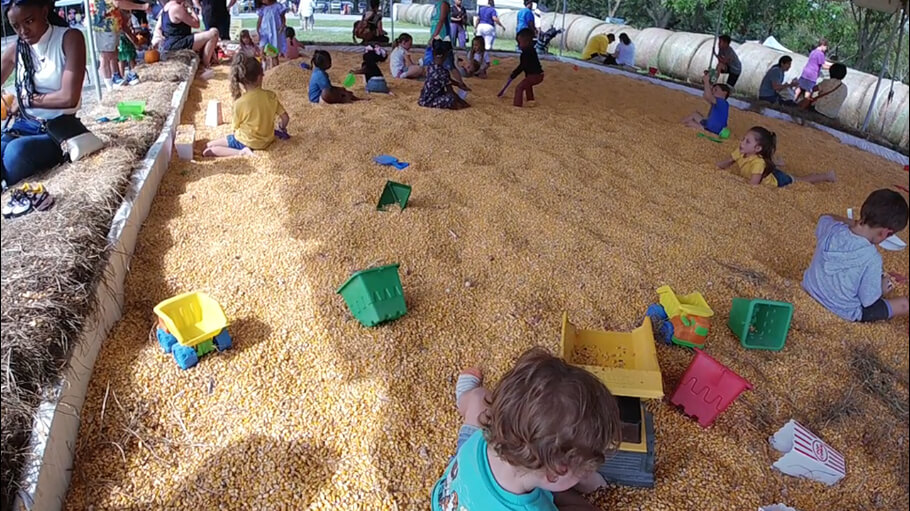 The following two tabs change content below.
Hi, I'm Katy. Mom to four sweet boys ages 10, 6, 6, and 5. It's a loud, messy, chaotic life. I love connecting with other parents and am so glad you stopped by today!