First birthday parties are so much fun. You get to celebrate not surviving a year of sleep deprivation (don't talk to me if your babies sleep through the night at eight weeks). Your kids are so little that they can't demand a party based around their favorite cartoon character. You basically have free reign. This is probably why I enjoy seeing the themes people pick so much.
Corrie Pellerin is one of my Facebook friends and she's just one of those fashionable people. Everything she does has a certain style to it. I knew she'd do a great job throwing parties and I wasn't disappointed! Please feast your eyes on this gorgeous birthday party she threw with a Yellow Submarine theme for her son James' first birthday.
Credits:
Party designed by Something Pretty (@alilsomethingpretty) which is the company Corrie co-owns with Erin Higgins.
Cake is @laloubakeryLalouisiane
Gem printing helped with cups and stickers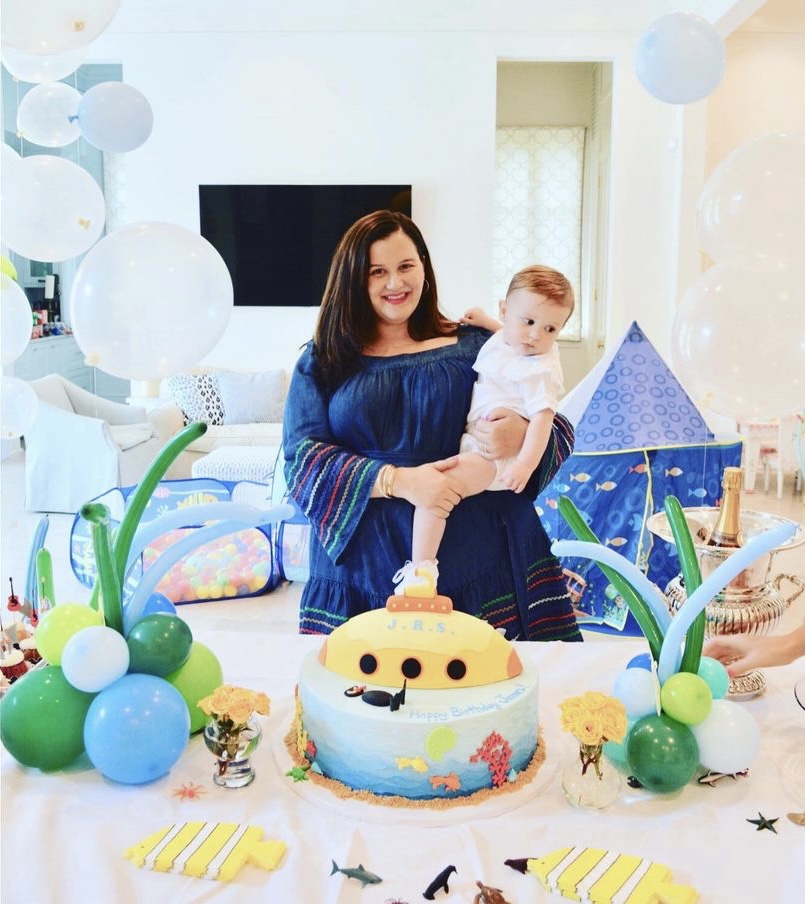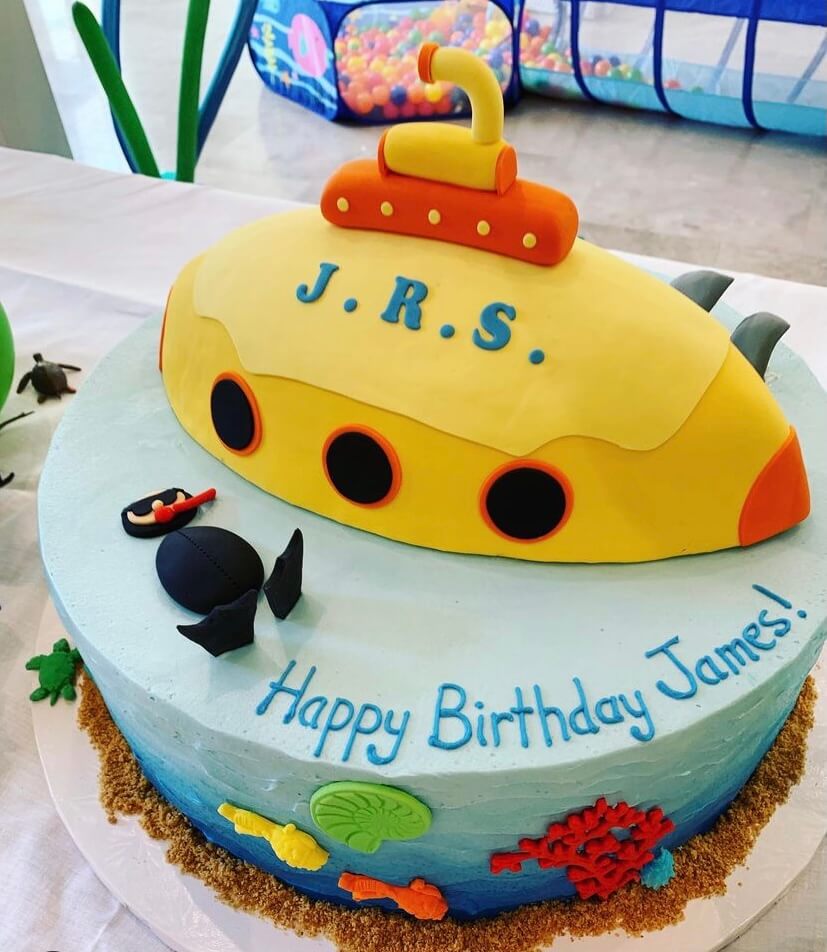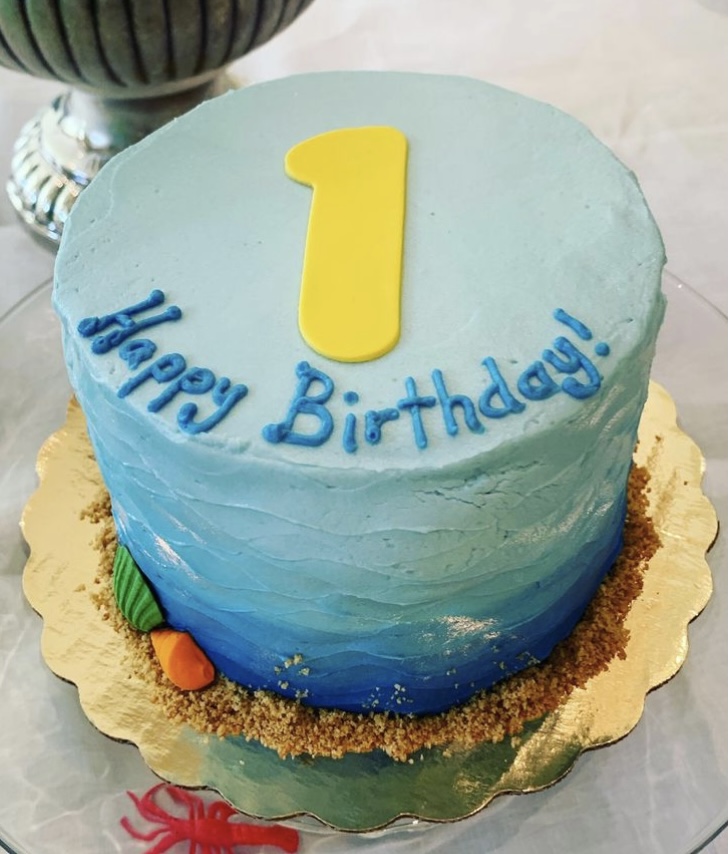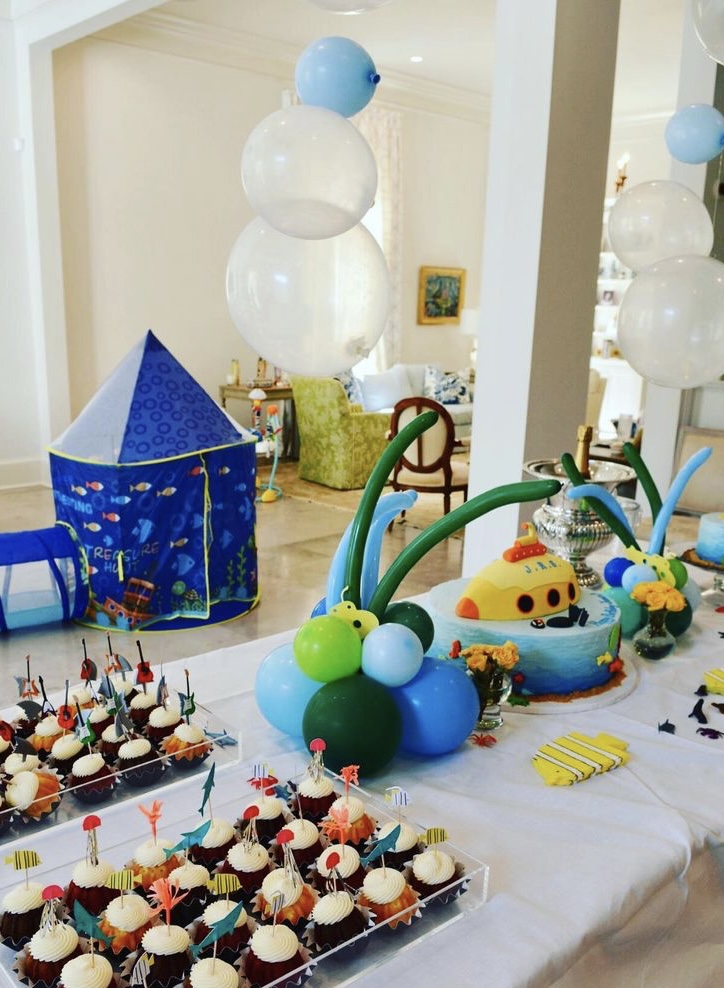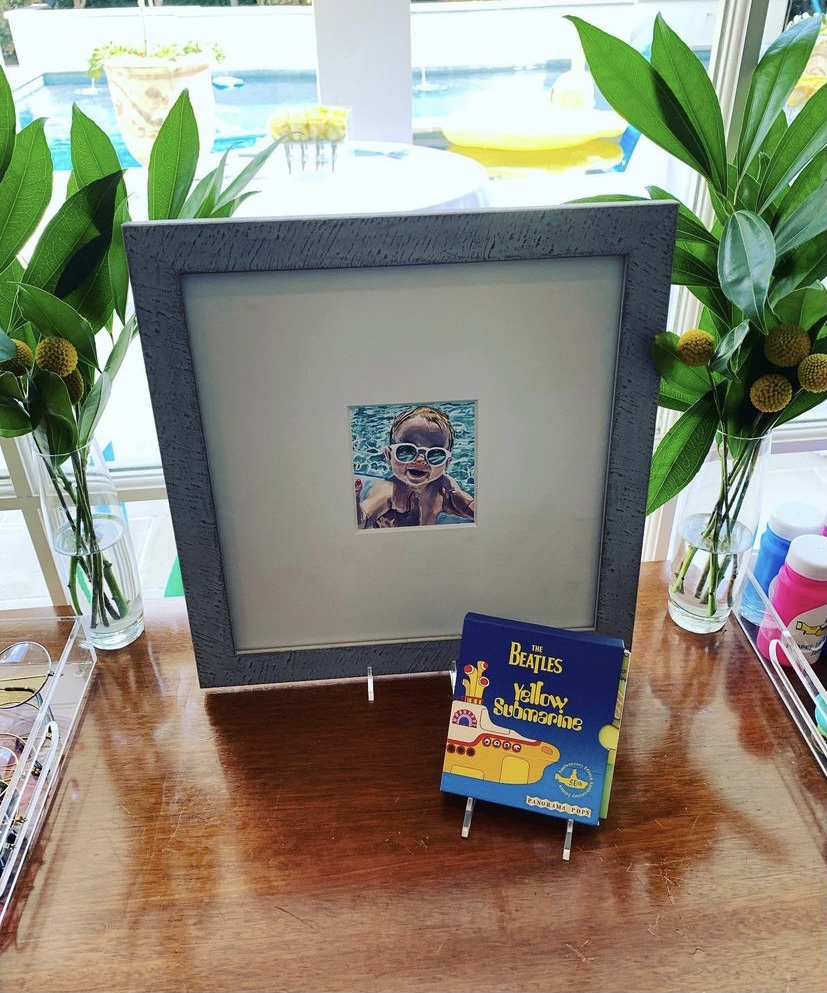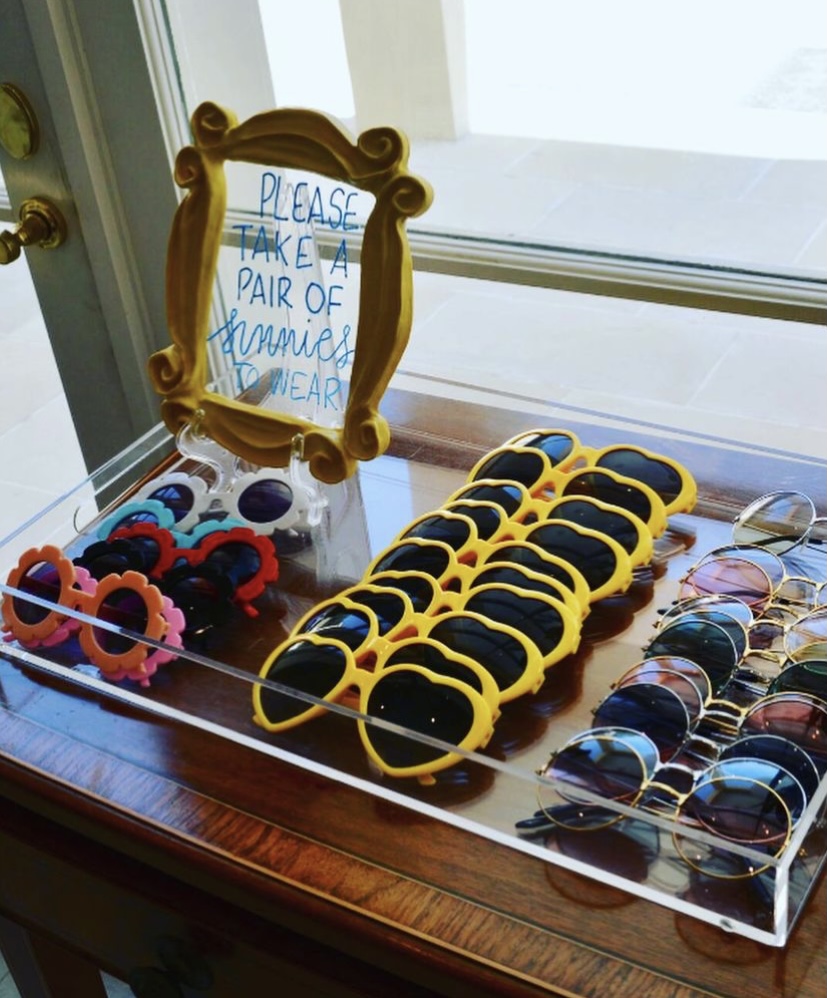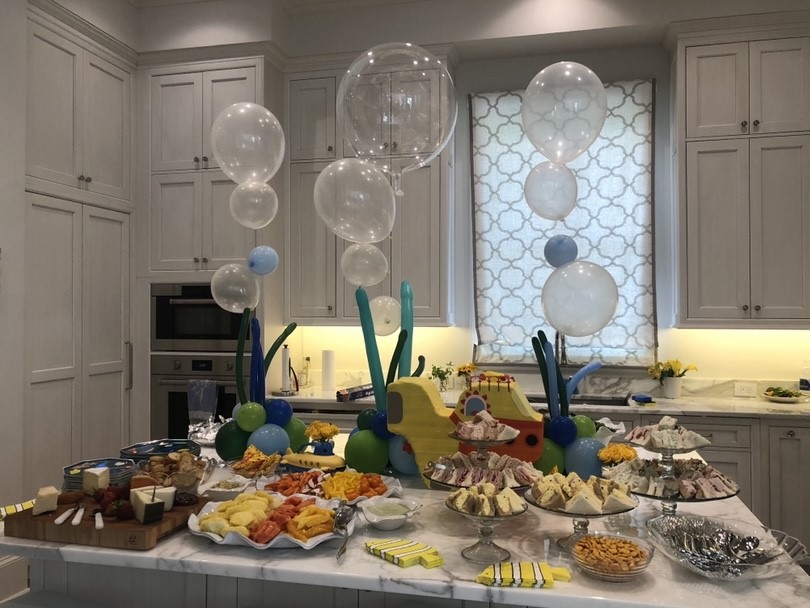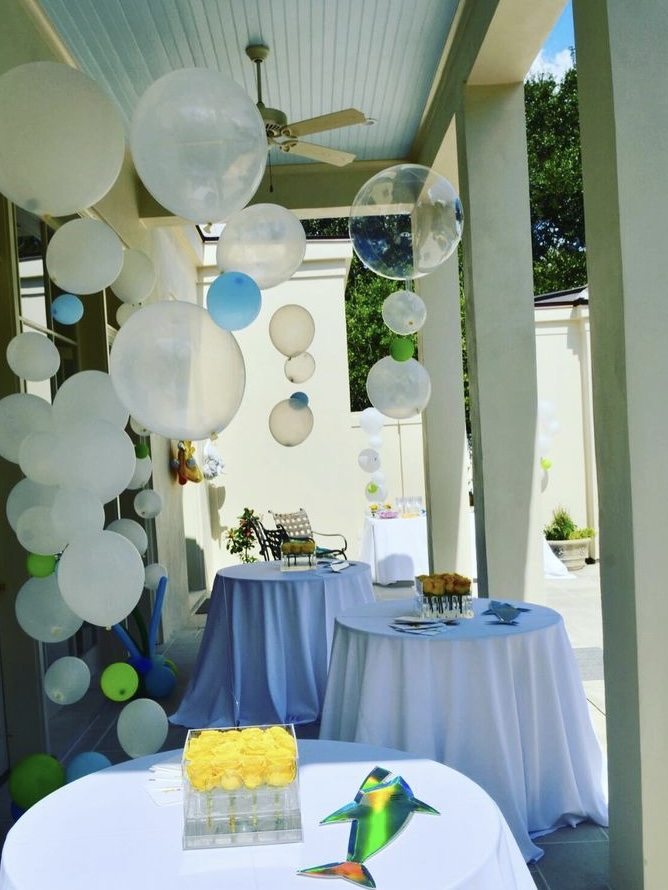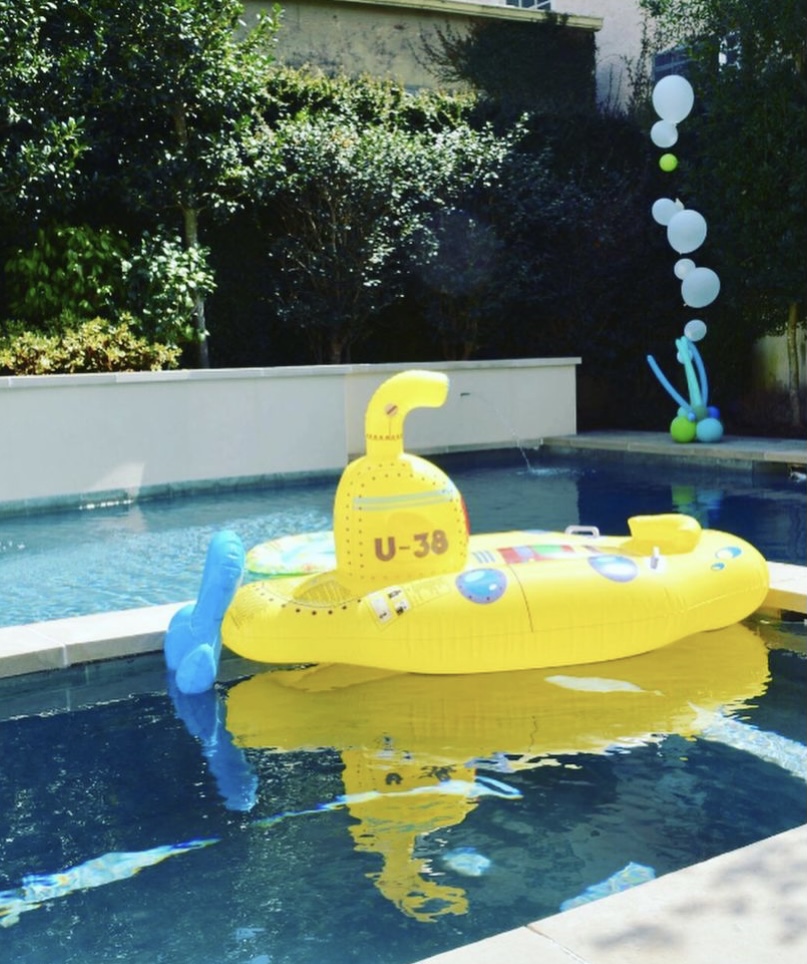 Well, I hope you enjoyed checking out this party as much as did! I always love to see a unique party theme!
Other Party Ideas
This pink and gold birthday party proves that simple doesn't have to be boring.
In this real birthday party, Sarah goes all out with a Jazz Fest theme for her daughter's first birthday.
This Kidchella Party takes backyard bashes to the next level.
Where the Wild Things are is the theme Tiffany used for her son's first birthday.
With Micah's jungle-themed bash, mom goes all out to make everything fit the theme.
The following two tabs change content below.
Hi, I'm Katy. Mom to four sweet boys ages 10, 6, 6, and 5. It's a loud, messy, chaotic life. I love connecting with other parents and am so glad you stopped by today!