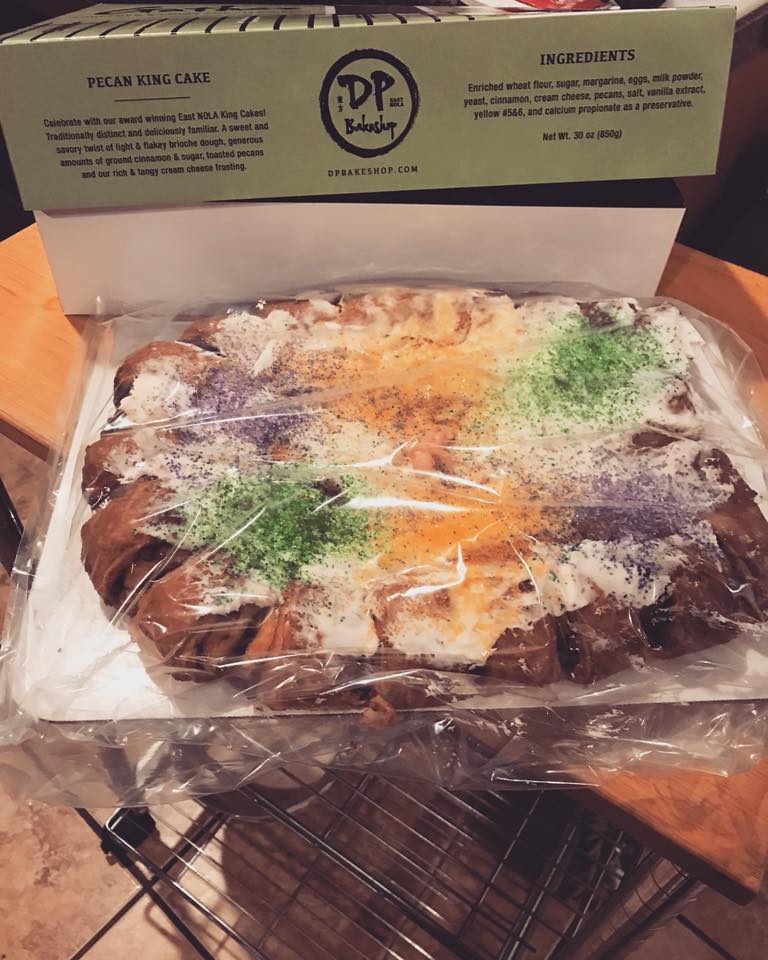 Dong Phuong
Your selfie game is on point. Your instagram is gorgeous. You are the first of your friends to try a new restaurant when it opens. You may be in a Mardi Gras Krewe but not one of the old lines. You could be a 10th generation New Orleanian or a recent transplant. You're future-focused both for yourself and for New Orleans.  

Haydel's/McKenzie
You like red beans on Mondays and you don't eat king cake before twelfth night (the horror). You may or may not have a secret stash of signature throws in your attic. You love to spend Mardi Gras night watching the meeting of the courts on TV and you once fan-girled when meeting Peggy Scott Laborde. You probably grew up in New Orleans, Metairie, old Jefferson or on the Northshore.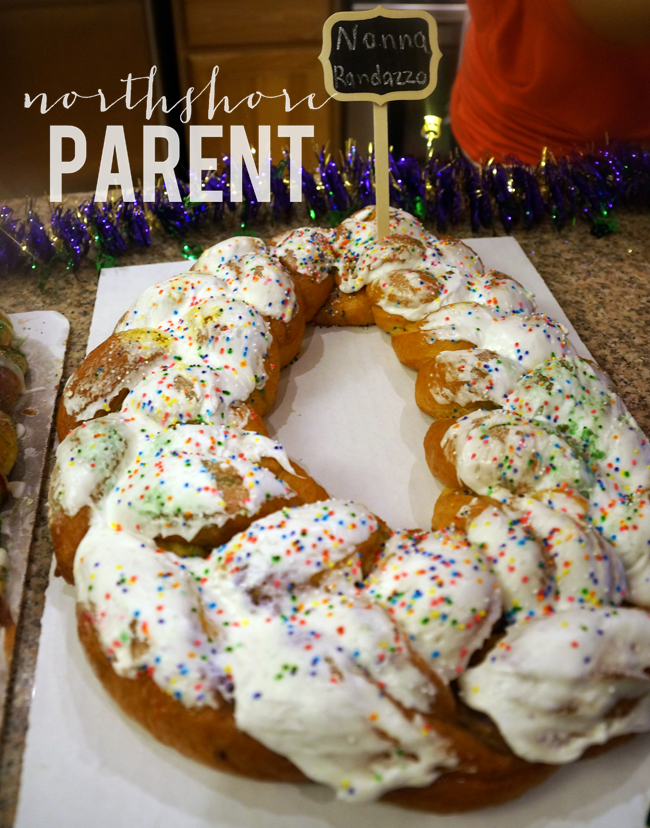 Randazzos (Manny's, Camellia City, or Nonna's)
No one cheers louder for the Saints that you do. You have a full wardrobe of black and gold clothing and you switch it out after Christmas for your purple, green, and gold wardrobe. You know how to pinch the tails and suck the heads and you are NOT shy about doing so when the opportunity arises. You think rhinestones look good on just about anything. You probably grew up in St. Bernard, or you have family from St. Bernard.
Meche's
Tell us where you're from–Alabama? Baton Rouge? Bogalusa? One thing is for sure–you are not from New Orleans. Donut-style king cakes are all the rage, but New Orleanians know that colored sprinkles don't make it a king cake. We love you, we welcome you, we hope to turn you into a fan of one of our favorite king cakes. #TeamMcKenzie #TeamRandazzo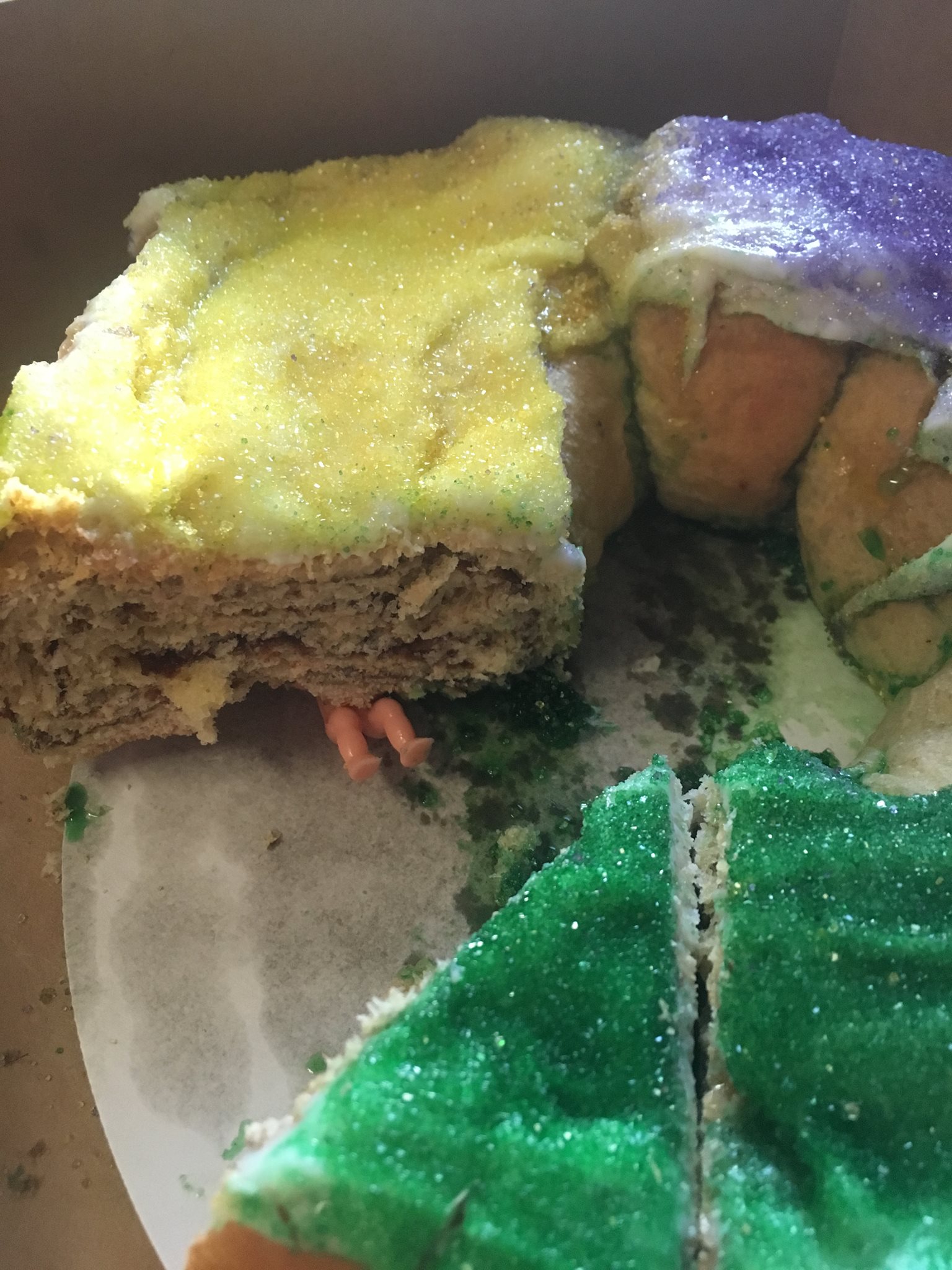 Rouse's
You're a low-maintenance kind of person. You don't understand why anyone would stand in line for something that can easily be picked up anywhere. King cake is less of an experience and more of a grocery item for you. When the McKenzie types start freaking out about "king cakes" in July, you think they've lost their minds–it's just king cake.
Paul's Pastries
You're from Mississippi.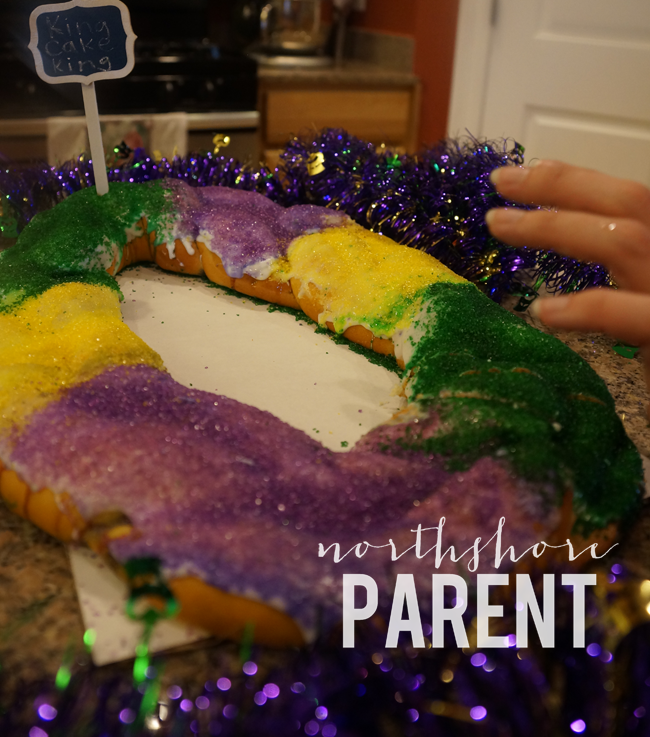 Butter Krisp/King Cake King
You're Covington born and bred and love it. Who needs Rex when there's the Krewe of Lions? – it even passes twice. You're low maintenance about Mardi Gras and that's just fine for you.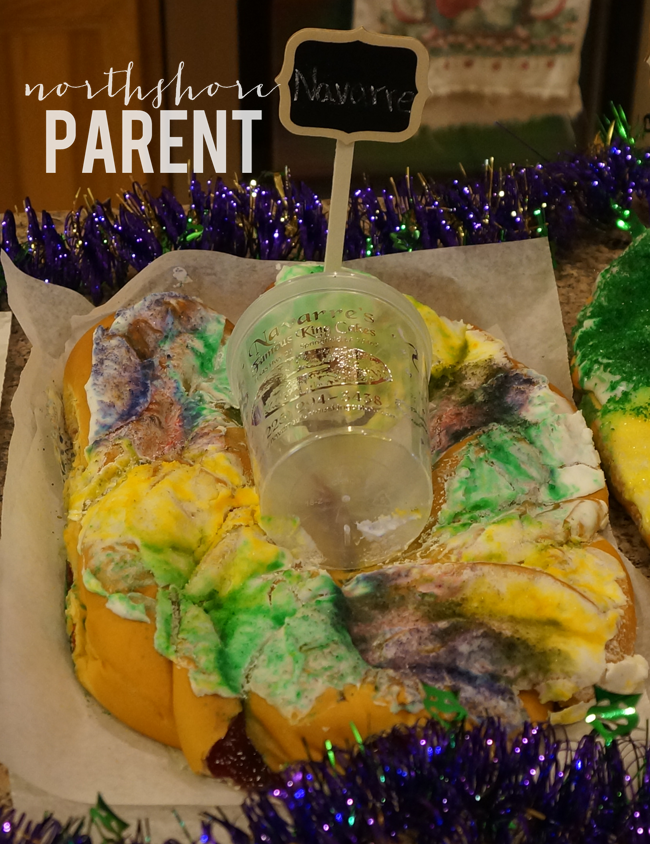 Navarre's
You're not afraid to get a little dirty in search of a good time. You love tight jeans on men and women and you know that a barrel roll competition doesn't involve actually rolling a barrel down a hill. You appreciate wide open spaces and a slower pace of life. You may own a boat or you may be a hunter. Or both! You think one or two parades a year is just fine.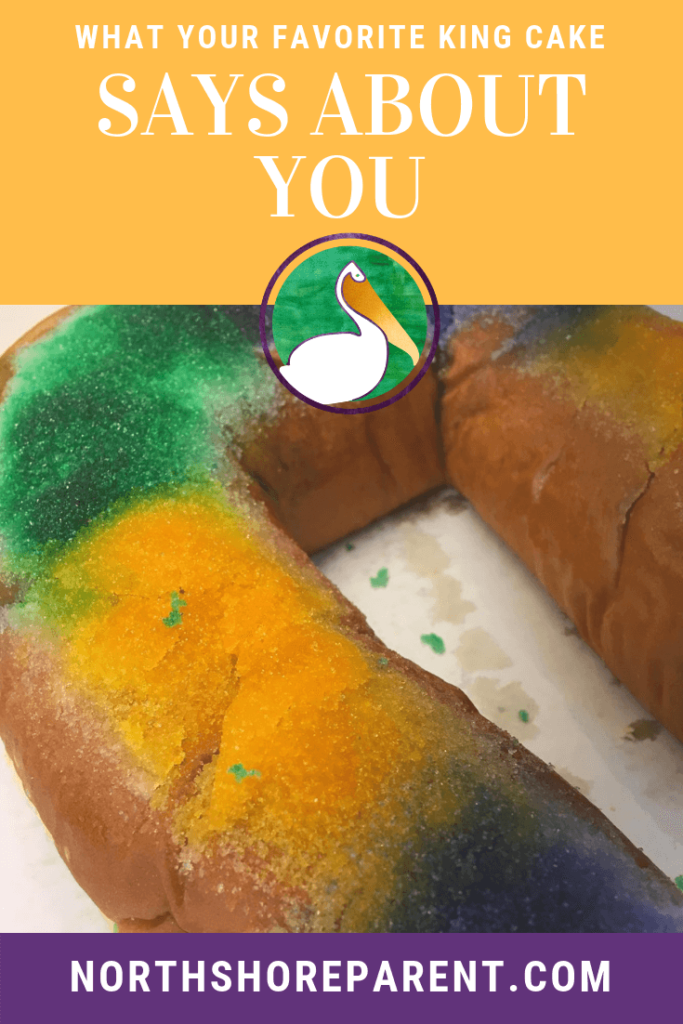 The following two tabs change content below.
Hi, I'm Katy. Mom to four sweet boys ages 10, 6, 6, and 5. It's a loud, messy, chaotic life. I love connecting with other parents and am so glad you stopped by today!