Tucked in the back of Abita Springs is a tiny church that many people don't know the history of. Unlike some of the other churches in Abita, this one doesn't have same pride of place in the center of town, but it's no less interesting and historic. And now it's for sale. Want to know a little more?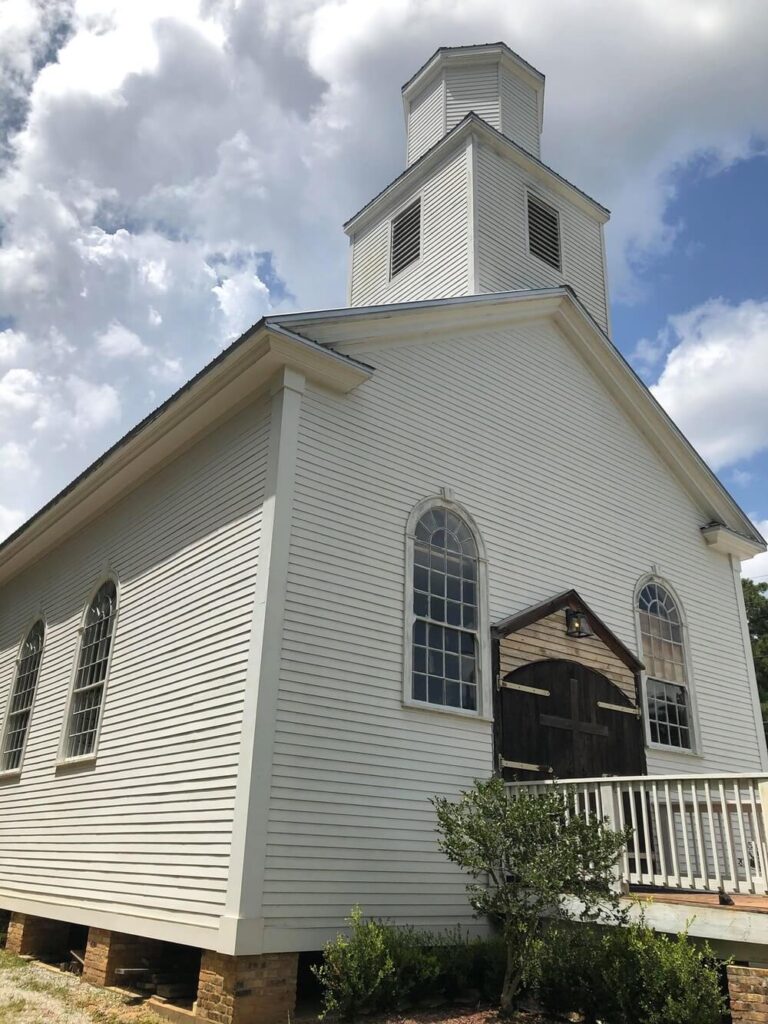 This church, which is now located on Main Street, across from the post office was built in Nova Scotia in the 1770s. It was slated for closure in 2005 as the population in rural nova scotia dwindled. In 2009 it was put up for sale. In 2014 local pastor Jerel Greene started looking for a church building for his eighty-person congregation. He was hoping for something with some history because it would be located within the historic section of Abita Springs.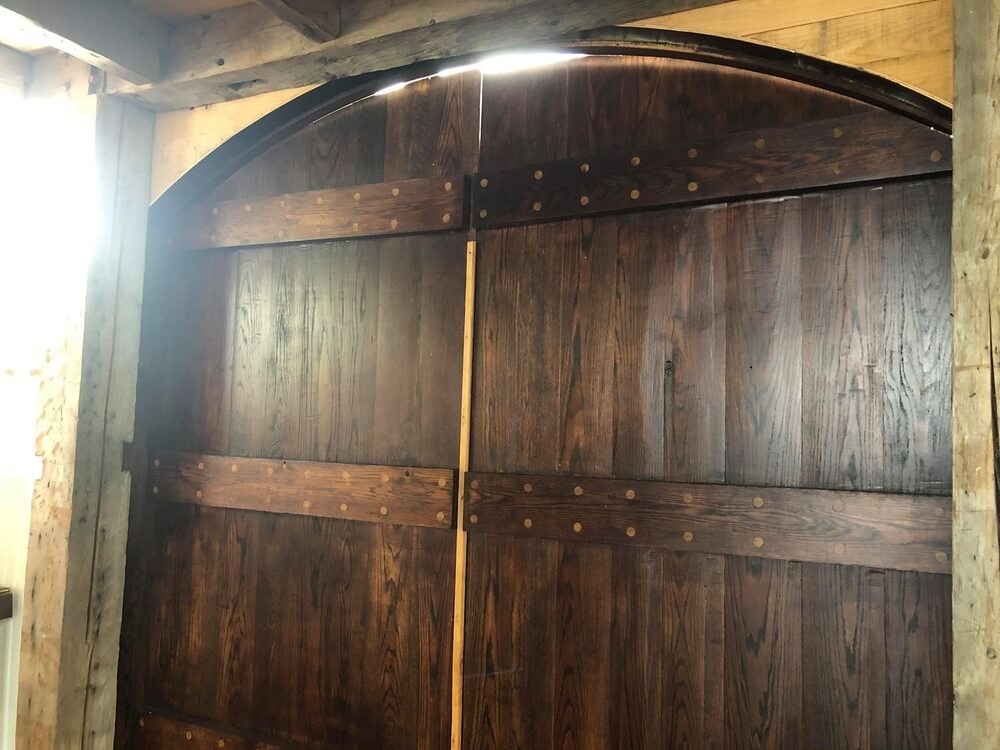 That's when he discovered the Nova Scotian Church for sale. He flew up to look at it and decided to buy it. It was then disassembled, placed in a truck and driven down to Louisiana where it became known as the Louisiana Church.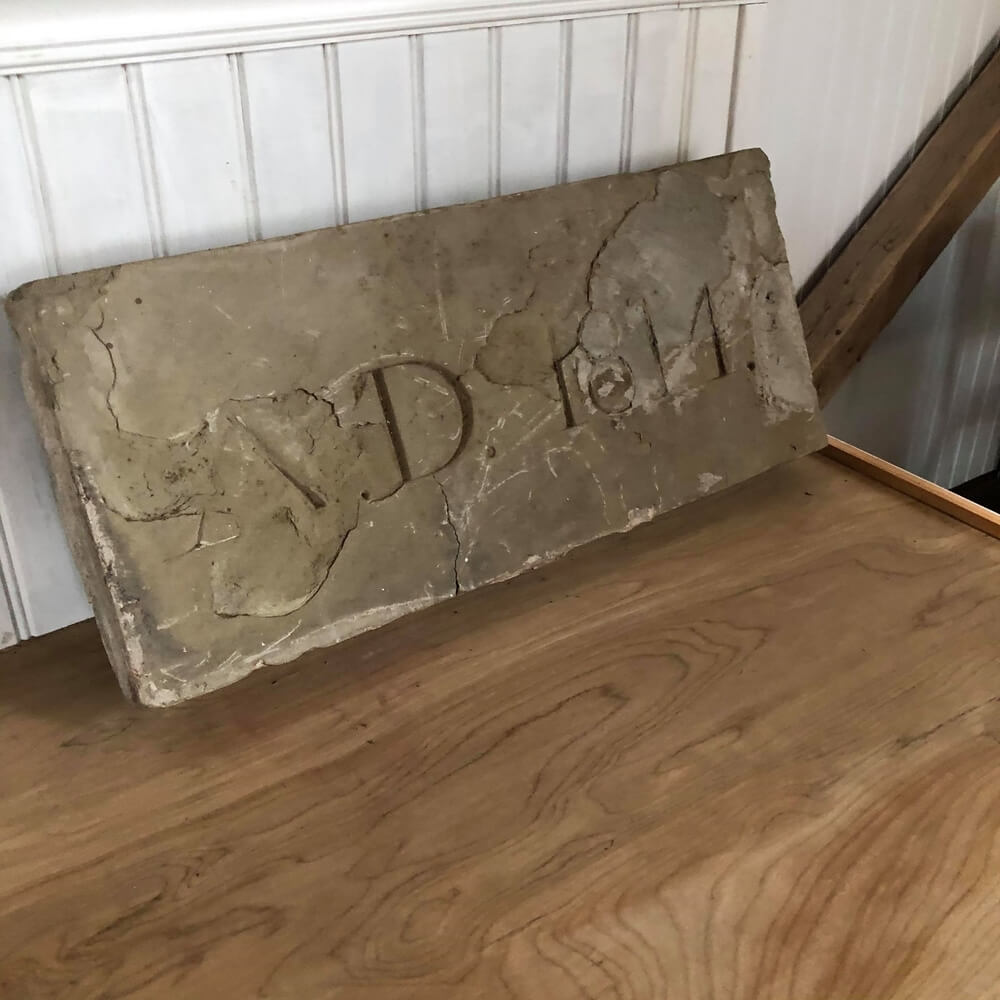 The pastor and congregation have moved to a new area, however, and now the church stands empty along with the daycare building they also owned.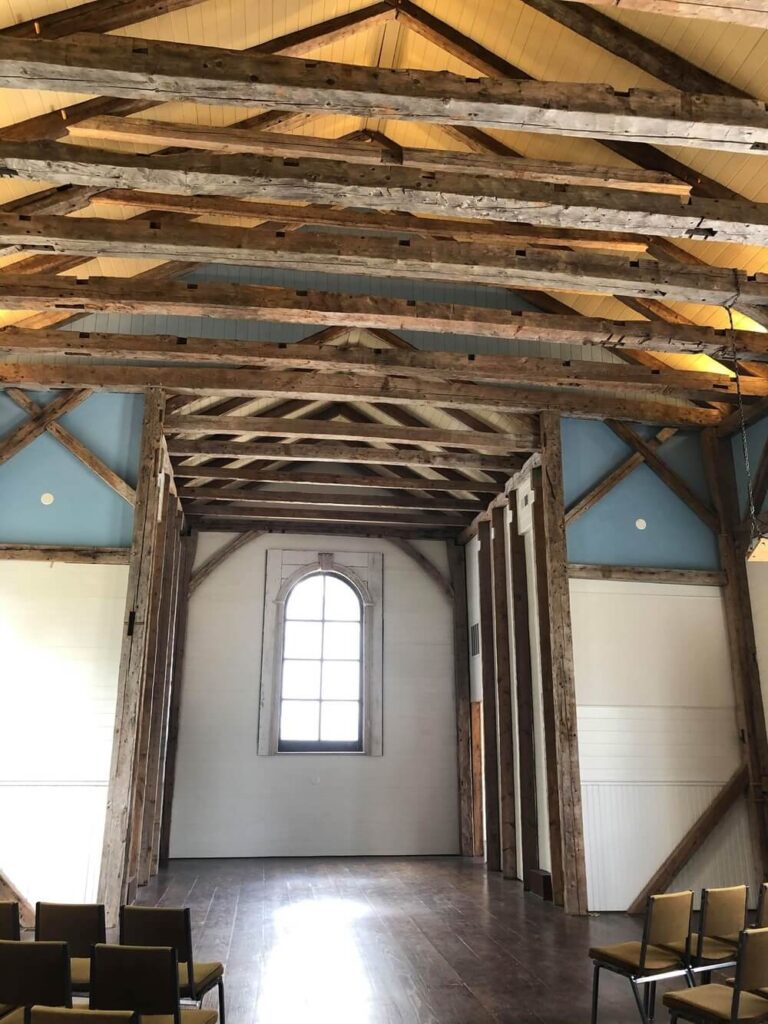 Here's my dream for this amazing property: someone make it into a reception hall. Let people get married in the church and then the daycare building can host receptions. The previous congregation was about eighty people so you can probably have wedding for about one hundred or so. The sanctuary is amazing and would be even more amazing with a bunch of fake candles or whatever decoration a bride comes up with. The daycare building is blah, but a lot of reception halls are blah. As someone who grew up in Metairie, it has always struck me how few reception facilities there are over here as compared to the south shore.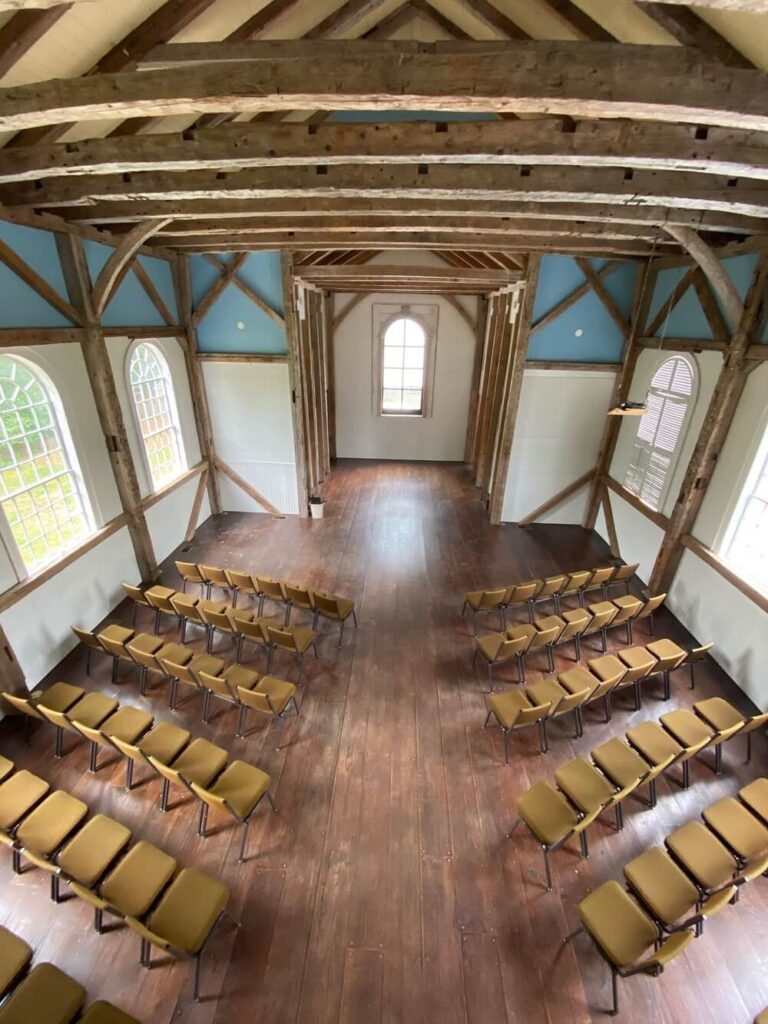 I'm no real estate genius and maybe someone else has a better idea. That's fine. Maybe none of this is feasible from a money standpoint. Again, I write a blog. I do not know a lot about real estate. I'd just love to see this amazing property get the treatment it deserves and in such a way that other people are able enjoy it regularly.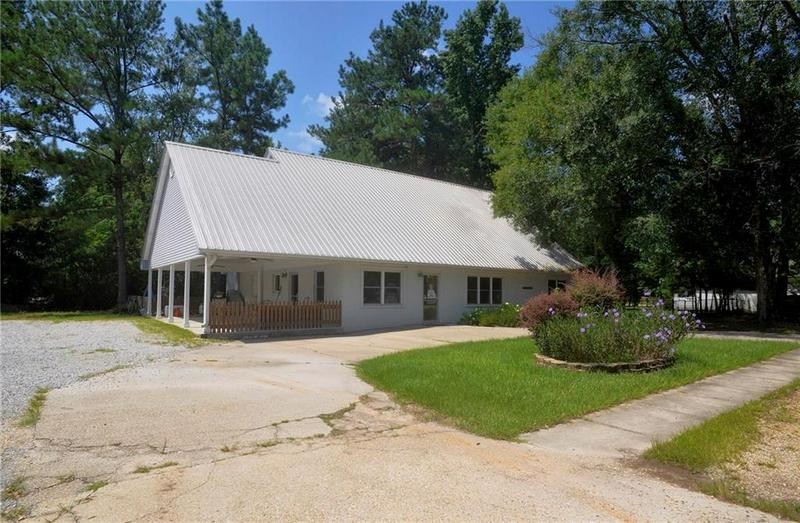 What would you do with it?
Images contained in this post were taken by myself or provided by the realtor listing this property Keith Brown. Keith can be reached at 985-707-8027.
The following two tabs change content below.
Hi, I'm Katy. Mom to four sweet boys ages 10, 6, 6, and 5. It's a loud, messy, chaotic life. I love connecting with other parents and am so glad you stopped by today!