1.  Trying to get anywhere when you have to pass the intersection of Causeway and 190.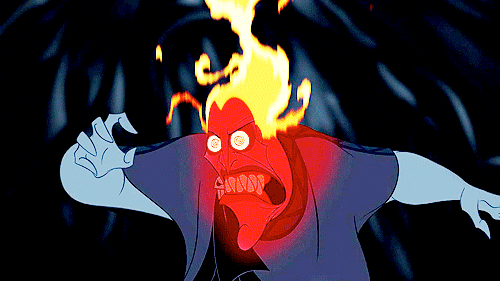 2. When you go somewhere on the Southshore and people act like you've arrived from another country. "You came all the way from the Northshore? When are you going back?"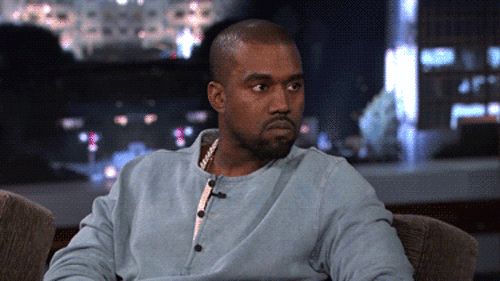 3. Getting stuck at the draw bridge in Madisonville.  .  . or the train in Slidell.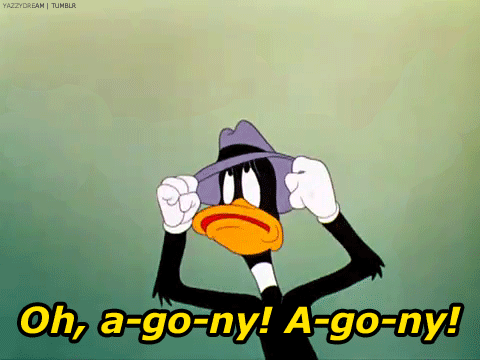 4. When you take your kids to play at the lakefront and one of them needs to go to the bathroom.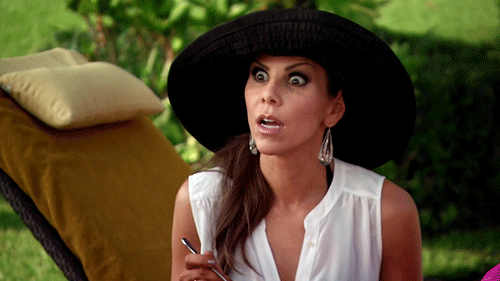 5. Getting hit by an uninsured Mississippi driver.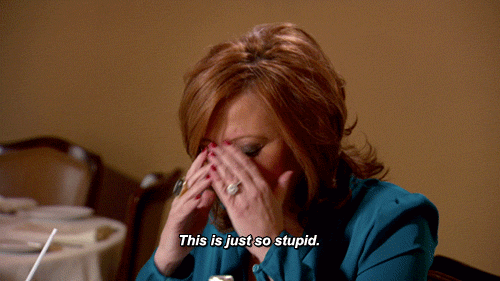 6. Trying to drive in a neighborhood with no street lights.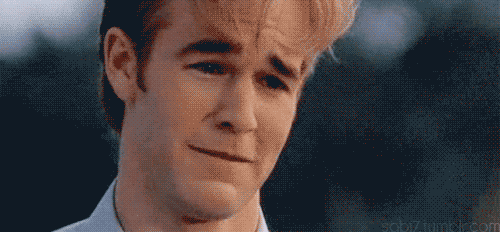 7. When people think the bridge is waaaaay too long for them to cross, but just fine for you.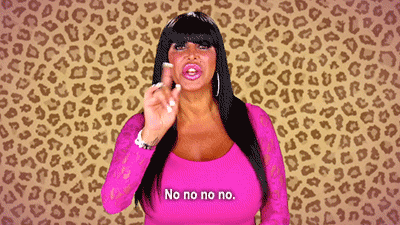 The following two tabs change content below.
Hi, I'm Katy. Mom to four sweet boys ages 10, 6, 6, and 5. It's a loud, messy, chaotic life. I love connecting with other parents and am so glad you stopped by today!