You would think that being from New Orleans and having lived in Louisiana for most of my life that I would have already been on a swamp tour. You'd be wrong, though. It's one of those things that the tourists do I guess? I don't know, but I do know that I'm over forty and had never experienced one. Well since I know our readers want to know about these things, I headed out to try the Honey Island Swamp Tour. Our writer Sunnie came with me and her son Draven who is not yet school age accompanied us.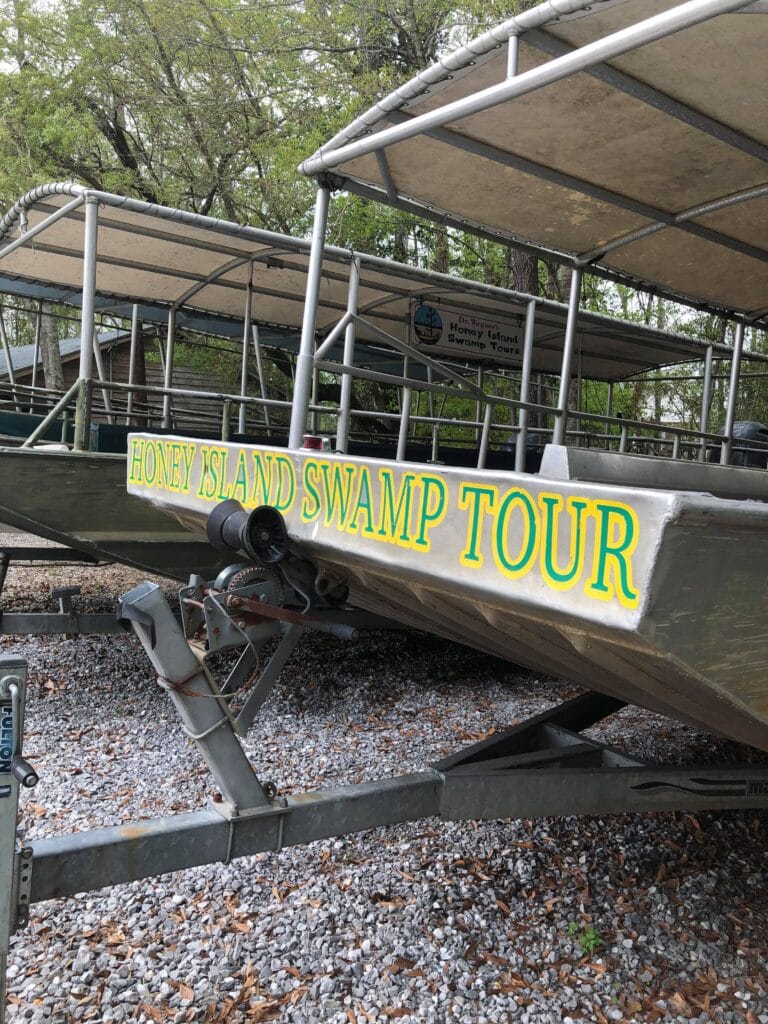 Pricing/Tickets
Now swamp tours are not cheap things. The Honey Island tour was $33/person for adults when we went. You can get your tickets here (affiliate link). I looked at several other companies in the area and that does seem to be the going rate. Honestly, after the tour I felt that the price was completely reasonable although it might sting a little if you have a larger family. Another thing to note: they are cash only. You leave a credit card number to secure your reservation but when you show up they want cash. I have to pay attention to stuff like this because I never carry cash.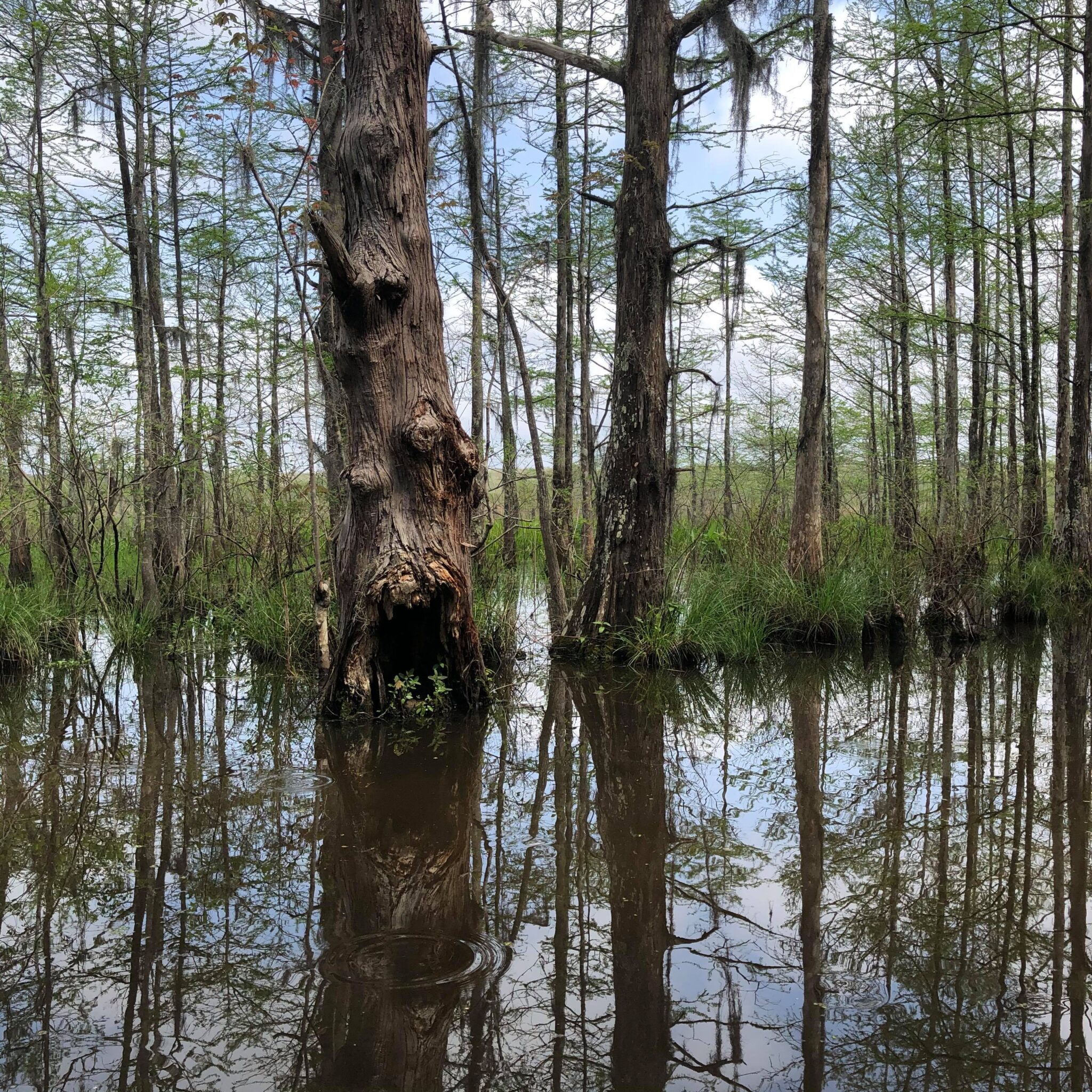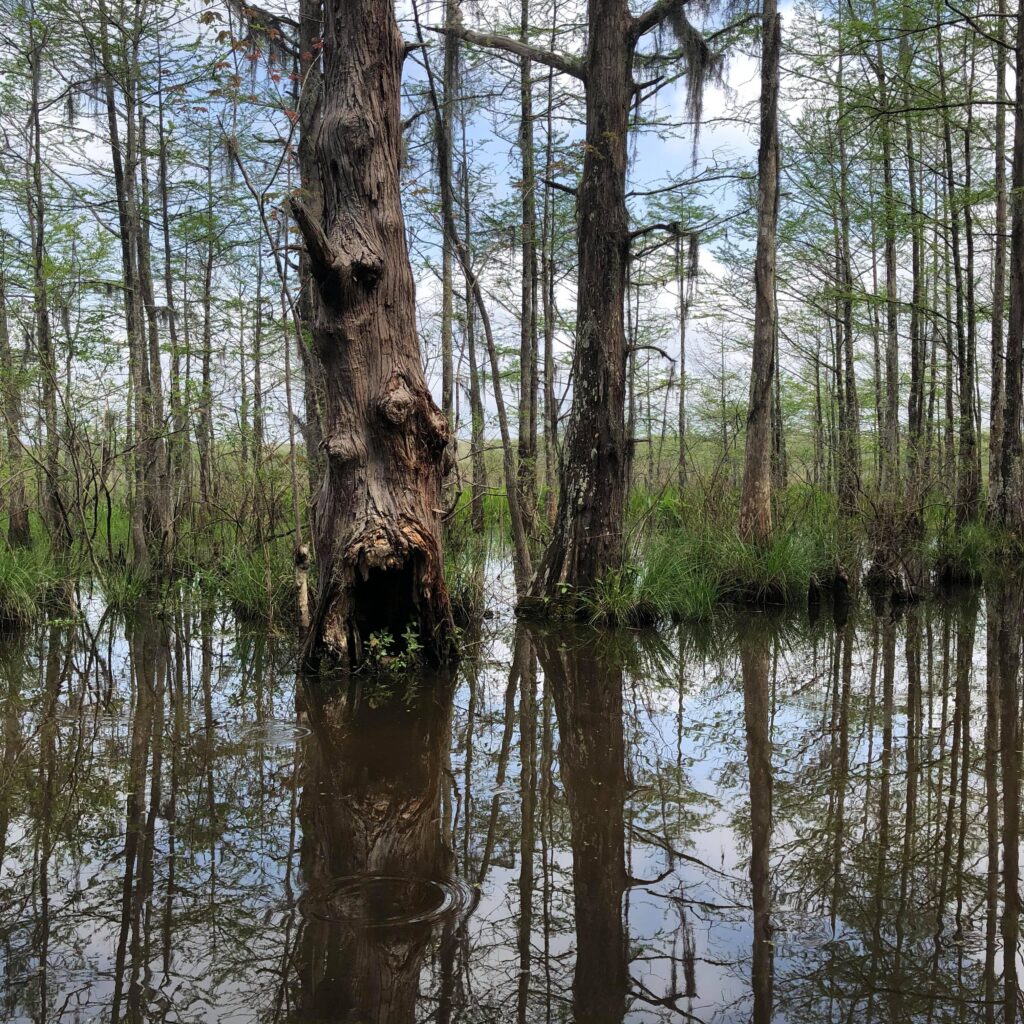 Customer Service
I found the customer service to be excellent. The reservation process was seamless and then I called and had questions and they handled all of that with no issues. The best part is what they do if you don't show up to the tour on time. They CALL YOU. Yes. We were running late because I missed a turn and was wondering in Pearl River or something and they called to see what was going on because we hadn't checked in for our tour (they ask you to arrive thirty minutes early). I told them where I was and how many minutes away and they were extremely nice.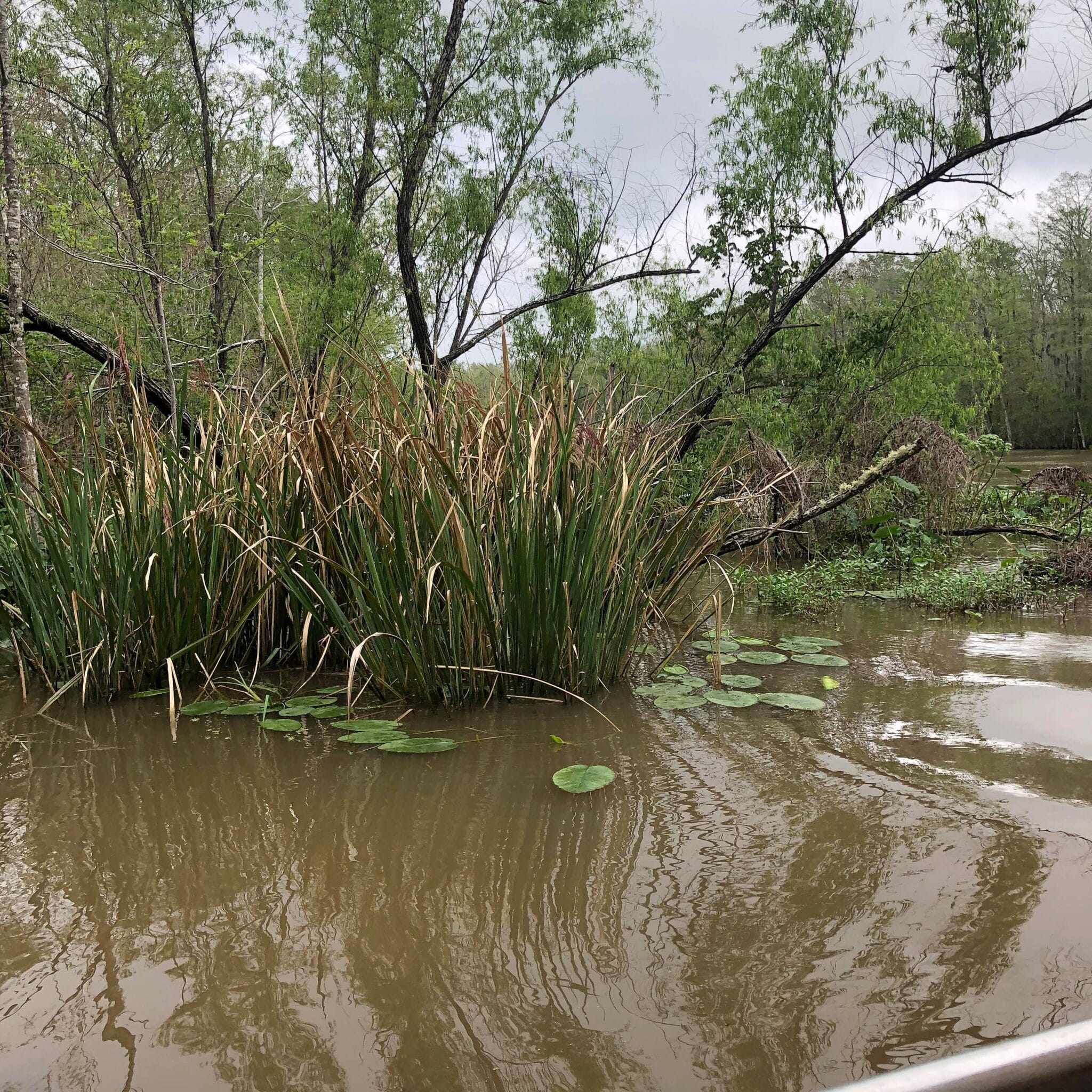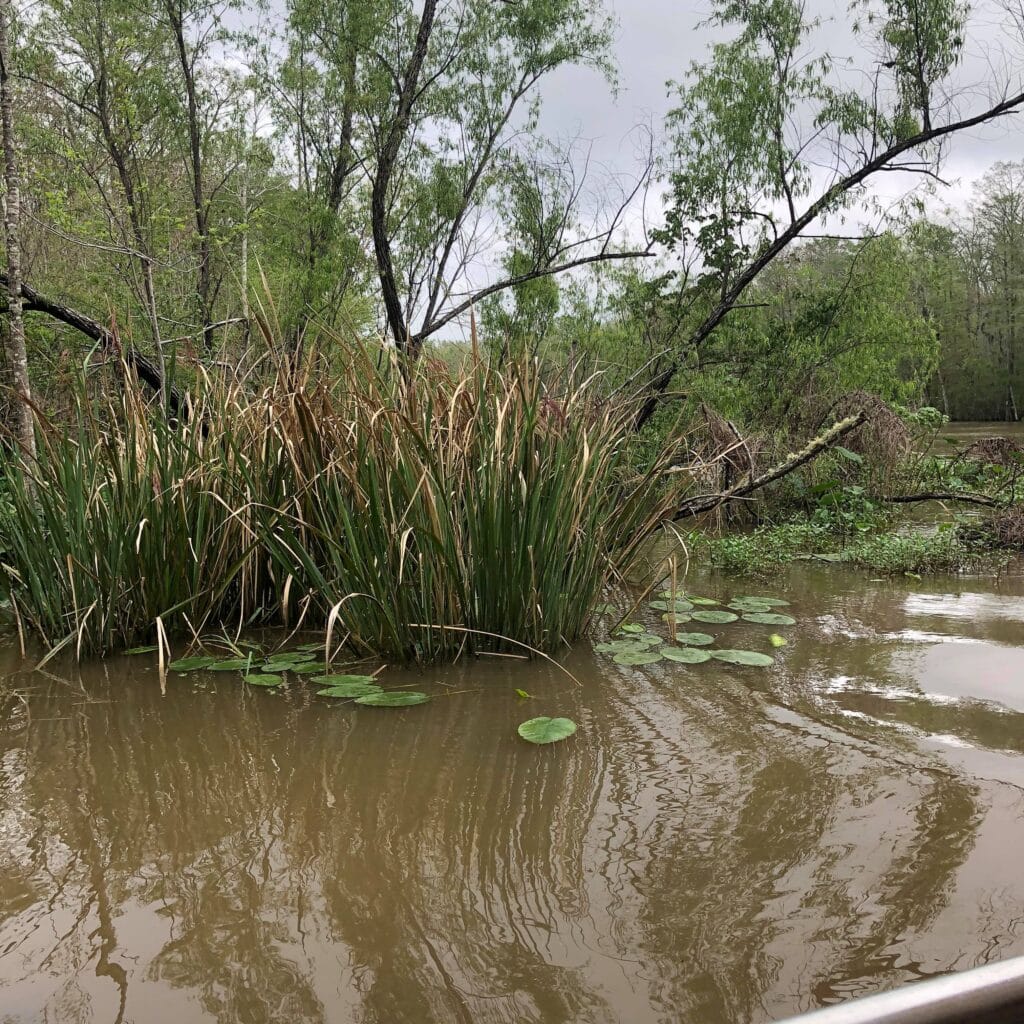 The Tour Itself
Our boat was "full" but there was still plenty of room and we weren't crammed in like sardines. It was a gorgeous day so that might have biased me a little but I thought it was fun. They would occasionally pick up speed so that we got a nice breeze but that wasn't necessary. There was a cover so we weren't in direct sunlight but I did notice my face was a little pink afterward. I forgot to wear sunscreen! The tour guide was extremely informative and I definitely learned some things on the tour. He worked hard to get animals to come as close to the boat and even attempted to call some hogs for us!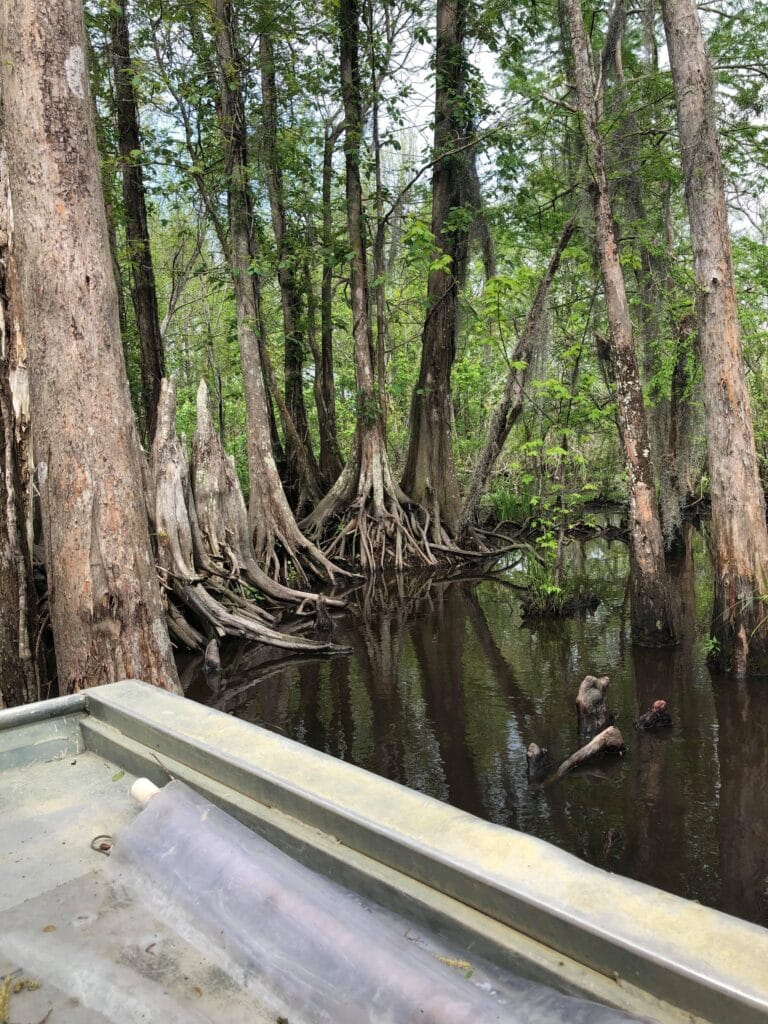 How Long is the Tour?
The tour was scheduled to last two hours and it was pretty much two hours exactly.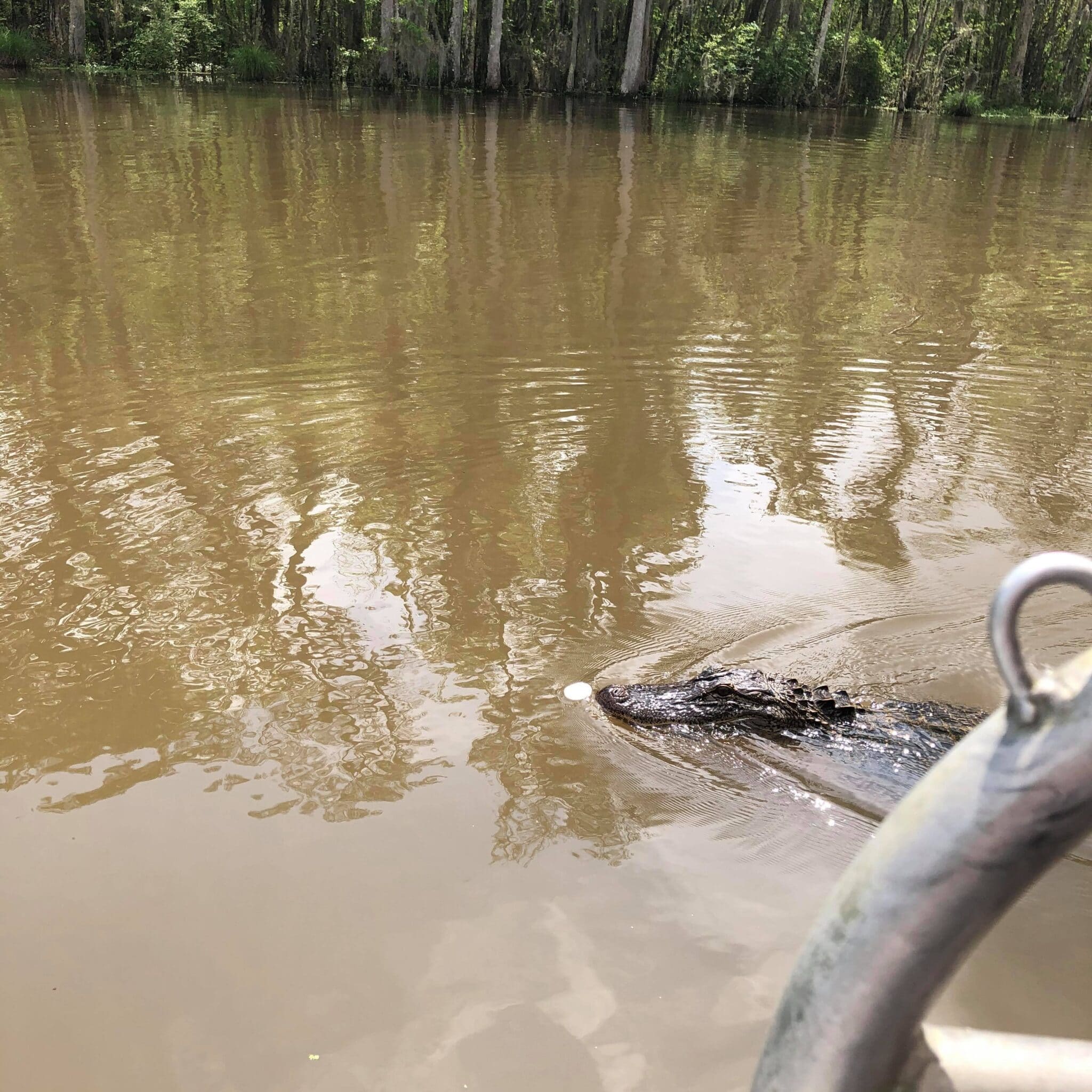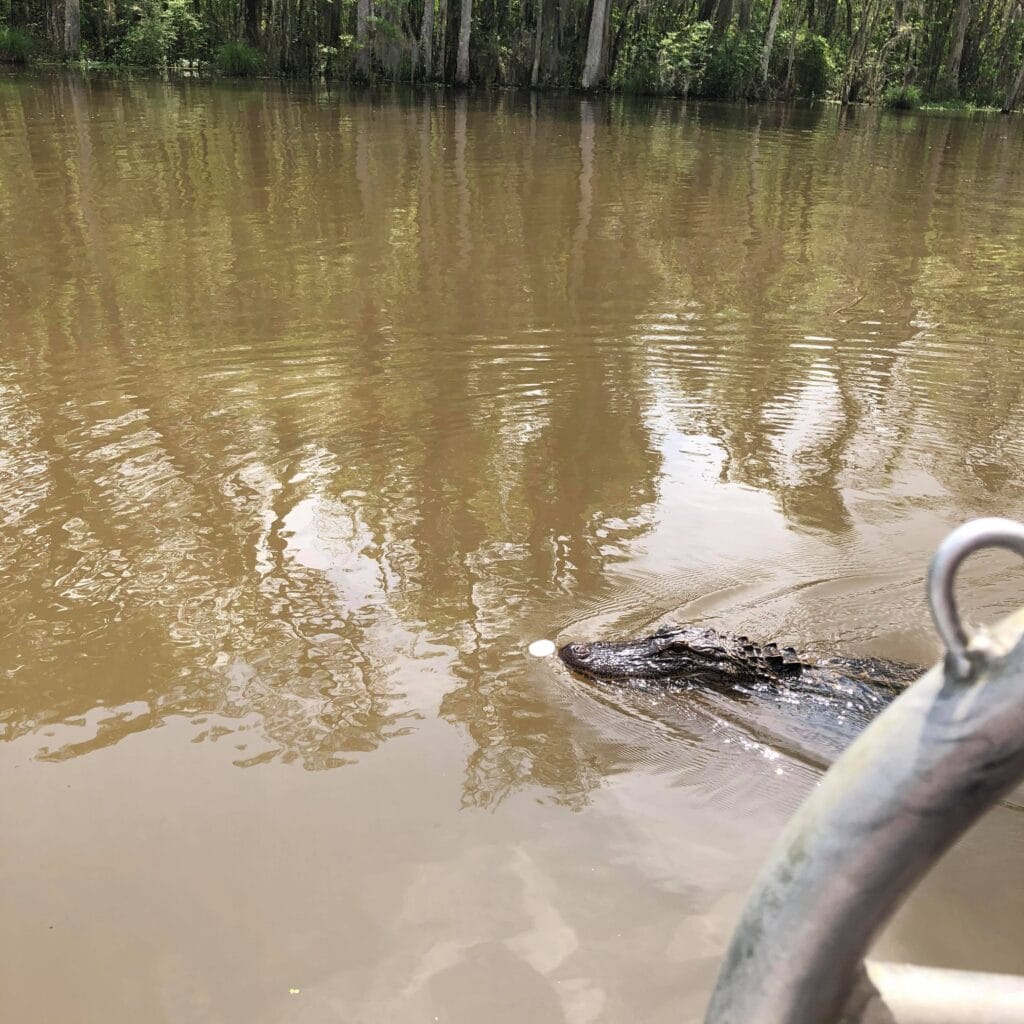 Tips for Your Visit
–Bring sunscreen or be sure to apply some before you go
–dress for the weather. You will be on a boat outside and while it moves quickly a few times it's mostly moving slowly through the water. I imagine it's quite warm in the summertime.
–You may tip your tour guide. You probably want to bring a few extra dollars in case you do decide to tip at the end of the experience.
–If you are scared of snakes or alligators this is not the trip for you. There were a lot of snakes (I had trouble seeing them, but I was assured they were there), and we spotted two different alligators on our tour. I am not a fan of snakes but I was far enough away to feel okay.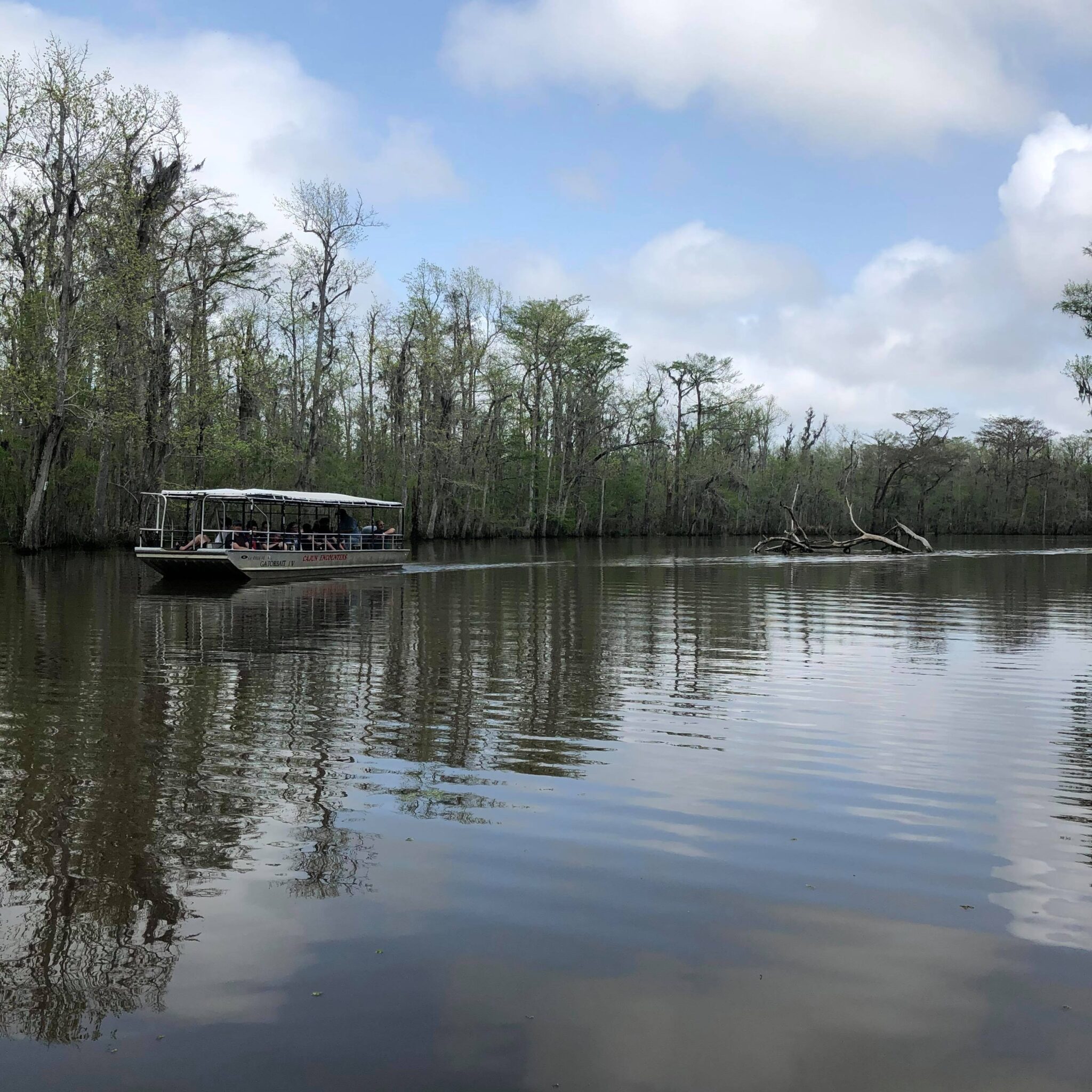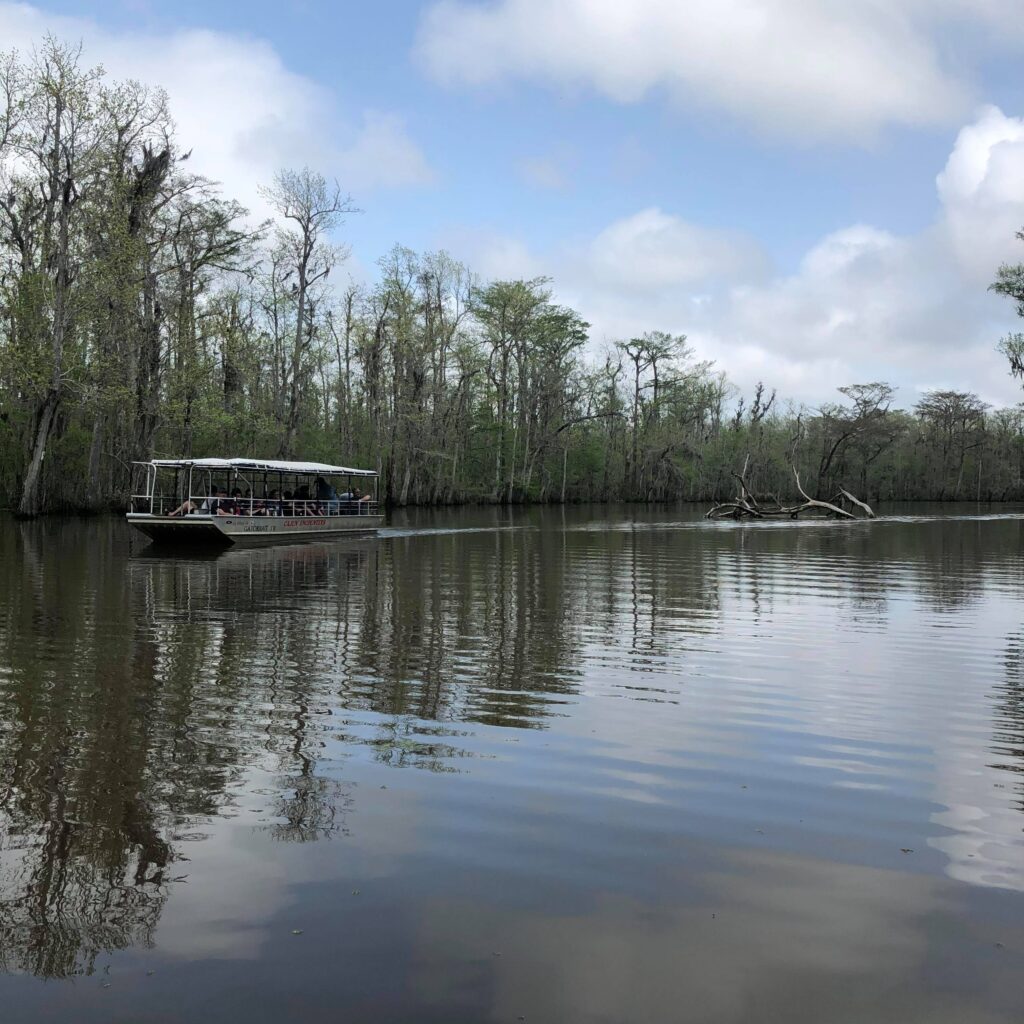 Would Recommend
All in all it was a very nice day out on the river and we also got to see some cool stuff and learn a little. The little one (under four) stayed engaged the whole time and the only problem was keeping him seated and even that was only a problem when there were animals to look at (we saw a particularly cute raccoon). I definitely plan on coming back with all four of my boys and husband sometime soon before it gets too hot.
The following two tabs change content below.
Hi, I'm Katy. Mom to four sweet boys ages 10, 6, 6, and 5. It's a loud, messy, chaotic life. I love connecting with other parents and am so glad you stopped by today!