Have you heard of JAM NOLA? It stands for Joy-Art-Music, New Orleans. It's an immersive art experience located in downtown New Orleans and Sunnie and I headed out there last week to see what all the fuss was about.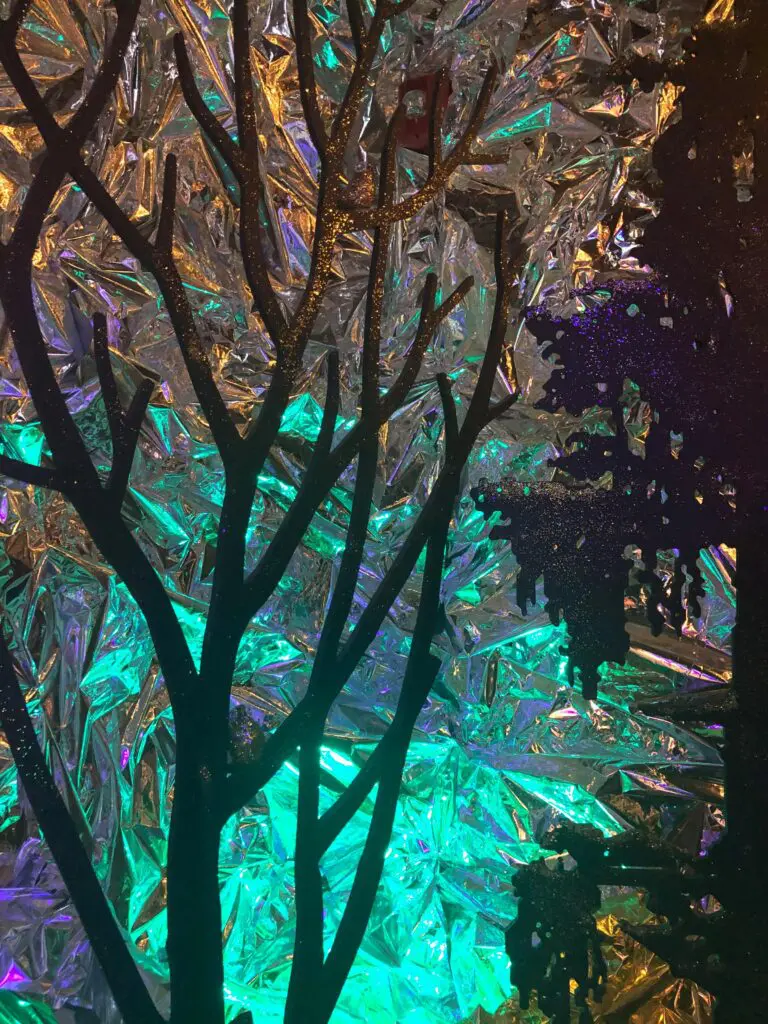 What is Immersive Art?
I was not really familiar with the familiar with the term "immersive art experience" but Sunnie is just finishing up a degree in graphic design and has taken classes on immersive art and everything. In short, immersive art is when you are literally inside the art and it's all around you as opposed to art that you just observe. Some people call it a world of art. It might appeal to more than just one of the senses by incorporating sounds and textures. This was my first time and it ended being really fun!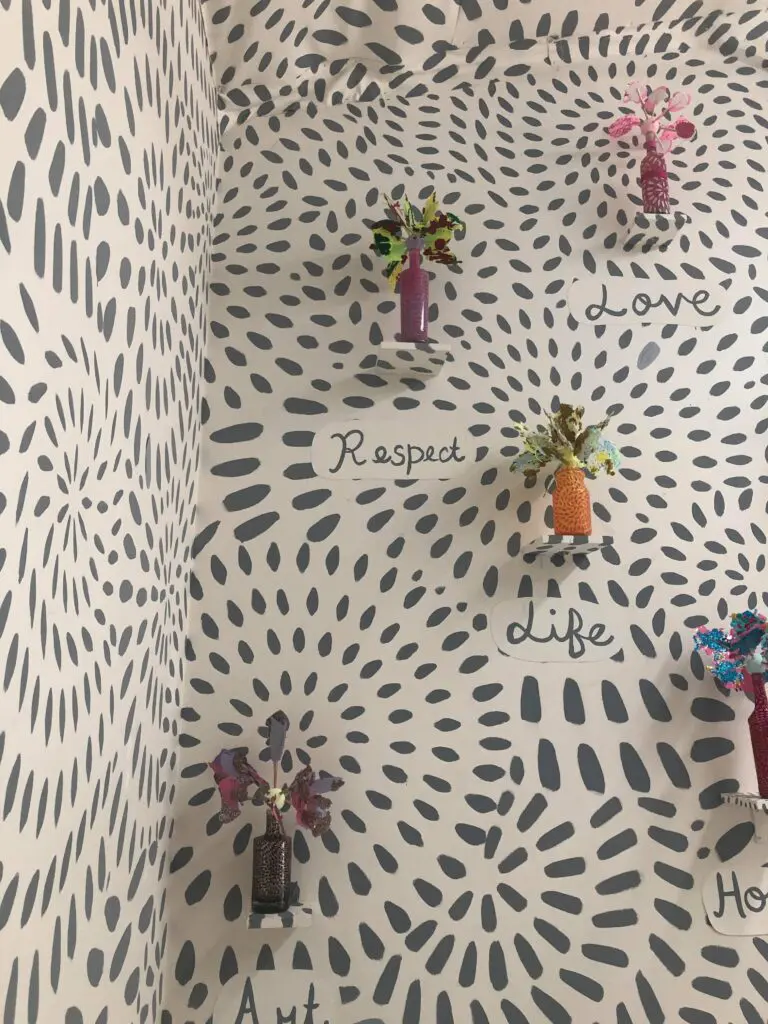 What Happens While You're There?
The experience consists of about twelve different room each with a focus on the culture, art, and music of New Orleans. All are immersive. Each has been created by a different artist and has a different theme. You have a tour guide that gives you some background and history and then you get to take pictures IN the art. Probably my only complaint is that I would have liked a few more minutes in each room. We were trying to take tons of pictures and so was another group in our pod so they basically had to shove us into the next room when our time was up! I understand, however, that covid protocols require them to keep people moving so there isn't a crowd in any one room. And really. . . we took a LOT of pictures!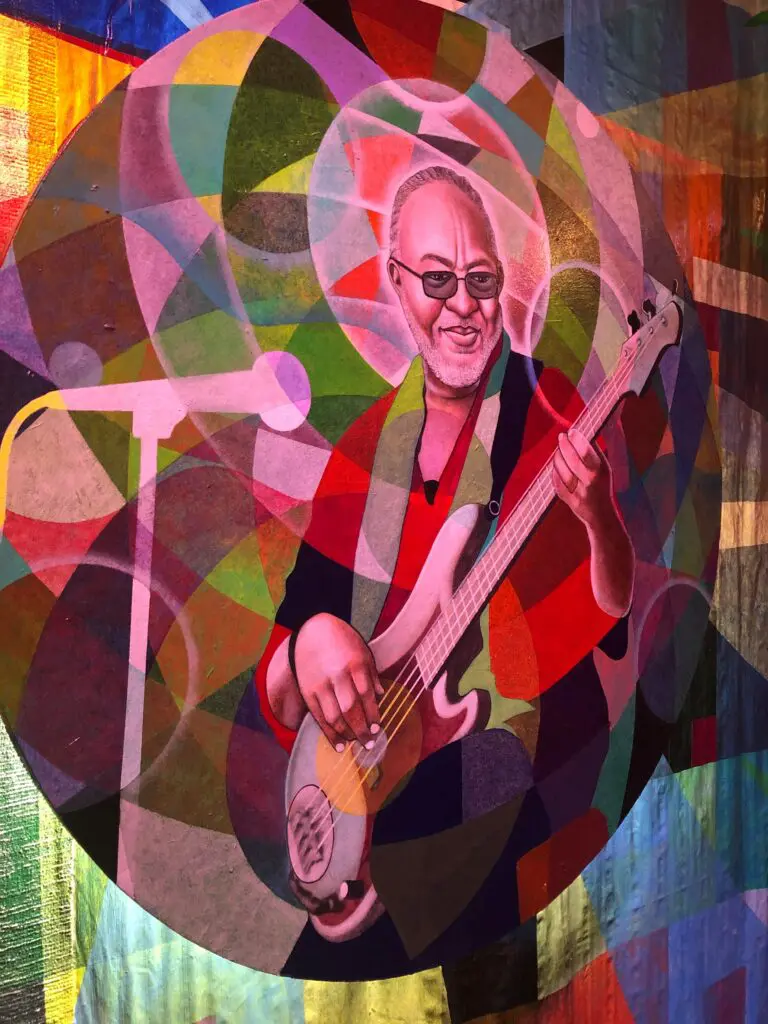 Who Would Enjoy This?
The tour guide part is short enough that I think that most people would be able to make it through–even younger kids. The great part is that you are in now way required to stand still while the tour guide is talking. You can walk around and look at everything and take as many pictures as you like. If you have a budding tiktoker or instagram fan then this is going to be right up their alley. There are probably a dozen cool shots you can take in any given room–content for daayyyyys! I would highly recommend it for parents of tweens and teens but I think it could be enjoyable for any family. It's also a great girlfriend date if you just want to do something fun with a friend.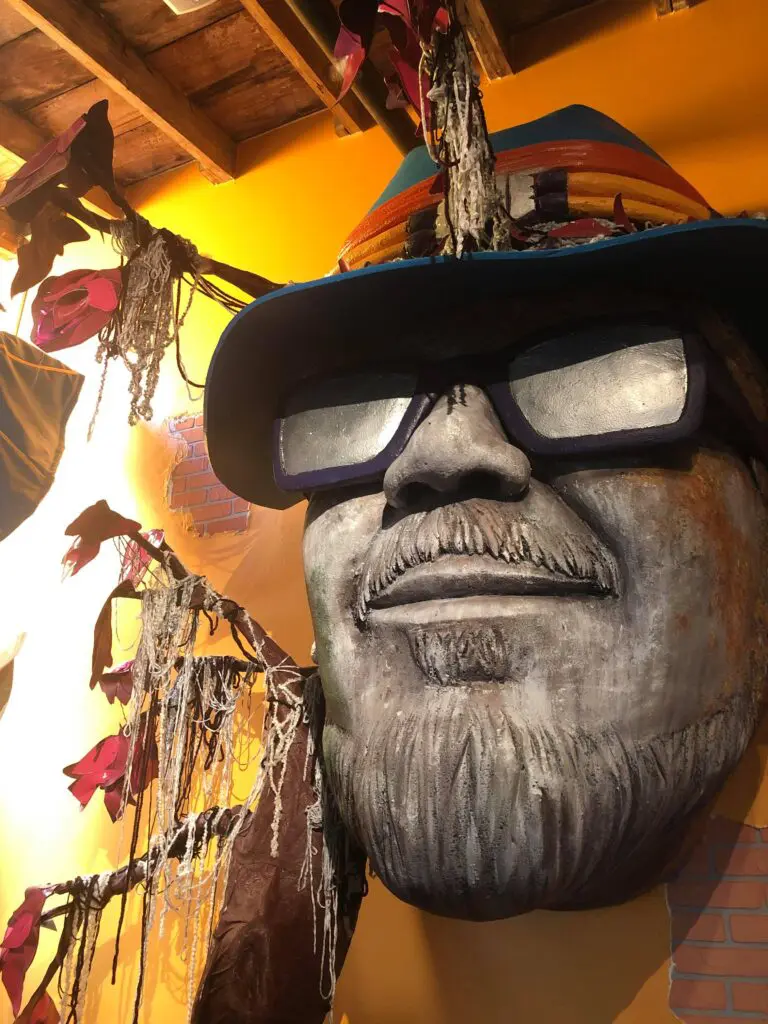 Details
To maintain safety during covid, all attendees are require to mask during the tour.
You will be temperature screen on entry.
Tour groups are timed and can be no larger than eight people at a time (private tours are available)
We easily found street parking for free right outside the exhibit.
We were there during the day but the area felt safe when we visited and you could see many other visitors coming and going.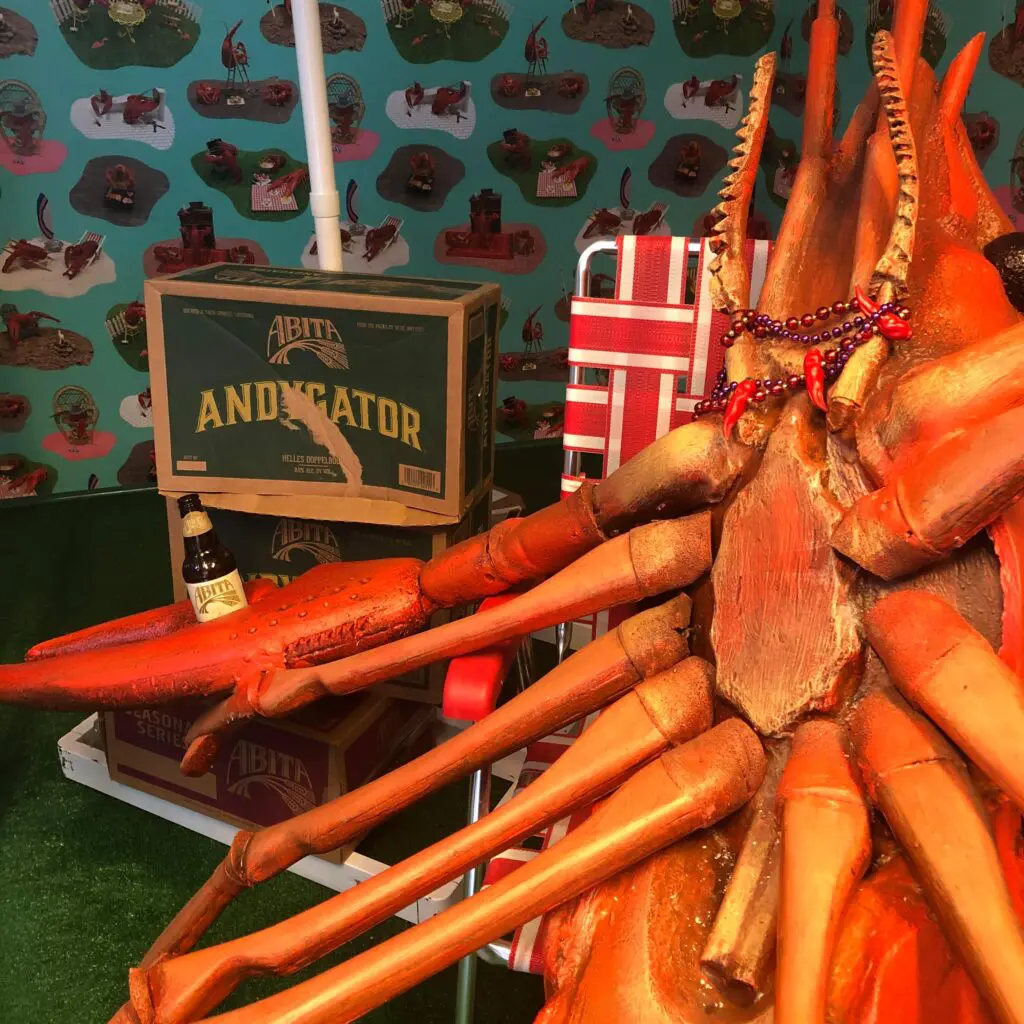 JAMFEST
If you are pining away for Jazz Fest, JAM NOLA is providing you with a very tiny taste of festival season at their location from April 21st-May2nd. They will have a new playlist on, there will be two limited-edition installations, on Fridays and Saturdays they will have an artists' market outside and food trucks. It would be a super-fun time to check out the museum.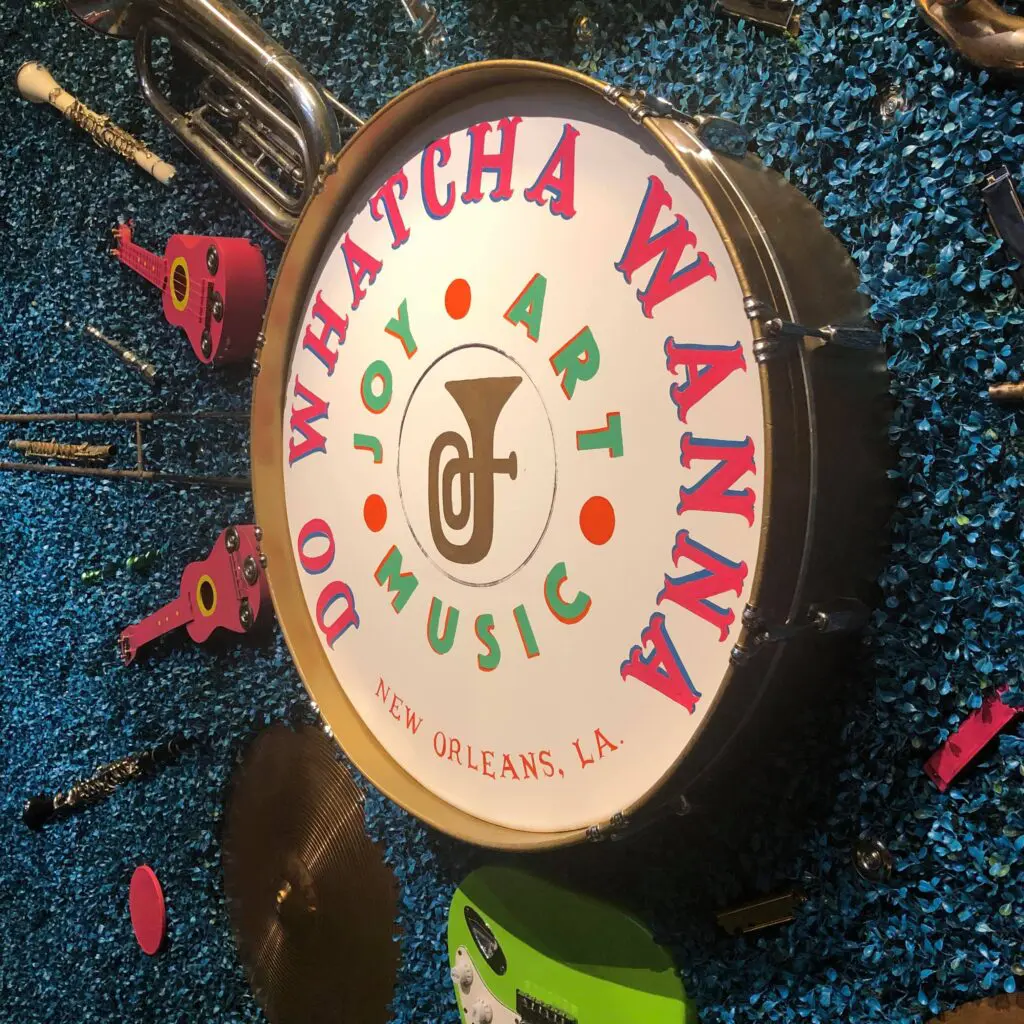 The following two tabs change content below.
Hi, I'm Katy. Mom to four sweet boys ages 10, 6, 6, and 5. It's a loud, messy, chaotic life. I love connecting with other parents and am so glad you stopped by today!