Have you heard of Let's pARTy NOLA? My friend's sister, Melissa, is the founder of this adorable party company and she sent me a pile of samples in the mail so I could check out all of the great stuff she offers. She makes personalized coloring sheets for birthday parties, teacher note books, party favors, photo booth props, and even custom invitations.  If you're looking for a last-minute teacher gift, check out her Etsy shop.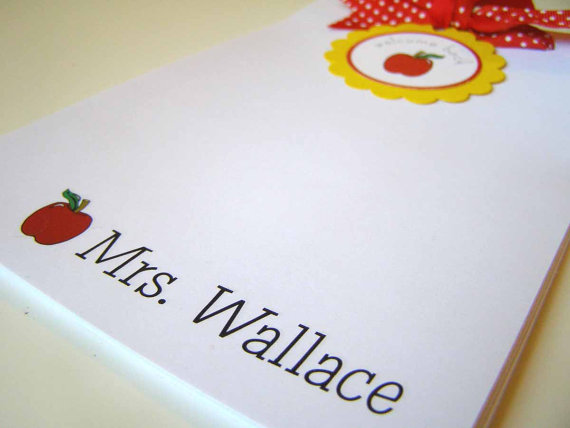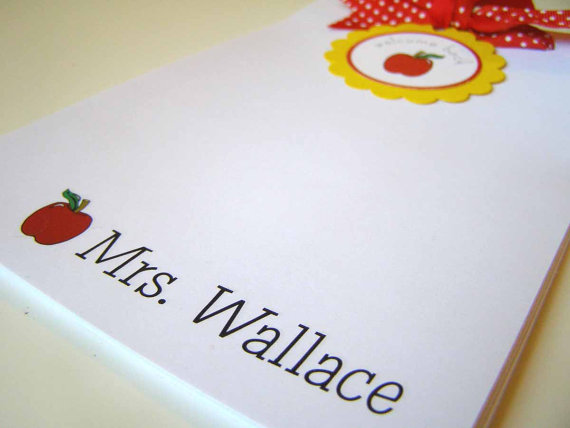 After seeing all of Melissa's awesome talent, I knew she was perfect for a local business spotlight. Join me and learn a little bit more about Melissa and her business and at the bottom of this post you have the chance to win your very own NOLA Kid coloring book.
Where did you come up with the idea for Let's PARTy NOLA?
After graduating with a bachelor's degree in Fine Arts and specializing in Graphic Design, I sampled a few career paths but her new business has been the most rewarding. I started the business just after my son was born, it's been great to work from home.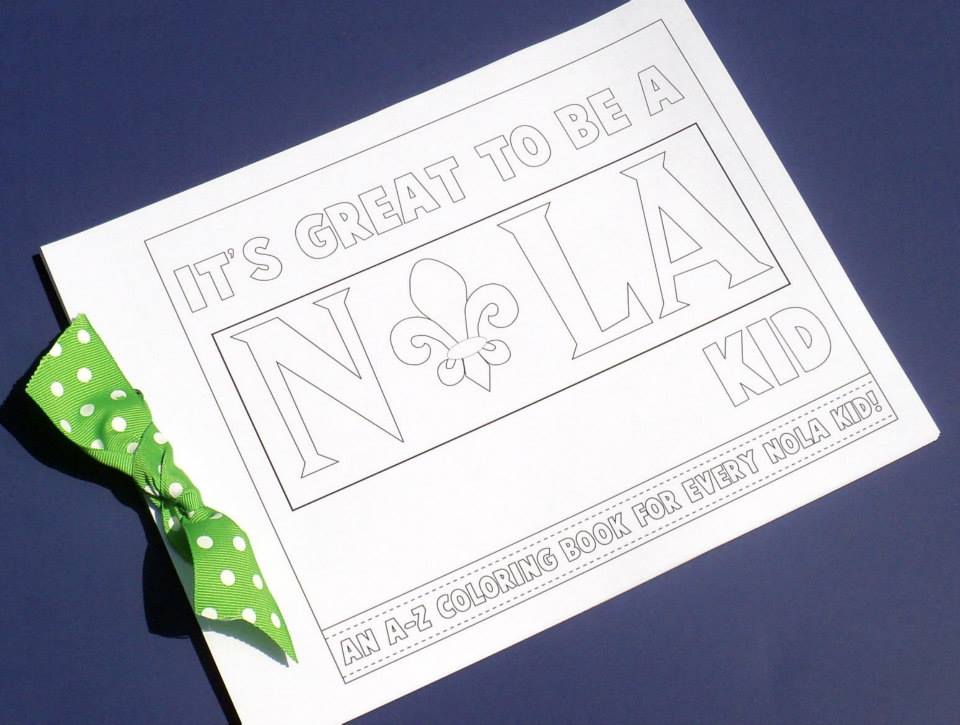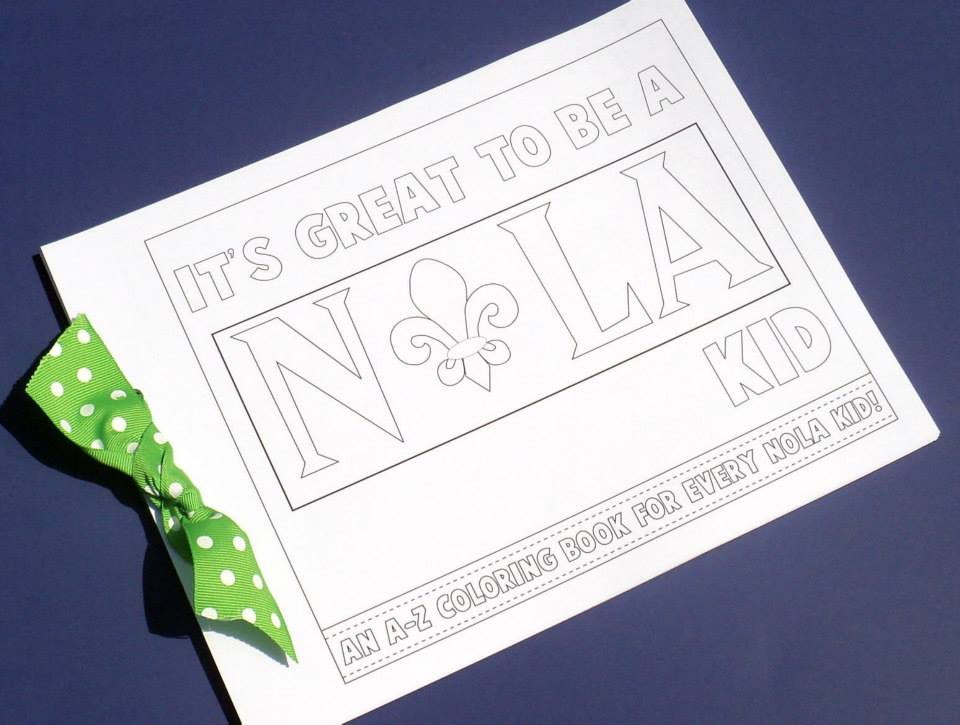 Once you get an idea for a product, how long does it take to make it a reality?
When I have a new idea for a product (notepad, coloring book etc) I become focused on the idea and immediately go to work. Because my designs are client based I try work up samples that will appeal to a large population. For example, instead of creating a subject specific notepad for the history teachers I opted for the apple so it will appeal to all teachers.
After feeling confident about the design I move onto production. This is a little tricky; if the product is successful it may need to be mass produced. Having an order for 10 of one product can become very time consuming if the production is lengthy. I try to make production time 2-3 minutes per product and I am constantly thinking of more effective ways to print, cut and bind the paper.
It usually takes me a few tweaks before I'm happy with the finished product then off to the critique stage. Because my son is only 3, I rely on my friends and relatives with older children for feedback. Photographs have proven to be very helpful during this stage!
Once I am happy with the product I post them in my Etsy shop and Facebook page.
Invitations are a totally different monster….
When I get a request for a new invitation I'm letting the client guide my design. For example, "my daughter wants a fishing princess party with the chevron pattern." I take that information and start playing with the design. Again, because I draw digitally I'm able to manipulate the designs easily and give the client a few designs to choose from.
The great thing about this is that a full custom party pack can be created to fit your needs. Invitations, thanks you notes, banners, coloring book favors and gift tags can be designed using your specific party theme.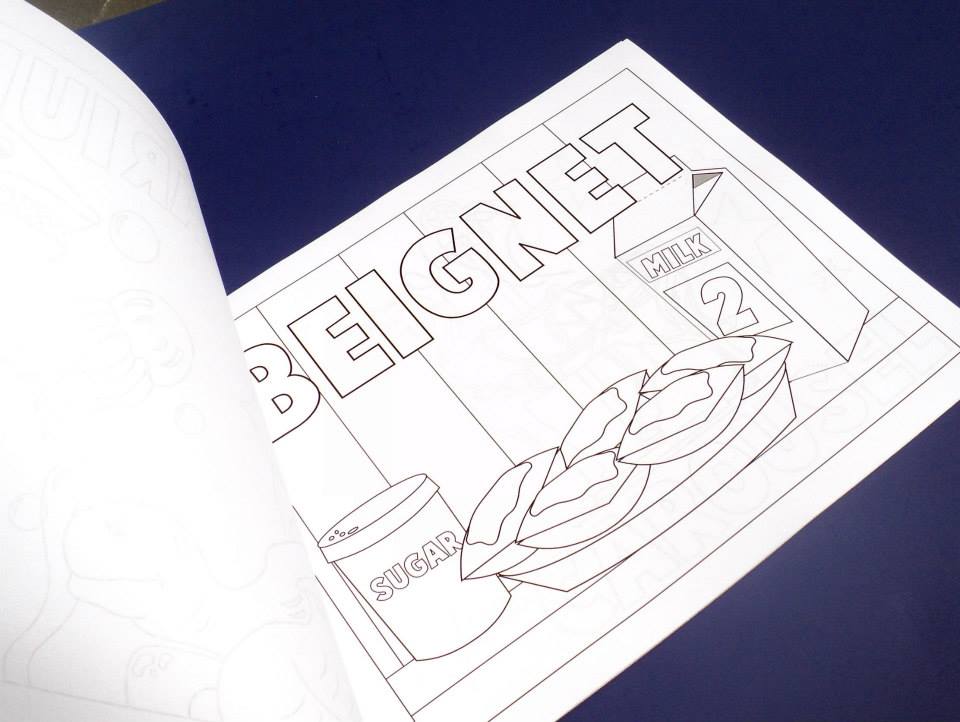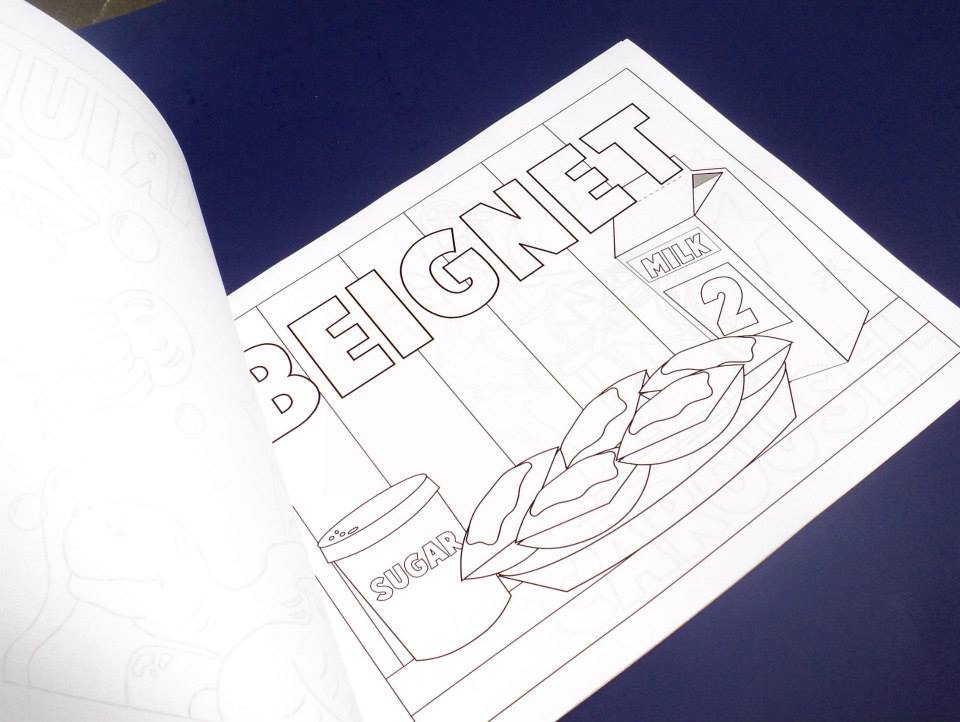 What does you son think about the products you design? Is he interested or not? Do you ever test out new ideas on him?
Grant is just getting into coloring and he loves books so I've been known to set him up with a few products and see what he thinks. I really rely on him to identify objects. It may seem crazy, but if I have a new drawing of a tractor I want to make sure that even the small kids identify with the theme.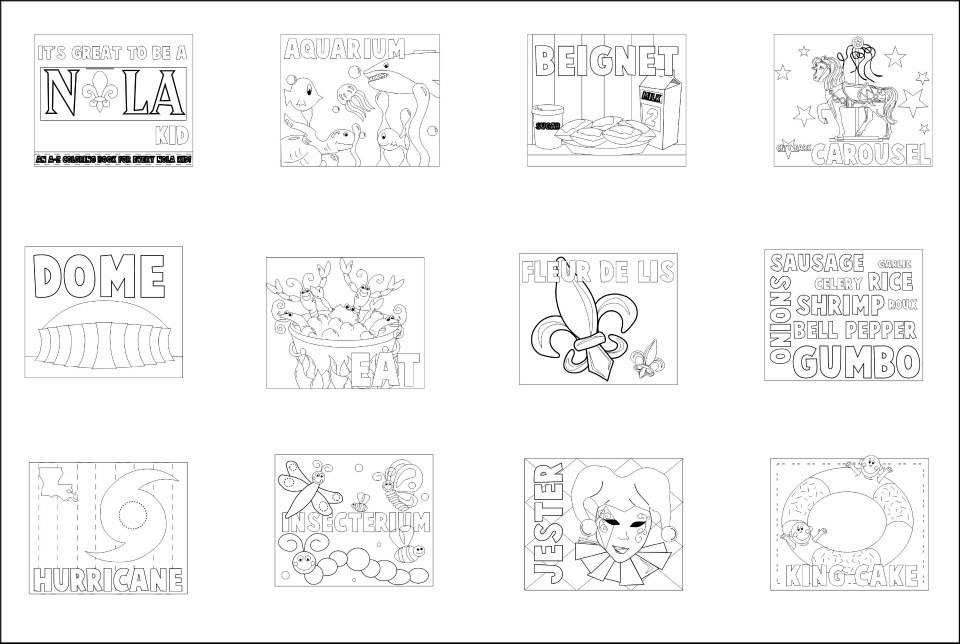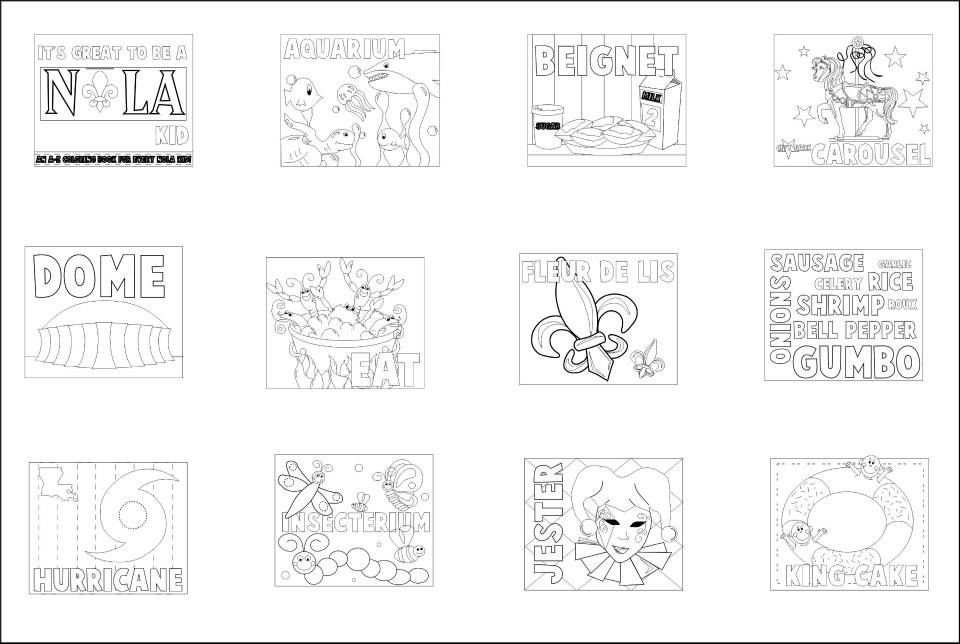 Now, if you want to win one of those adorable A-Z coloring books, please enter using the Rafflecopter below:
a Rafflecopter giveaway

Want more party posts? Check these out:
Want More Local Spotlights? Check these out:
Three Questions with Rhonda Valladares
Interview with J. Stephen Spires
The following two tabs change content below.
Hi, I'm Katy. Mom to four sweet boys ages 10, 6, 6, and 5. It's a loud, messy, chaotic life. I love connecting with other parents and am so glad you stopped by today!