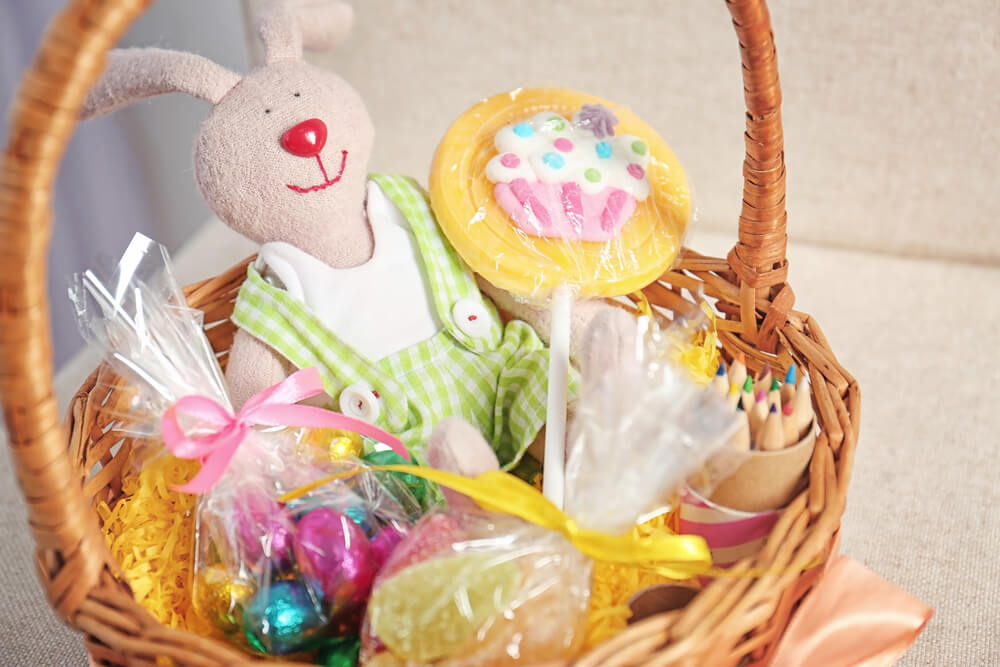 So. The bunny snuck up on you. It's 2 days before Easter and you've got empty baskets and are out of ideas how to fill them with something other than candy. Here are 5 quick and easy non-candy Easter basket stuffers.
Outdoor Items
Easter is the semi-official start of spring and outdoor play so get the kiddos some bubbles, some hula hoops, or stomp rockets. If you want to go big, think about a zip line or a giant tree swing.
Summer Clothes or Accessories
Easter is a great excuse for a new swimsuit, swim googles, or sunglasses. At our house the bunny often leaves a pair of saltwater sandals. You were probably going to buy stuff like this anyway; may as well toss it in the Easter basket
Gift Certificate for Snowballs or Ice Cream
We are lucky to have several locally owned ice cream shops and snowball stands and a long summer season in which to enjoy them. Give your kiddos a gift certificate and your next trip will be on the Easter Bunny
Beanie Boos
I can't explain it but the giant eyed Beanie Babies are a thing. All my kids love them and they are easy to find. Guaranteed Easter basket win.
Art Supplies or Legos
All of our best spring/summer intentions are ruined when it rains for a week straight. Be ready with some fresh rainy day activities that just so happen to be from the Easter Bunny.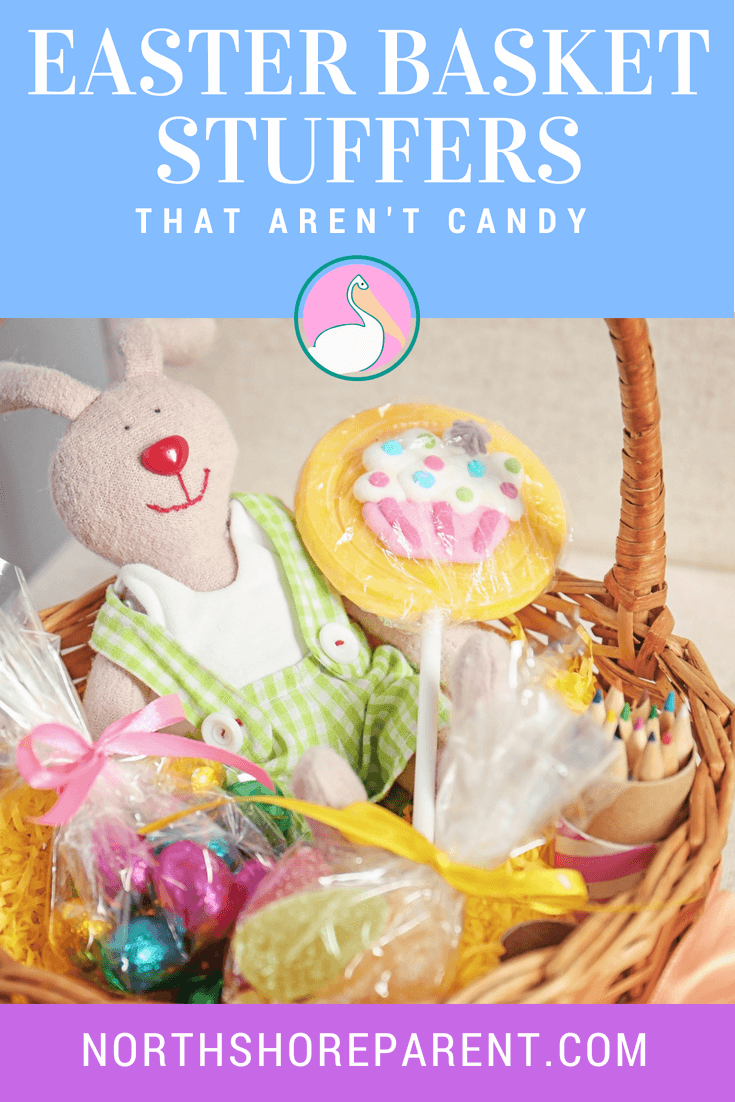 The following two tabs change content below.
Aimee
Hi, I'm Aimée, the Special Projects Coordinator for Northshore Parent. If there's a fun giveaway, a kids' clothing review, or a special event, there's a good chance that I'm responsible. I'm a lifelong resident of St. Tammany (except for time at LSU for undergrad and law school) and a mom to 3 little ones, ages 6, 6 (yes, they are twins, and no, they are not identical) and 2. Thanks for reading Northshore Parent and being a part of our community.