I am sure by now you are all so sick of hearing about the Covid-19 virus and the quarantine it has caused. However, hear me out… We are all in the same boat and I am a firm believer in the "sharing is caring" policy, so I wanted to share a few things that may help you during these trying times.
Home-Based Learning Tips
Do What Works
Depending on where your child goes to school, you may have been given several resources or very few. Either way, take a deep breath! I can assure you as a teacher, your child's teacher is not trying to make your situation any more stressful. Do what you can to keep up and if you feel like you are falling behind, reach out! There are so many free learning websites available right now. A simple Google search will give you a plethora of ones to use.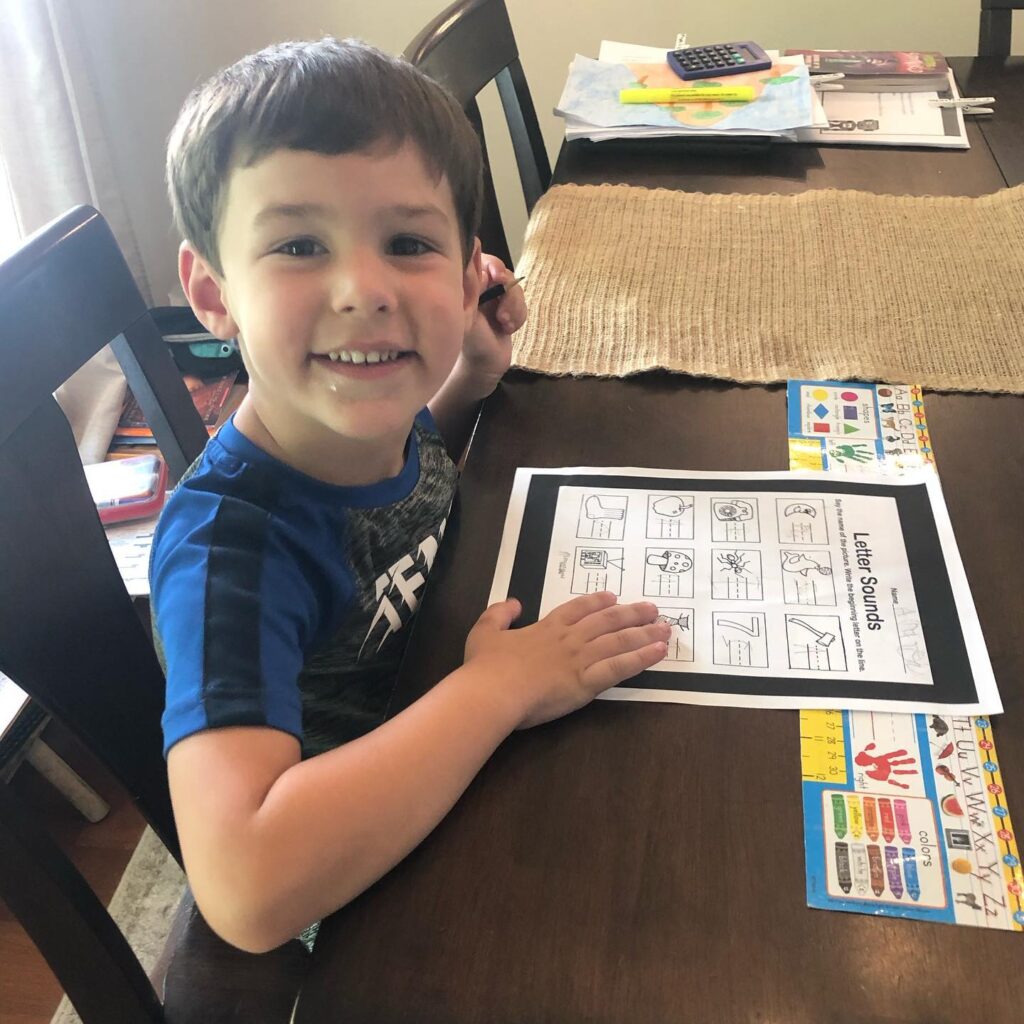 Read Daily
If you'd like to keep your kids off of technology, I always recommend reading daily. If your child can read, hold them accountable to reading a chapter a day, if not, read to them. Writing in a journal or even filling in worksheets, creating books, etc. are all good ways to keep up with those fine motor skills.
Use Everyday Math to Keep Skills Sharp
Obviously math will always be essential, and any skills that your child has struggled with in the past can be practiced now. Little ones can practice one to one correspondence and basic counting skills. Older ones may want to brush up on those multiplication/division skills, fractions, etc. This is a perfect time to bring back family board games that practice so many skills, such as sharing, colors, counting, taking turns, good sportsmanship, etc. Find a game that suits your family's needs and have fun playing it together. While all subjects are important in school, these three things will be beneficial in the grand scheme of things.
Grocery Tips
Come Prepared
Try to only go to the store once a week if possible. I stocked up on the little packs of Lysol-to-go wipes that I bought in the travel section of Target. This allows me to Lysol the basket in the parking lot before even having to go inside. It is also is helpful if you have kids because you can do the entire basket before even taking them out the car and putting them in the basket.
Best Shopping Times
I find the easiest time to do the shopping is either first thing in the morning, right when the store opens, or last thing in the evening about thirty minutes before they close.
Call Ahead
I also call ahead to see if they have the essential things on my list, so that I do not waste a trip out only to get there and find a bare shelf.
Make Lemons Out of Lemonade
In the case of them not having a main ingredient for dinner, we also make it a point to support the local restaurants trying to make ends meet as well. It is always nice to have a night off of cooking since we are expected to feed these little monsters three meals a day! Just be sure to thoroughly wash your hands upon returning.
Relationship Goals
Fake a Date Night
How many of you are dying for a date night? ME! Unfortunately, we can't leave the kids and go to a nice quiet dinner, so we are trying to do the next best thing. If you know which night you'd like to spend some extra time with your other half, do more physical activity with your kids during the day so it is easier to get them to sleep that night. Put the kids to bed a little earlier than usual and choose a place outside to go drink a glass of wine (or any beverage) with your partner. With this beautiful weather we have been blessed with, that spot for my husband and I was our front porch. The cooler air, peaceful sounds of nature, and calmness of the night was exactly what we needed to feel relaxed and refreshed.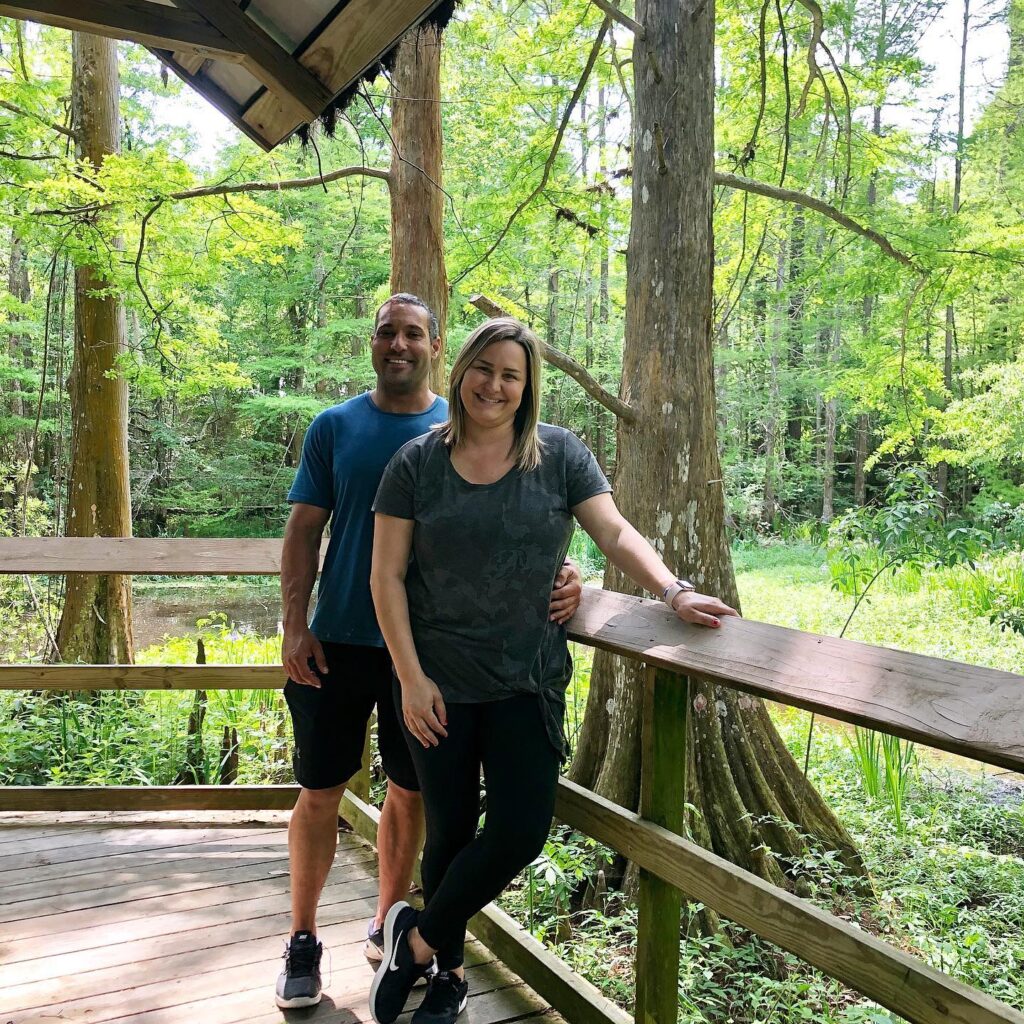 Try Something New
I have seen other couples do an online painting tutorial class, go for a nature walk, etc. Just because you are quarantined with your kids, it does not mean your spouse should come last. Be sure to take the time needed for the two of you as well!
A Little Perspective Helps
Last but not least, before this pandemic took place, we craved the time to slow things down. With our jam packed extracurricular schedules, social obligations, and daily jobs, there was not much down time. Now that has all changed; take advantage of it! I am not insensitive to all of the people who are still working, especially the medical professionals fighting to keep people alive and well, and to the people who are keeping the essential businesses afloat. A simple thank you would never be enough for what you all have done during this time! However, if you are one of the people who have the privilege of staying home with your family, try to enjoy the slower pace that this epidemic has brought us all. Engage in fun activities with your kids, spend lots of time outside with your family, finish those home projects you never had the time to complete, and foster the important relationships with those around you by showing them how much they are loved and cared for. Hold Zoom meetings and Facetime your loved ones weekly so that even though you can't be near them, they know you are thinking of them. We are all scared during this bizarre time, but by making the best of it, I truly believe we will all emerge better people.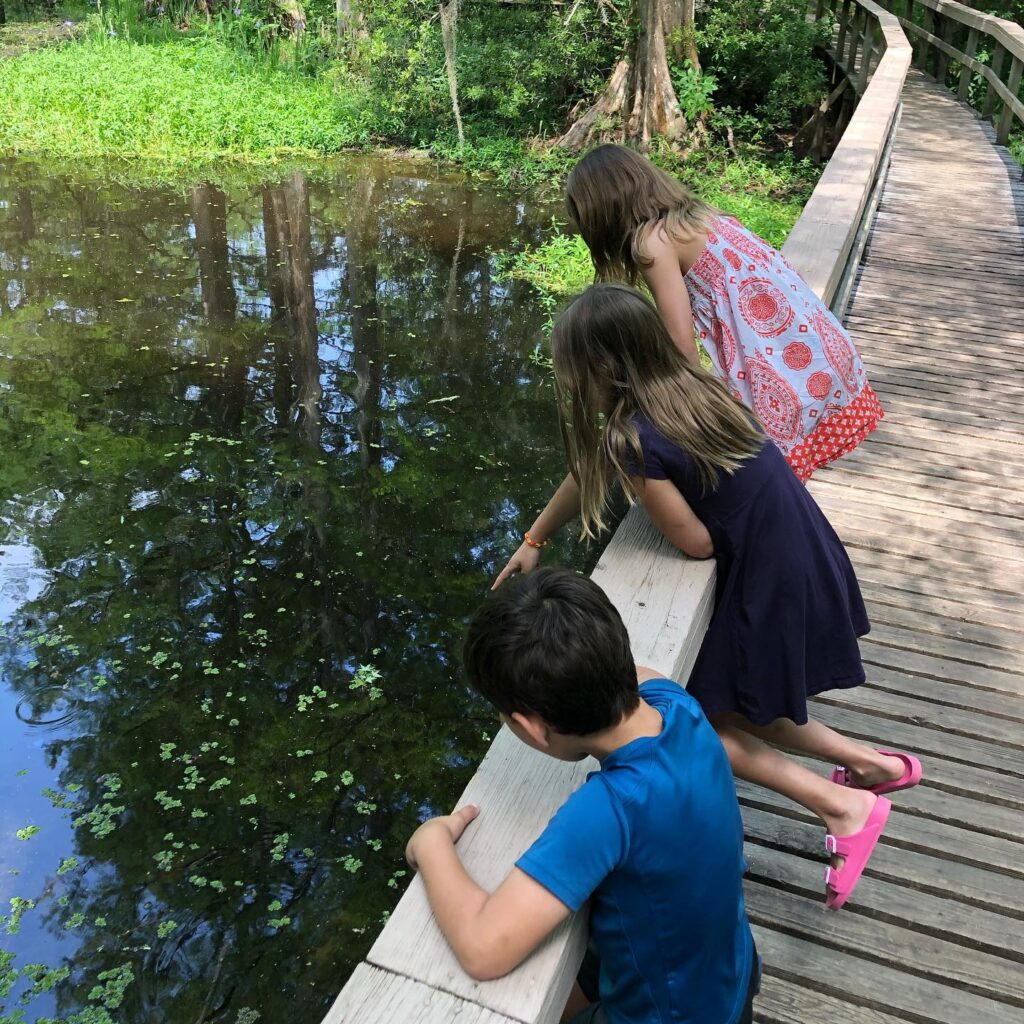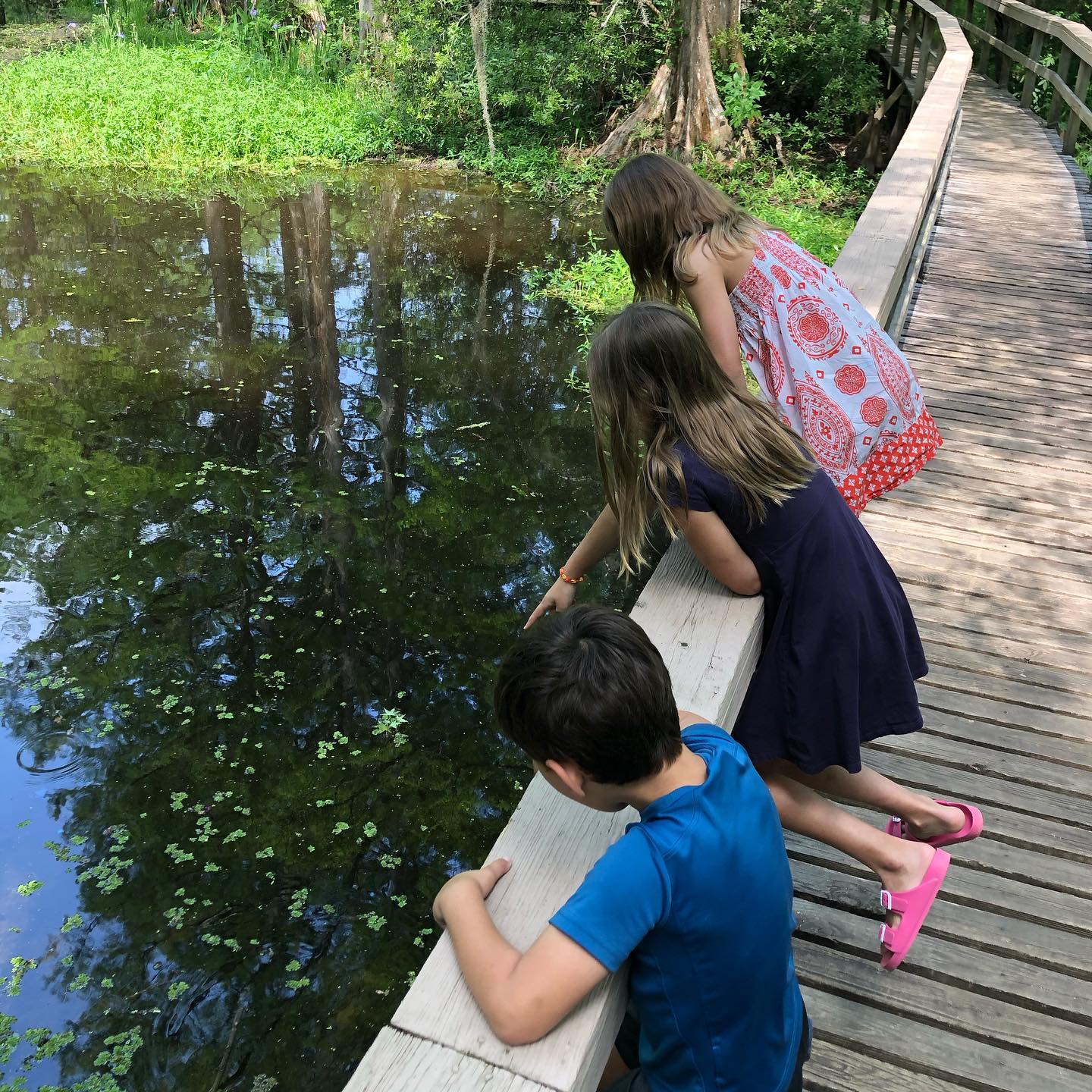 The following two tabs change content below.