Easter this year is definitely going to look a little different. There's a global pandemic going on and gatherings have been limited to ten people or less here in Louisiana. All the big Easter Egg Hunts are canceled and so is church or a nice dinner out. You might be wondering how you're going to make the holiday still feel special. We've got you covered! Here are a bunch of ideas to help make this holiday magical even if it is spent at home.
You Can Still "Go" to Church
Many local churches will be doing services online this year. Check their Facebook pages or bulletins for times and information how to view. I asked in our Facebook group and here are a few places that should be doing virtual services on Sunday:
Amite Churches
St. Helena Church of Amite
Covington Churches
Christ Episcopal Church
First Baptist Covington
Hammond Churches
First Baptist of Hammond will be doing a radio broadcast
FUMC Hammond
Lacombe Churches
Redemption Church
Madisonville Churches
St Anselm live streams on YouTube and FB.
Mandeville Churches
Church of the King will be live streaming services all weekend and will be on Fox 8 from 11:30-Noon Easter Sunday.
Our Lady of the Lake (The Vimeo is posted on their website and FB.)
Holy Thursday: Mass will be posted around 7 PM
Good Friday: Service will be posted at 3 PM; Stations of the Cross is available to use as well
Holy Saturday: The Easter Vigil Mass will be posted at 8 PM
Easter Sunday: Easter Sunday Mass will be posted by 8 AM
St. Timothy
Slidell Churches
Aldersgate United Methodist
Journey Fellowship Church
Our Lady of Lourdes in Slidell: Vigil on Holy Saturday @ 8pm; Easter Sunday @ 8:30 and 10:30.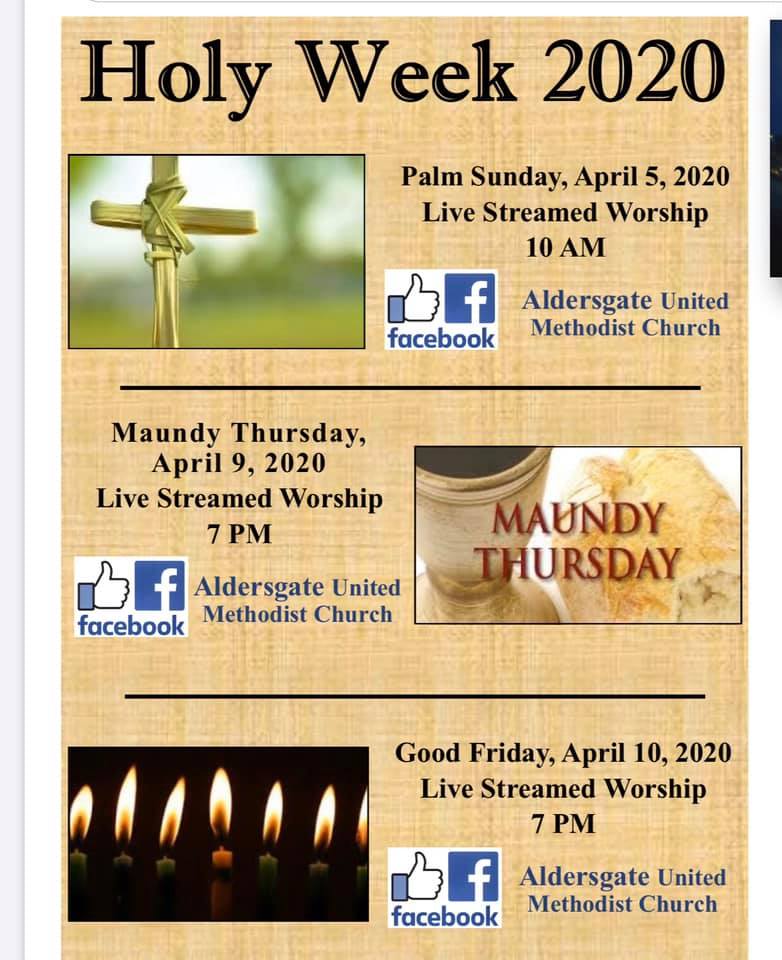 Additionally, WLAE broadcasts from St Louis Cathedral at 11am on Sundays. Because they do this every Sunday, the sound and video quality are excellent.
Egg Hunts
Try to organize your neighbors to do a walking hunt. Each family hangs a large egg on their front porch, in the window, or in their yard for others to "find." We have a lot more details on these hunts in this post, so check it out and organize a hunt in your neighborhood!
You can always go old school and hide eggs in your yard like we all did as kids. If you have older children, make them hard to find and challenge them with a time limit. Note: if you use real eggs, please keep a note of where you hid them all so there are no smelly surprises in a week or so! There are a bunch of great ideas for home hunts in this post.
Decorate the House
Turn balloons into bunnies. This woman used giant balloons but you can use any white balloon.
Hang a bunny banner. This one can be purchased at Kirklands but you could easily make your own with some craft paper and cotton balls. If you're feeling brave, let you kids pick the paper colors!
Make a pretty flower arrangement. This jelly bean jar makes a great container for flowers which can be picked up at the supermarket.
Easter Lunch
A number of local restaurants are doing Easter dinners you can pick up. Here a few (click a name to see their Easter meal):
So there it is. A few suggestions to get you through the holiday in a new way. I hope everyone figures out something that works for them and who knows? Maybe you'll discover a new tradition you don't want to let you (I'm sure enjoying the neighborhood's walk by Easter Egg Hunt!)
The following two tabs change content below.
Hi, I'm Katy. Mom to four sweet boys ages 10, 6, 6, and 5. It's a loud, messy, chaotic life. I love connecting with other parents and am so glad you stopped by today!