We'd Like to Invite You to the Great Northshore Easter Egg Hunt–Quarantine Edition!
Now normally we do have a real, in-person Easter Egg Hunt to support our friends at Northshore Families Helping Families. This year that obviously will not be possible. Instead we are planning an egg hunt that everyone can enjoy while still observing the guidelines set in place by our state. This has the potential to be so much fun if enough people participate!
Here's what you do:
Get Egged
Decorate an Easter Egg or several for your house. It should BIG–big enough to see from the street. Go crazy with this and use whatever you have in your house–glue, glitter, markers, paint, etc. I found a great stash of stuff from when we made a shoe box float earlier this year. You can put your decorations in your windows, on your porch, or out in the yard. Just make sure they are easy to see.
Register Your House
Once you're all decorated, register your house and we'll put in on the map. Text or message or call your neighbors and encourage them to participate! The mores people that participate, the more fun it is for the kids. Hunting dates will be April 6-12
Visit the list of participating houses here.
Or use the map below:
Go Hunting
If you're ready to go hunting, stop by this post where we will have a Google map and spreadsheet available for you to look for houses in your area. Use these tools to help you find all the eggs in your neighborhood. You can reward your kids for every egg they find with a little piece of candy or just a high five. Take pictures of your favorite displays and share them on social media with the hashtag #nsegghunt
The Details
While some hunts involve driving around town, we encourage everyone to follow the governor's stay at home orders and stick to walking around your neighborhood. Remember to keep a safe distance of six feet between you and other families if you see them out egg hunting as well. We want this activity to be fun and safe for everyone!
You can register and share the Facebook event here if you like.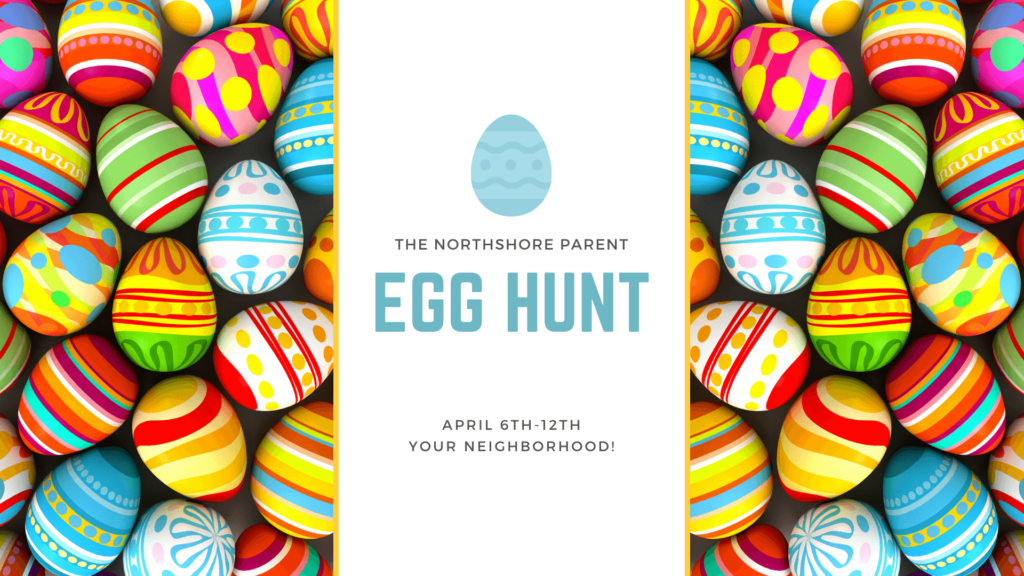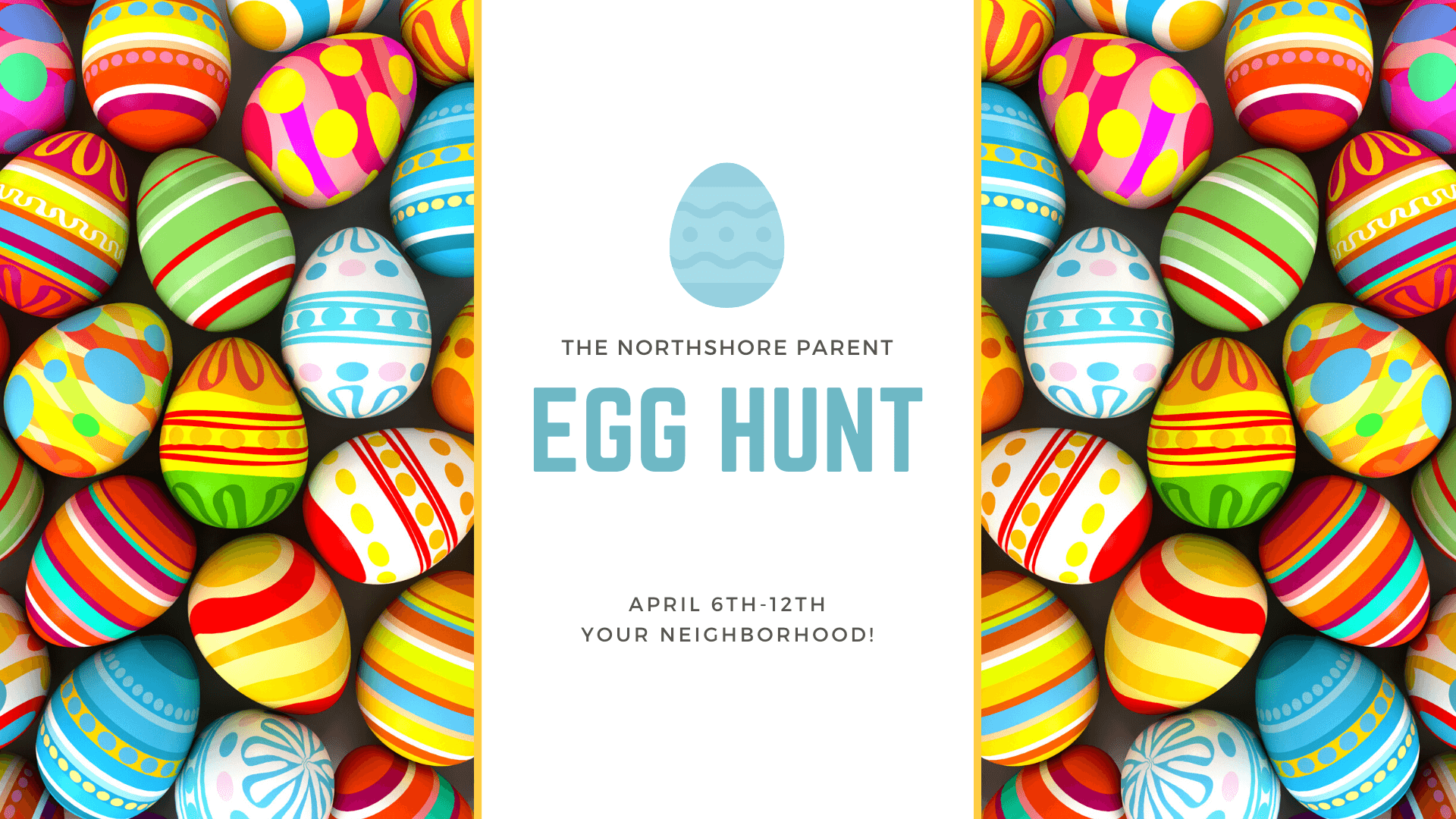 The following two tabs change content below.
Hi, I'm Katy. Mom to four sweet boys ages 10, 6, 6, and 5. It's a loud, messy, chaotic life. I love connecting with other parents and am so glad you stopped by today!