It's finally starting to feel like more like spring (according to my seasonal allergies, if not always the weather), and crawfish prices are slowly trickling lower and lower. Soon the air will be filled with spicy wafts of steam from weekend boils, and at the end of every boil, there's inevitably a few extra pounds, along with a menagerie of other leftovers like corn, potatoes, garlic, and sausage.
While most people have nothing against eating them right out of the shell the next day, I'm particularly picky about leftovers. To me, crawfish are never quite the same after spending a night in the fridge, but I still can't let them go to waste! I've compiled some of my favorite ways to use leftover crawfish (and other boil sides) below:
Crawfish Bisque
To be fair, this is not the crawfish bisque you grew up with. Also known as "After the Boil Soup" this version of crawfish bisque is mostly comprised of leftover sides like potatoes, corn, and garlic, in a creamy base. While it's not the traditional version (don't worry, the recipe for that one is down below!) it IS way easy and delicious.
Crawfish Nachos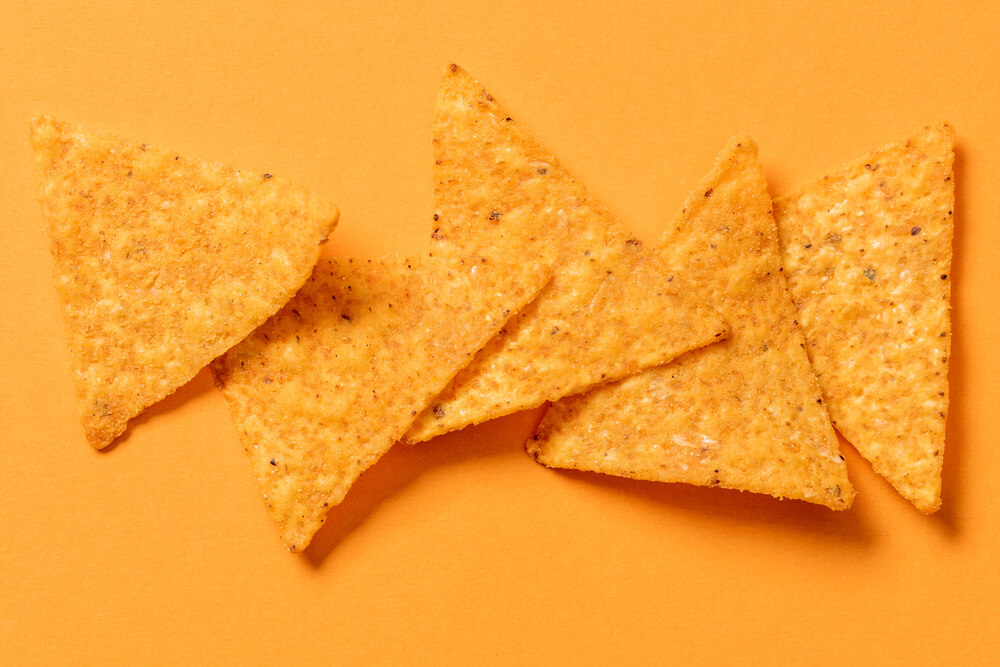 https://www.foodandwine.com/recipes/creole-crawfish-nachos
First off, if you haven't tried crawfish nachos yet, what are you doing with your life?? Second, make these. Now. Like tonight. Thank us later. They taste like your favorite nachos and crawfish cream sauce had a baby.
Crawfish Monica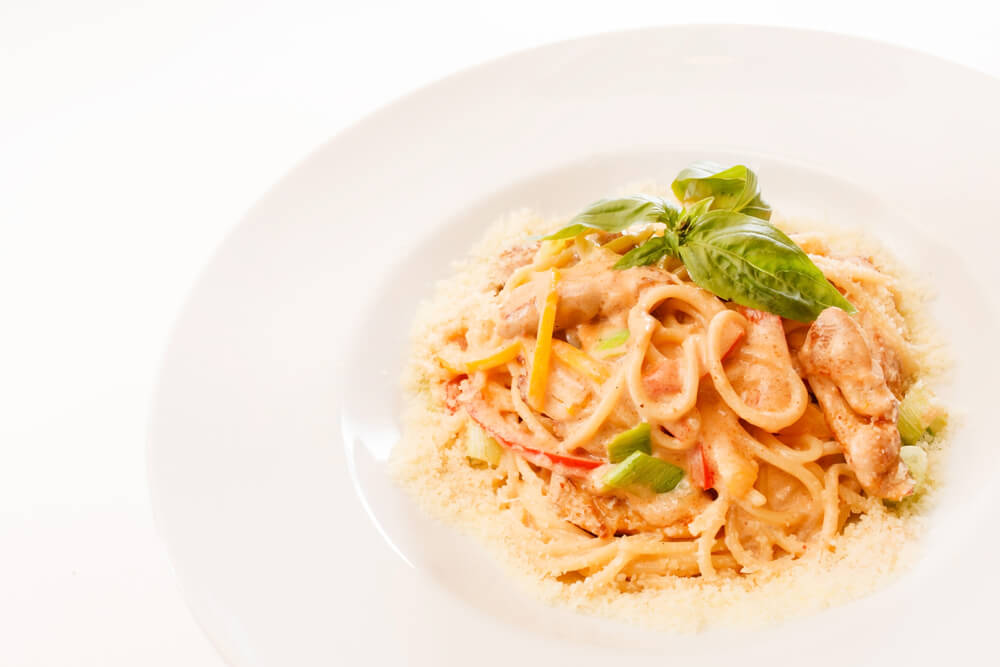 https://www.justapinch.com/recipes/main-course/main-course-pasta/crawfish-monica.html
If you like the Crawfish Monica from Jazz Fest, you'll love this quick and easy version that is simple to make at home. If the sauce seems too thin at first, don't worry: you're doing it right. Just let the pasta soak up all that buttery goodness for a few extra minutes, then sprinkle in some grated parmesan to help tighten it up. Delicious!
Cajun Crawfish Bisque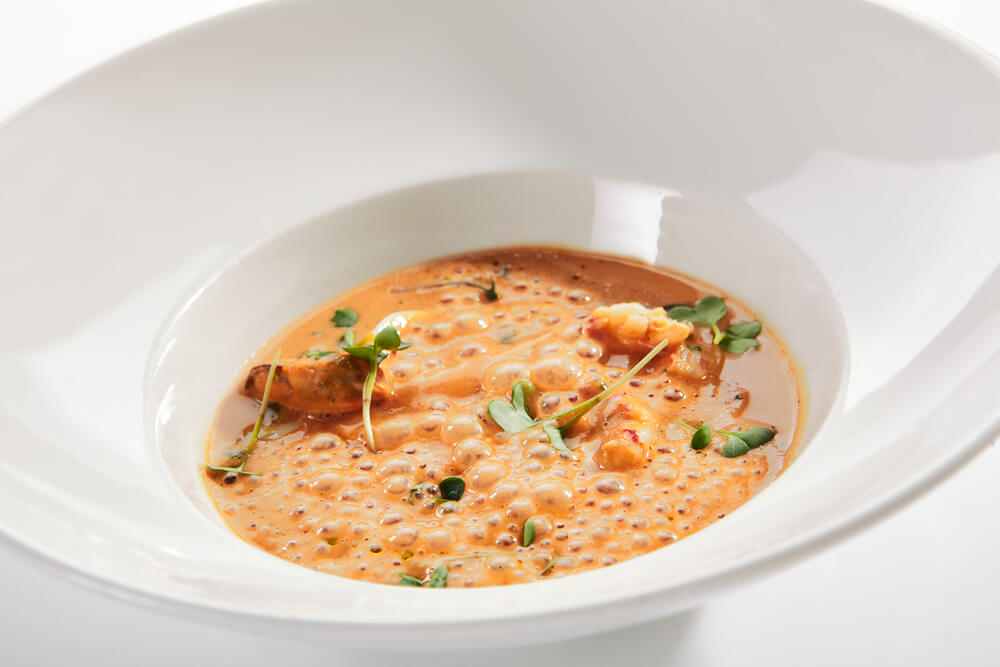 http://www.sweetdaddy-d.com/cajun-crawfish-bisque/
This multi-step recipe is a labor of love, but oh, so, worth it. Between preparing the stuffing, making the stock, stuffing and baking the crawfish heads, and babysitting the roux, there's lots to do, so enlist some help and make a day of it.
Crawfish Bread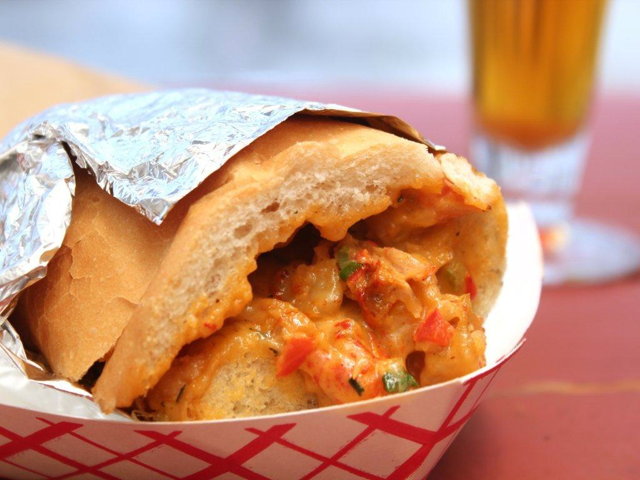 https://catholicfoodie.com/emerils-crawfish-bread-for-jazz-fest
Another Jazz Fest staple, Emeril Lagasse's crawfish bread is the stuff of dreams. It can be made any time of year thanks to the freezer section (Louisiana crawfish only, please) but crawfish from your own backyard boil just adds another layer of nostalgia to the already decadent snack.
Crawfish Boil Potato Salad
Not many crawfish leftover? That's ok, gather up the boiled potatoes, sausage, corn, and garlic and whip up this spicy and delicious side dish. How do you prefer your potato salad: hot, cold, or on a bowl of gumbo?
Crawfish Stock
Even if there weren't any leftovers, don't throw those shells away! Rinse them off and make a basic crawfish stock for future use. It freezes well and makes a great base for a plethora of soups, gravies, and sauces. The same recipe can be used with leftover shrimp shells, as well.
I hope you've been inspired by these recipes! What would you add?
The following two tabs change content below.
Hi there, I'm Christy! I am a Slidell native and currently live on the north side of town with my husband and our two girls, ages four and six. By day I manage for Panera Bread, and by night I bake and decorate for my home business, The Little Things Cakes. Thank you for stopping by and being a part of our parenting community!
Latest posts by Christy Broady (see all)