Well the first annual Northshore Parent Easter Egg Hunt happened this past weekend and it was a wonderful success! Over seventy-five families came out to hunt Easter Eggs, make crafts, take pictures with the Easter Bunny,  and nibble on some sweet treats. The weather was absolutely perfect and shady Paul Cordes park was a great backdrop for all the fun.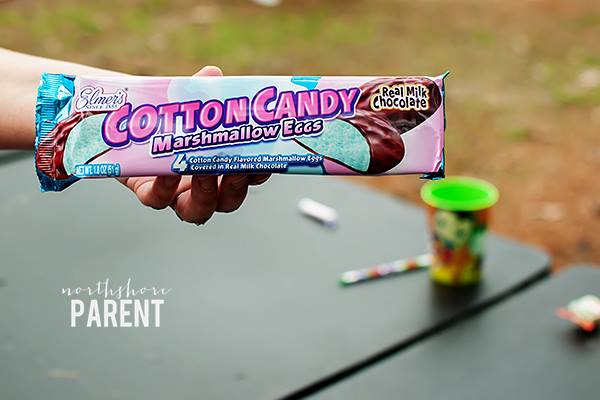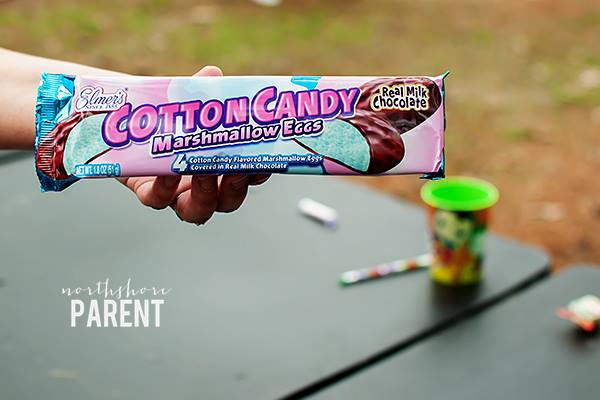 We weren't just out to have a good time, however. We were also there to raise money for the non-profit Northshore Families Helping Families. Which we did! I am still calculating the receipts (accounting is not my favorite) but it looks like we raised over $750 dollars.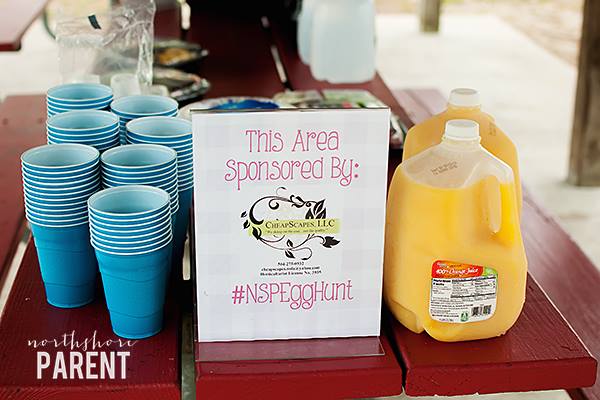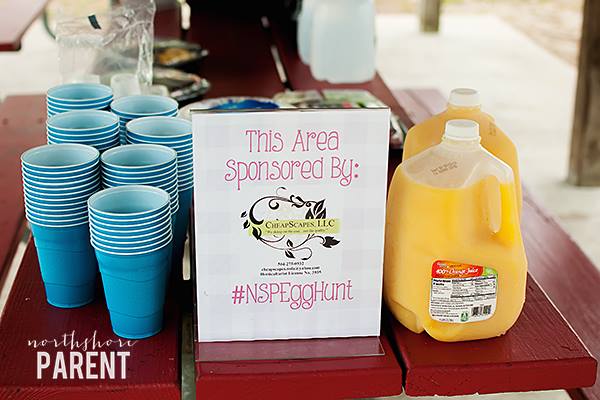 None of this fun and fundraising would have been possible without our generous sponsors and I'd like to take a minute to tell you about each of them:
Gold Sponsor
BUMP Style Box. Maternity style that's delivered right to your door. Talk to your stylist, get a box of options in the mail. Keep what you love and return the rest! You can't beat it! You can also find them on Twitter, Instagram, and Facebook. And they donated to wonderful causes like this, so you know they're good people!!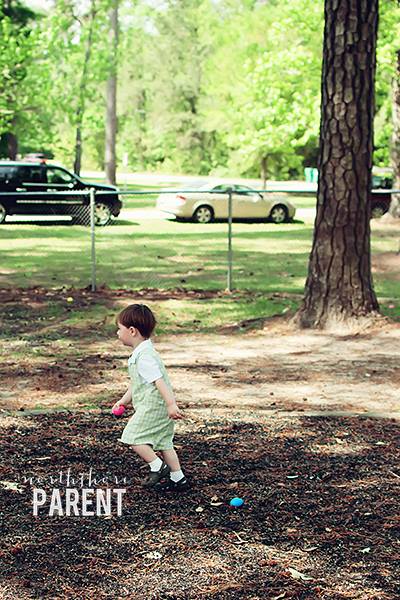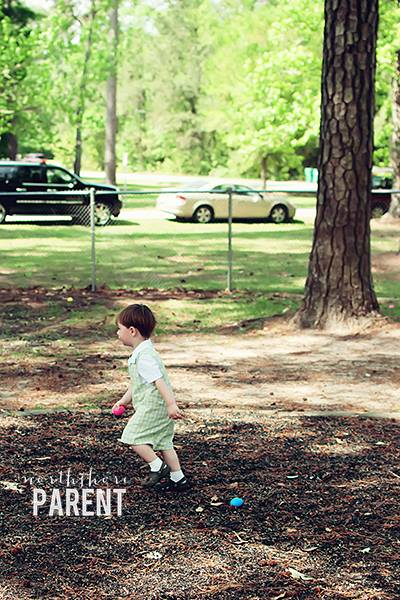 Silver Sponsor
Principal Engineering. Providing engineering, architectural, and construction management services to public and private clients. Corporate office located in Mandeville, Louisiana.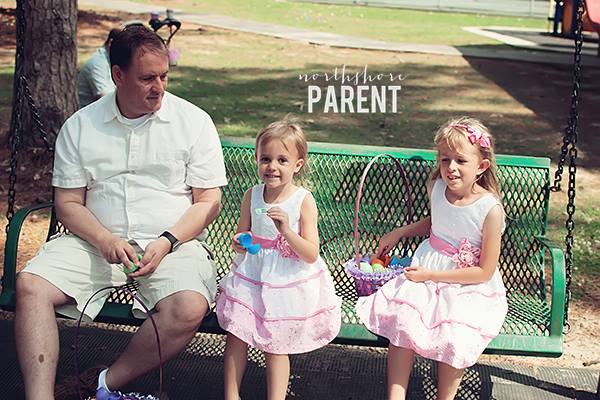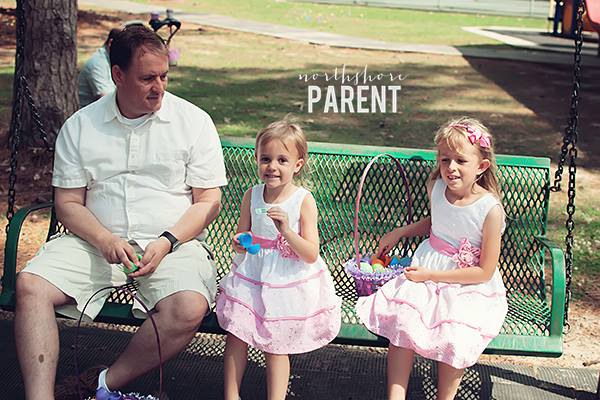 Bronze Sponsors
Cheap Scapes Landscaping. CheapScapes, LLC offers customized commercial and residential landscaping designs. We use Realtime Landscaping Pro 2013 software to help you visualize your own private sanctuary just outside your door. Once we work with you to create the landscaping that's right for you, our professionals make use of the template we've created togetherto make sure we can make that dream a reality. Contact us for a free quote today! 504-275-0932 or [email protected]
LeBlanc Pediatrics. Pediatric clinic, focused on patient-centered care, is located in the heart of Mandeville. Dr. Joshua LeBlanc, Sheri Berger and Ashley Berel, Pediatric Nurse Practitioners,have been practicing in the area for the last 9 years and are devoted to providing optimum care from birth thru 18 years old. You can also find them on Facebook.
Christopher Davidson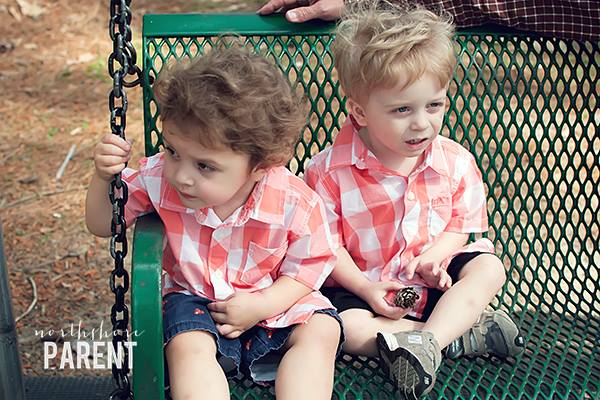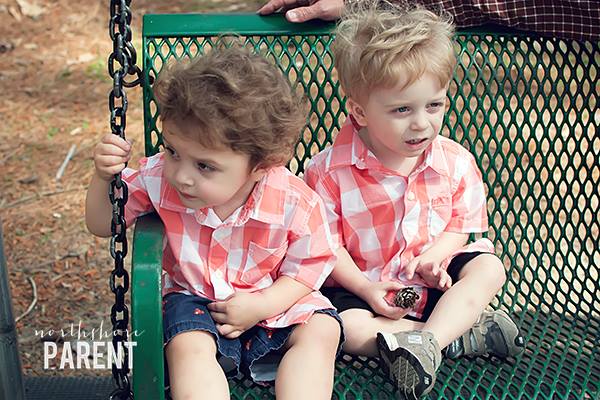 Egg-ceptonal Sponsors
Culinary Kids. Where kids and families connect in the kitchen. They provide a variety of hand-on learning experiences in a real-life kitchen environment. They are open when school is out and on weekends. They provide programs for homeschoolers, adults, and special needs persons in addition to more traditional kids programming.
Please do your best to patronize these local businesses! You know that your money will live on in good causes in our area. Thank you to everyone who volunteered at this event–we couldn't have done it without you.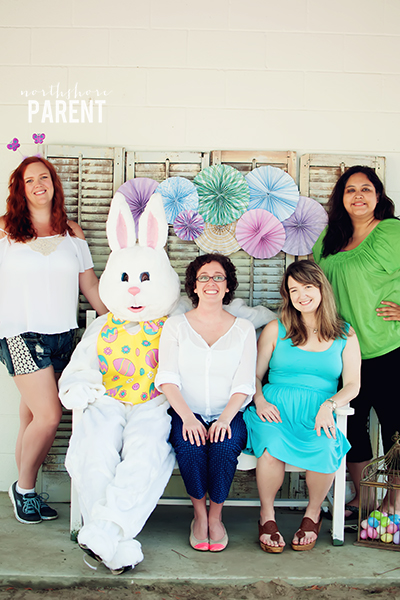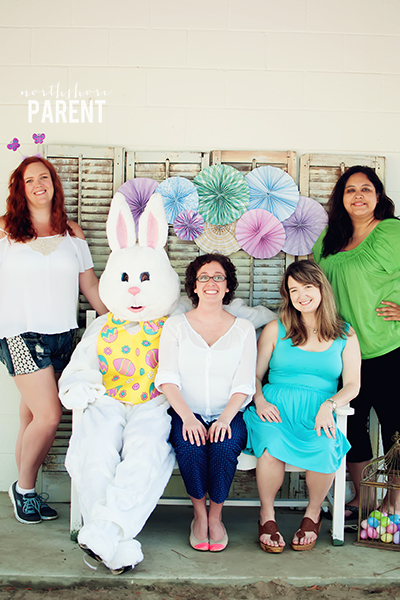 The following two tabs change content below.
Hi, I'm Katy. Mom to four sweet boys ages 10, 6, 6, and 5. It's a loud, messy, chaotic life. I love connecting with other parents and am so glad you stopped by today!