It's springtime in Louisiana, and that means strawberries! Every year I make strawberry jam, but I inevitably have leftover strawberries. Each year I try out one or two new recipes to use up the leftovers, something above and beyond the standard strawberry shortcake (not that I don't eat my share of that too). Here are some of my favorite recipes; I hope you'll enjoy them as much as we do!
These strawberry muffins are great for breakfast. They are not too sweet, and taste wonderful with a bit of butter spread on them. You can also frost them if you like for a nice cupcake alternative.
STRAWBERRY MUFFINS
Ingredients:
1 3/4 cup of flour
1/2 cup of sugar
2 tsp. baking powder
1/2 tsp salt
1 cup of milk
1/4 cup of unsalted butter, melted
1 egg
1 cup of strawberries, chopped
Preheat oven to 375 degrees. Line an 8 cup muffin pan with paper liners.
In a small bowl, combine melted butter, milk, and egg. Beat lightly. In a large bowl, mix flour, salt, baking powder and sugar. Toss in chopped strawberries and stir to coat with flour. Pour in milk mixture and stir together.
Fill muffin cups. Bake at 375 degrees for 22-25 minutes, or until the tops bounce back from the touch. Cool 10 minutes and remove from pans. Cool completely before eating.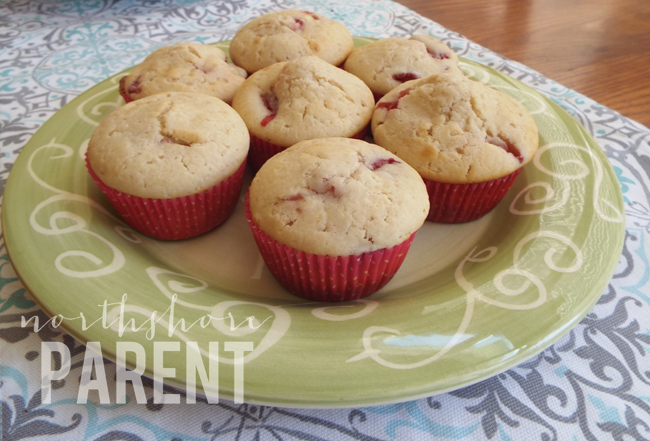 MINI STRAWBERRY TARTS
Mini strawberry tarts make a great dessert for a potluck. They are easy to make but look like you made a huge effort. Get the full recipe here.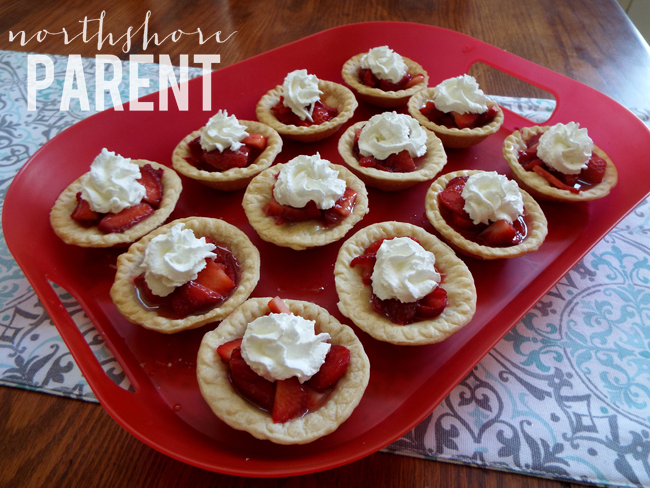 STRAWBERRY MOSCATO COOLER
Finally, something strictly for the big kids! This is a light, refreshing cocktail that is perfect for a bridal shower, a BBQ, or an average Saturday afternoon. You can get the full recipe right here.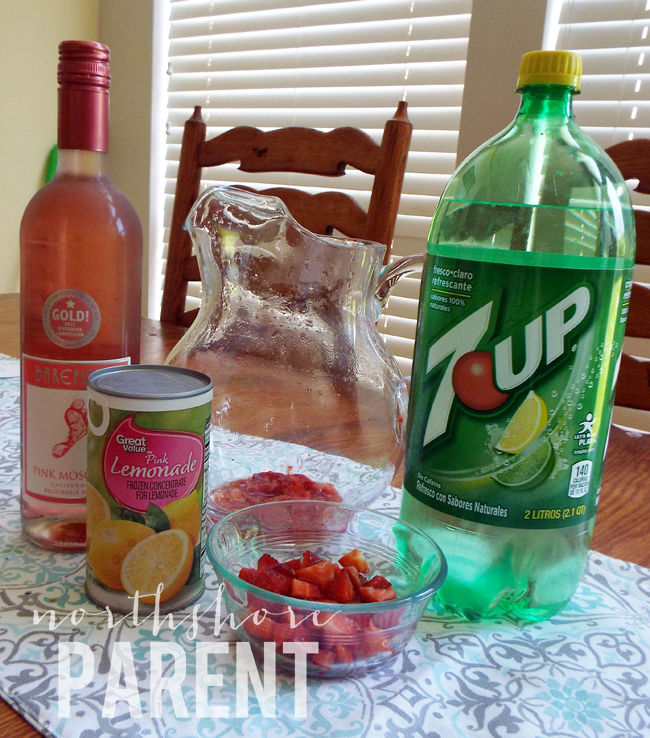 Keep in mind that darker berries are riper and therefore sweeter. I try to use the darkest berries I can for these recipes, especially the tarts. I hope these recipes help you enjoy strawberry season to the fullest!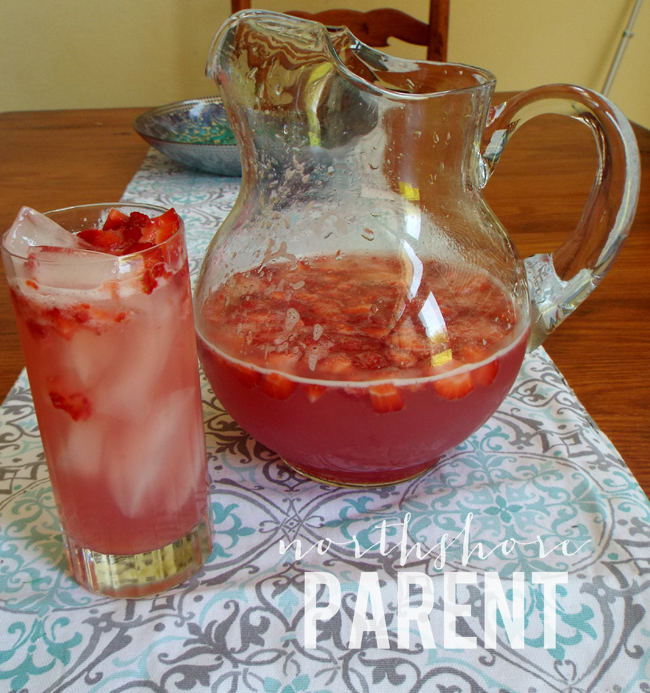 The following two tabs change content below.
Melissa
I am a stay at home mom to two little girls who keep me running. I also care for my elderly grandmother full time. I'm a fan of fitness, mainly because I'm an even bigger fan of cooking and eating. When I'm not busy juggling other people's busy schedules, I can usually be found with my nose in a book or conducting bold experiments in my kitchen, some of which are quite tasty.