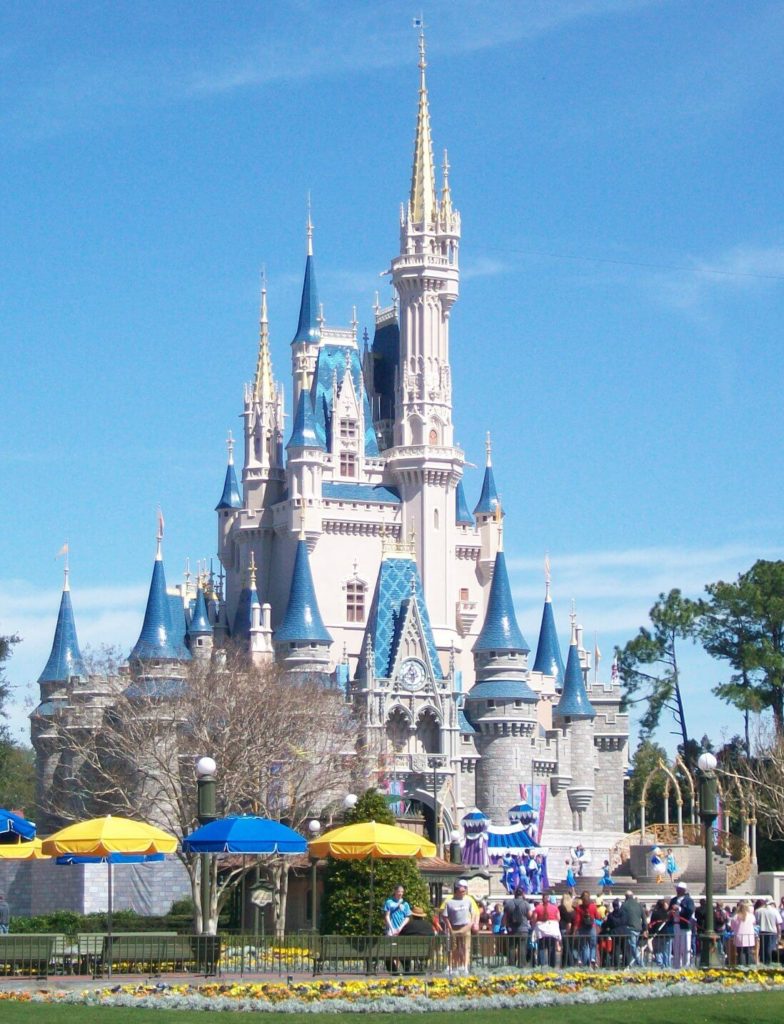 Reader Question: My husband and I are visiting Walt Disney World this spring with our two children (7 year old boy and 5 year old girl). We only have two full days to spend at the parks, which I understand isn't nearly long enough to do or see everything. How would you recommend we make the most of our time? What are the must-dos for our trip?
I'm often asked by first-time guests, "How long should I plan to visit Disney World?" There's no black and white answer to this, but generally I recommend at least 5 full days, especially if you have children. But that  isn't always an option for families, so I advise people that regardless of how long they have to spend on vacation, I can help them make the most of their time!
First of all, if you have 2 days to dedicate to the Disney theme parks, you should definitely get the Park Hopper ticket. Disney offers several kinds of tickets, starting with the Magic Your Way Base ticket is one park per day. The Magic Your Way Park Hopper ticket allows you to visit multiple parks in one day, which will allow you to visit the parks' best attractions in a shorter amount of time.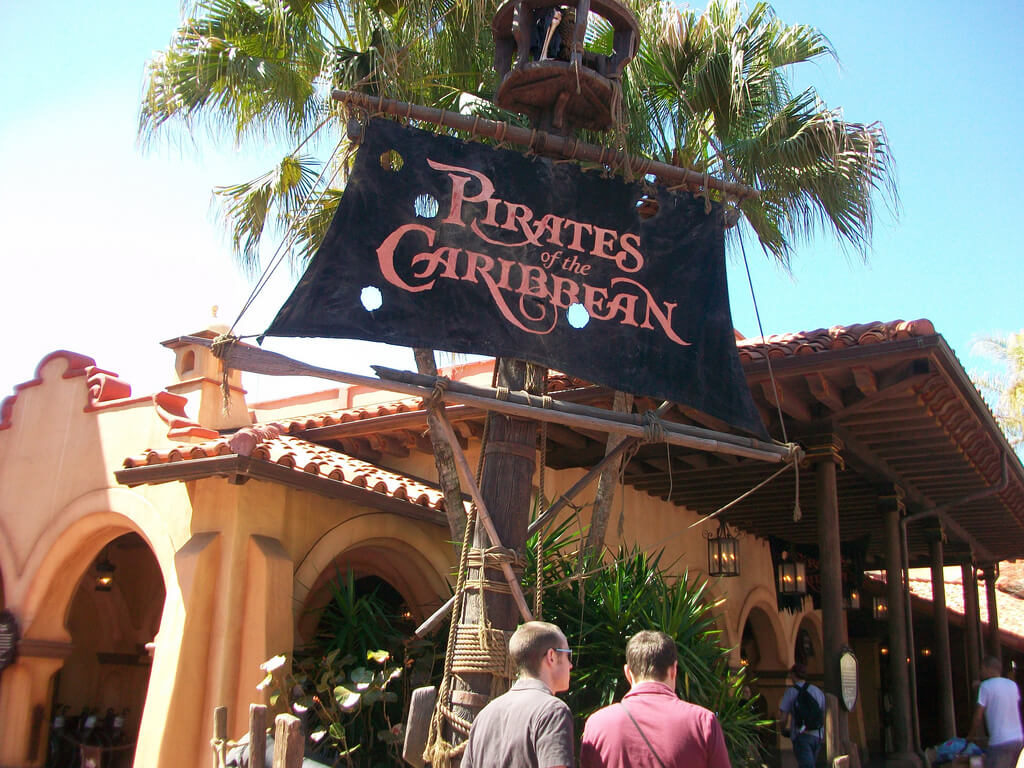 My second tip (and this goes for everyone, no matter how long your vacation may be) is to wake up early. Definitely stay at a Disney resort hotel, and be prepared to catch your bus (or monorail or ferry, depending on where you are staying) an hour before the park opens (or even earlier if you're an overachiever). The first hour or two in the parks is precious, because you can fit so much in. While other families are sleeping late and eating breakfast, you're riding the best rides without waiting in long lines. By taking advantage of the first hour or so in the parks, you can fit in one morning what others do in an entire day. Ride as many rides as you can in the first couple of hours, and then save your Fast Passes for later in the day when lines are longer.
Also, don't be afraid to split up! If one child loves thrill rides and the other only wants to meet characters, have each parent take a child to do one thing and then meet back up. Trust me, it's better than having your 7 year old rolling his eyes in all the pictures with Cinderella or your 5 year old crying hysterically on Space Mountain.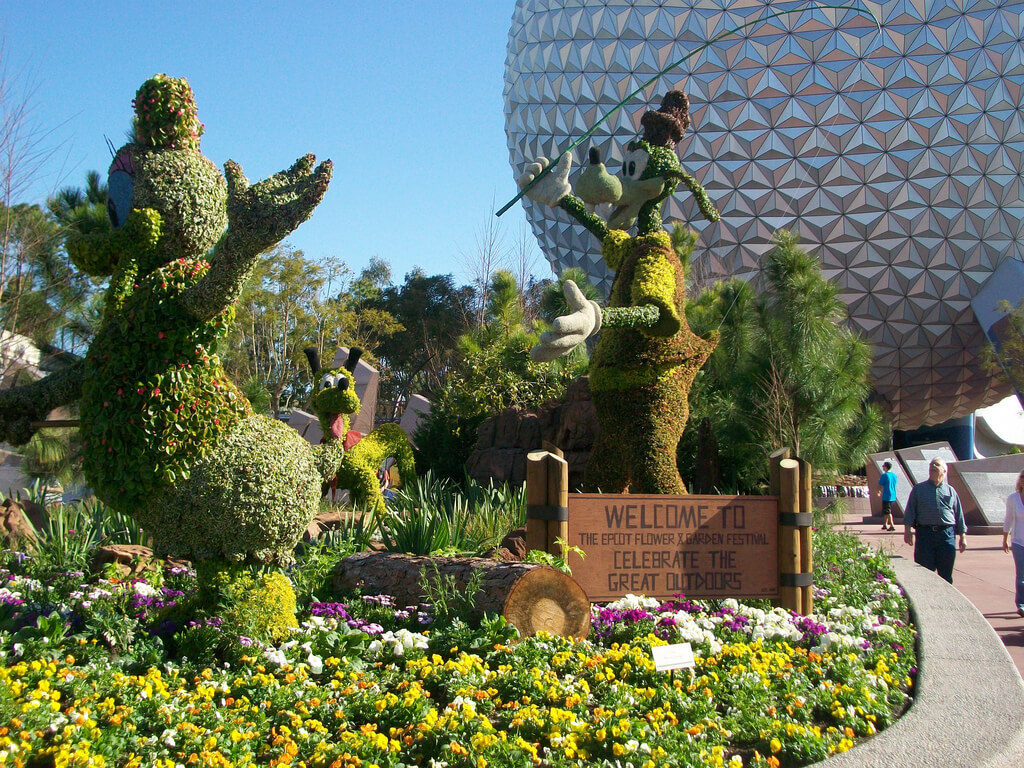 My recommendation for your family would be to spend your first full day at Magic Kingdom. Walking down Main Street USA is so quintessentially Disney, and you NEED a family picture in front of the castle! Magic Kingdom also has many iconic rides such as it's a small world, Mad Tea Party, Dumbo the Flying Elephant, and Pirates of the Caribbean. Start your second day in Hollywood Studios (especially if your family enjoys Star Wars, Disney Jr, thrill rides, or shows), and then hop to either Epcot or back to Magic Kingdom, depending on what appeals most to your family. Also, schedule time for at least one character meal. While a table-service meal takes more time than just grabbing something quick, you can meet popular characters while getting a good meal and recharging for the rest of your day. Plus, you avoid having to wait in lines to meet those characters!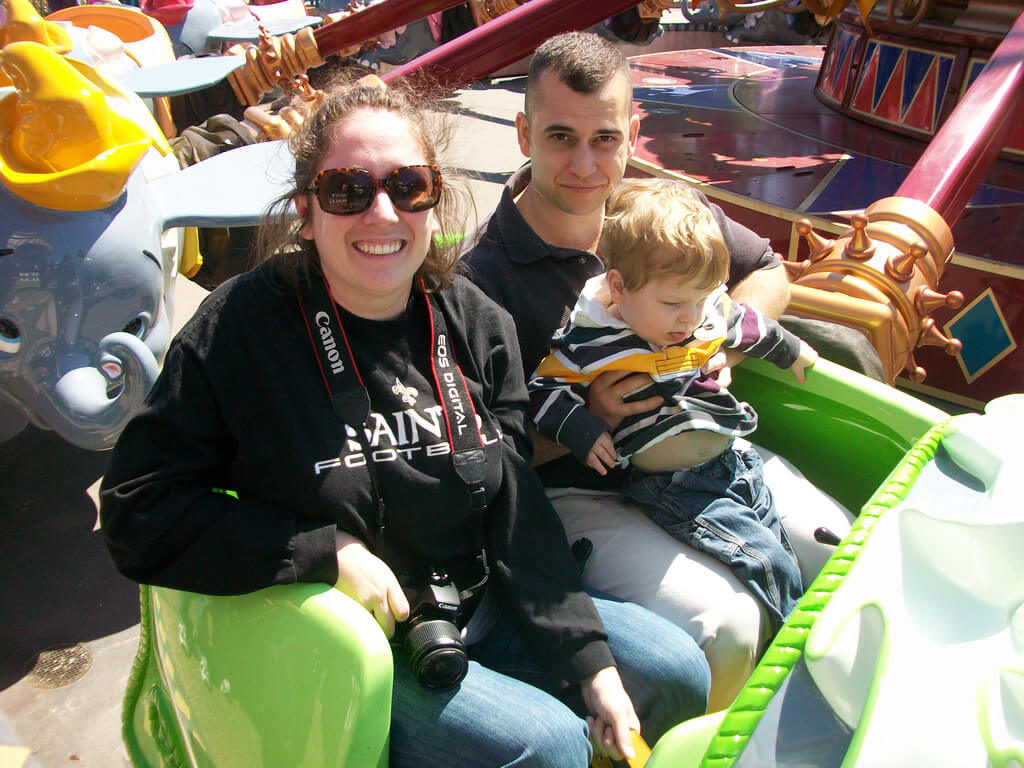 Finally, do your research. Get in touch with a Disney expert (ahem), who can tell you about each attraction at the parks you'll be visiting, and make a list of your must-dos and like-to-dos. Then, as you're planning your day, prioritize accordingly. When visiting Walt Disney World for a short amount of time, having a flexible plan is absolutely essential. You don't want to waste precious park time wandering around or bickering about what to do next. On the other hand, you don't want to spend your vacation barking orders at your family like a drill sergeant. Find that balance that works for your family. Set realistic expectations that you won't get to ride or see everything, and most of all, enjoy the magic!
If you have any questions at all, please don't hesitate to contact me at jo@simplymagicalvacations.com or check me out on Facebook at facebook.com/simplymagicalvacationsbyjo. My goal is to save my clients time, stress, and money, and my services are always free!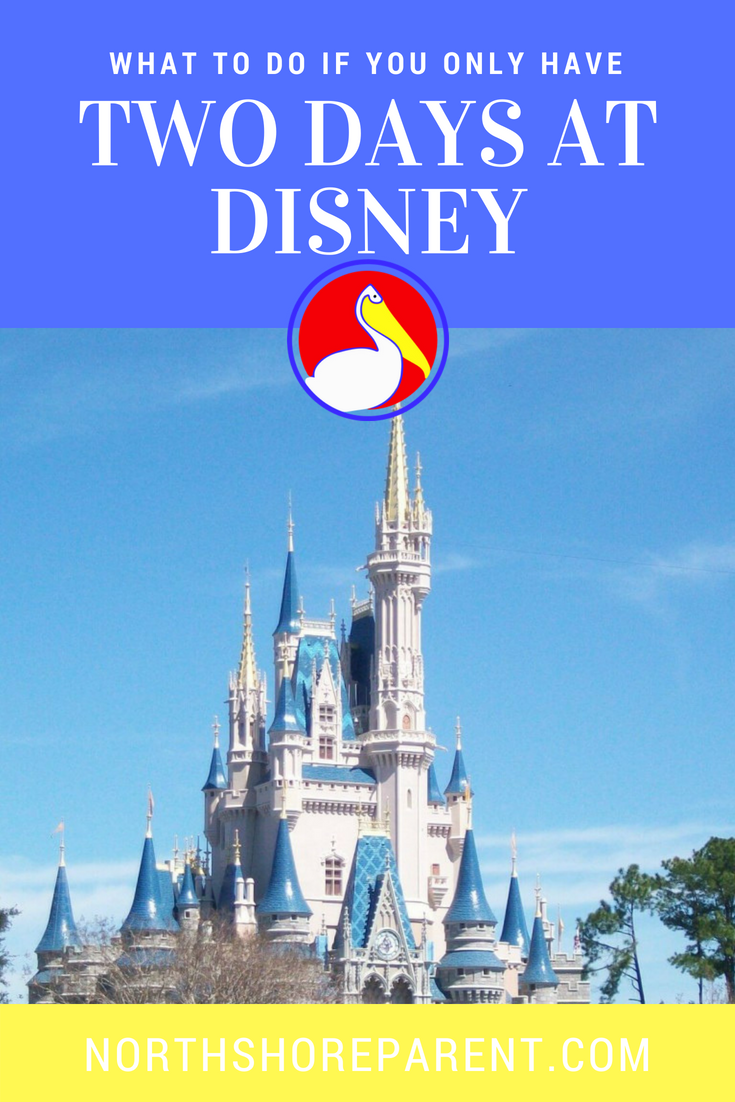 The following two tabs change content below.