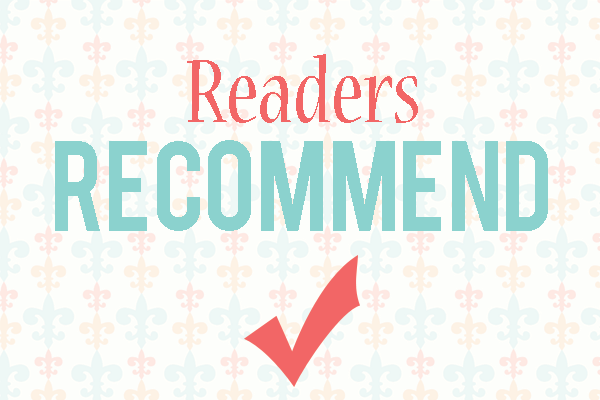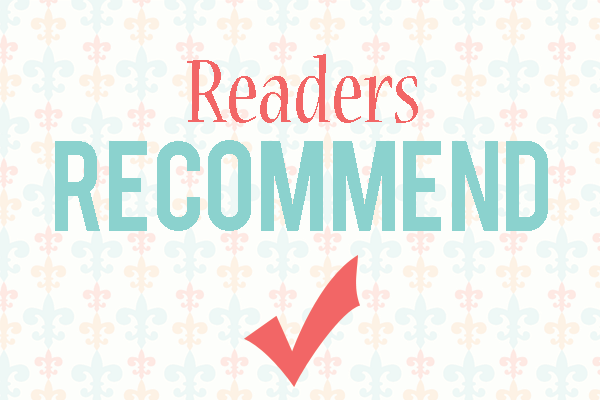 We're gathering a ton of great recommendations from local parents on the Northshore Parent Facebook page. Unfortunately, those posts get pushed down pretty quickly. To keep all of this valuable information from disappearing, we're going to start the "Readers Recommend" series which will live under it's own header on the blog for easy reference and searchability.
If you have anything to add, please comment!
Readers Recommend: Daycares Near Mandeville
Children's Chalet
1991 N. Causeway Blvd.
Mandeville, LA 70471
"Children's Chalet in Mandeville is wonderful! Newly renovated, hot lunches. Small daycare with that "home" feel. Most of their teachers have been there 15+ years which is so hard to find. Turnover in daycares are usually super high. Hours are 6:30am to 6pm. Good luck!"

" I don't have first-hand experience, but have heard excellent things about Children's Chalet in Mandeville."

" We went thorough 3 daycares (between 2 kids and a few years) prior to Children's Chalet and wish we would have chosen them from day one. Honestly couldn't be happier! Be leary of centers that want everything to go through the office, where teachers aren't "allowed" to speak directly to the parents if there are questions or issues with their own child!"
Townhouse Preschool
200 Chestnut Street
Mandeville, LA 70471
" Townhouse preschool in Weldon park subdivision. Teachers are great."
Little Footprints Schoolhouse
70263 L St.
Covington, LA 70433
Northlake Christian
70104 Wolverine Dr.
Covington, LA 70443
"North lake Christian School. It's a 4-star daycare. There are only 6 in the state."

"Northlake Christian.. They are wonderful. May have a waiting list.."
Please Note:  Mentions in our Readers Recommend series are not endorsements from northshoreparent.com or our contributors, but come from comments from real readers via our Facebook page (as surveyed in January 2014).
The following two tabs change content below.
Hi, I'm Katy. Mom to four sweet boys ages 10, 6, 6, and 5. It's a loud, messy, chaotic life. I love connecting with other parents and am so glad you stopped by today!