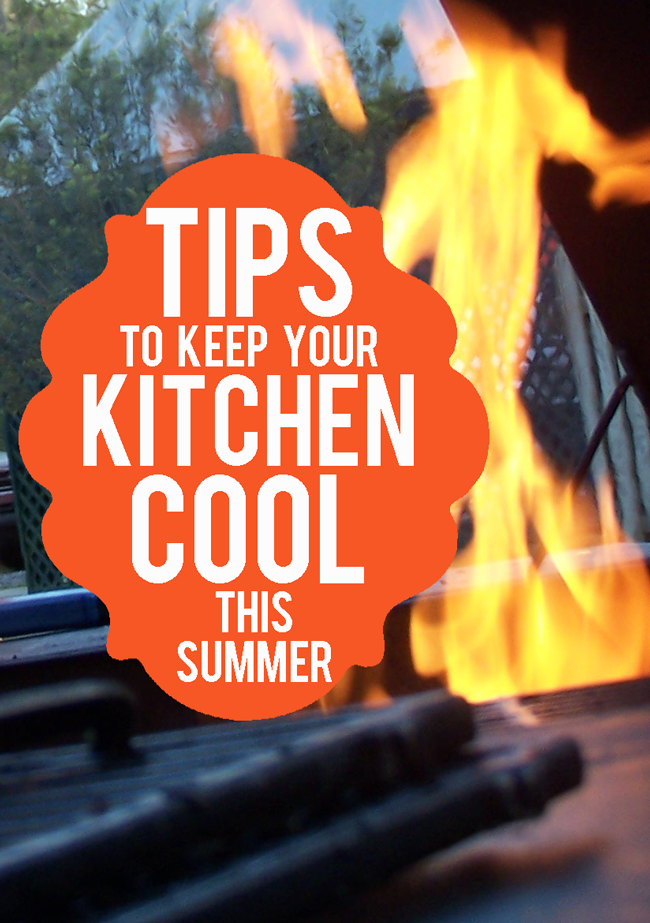 I hate cooking in the summer. Not because I don't enjoy a nice warm meal, but because I hate how hot my house gets when I cook in the summertime. My AC just isn't equal to running my oven or gas stove for very long. Therefore, my options are to eat out every night (too expensive and unhealthy), live on salad and cold cereal for four months (no thanks), or get creative. I, of course, opt for option three and get creative. Here are some of my simple summer recipes and a few tips for keeping the kitchen cool.
TIP #1: Use your crock pot. If you don't have a crock pot, go get one post haste. A slow cooker gives off minimum heat and there is no limit to the meals that can be cooked in them. If the heat of the crock pot is too much, place it in a room that you don't spend a lot of time in. I've been known to put my crock pot in the laundry room while the food cooks and bring it into the kitchen at dinner time.  Here is one of my favorite crock pot recipes. I serve it with a crisp green salad, making for a nice, light summertime meal.
Chicken Enchilada Soup
Ingredients:
1 pound of boneless, skinless chicken breasts
1 can of corn, drained
1 can or rotel
1 can of diced tomatoes
1 can of enchilada sauce
1 onion, diced
3 cloves of garlic, minced
2 cups of chicken broth
2 cups of water
1 tsp of cumin
1/2 tsp of black pepper
Directions:
1. Dice the chicken then brown it in a skillet with a little olive oil to prevent sticking.
2. Place the chicken and all other ingredients in the crock pot, cover and cook on low for 8 hours or on high for about 5 hours.
TIP #2:   Remember that your BBQ grill can do more than make burgers. You can place most pans and skillets on the open grill and use it like you would your stove inside. I've been known to boil water, heat soup, and fry eggs in a skillet on my BBQ grill. I even baked a ham once, no joke.
TIP #3: Ok, this is more a recipe than a tip, a recipe that makes for a great side dish for just about anything. It is served cold. The only cooking involved is to boil the pasta, which I do in the morning before things get too steamy. Once the pasta is cooked, toss it with about a tablespoon of olive oil to prevent sticking, cover with cling wrap and refrigerate until you're ready to make the salad at dinner time.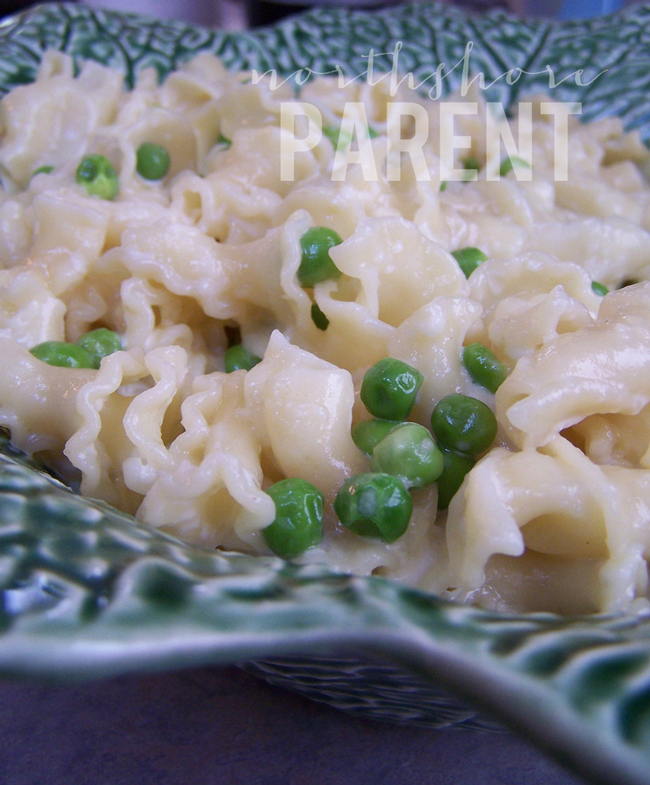 Summer pasta salad
Ingredients:
1 pound of bowtie pasta, cooked till al dente
1/2 cup (or to taste) of zesty Italian salad dressing
3/4 cup of sharp cheddar cheese, cubed small
1/2 cup of canned peas, drained
Instructions:
1. Cook pasta until al dente, drain and toss with about a tablespoon of olive oil to prevent sticking then cover with cling wrap and refrigerate until well chilled.
2. Add the other ingredients and toss, you can really use all of the ingredients to taste, this is just an idea of the quantities I use.
TIP #4:  Do semi-homemade meals. Pick up your main dish from a restaurant or deli, like a rotiserie chicken from the grocery deli or a pasta dish from your favorite Italian place then make your own sides to go along with it. This keeps the hottest part of meal preparation out of your kitchen but still allows for a semi-homemade dinner at home which is both cheaper and likely healthier.
Happy cooking and enjoy those hot summer nights (just not in your kitchen).
The following two tabs change content below.
Melissa
I am a stay at home mom to two little girls who keep me running. I also care for my elderly grandmother full time. I'm a fan of fitness, mainly because I'm an even bigger fan of cooking and eating. When I'm not busy juggling other people's busy schedules, I can usually be found with my nose in a book or conducting bold experiments in my kitchen, some of which are quite tasty.