The Rusty Pelican has long been a community favorite in Mandeville. Luckily for people living further west, they've now put in a location in Terra Bella.
The Rusty Pelican features a wide variety of family favorites including po boys, fried baskets of chicken or seafood, and hamburgers. They also offer a nice selection of salads if you're trying to get your veggie on.
If you haven't had a chance to check it out, our writer Amanda headed over there and took some pictures. She was not able to photograph the event space on the second floor which is still under construction but that space will be able to serve groups of up to fifty people.
Photographs by Amanda Jones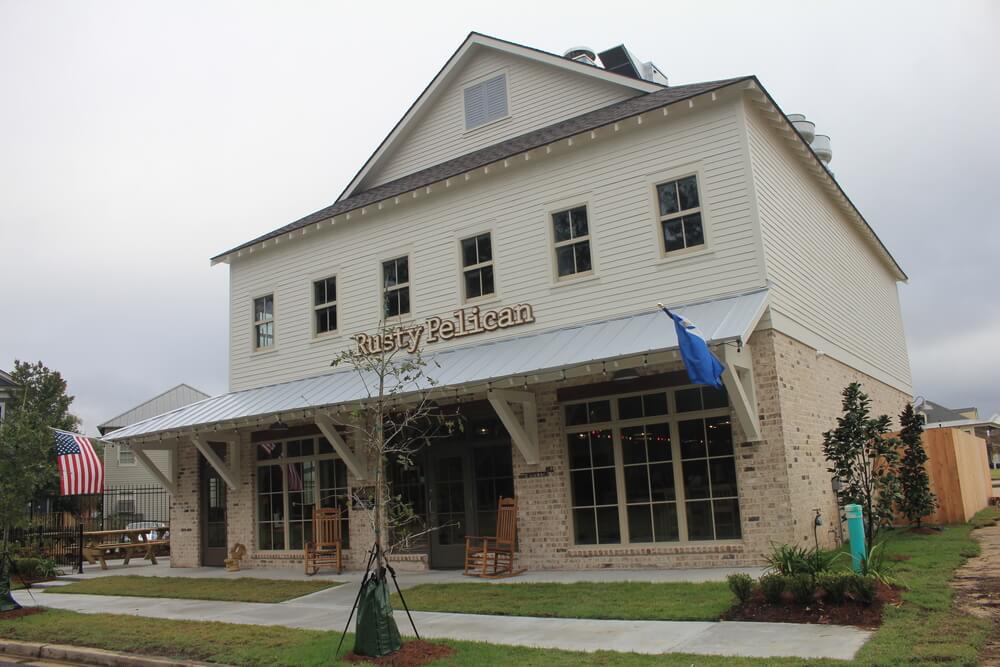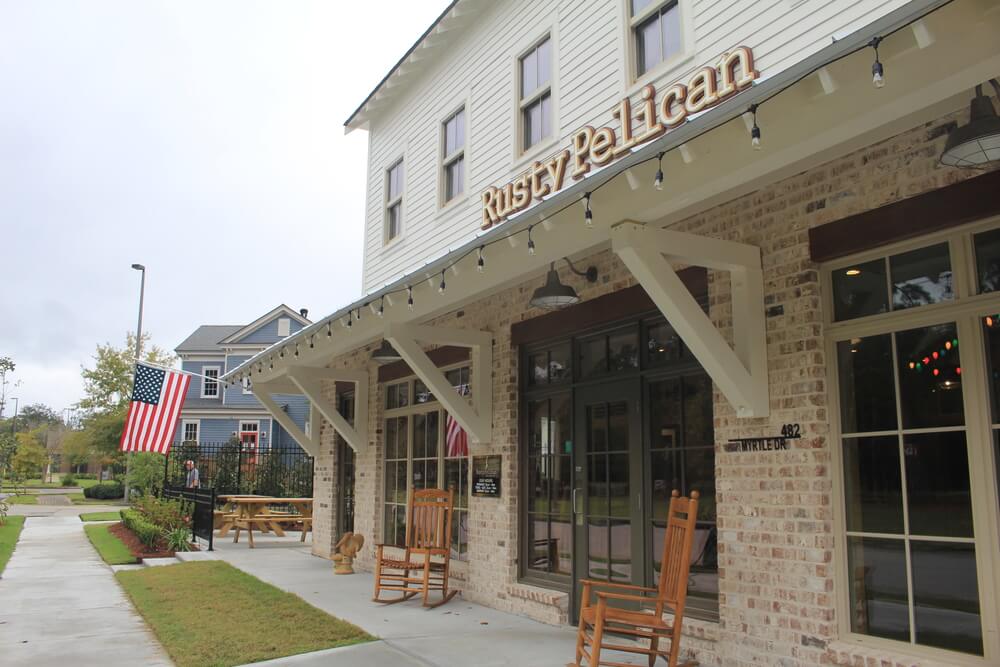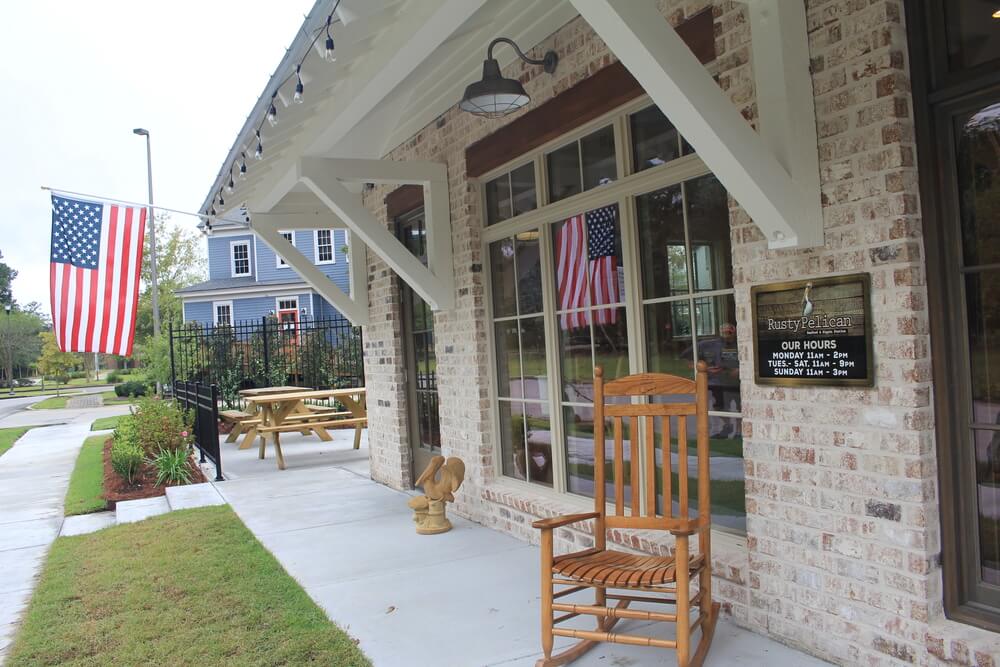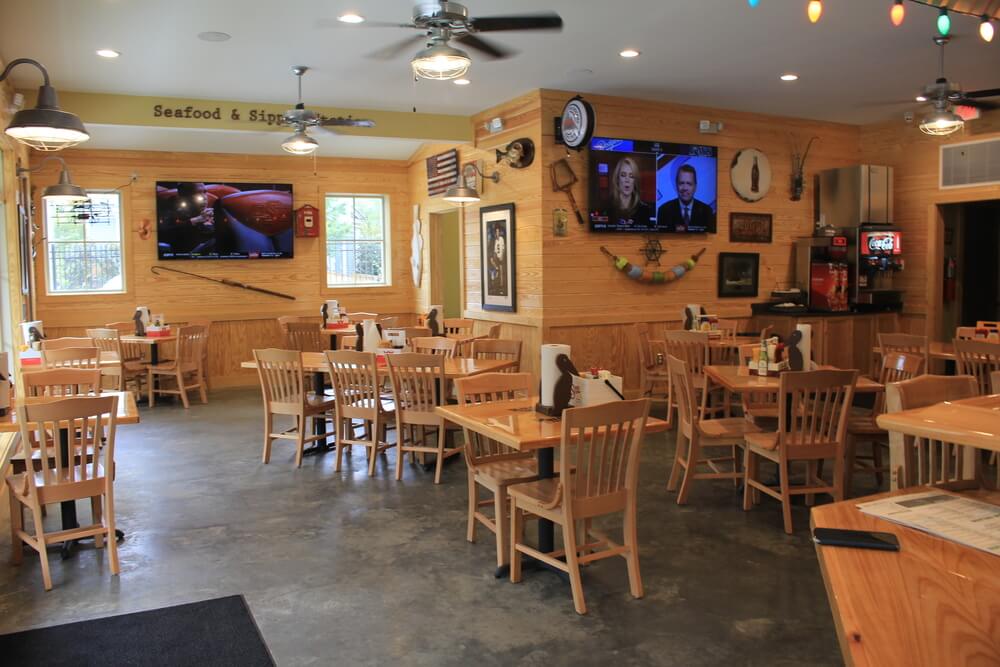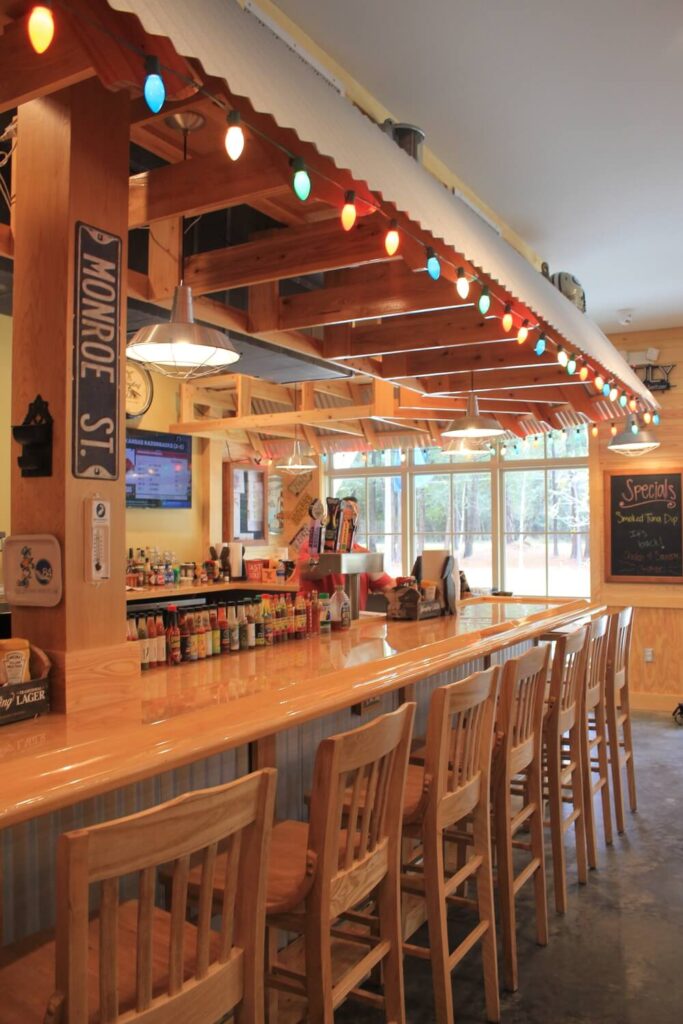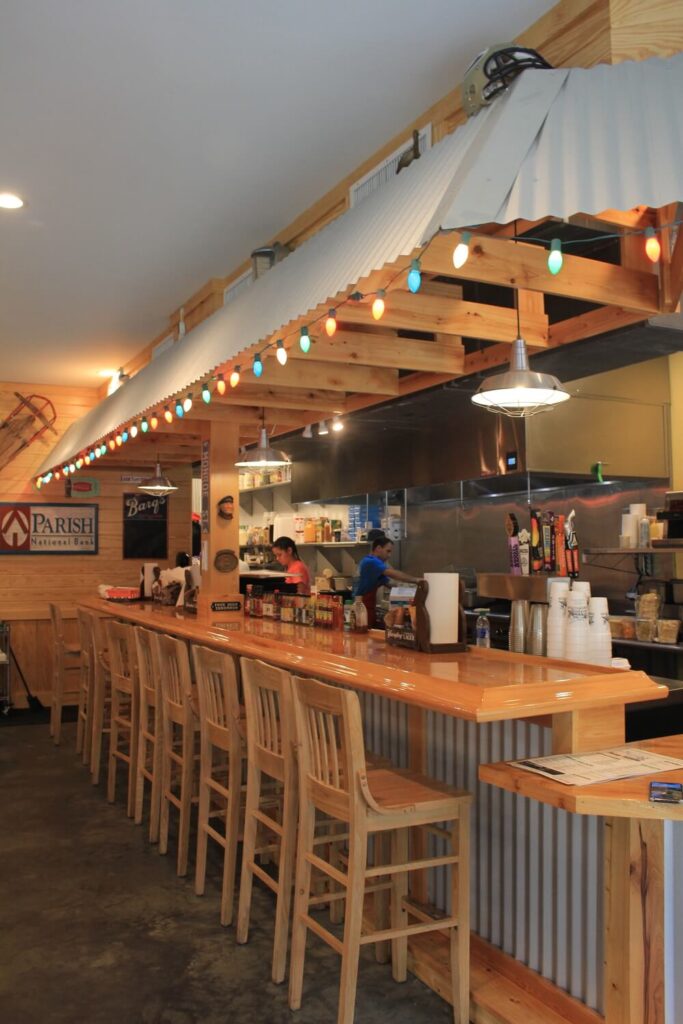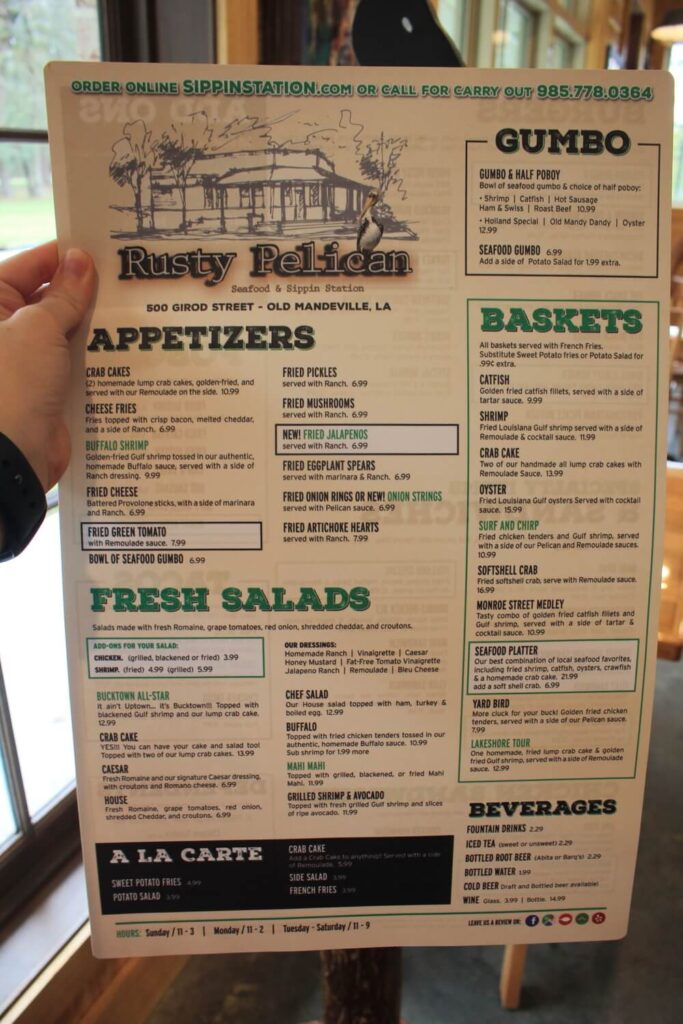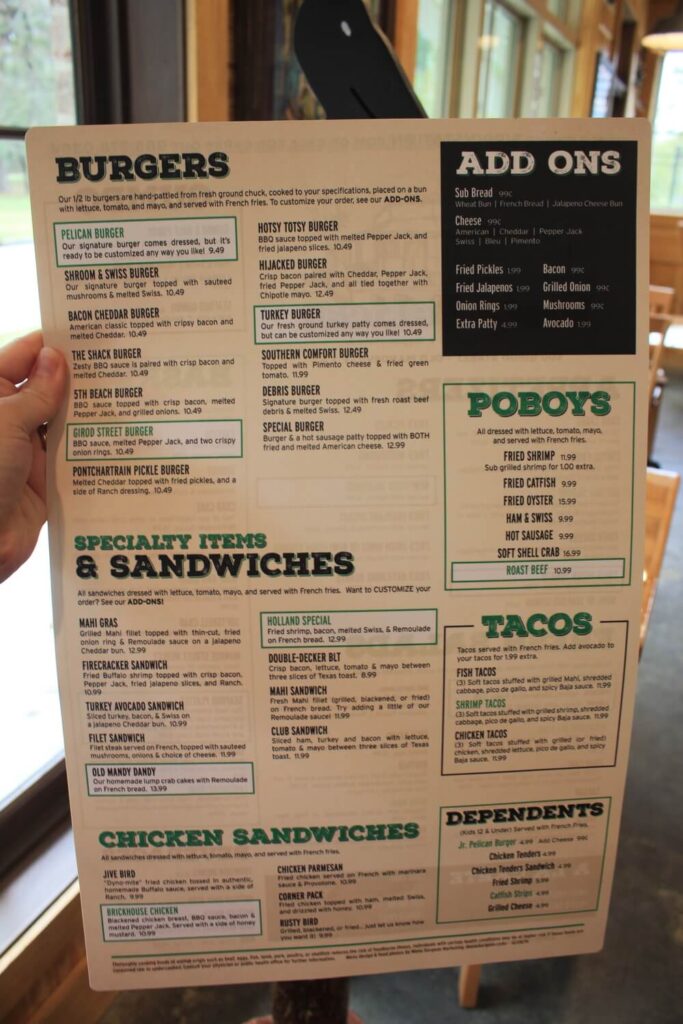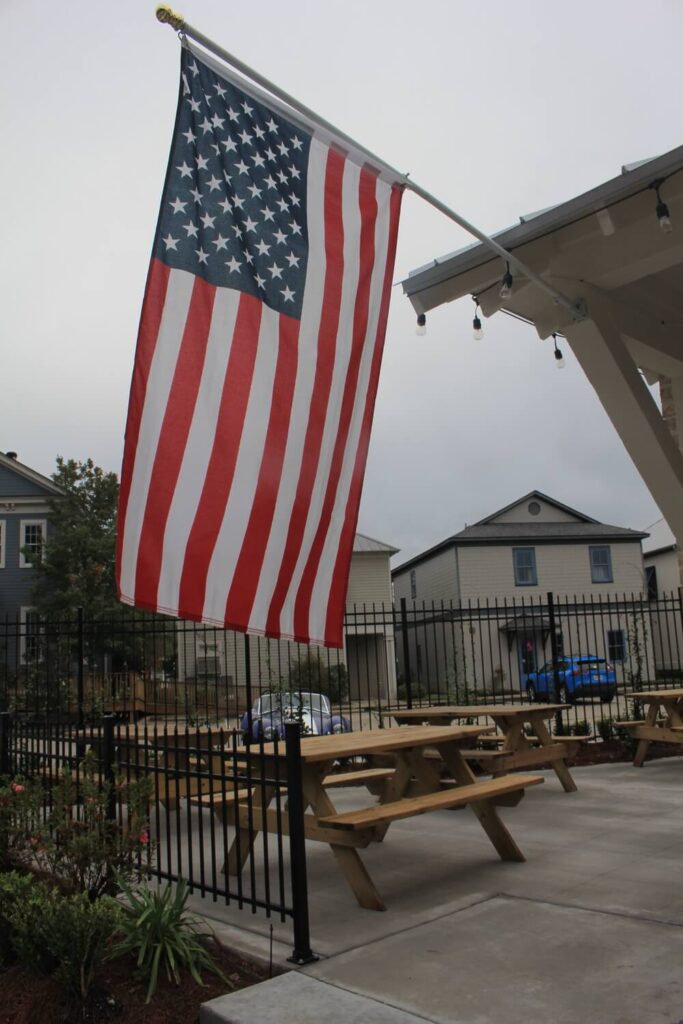 Details
Address: 482 Myrtle Drive, Covington, LA
Phone Number: (985) 400-2600
The following two tabs change content below.
Hi, I'm Katy. Mom to four sweet boys ages 10, 6, 6, and 5. It's a loud, messy, chaotic life. I love connecting with other parents and am so glad you stopped by today!