We're in month (or is it year?) seven of the COVID-19 pandemic. It's almost Halloween and while you're at the point where you aren't bleaching your groceries anymore, you're still not comfortable with groups of people and going door to door to homes where people will likely greet you unmasked.
If you're one of the people in Louisiana still observing social distancing and being cautious about COVID, we've got ideas on how to celebrate Halloween with your family without catching or spreading the actual plague.
Reverse Trick or Treat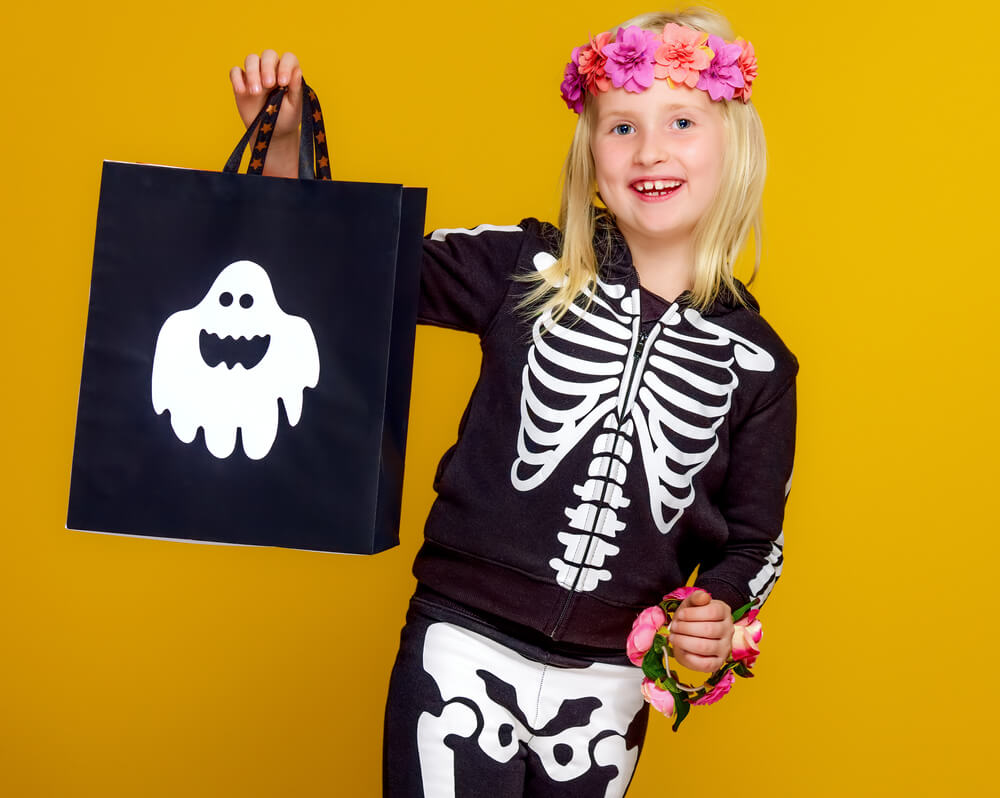 Go to the houses of friends and family and leave them a treat, then text them that you've left a surprise. Simple, fun, and no contact.
Candy Scavenger Hunt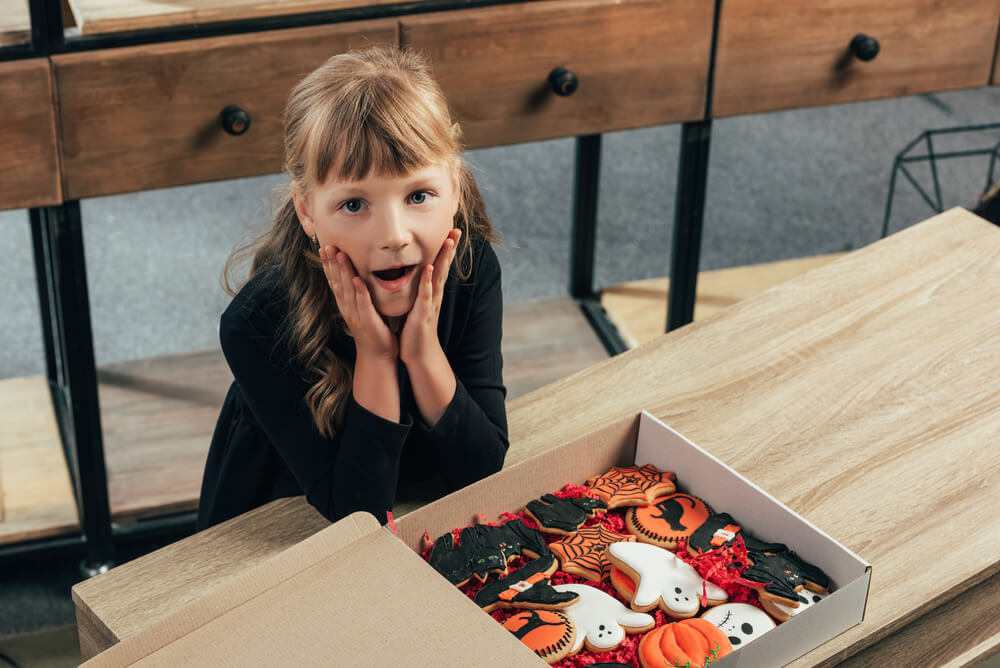 Send your kids on a scavenger hunt around the house and yard, to find a candy stash. If you're feeling extra, make a different hunt for each kid with age and interest-appropriate clues.
Halloween Egg Hunt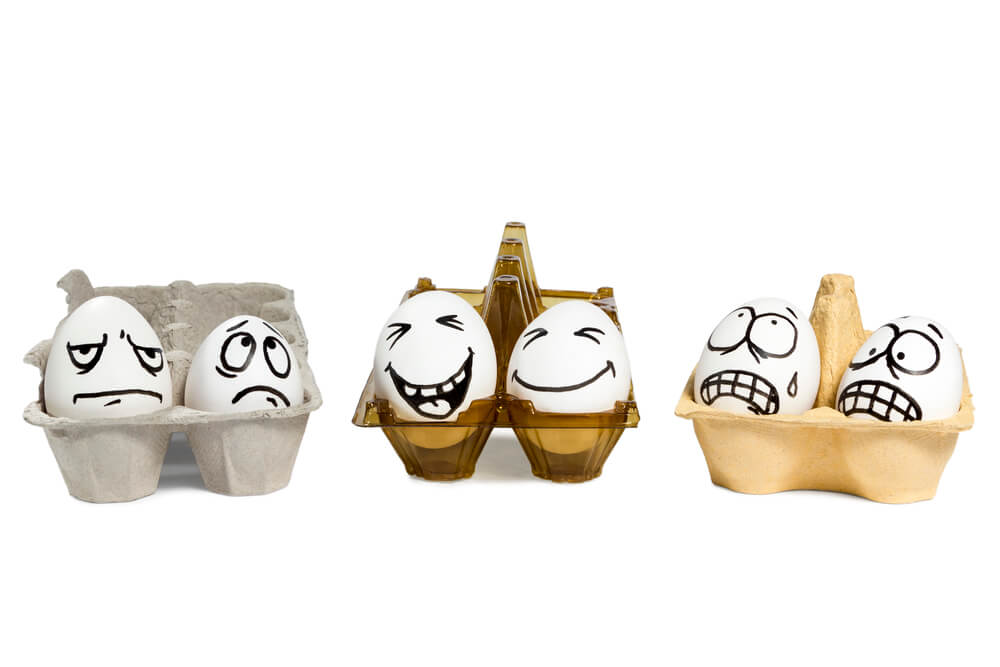 Remember Easter, which was approximately 200 years ago? You've probably still got plastic eggs hanging around somewhere. Put the candy in plastic eggs and hide them around the yard like an Easter egg hunt. Make it spooky by doing it at night with flashlights, or mini LED lights in the eggs, and a fun Halloween soundtrack playing in the background.
Trick or Treat In Your House
Who says you have to knock on strangers' doors to collect candy? Your house has doors, right? Move from room to room, let your kids knock on every damn door in the house while you distribute candy from your pantry, the master bedroom and the laundry room.
Costume Walk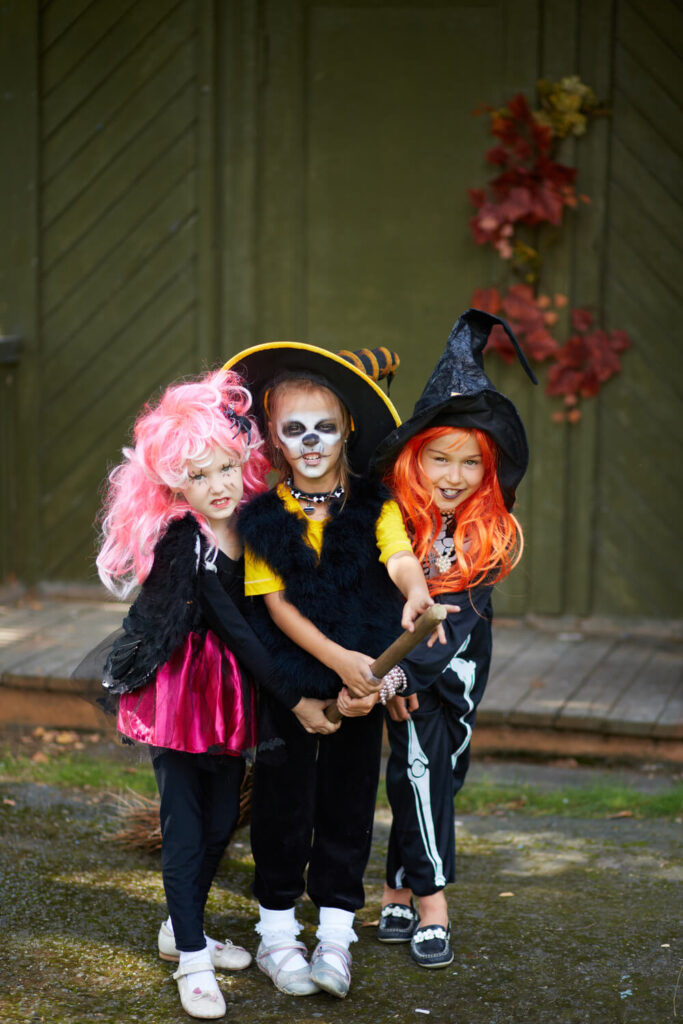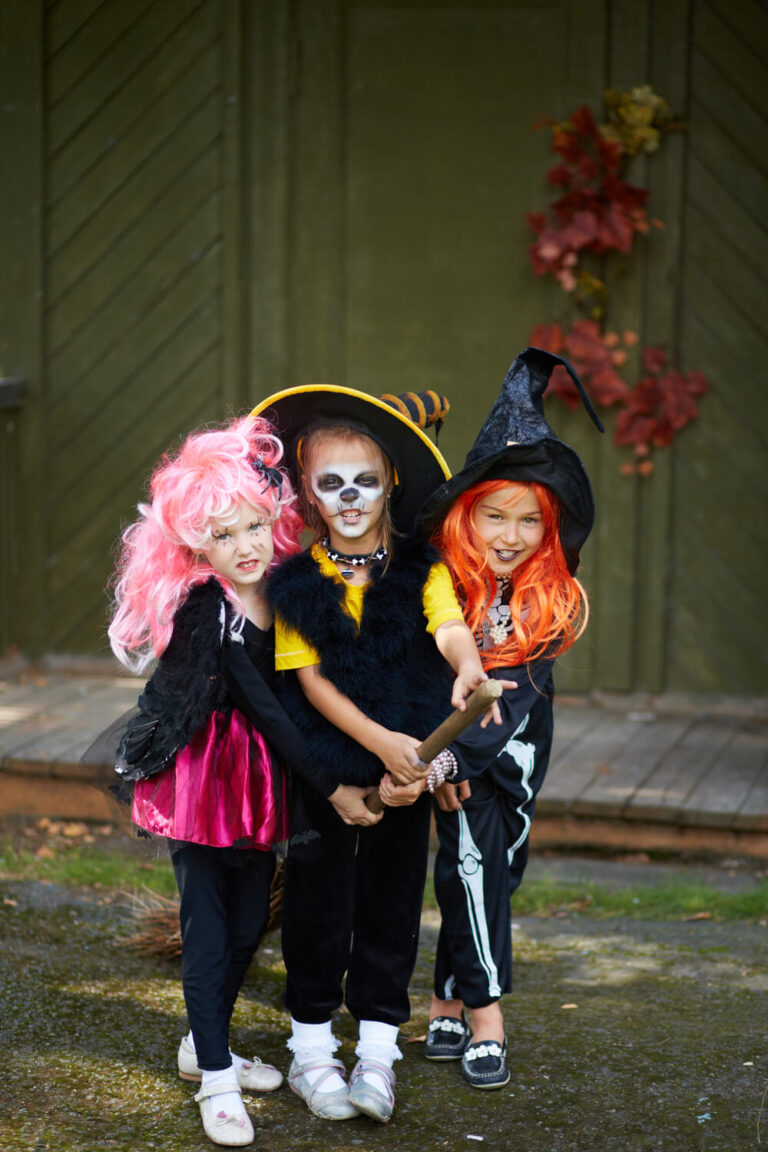 Take a walk in your Halloween costumes and show them off outside the house. They'll be seen better in the daytime, anyway.
Yes, it's no fun to miss out on traditional Halloween festivities. But many people are still worried about making a loved one sick and just can't risk that for the sake of some candy. Really, kids just want to get dressed up and eat candy! So go with it and have some different fun this year. It just might end up becoming a new tradition.
The following two tabs change content below.
Aimee
Hi, I'm Aimée, the Special Projects Coordinator for Northshore Parent. If there's a fun giveaway, a kids' clothing review, or a special event, there's a good chance that I'm responsible. I'm a lifelong resident of St. Tammany (except for time at LSU for undergrad and law school) and a mom to 3 little ones, ages 6, 6 (yes, they are twins, and no, they are not identical) and 2. Thanks for reading Northshore Parent and being a part of our community.