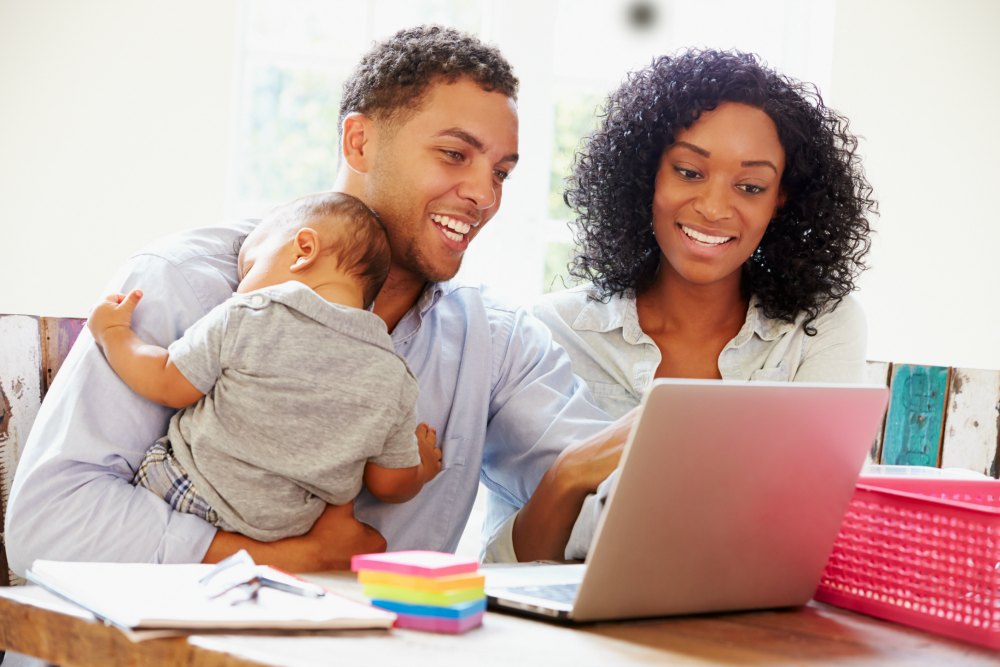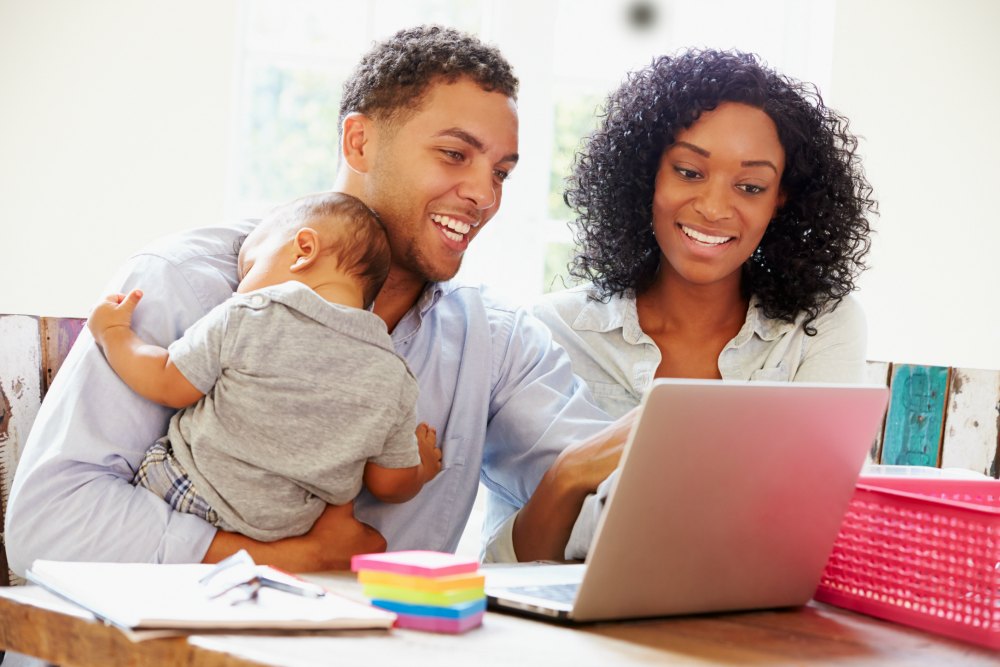 Reader Question: My family and I really want to go on a Disney vacation this year. The problem is, we don't know which one! We are trying to decide between Disney World, Disneyland, and a Disney Cruise. Which do you think is best?
This is a great question, and one that isn't easily answered! First of all, relax. I can assure you that there is no "wrong" answer here. Disney prides itself on creating magical memories and top-notch vacations for families, so you're bound to have a wonderful time catered to your family no matter what you choose. That being said, there are some very big differences between these three destinations that you might want to consider when booking a trip.
How Old are Your Kids?
First of all, you'll want to consider your children's ages. While each destination has offerings for every age group, I usually recommend that families wait to go on a cruise until they are out of the baby/toddler stage for a few reasons. For one thing, children must be 3 or older to enjoy the kids' clubs called the Oceaneer Club and Oceaneer Lounge. These areas are out of this world and included in the cost of a Disney cruise. There is a super adorable nursery available for children 2 and under; however, it is not included in your fare unlike the kids' clubs and has limited availability. Also, cruise regulations prohibit the use of swim diapers on cruise ships. So if your child isn't totally potty trained, he or she can't get in the pool! For me, that seals the deal. In fact, my family is waiting on our youngest (currently 2 and nowhere near potty trained) to get a couple years older before we set sail as a family. If you have a baby, toddler, or preschooler, I would consider either Disney World or Disneyland.
How Long of a Trip are You Planning?
Secondly, figure out how much time you want to spend on your vacation. In order to be experienced thoroughly, I suggest that families spend at least 5 full days at Disney World, if not longer. Disneyland, however, can be done in 3 full days, and Disney cruises offer itineraries as short as 3 nights and as long as 2 weeks! If you have a long weekend for your vacation, Disneyland or a short cruise might be best for you; if you have an entire week, you might want to consider Disney World or a longer cruise itinerary.
What is Your Expectation for Relaxation?
You'll also want to figure out your relaxation expectations as you plan your trip. Disney World is so much fun, but it typically doesn't qualify as a relaxing vacation. You'll come back with amazing memories and pictures, but you might need a day or two to catch up on your sleep. Disneyland is a little more low key than Disney World because it doesn't require as much pre-planning, is much smaller, and boasts milder weather than its Florida counterpart. But if you want the ultimate in relaxation and still want to enjoy Disney magic and amenities, the Disney cruise is the perfect option for you.
Consider Logistics
Finally, you'll want to consider logistics like travel, budget, and availability. Disney World can be difficult to visit last minute, because many of the most popular restaurants and FastPass attractions will be booked up. Families in South Louisiana have the option of driving or flying to Disney World or to Port Canaveral (the main Disney Cruise Line port), but if you're going to Disneyland, you'll definitely need to fly, which can really add to your budget.
If you just can't decide, you can always do a "Land and Sea" package which includes a few days at Disney World before or after heading over to Port Canaveral (about an hour away) for a cruise! It's the best of both worlds (get it? haha), and allows you to get two unique and amazing experiences without having to travel twice.
If you still have questions, if you've made up your mind and are ready to book, or if you're somewhere in between, definitely get in touch with me so I can help plan the perfect vacation for your family! I'm a travel agent specializing in Disney destinations, and my services are totally free. I'll work to save you time, stress, and money, leaving you with the fun and magic of a Disney vacation! I can be reached by email at [email protected] or at facebook.com/simplymagicalvacationsbyjo.
The following two tabs change content below.