Mother's Day is almost upon us and while most people know you can't make mom do all the cooking that day, you might still be struggling to figure out just HOW to spend the day that celebrates all things mom. So we've compiled some ideas here to help you spend the day having a good time and hopefully NOT arguing over who has to do the dishes.
For the Outdoorsy Mom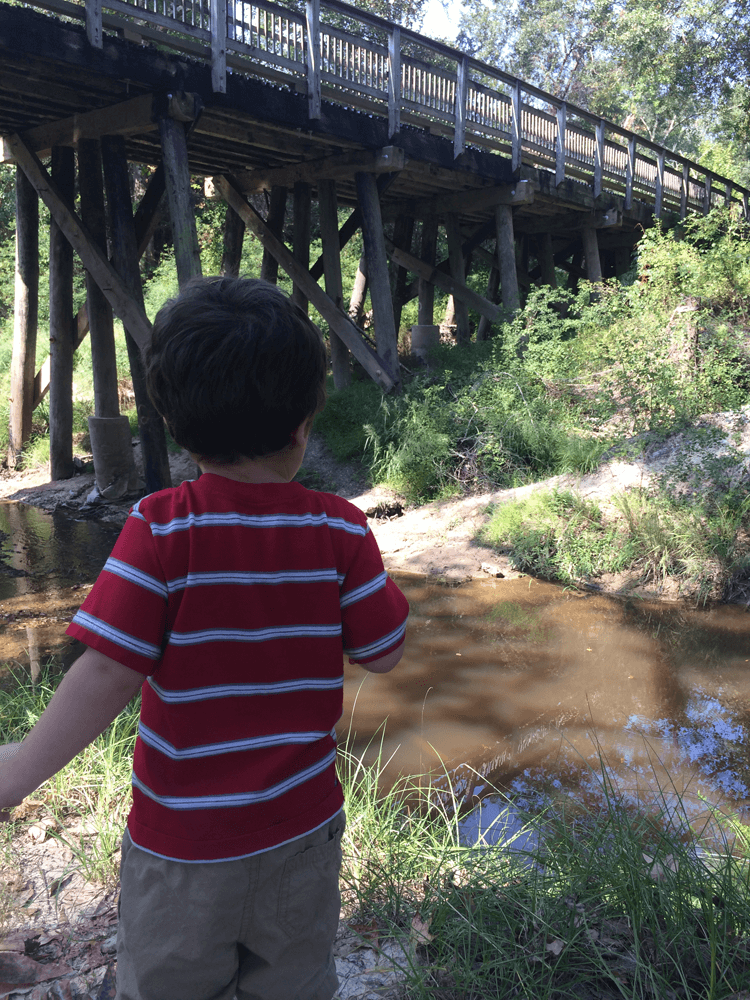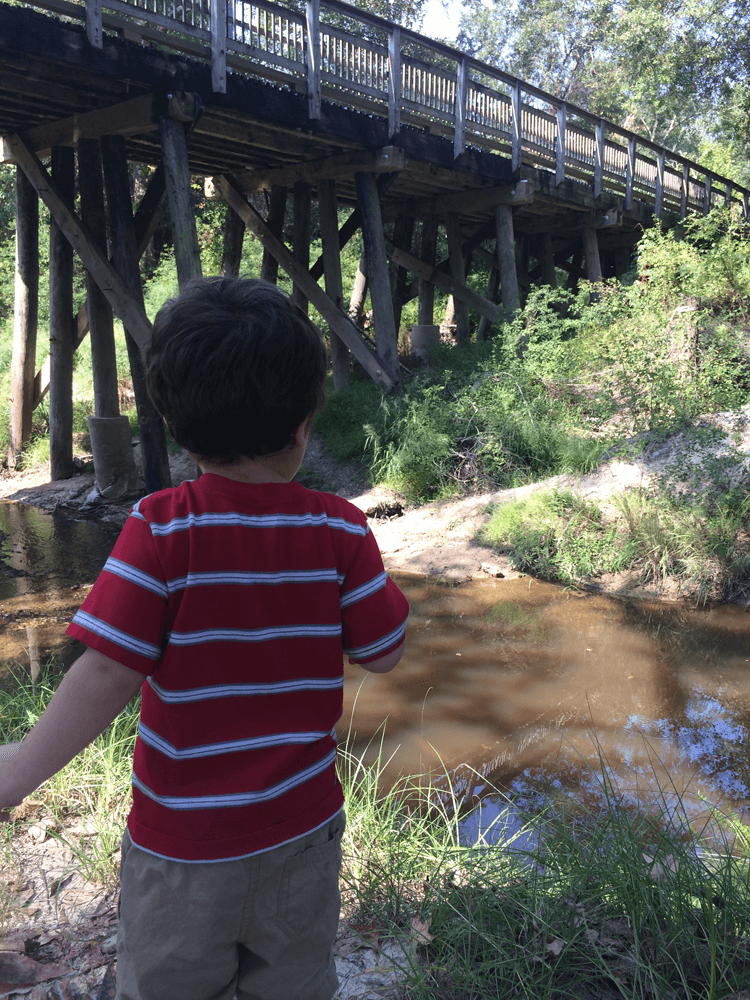 You don't actually have to spend Mother's Day doing brunch–it's totally optional! Maybe you have a mom who would rather spend the day getting a little sweaty (this is not me, but everyone is different!). In that case, a long day biking on the trace might be in order or maybe renting a kayak and going boating!
For the Beach-Loving Mom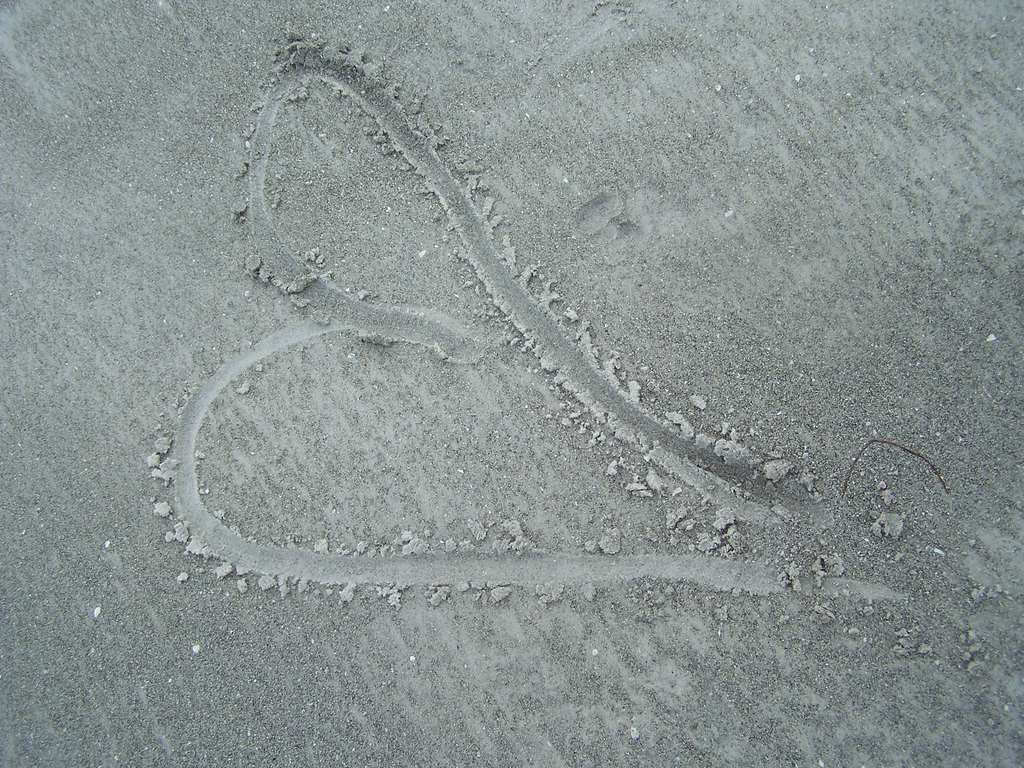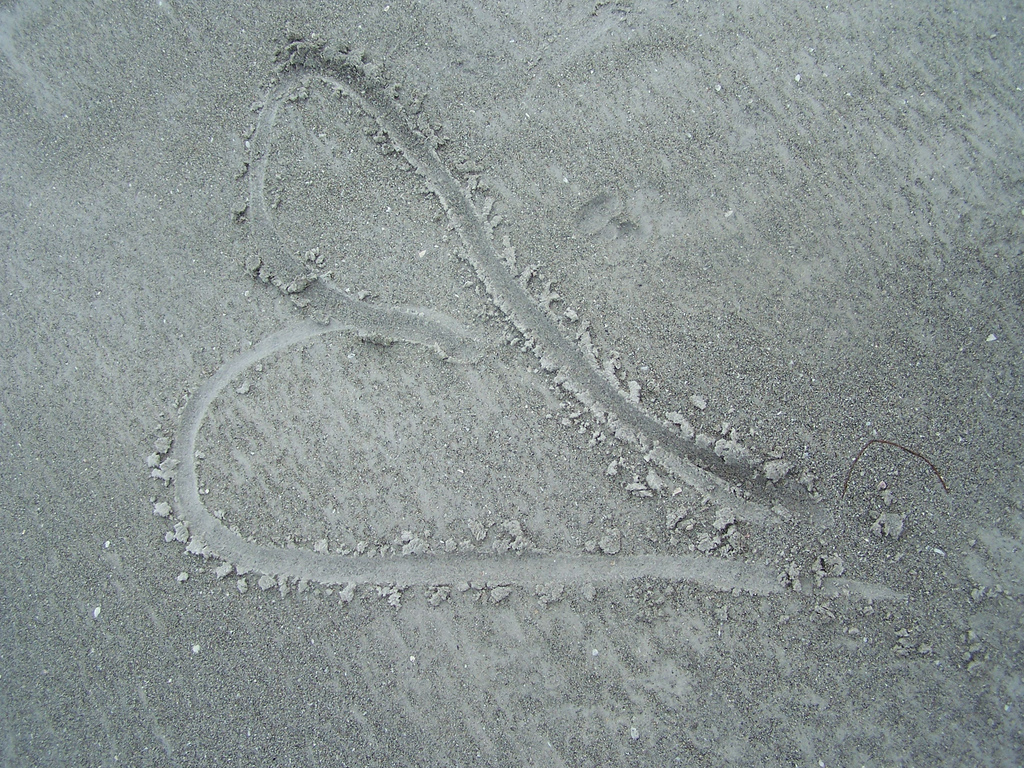 White Sands beach in Franklinton opens April 30th which means it WILL be open for Mother's Day weekend! You can rent an umbrella for the day or rent a cabana and order a pizza to have it delivered. They have beautiful white sand and an inflatables on the water for the kids to play. You can read all about White Sands Day Beach in our post.
For the Music-Loving Mom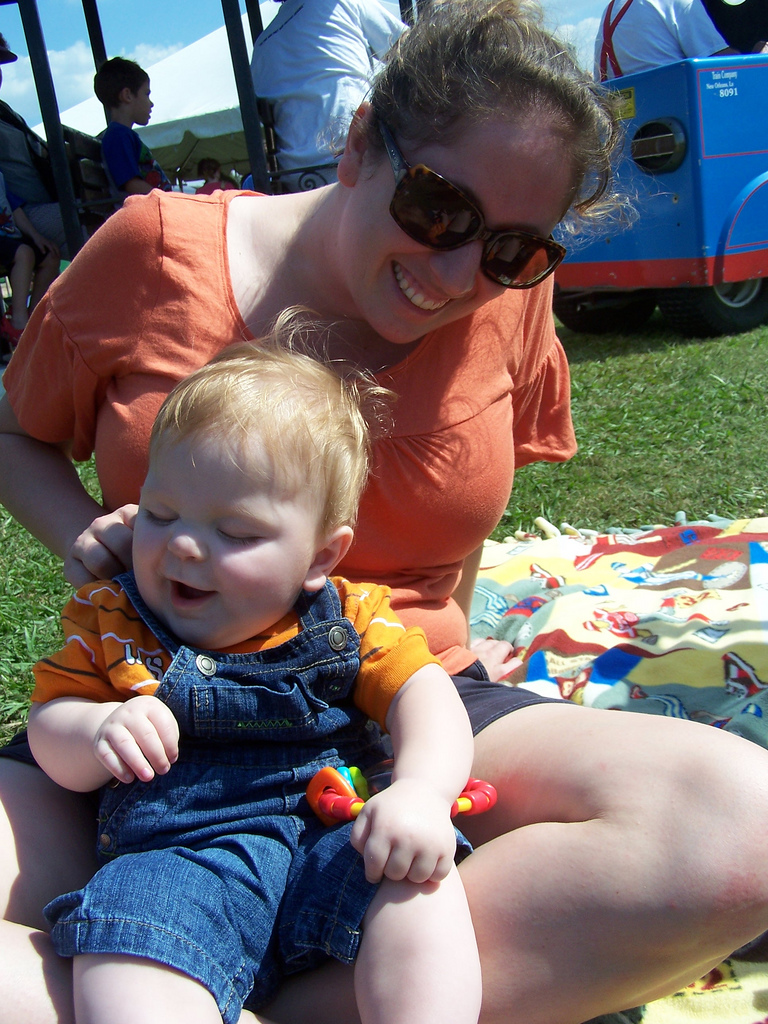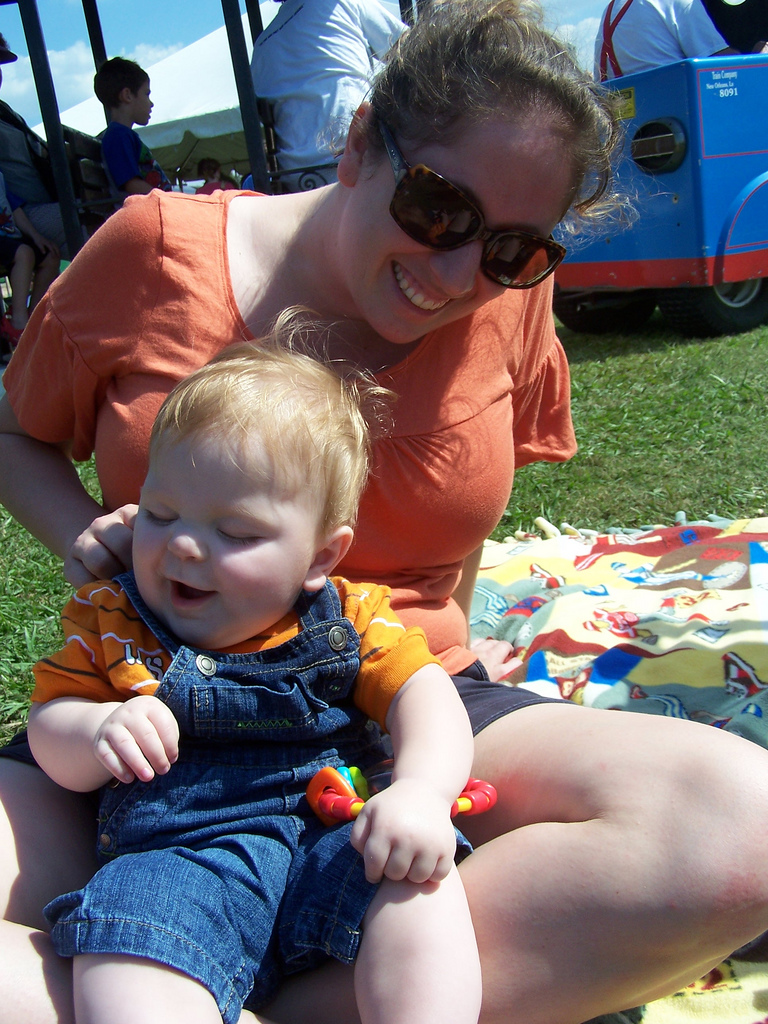 The Northshore Community Orchestra will be playing in Heritage Park on Saturday in Slidell. So celebrate early by bringing your lawn chairs and taking in a concert in the beautiful, shady atmosphere of this great family park. Or you can go wild and cross the lake for Jazz Fest. Not sure how to bring kids to the Fest? We've got a great post on that right here.
For the Traditional Mom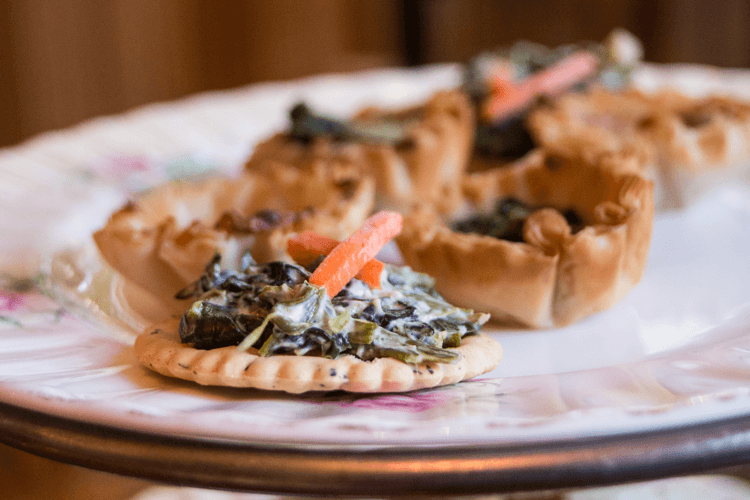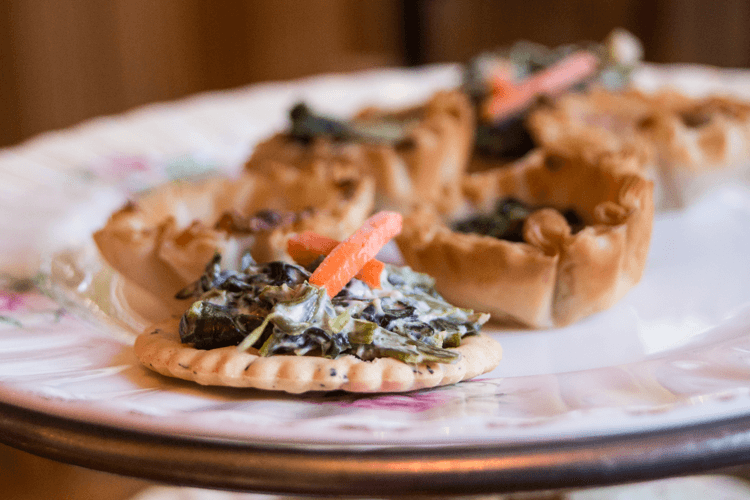 Maybe you've got a more traditional mom and that means that going out to eat is a MUST. Do yourself a favor and book a reservation at the English Tea Room. This is a fun event that any mom would enjoy, but they've also got a great menu for kiddos as well. I brought my four-year-old and he had a great time stirring his tiny cup of tea and nibbling on tea sandwiches. They'll be celebrating Mother's Day Monday to Monday this week, so there are lots of opportunities to get in. There's also a nice collection of hats for the kiddos to try on. Space is limited, however, so call 898-3988 and make your reservations now.
For the Animal Lover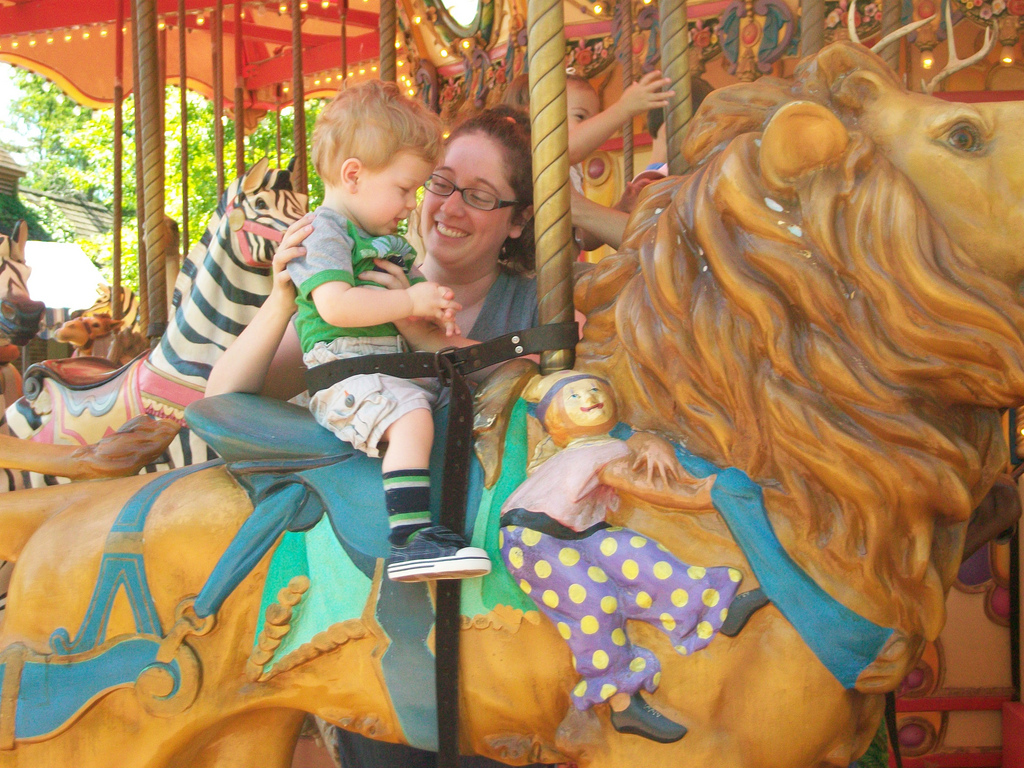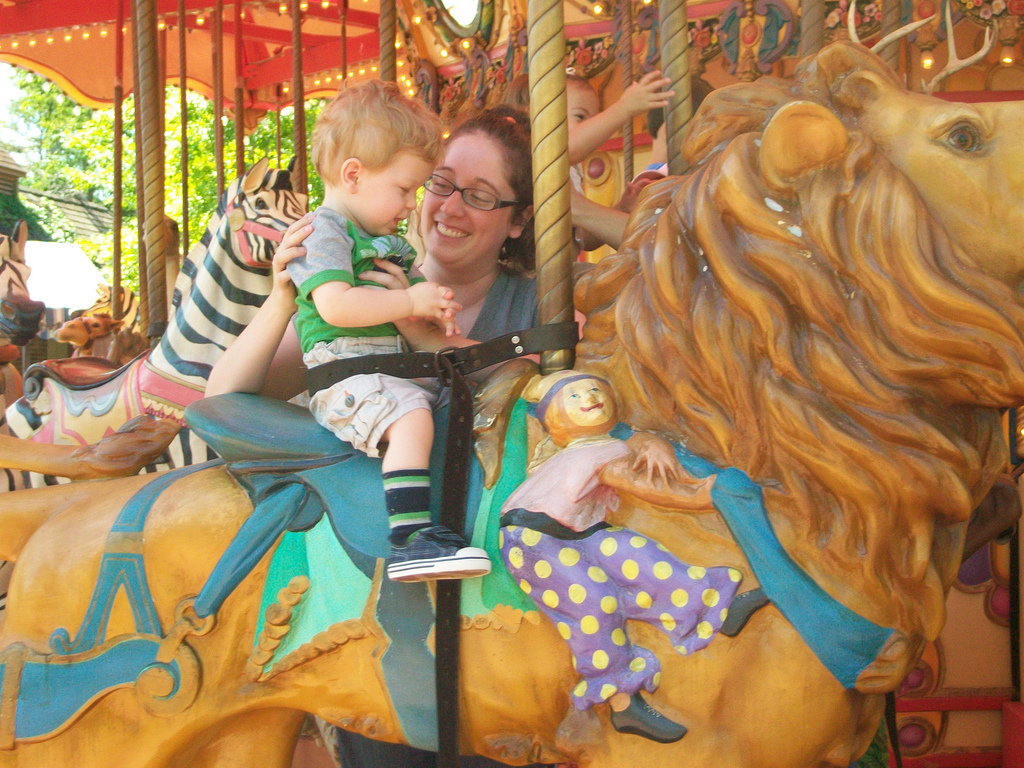 Who doesn't love the animal at the zoo? You can go as family! The zoo even has a Printable Mother's Day card the kids can decorate. Cool Zoo opens this Saturday, so if you've got a mom who's a water-lover you can add that to itinerary. You can read all about navigating Cool Zoo in our post here.
For the Exhausted Mom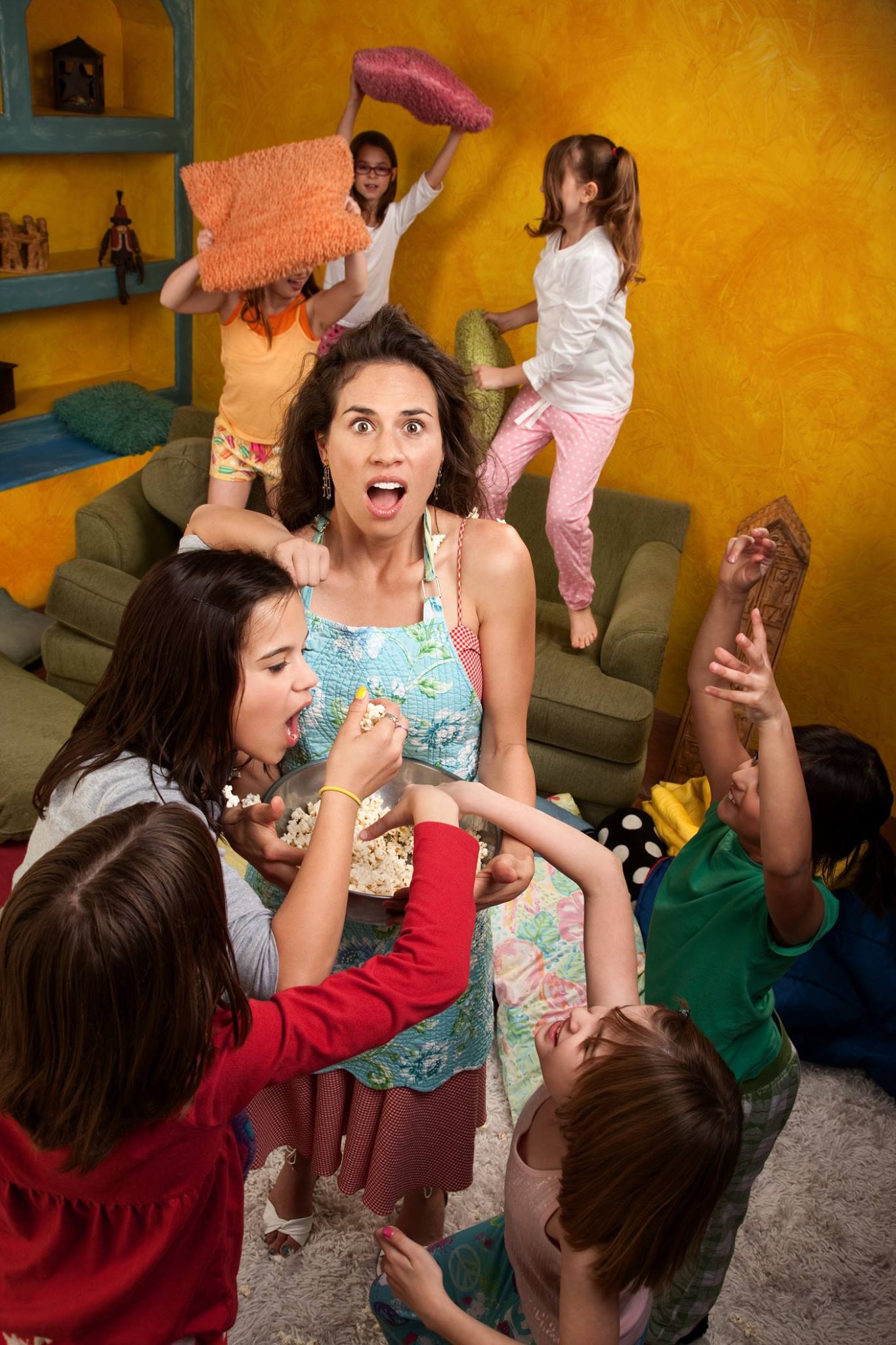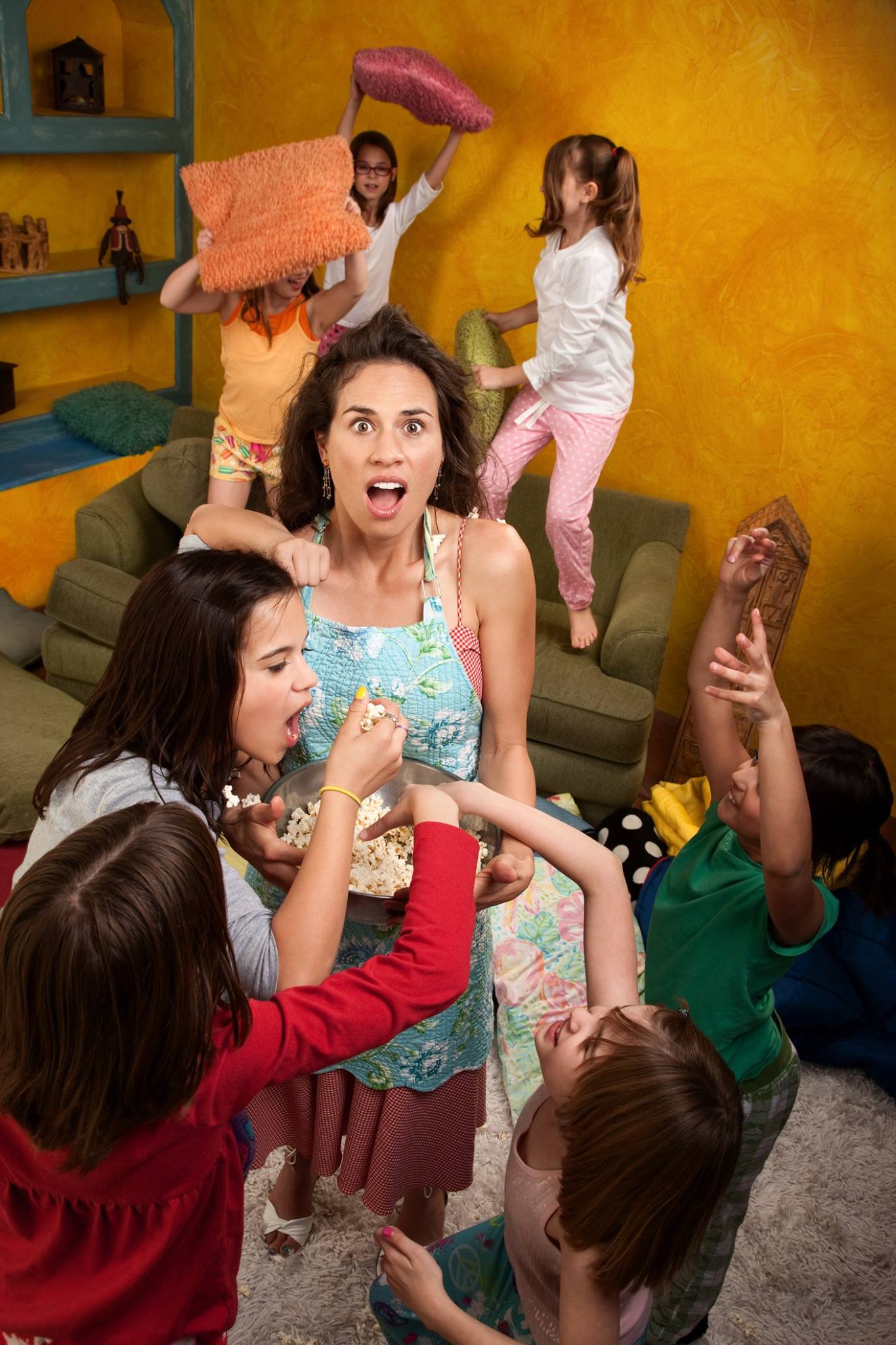 Some years mom is more exhausted than others. Maybe she gave birth to a person or two recently. Maybe your teenager plays travel soccer and she's driven approximately one million miles in the last month. Whatever the reason, sometimes the thing that mom needs most is for you to get out of her hair. Gift her with not having to get out of bed and keeping the house quiet. Take the kids out if you need to or just keep them entertained so she can't hear their shenanigans. Order takeout so she doesn't have dishes to wash. You could go totally crazy and run the vacuum or wash a load of clothes. All moms love their kiddos but sometimes moms need a break. Figure out what that looks like at your house and give her that. Bonus points if you explain it to grandma in a way that makes your significant other look like the Blessed Mother instead of selfish shrew. It can be done–I promise!
Those are my ideas for a great Mother's Day but maybe you have something else in mind. If so, let us know in the comments or on Facebook what your idea of a fantastic Mother's Day is.
The following two tabs change content below.
Hi, I'm Katy. Mom to four sweet boys ages 10, 6, 6, and 5. It's a loud, messy, chaotic life. I love connecting with other parents and am so glad you stopped by today!