While Mrs. Heather's Farm in Albany, Louisiana is well known for its Pumpkin Patch, it's also a great place to take the kids for strawberry picking in the spring. I took my three youngest boys last weekend and we had a great time picking berries and playing on the exhibits at Mrs. Heather's!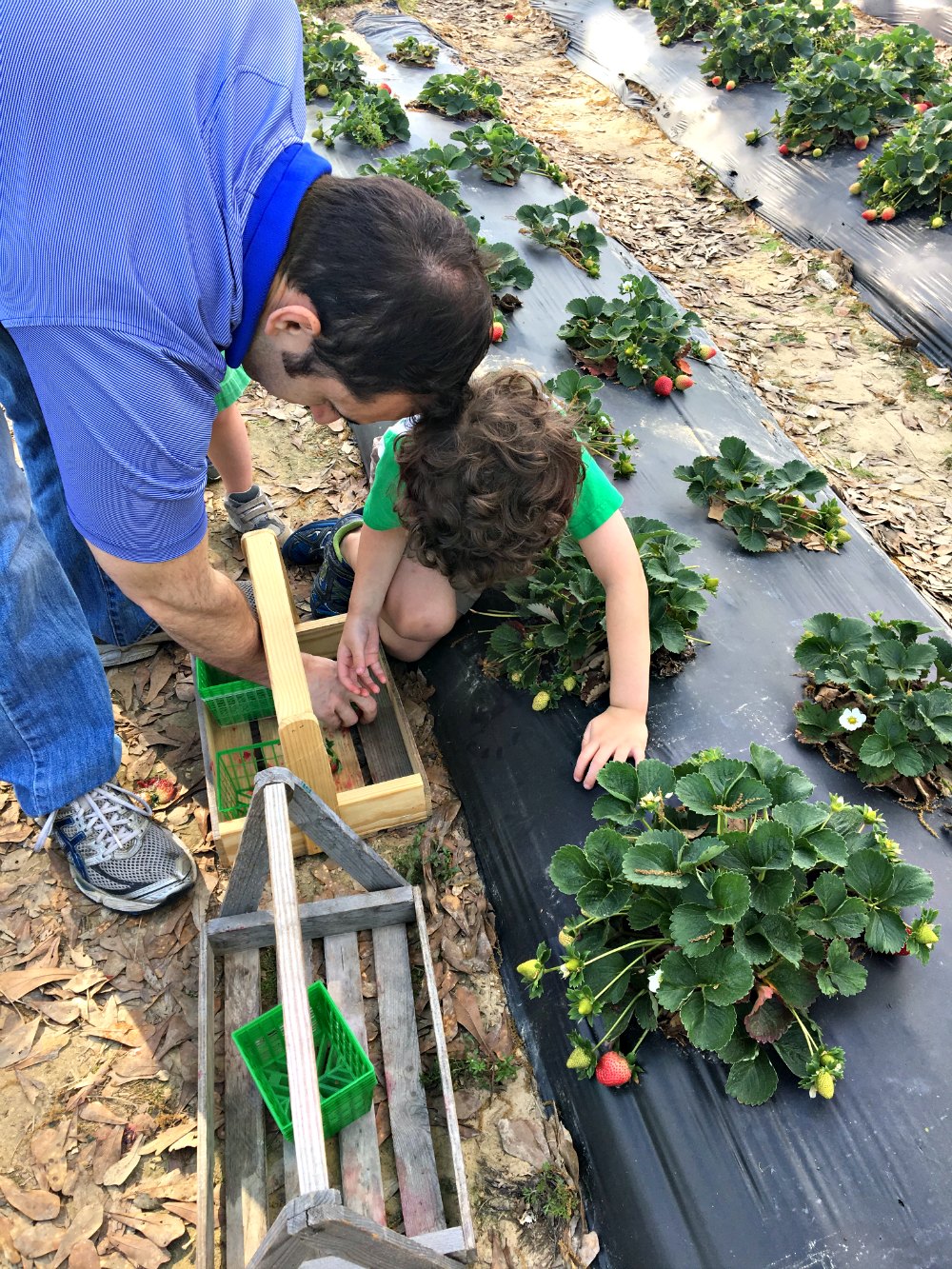 Mrs. Heather's was about a 45 minute drive from my house in Abita Springs. There's no admission charge to pick, but they tell you how much you have to pick if you come with several people. For example, we had three children with us and we were told we had to pick a flat which was $20. This comes to $4/person and we got a flat a strawberries! Strawberries are fun for the kids because they are low to the ground and easy to reach. When we went, it was the end of the day and it wasn't busy at all. The fields were a little muddy so if you have rain boots, you might want to bring those along. My kids were not the best strawberry pickers, but they sure like the roosters that were hanging out in the field with us. There were plenty of ripe berries and it didn't take long for us to pick our share.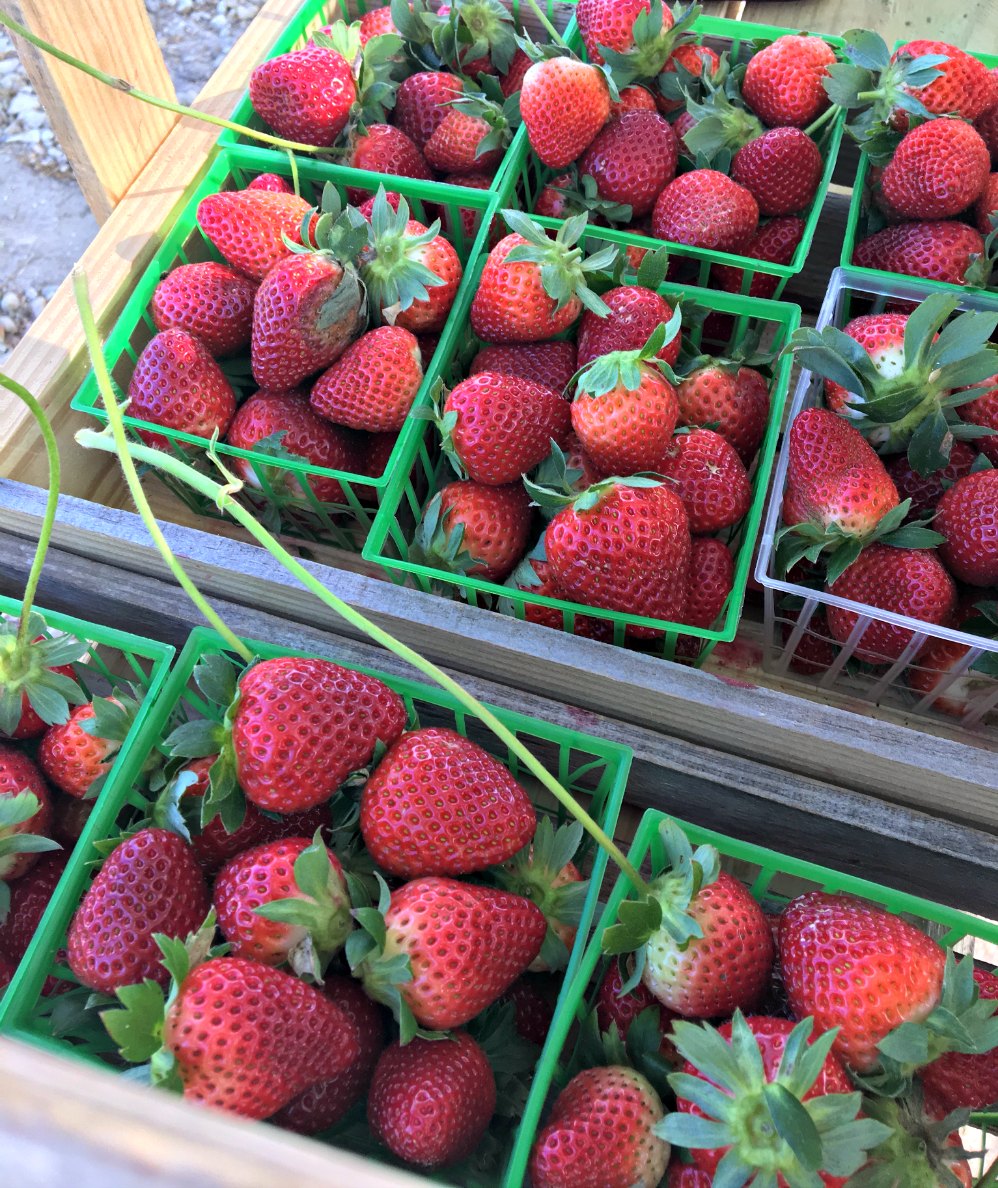 In addition to berry picking, Mrs. Heather's has some fun activities for kids. They have a tube slide and one of those giant jumping pillows (like a spacewalk with no cover). They had tire swings and regular swings and a merry-go-round. I guess those are kind of out of fashion because my kids had never seen one before! There's a see saw and an area where kids can operate water pumps–my kids loved doing that! They have fenced horses and feed and the kids can feed the horses. One of my twins thought this was amazing. There's a shady area with tables and a little spot for pictures.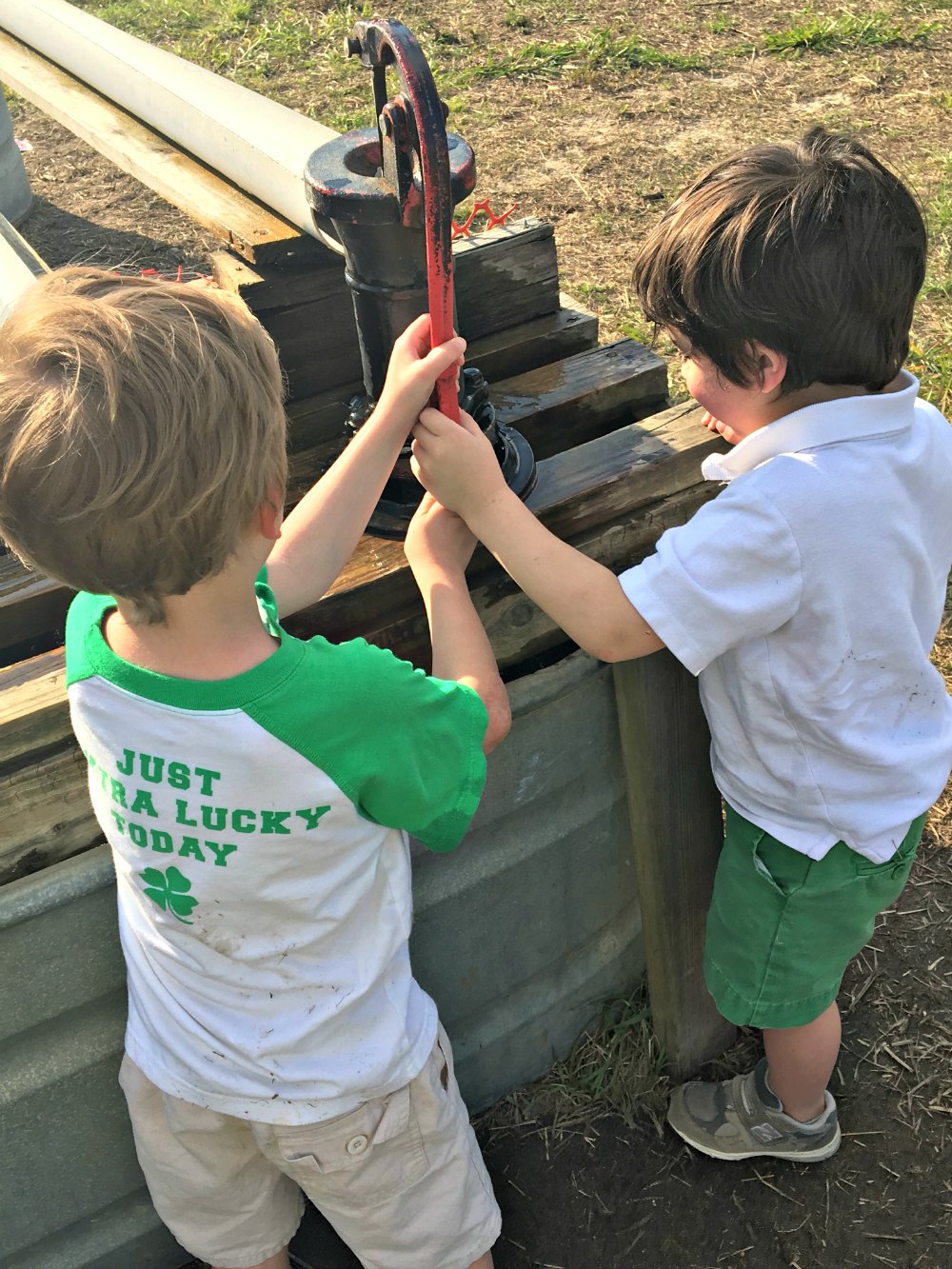 All in all it was a great experience and our only issue is that we didn't budget enough time. My kids were upset when it was time to leave and wanted to stay longer. Mrs. Heather's is not as big as Liuzza Land but they are open all the time and they weren't crowded at all. I highly recommend taking your kids on this little adventure. Mrs. Heather's is open March 1st-May 15th for strawberry picking. Open 9AM-2pM on week days and 9AM-5PM on weekends.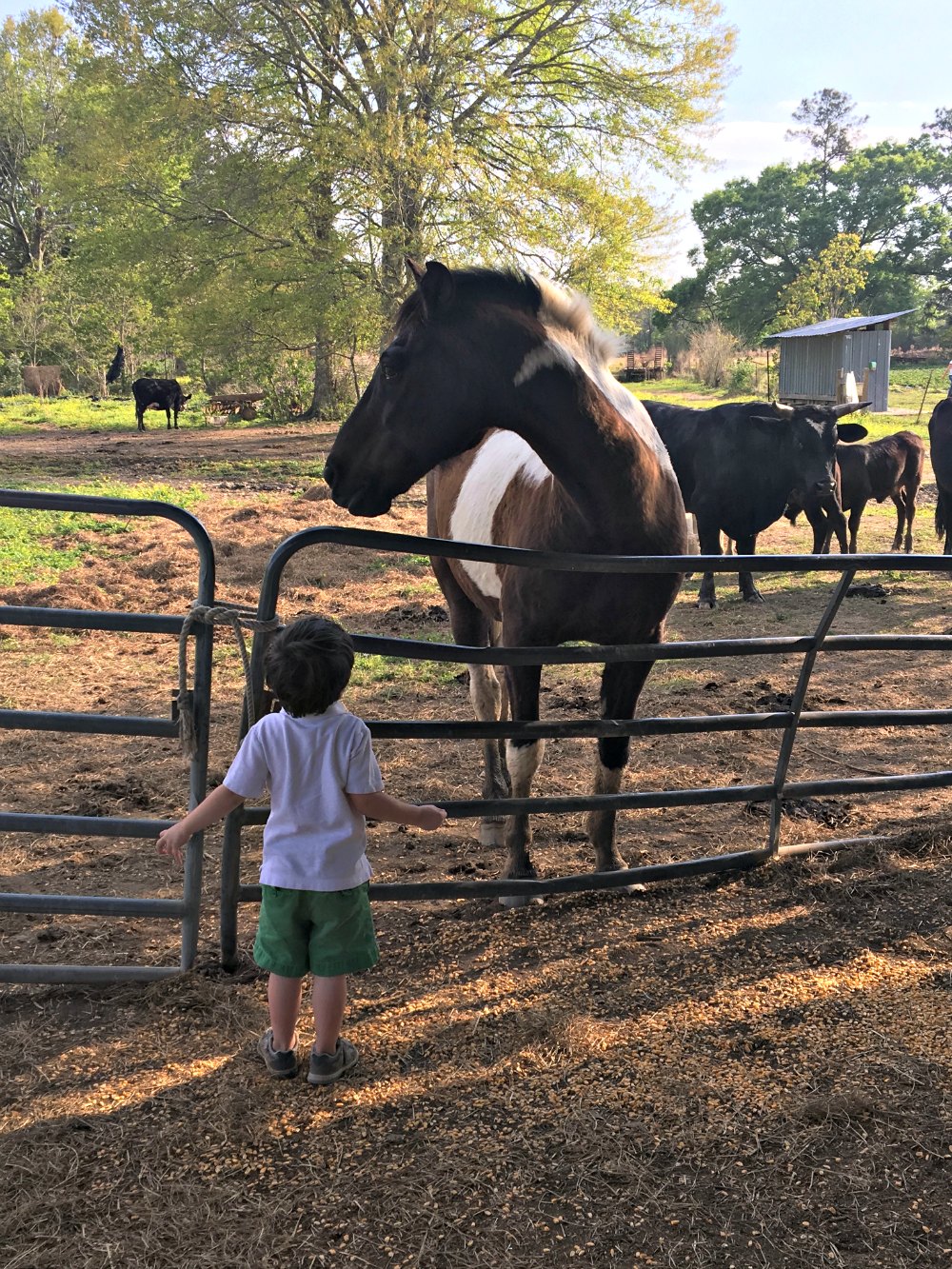 The following two tabs change content below.
Hi, I'm Katy. Mom to four sweet boys ages 10, 6, 6, and 5. It's a loud, messy, chaotic life. I love connecting with other parents and am so glad you stopped by today!