It's back to school time and another year and set of milestones is upon us. No matter how hard we try to will our children to stay in that sweet, adorable toddler stage, they grow up at warp speed right before our eyes, which is why it's important to mark every milestone.
Designer Liz Cooke, of Lionheart Prints in New Orleans, has come up with a genius way to commemorate lost teeth with Tooth Fairy Calling Cards. Liz worked directly with the Tooth Fairy herself (wink wink) to design these beautiful notecards, to make a special moment for your little one even more magical.
These note cards are so fancy and pretty, I'm having a hard time believing they didn't come from the Tooth Fairy herself.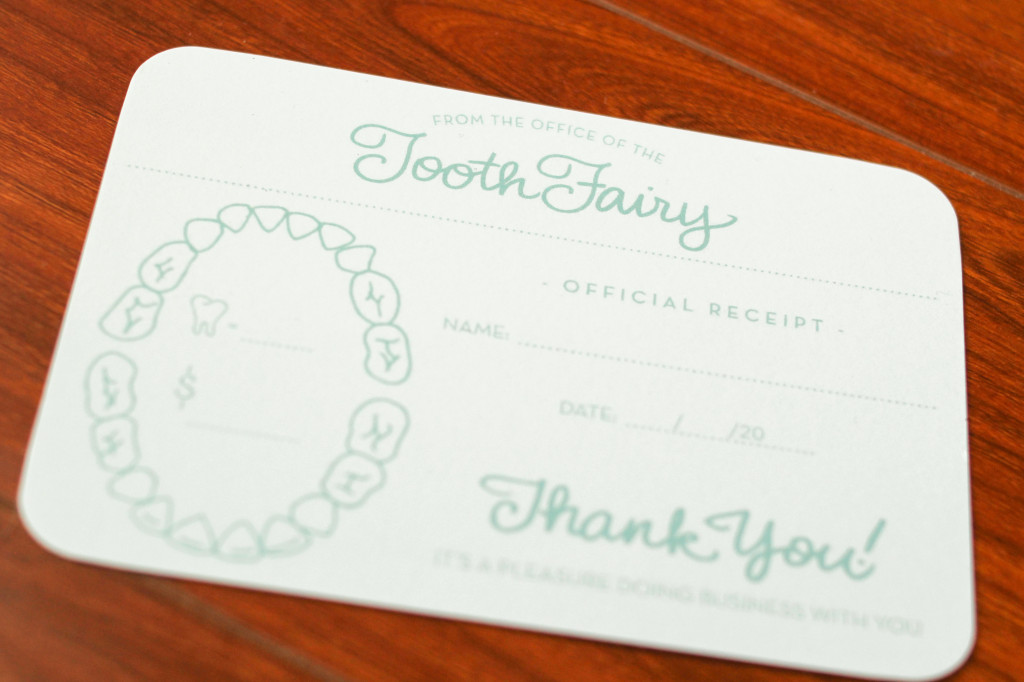 The thick, high white matte cardstock has rounded corners and lettering in a blue-green color that's perfectly pretty but still gender neutral. Marked as an "official receipt", there is space to list the the date, child's name, the number of teeth lost, and the dollar value received for the teeth. There is even a little graphic of teeth to mark which teeth were lost. All of that adorableness is tucked inside matching blue-green envelopes with holographic foil lettering, and a shining tooth as the return address that takes things to the next level of magical.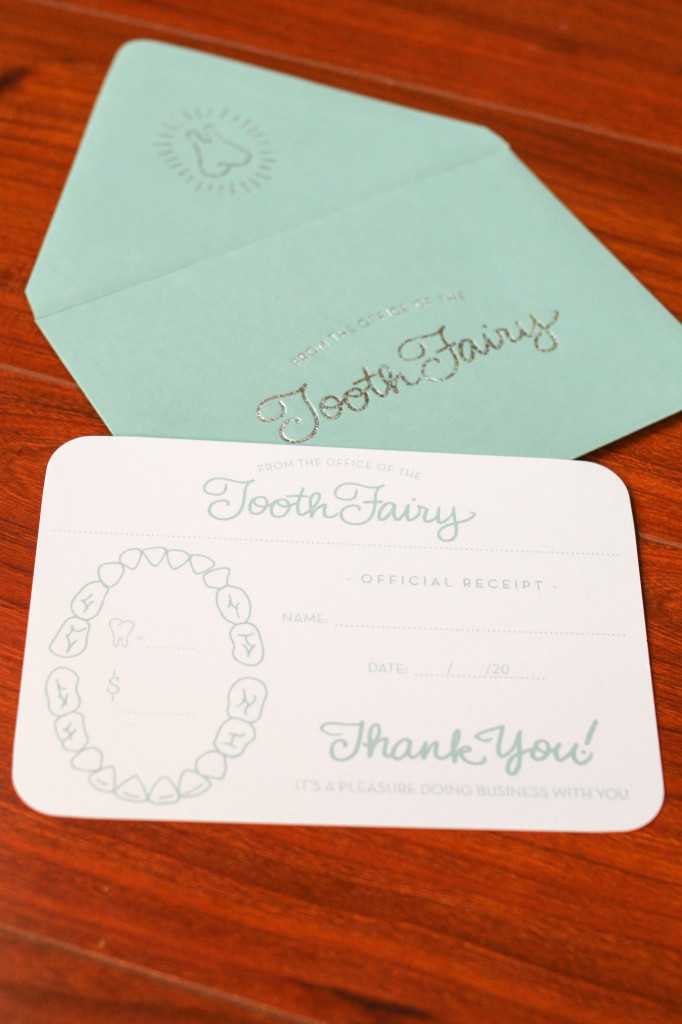 Northshore Parent loves working with and promoting local small businesses doing really cool things, so we are just thrilled that Lionheart Prints is working with us to give away a boxed set of 10 of these adorable note cards to make the milestones of one of our readers' not-so little one's extra special. And, be sure take a look at Lionheart Prints' Etsy shop, where Liz has all sorts of fun designs, including cards and stationery, and her famous "Yeaux Leaux" items. You can also keep up with the latest designs by following along on Instagram.
The following two tabs change content below.
Aimee
Hi, I'm Aimée, the Special Projects Coordinator for Northshore Parent. If there's a fun giveaway, a kids' clothing review, or a special event, there's a good chance that I'm responsible. I'm a lifelong resident of St. Tammany (except for time at LSU for undergrad and law school) and a mom to 3 little ones, ages 6, 6 (yes, they are twins, and no, they are not identical) and 2. Thanks for reading Northshore Parent and being a part of our community.