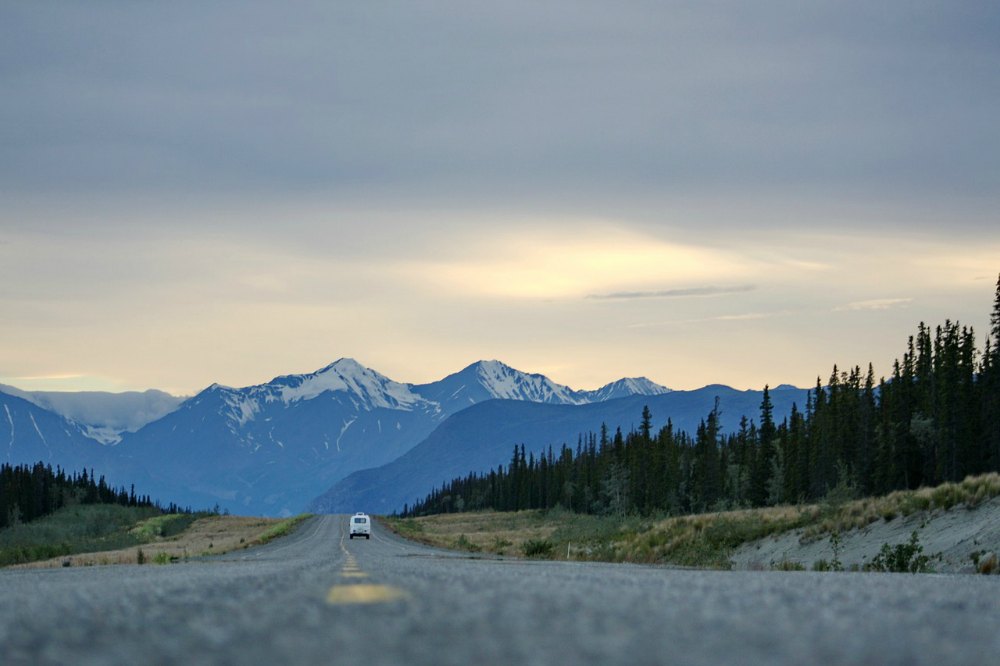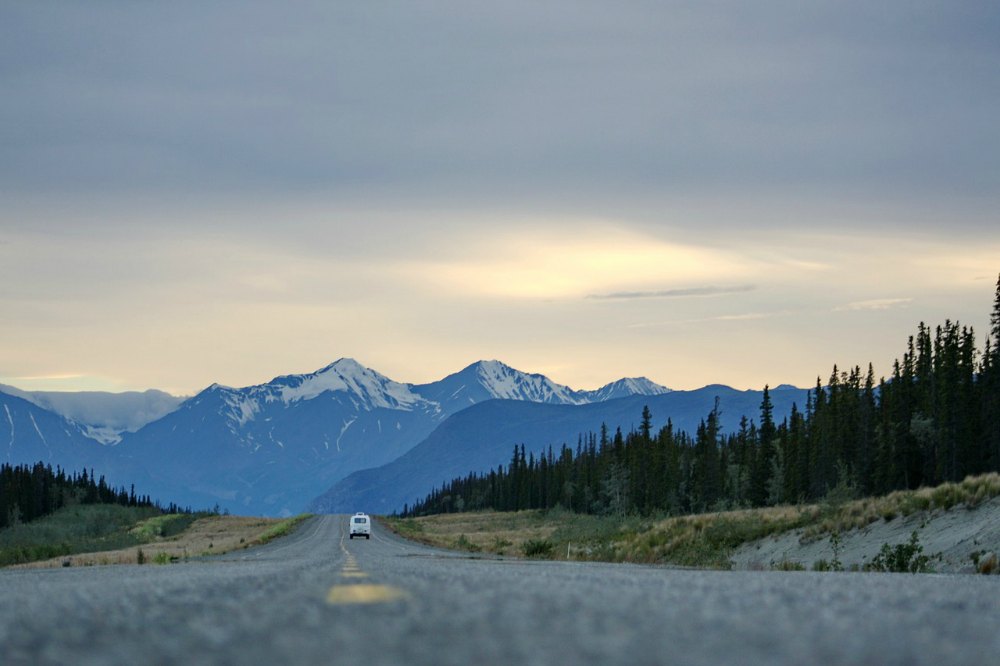 Every summer, the blog posts and memes go around about how traveling with small children is not a vacation, it's a trip. In the past few months I've had occasion to take several long road trips with my three (ages 5, 5 and 1) and I can absolutely confirm that "vacation" is not a word I would use in relation to traveling with small children However, through trial and error, I've developed a few hacks which may make it a bit *easier* the next time you find yourself on the road with your little ones.
Keeping them Entertained
Each child takes a backpack full of activities in the car. I let them choose their favorite books and sticker books, but, before we hit the road, I hit the Dollar Tree for some fun new activities and books to put in their backpacks. For less than $10 for all 3, I can get several things that keep them entertained for a good portion of the trip. I think it's the element of surprise (they know I always get something, but they never know what until we're on our way) and the novelty factor that makes the new stuff so much fun and last so much longer than it otherwise would at home.
However, I'm not going to pretend that my children don't use electronics in the car. They each have a Kindle fire with games and movies. What I don't do is hand it to them the second that we pull out of the driveway. I try to get at least halfway, and let them exhaust the fun stuff in their bags before letting them play with the electronics. Lucky for my children's generation, their devices can charge via a USB cable to keep the fun going a lot longer than in the days of my youth, when your choices were traveling with 200 AA batteries or accepting your Game Boy would be a paperweight after a few hours. Most drug stores sell car chargers that will take 2 USB cables at a time, and Amazon sells inexpensive, extra long charging cables so everyone's devices can stay well charged for the duration of the drive.
Feeding Time
Though it saves time when packing, pre-packaged snacks are not the best choice for little ones who may have a hard time opening the containers. Instead, I pack each child some snacks in the snack sized ziploc bags, and then put all of those in a larger ziploc bag in their backpacks. They can open the bags without help, but the portions are small enough to not ruin any meals. It takes a little more time when packing but it's better than having to figure out how to get the cheddar bunnies to the hungry child in the third row.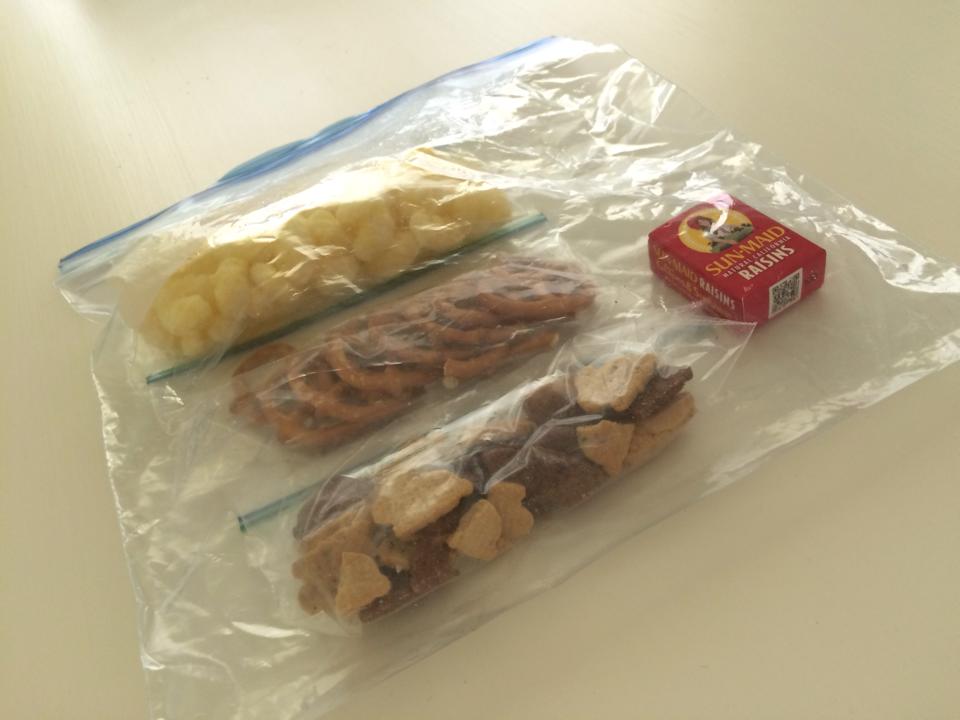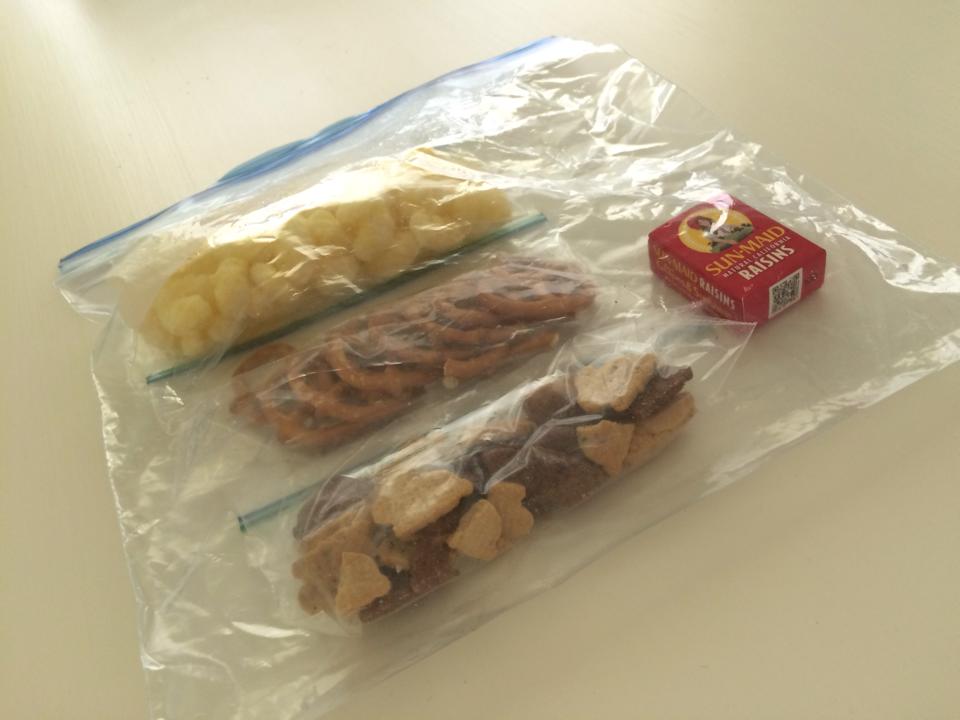 Traveling with a food allergy means we can't always count on finding a safe option on the road, so we tend to pack lunches to bring with us. I love love love Easy Lunchboxes for bringing food; they are a sturdy bento-style container that keeps sandwiches from getting smushed and crumbs in the car at a minimum. To cut down on water bottles being abandoned with a few sips taken out, we bring each child a reusable bottle or sippy and refill as needed.
Going on the Go
Unless you've got a Bucc-ee's on your route, there is no guarantee of finding a clean bathroom on a road trip. And with little ones that try to touch everything that can be a challenge. For the situations where the gas station bathroom isn't going to work, or when someone informs you that they have to potty RIGHT NOW and you just passed the last exit in civilization, I keep a Potette in my car (it's not just for Mardi Gras!). Pack a bunch of grocery bags and some really big diapers as a liner and it's way easier than the game of DON'T TOUCH THAT in a random gas station or rest stop bathroom.
And, speaking of diapers, for a baby, I size up and use an overnight diaper. Of course the baby gets changed at every stop, which, with small children is fairly frequently, but I like the insurance policy of having a heavy duty diaper. Travel with the 5 and under set is stressful enough without having to figure out what to do about a wet or soiled car seat.
For the Drivers
Now that all of your little people are happy, fed and entertained, you've got the task of navigating your  rolling sideshow from point A to point B as quickly and painlessly as possible. I love the Waze app for alerting me of potential road hazards, speed traps and traffic jams. It's user based information, so in some areas the info may be  scarce where there are less drivers (looking at you, north Louisiana) but it's invaluable in a big city or on heavily traveled interstates. Because, nobody wants to be stuck in traffic with a constant chorus of "are we there yet?"
Travel with children is SO different than without, but, just like most experiences with children, it can be rewarding, and even fun if you prepare yourself and them. Have a safe and fun summer road trip!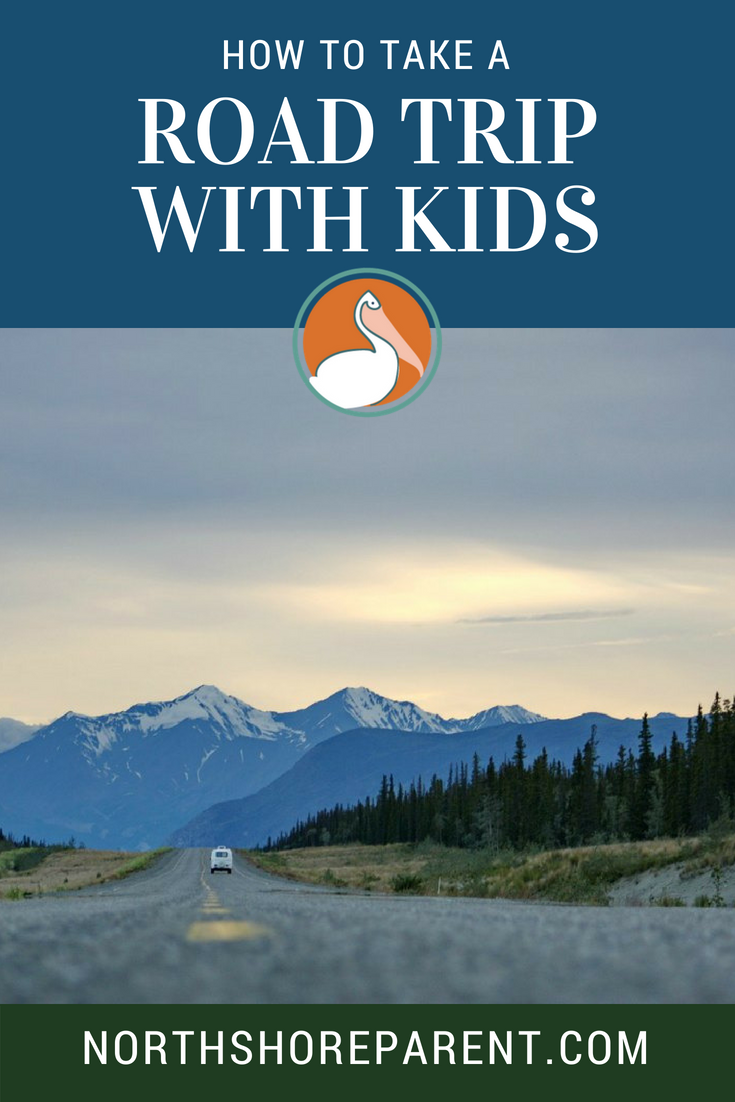 The following two tabs change content below.
Aimee
Hi, I'm Aimée, the Special Projects Coordinator for Northshore Parent. If there's a fun giveaway, a kids' clothing review, or a special event, there's a good chance that I'm responsible. I'm a lifelong resident of St. Tammany (except for time at LSU for undergrad and law school) and a mom to 3 little ones, ages 6, 6 (yes, they are twins, and no, they are not identical) and 2. Thanks for reading Northshore Parent and being a part of our community.