There's no denying that summer in St. Tammany parish is HOT. People can argue that it's not the heat, it's the humidity, but either way it can make going out during daytime hours tough. Kids don't seem to care about this, though, and they want to go outside and play even in the blazing heat. Playing with water can be a good compromise! It keeps them cool and from getting dehydrated, and it's inexpensive and available most everywhere. We have full list of water play spots in our area, but sometimes you want to stay home. In those cases, I've compiled a list of fun water activities that you can do around the house. Keep one of these in your back pocket for when the kids come to you with the dreaded "I'm bored."
Water Balloon Batting Practice
Like regular batting practice, but with water balloons. This looks like a ton of fun and it would also help kids work on hand-eye-coordination and gross motor skills in a way that doesn't involve video games. Videos games are fine and all, but sometimes it's good to mix things up. Click on the image to see more pictures of this fun activity.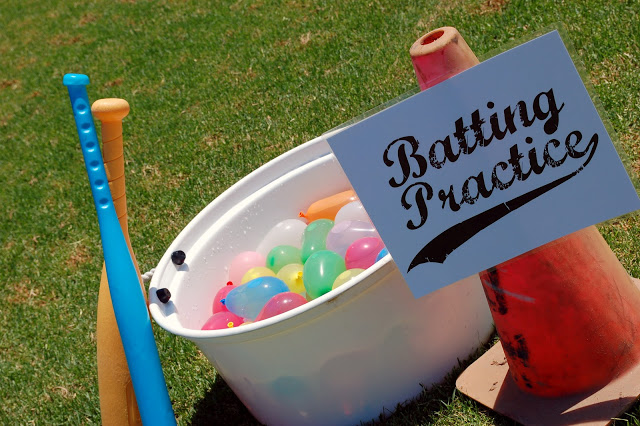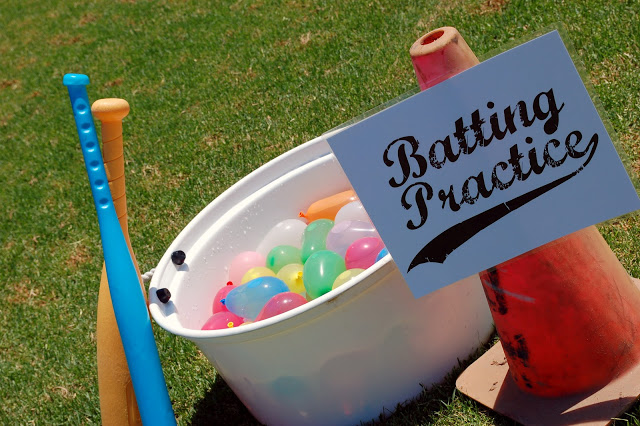 Kid Washes
If you have a handy man around the house or if you yourself is handy, you might want to try constructing one of these "Kid Washes." Cara's husband put one together for her kids and it was a hit with the whole neighborhood. You can read more about how to make these fun contraptions in this blog post.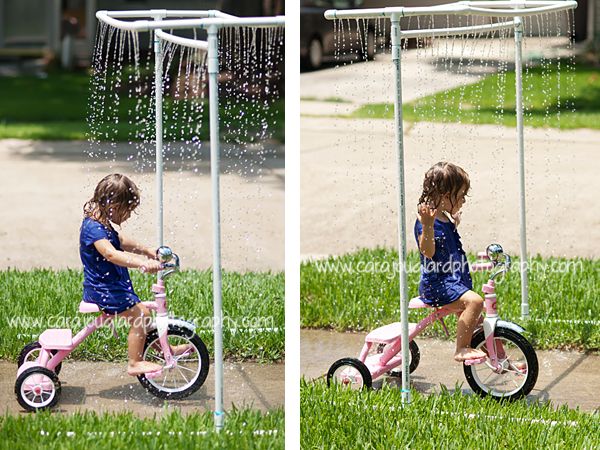 Water Painting
Allie at No Time For Flashcards always delivers and this fun, easy activity is no exception–painting with water! Take you kids outside and let them "paint" with water. Allie has a bunch of ideas on how to make this activity work, so click on the picture to read all about it.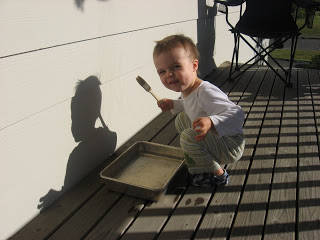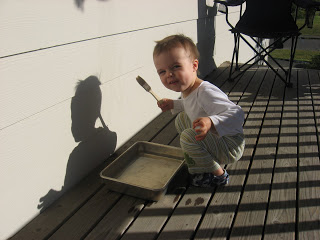 Water Squeeze Bottles
Squeezable Water Play from Teach Preschool. I know my boys would just LOVE to do this–especially my curious, get-into-everything boy Louie. I can only imagine the trouble he would get into, so this would definitely be an outdoor activity for us! For full details, click on the picture below.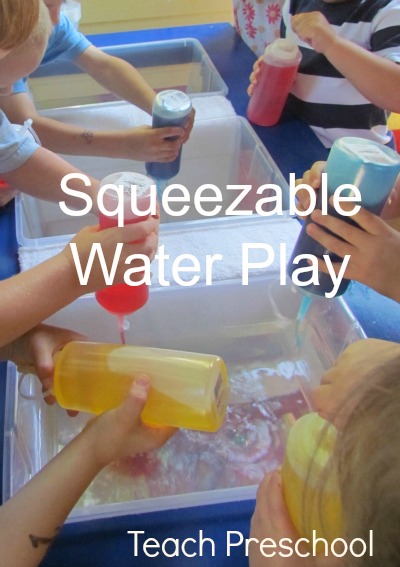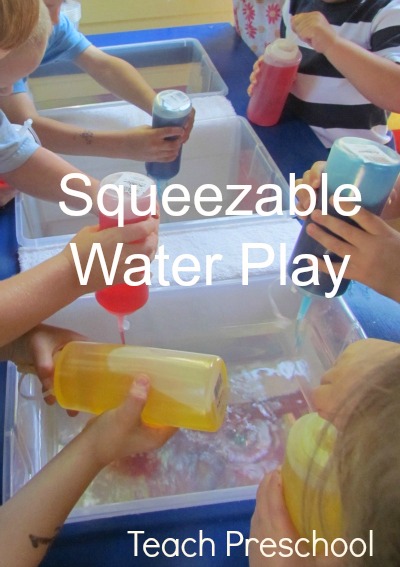 Ice Sensory Tub
I was drawn to this one immediately because it is still pretty dang hot here in Louisiana–and will be for a while! What better way to stay cool while outside then by playing with ice? You can read all about setting up this activity on Learning 4 Kids.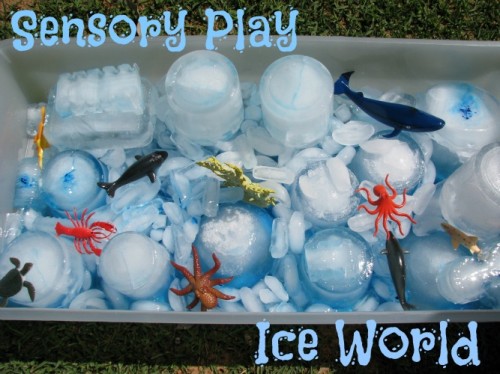 So go grab on to those last moments of summer with one of these fun activities–school will be starting before you know it.
Summer is long! Don't attempt it without us! Use our Guide to Summer to get you through while still having tons of fun and enjoying your kids!  We also have a Facebook group for parents who want to hang out and do activities with other moms over the summer. We'll have daily suggestions and chances to meet up and interact with other moms. Join us!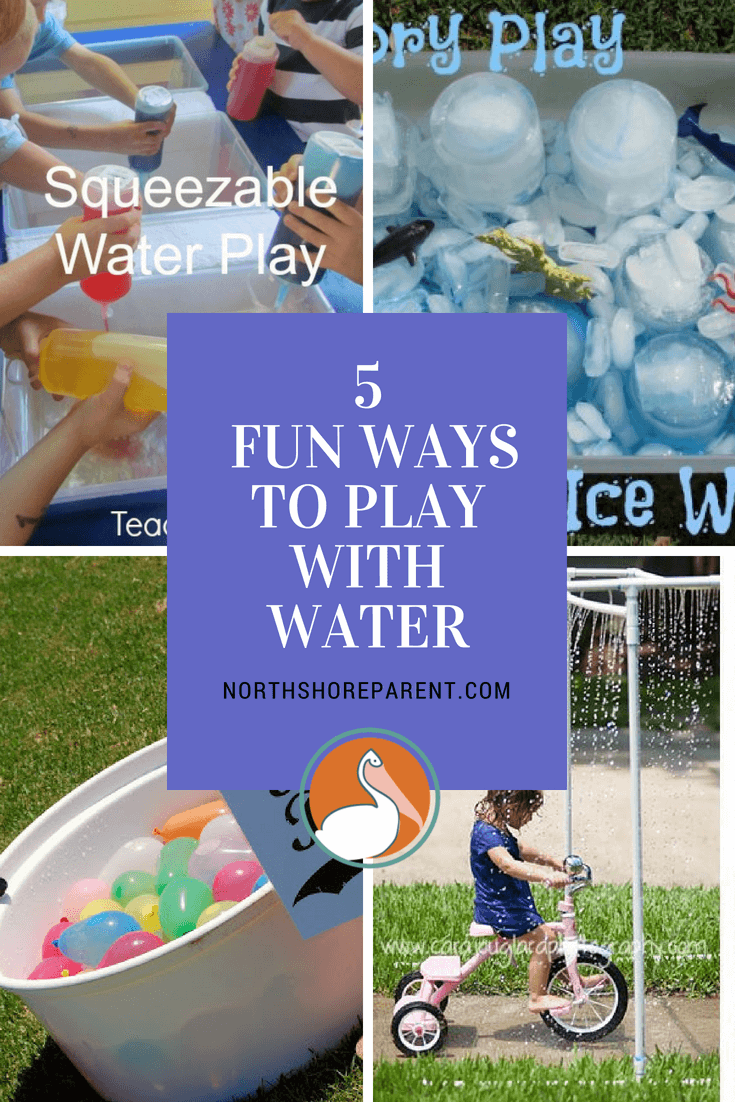 The following two tabs change content below.
Hi, I'm Katy. Mom to four sweet boys ages 10, 6, 6, and 5. It's a loud, messy, chaotic life. I love connecting with other parents and am so glad you stopped by today!