I grew up in the New Orleans area, so plantation tours were pretty much required at some point. I can't tell you exactly which plantations I visited, but I know I toured a few. Sunnie and I visited the Myrtles a few months ago, and that was pretty similar to the tours I experienced as a kid. So I will say that while I knew Whitney was going to be different, I wasn't fully prepared for what it was. And it's possibly you can't fully prepare for it–you just have to experience it.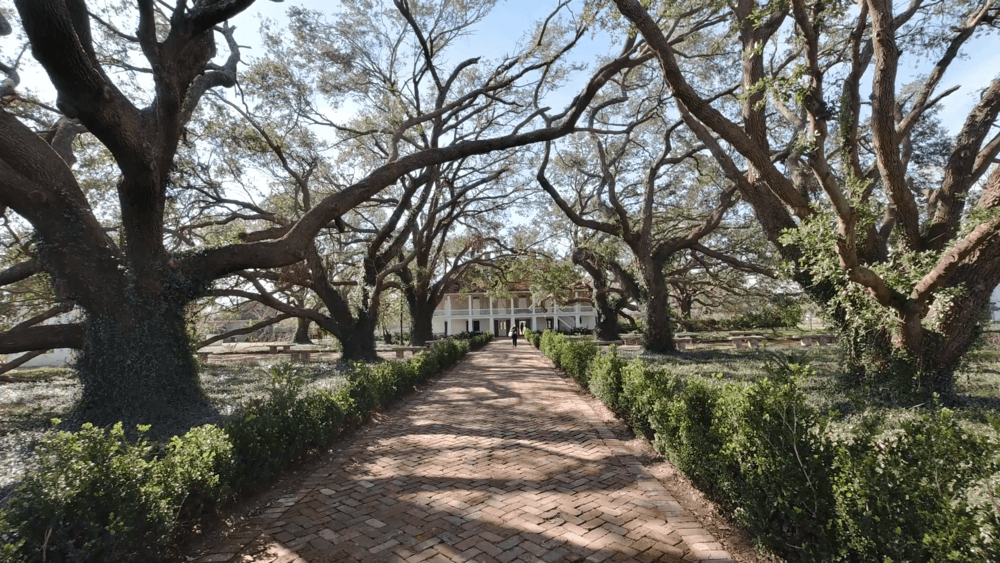 Restored over a period of fifteen years by a trial attorney from New Orleans, Whitney Plantation is devoted to telling the history of slavery on the plantation rather than focusing on the slave owners, which is what most plantation tours do. It is a beautiful place to visit but also a solemn one.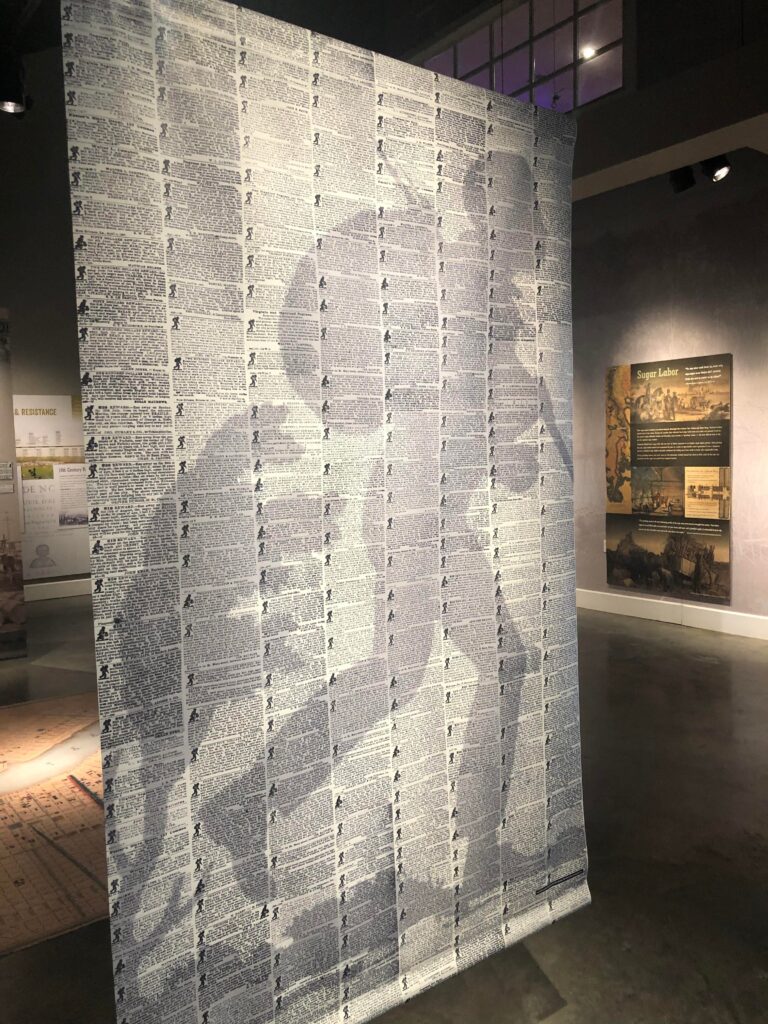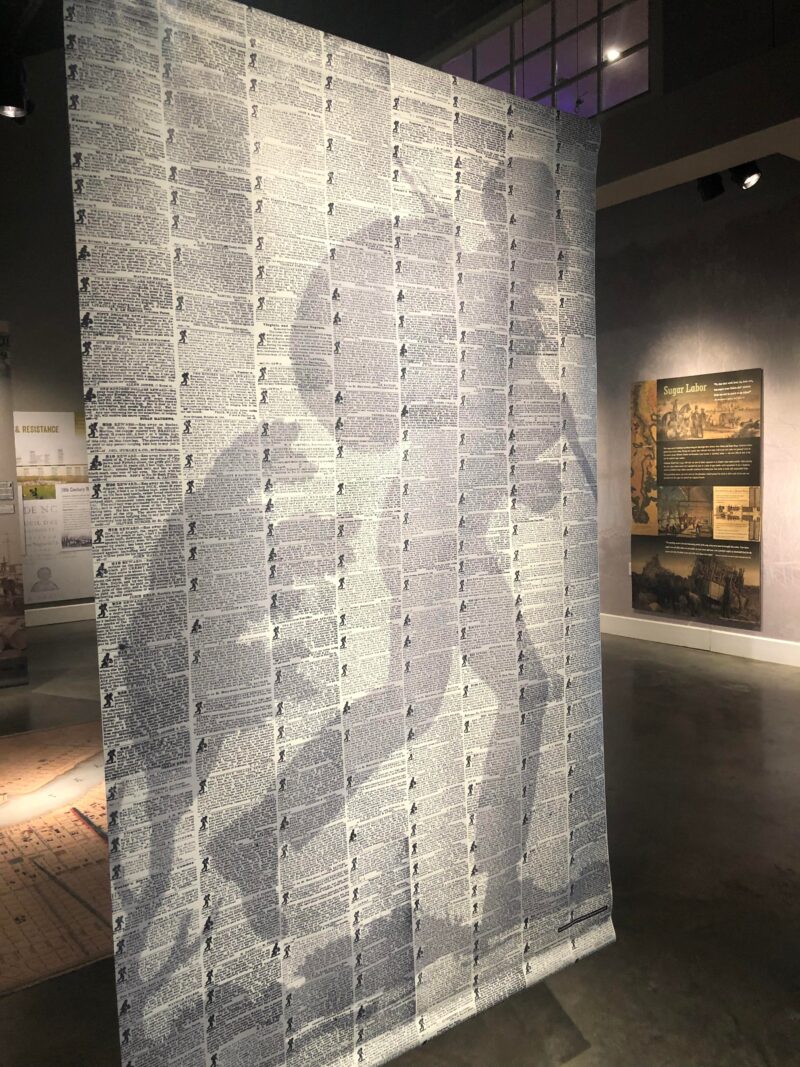 The tour is self-guided. You can use headphones provided by the plantation or use an app on your phone. It starts off indoors with a somewhat dry display covering the history of the plantation and some information about slavery in the area.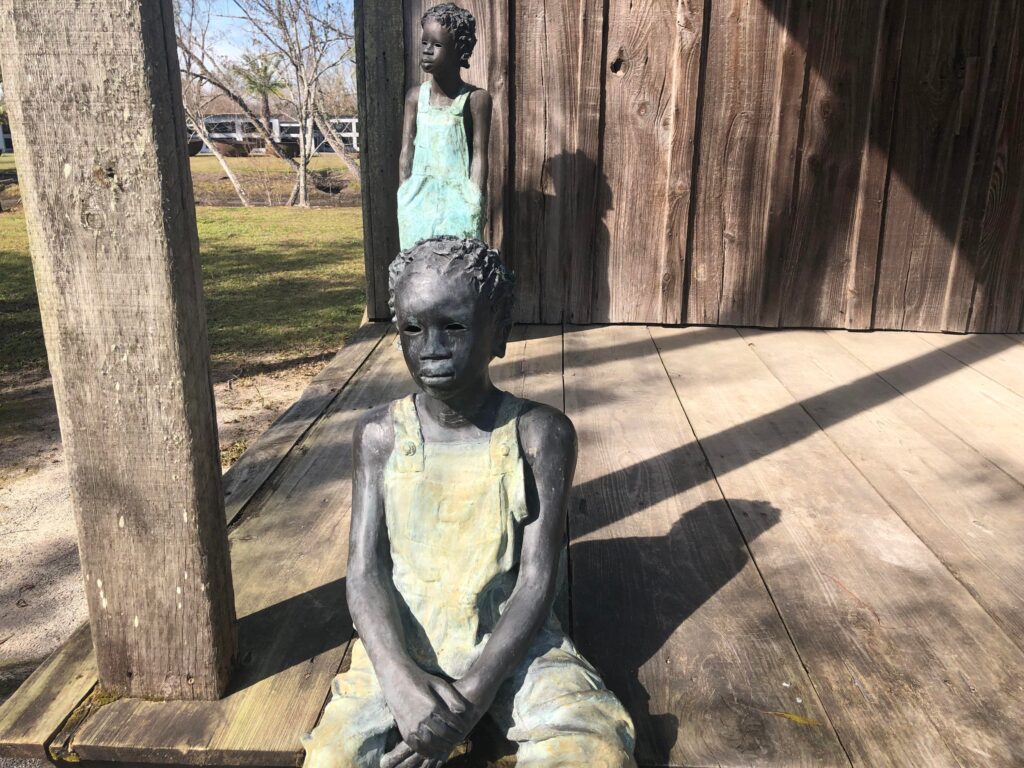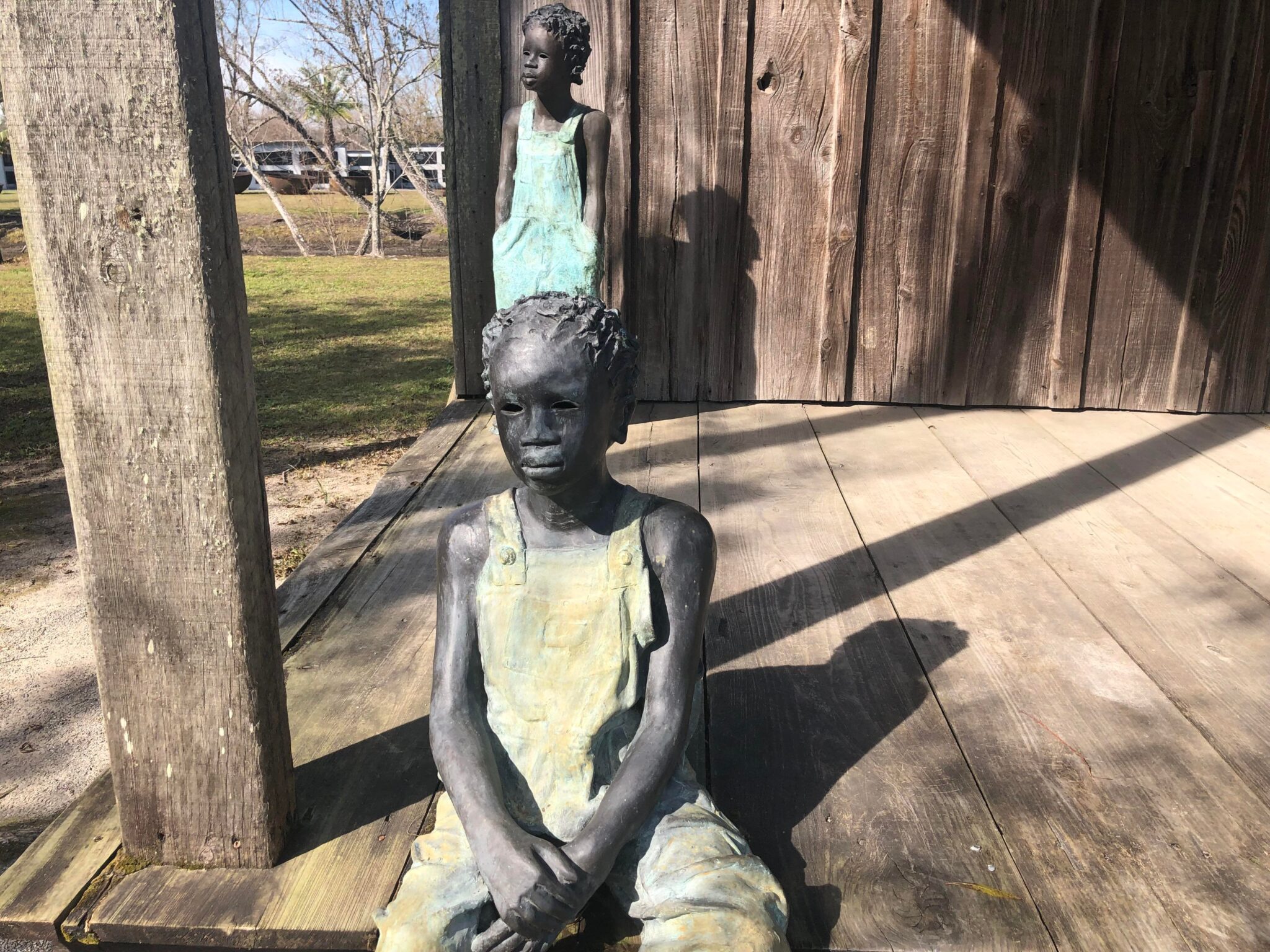 After this you head outside to the grounds. The weather was beautiful the day we went so this was especially lovely. There are memorials around the grounds dedicated to slave history and you listen to those on your headphones. You can walk around the bottom floor of the plantation but the upper floors are closed to the public.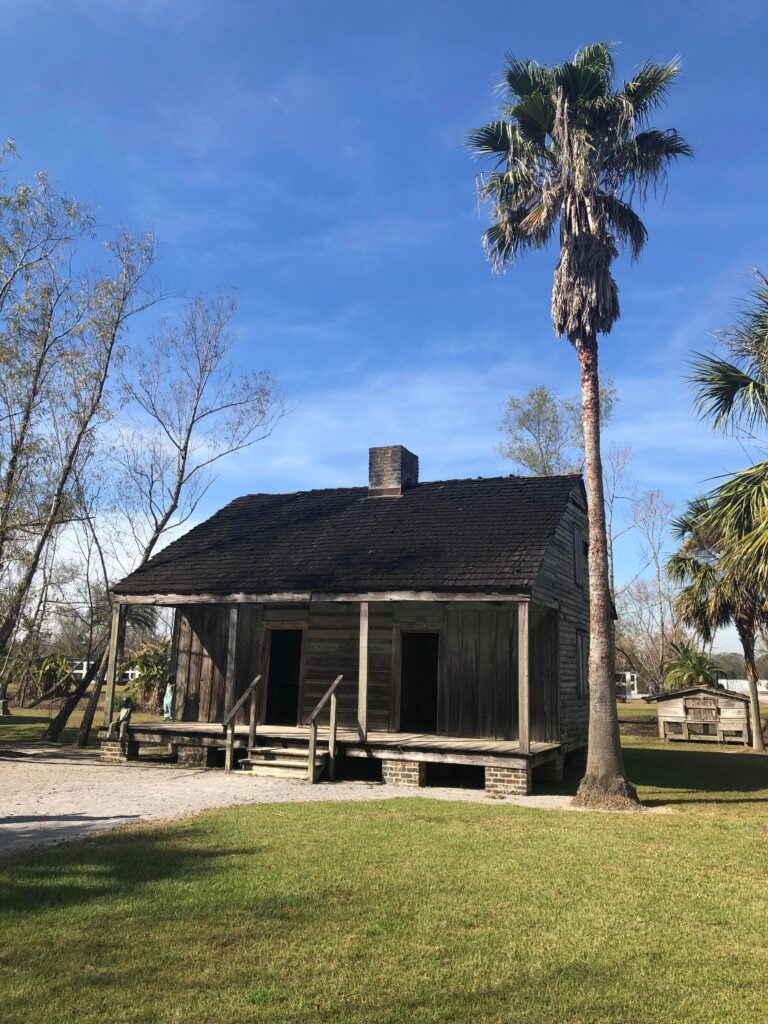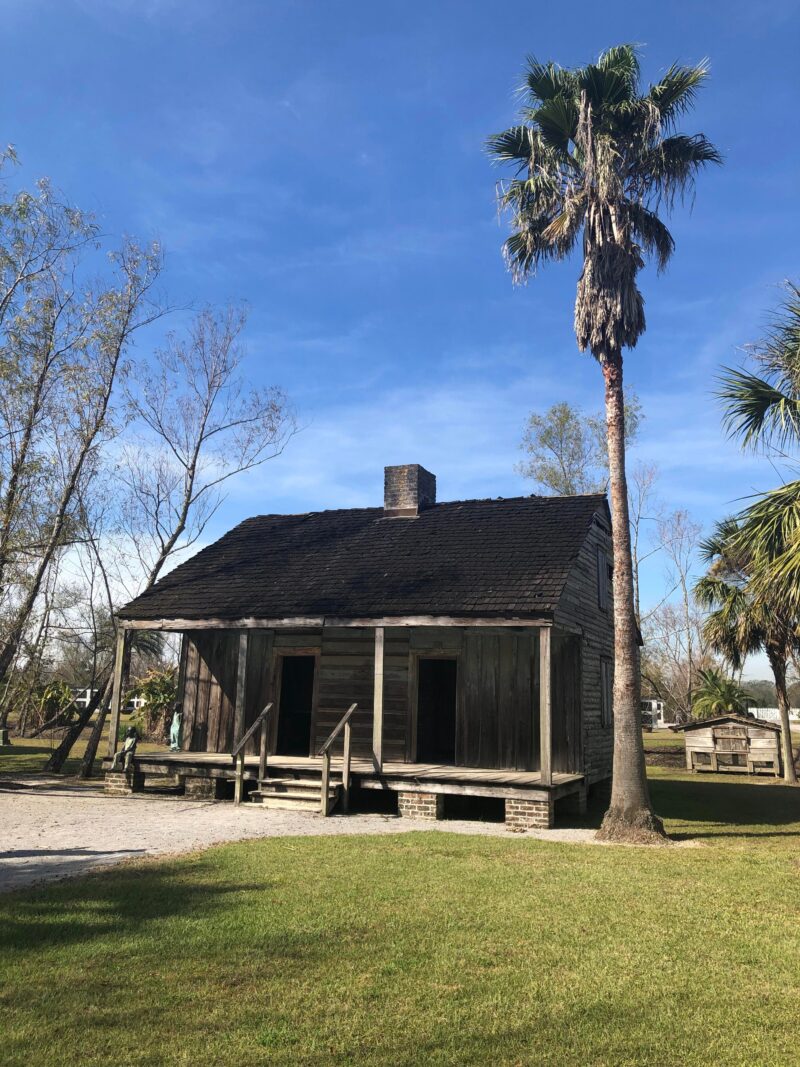 There are also a number of "outbuildings" available for you to investigate. The outbuildings are unique because most plantations have not maintained theirs and as a result there are very few left. These outbuildings were part of how a plantation functioned. Outbuildings could included detached kitchens, barns, and housing for the plantation's slaves. It might even include a small store.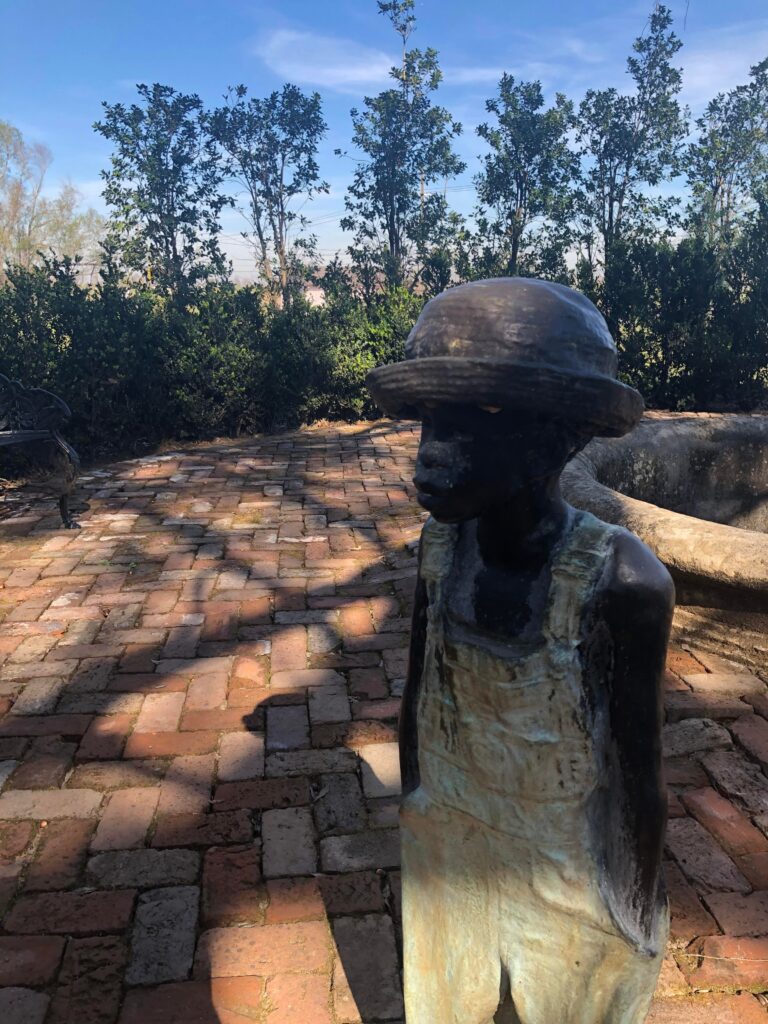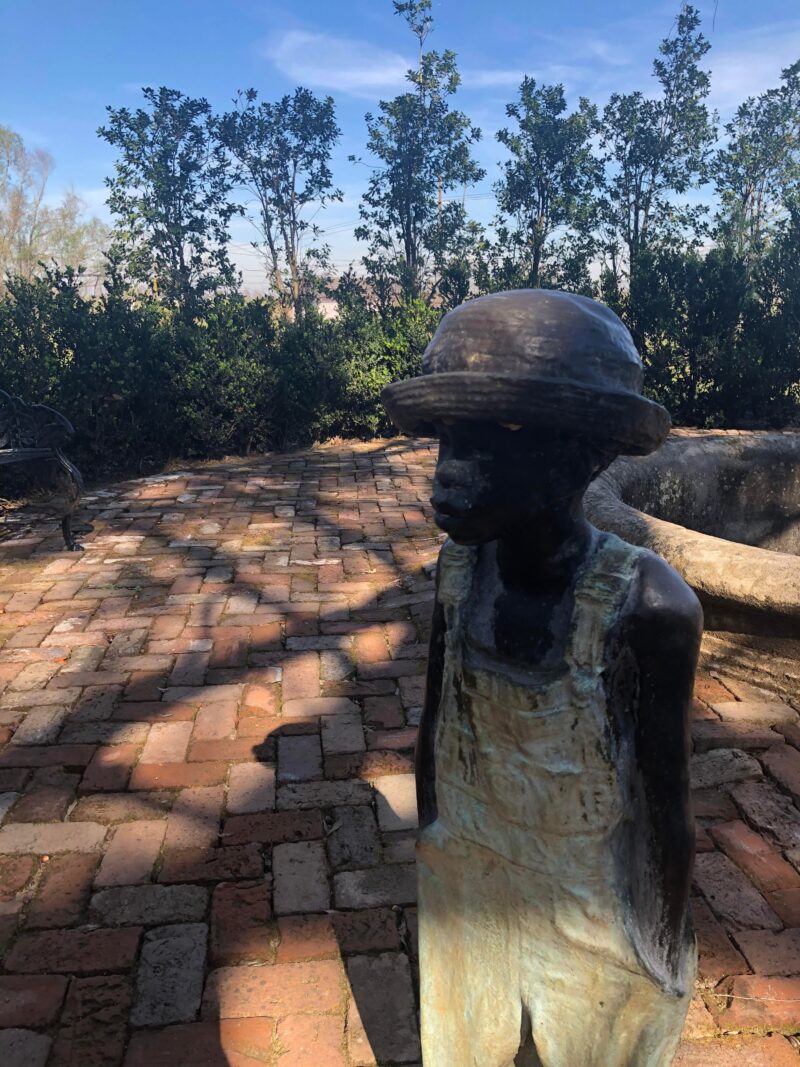 Outside there are also several memorials and this was, for me, the most solemn part of the tour. There was a large memorial documenting the children of the plantation including recollections from adults who had been children on plantations.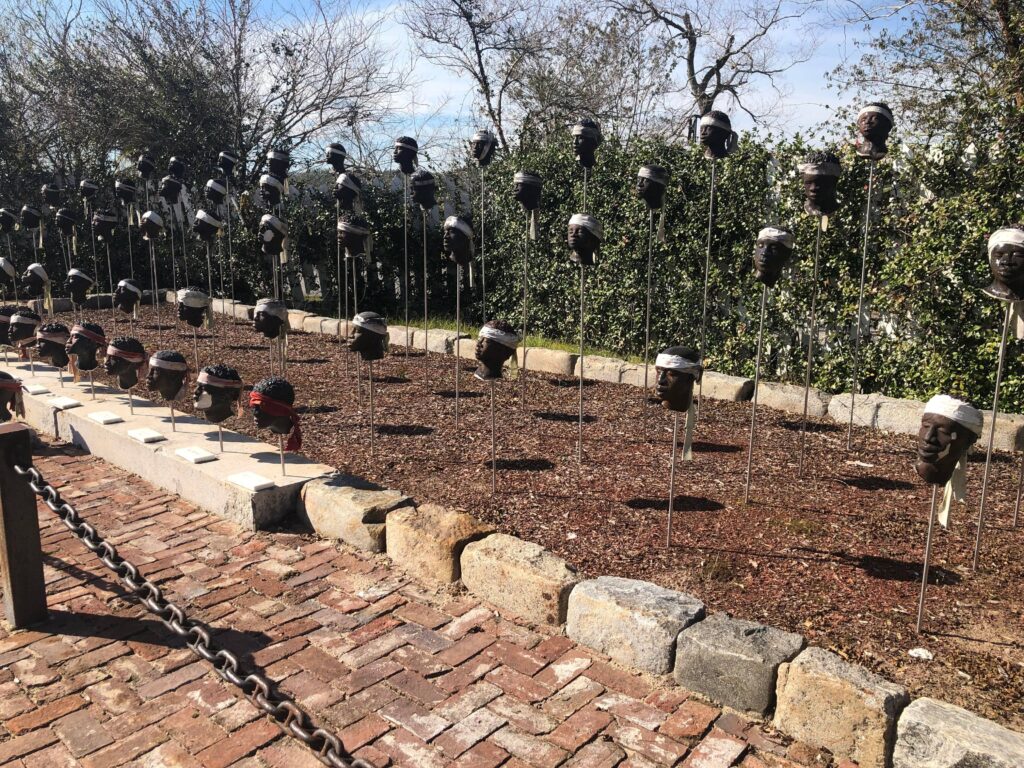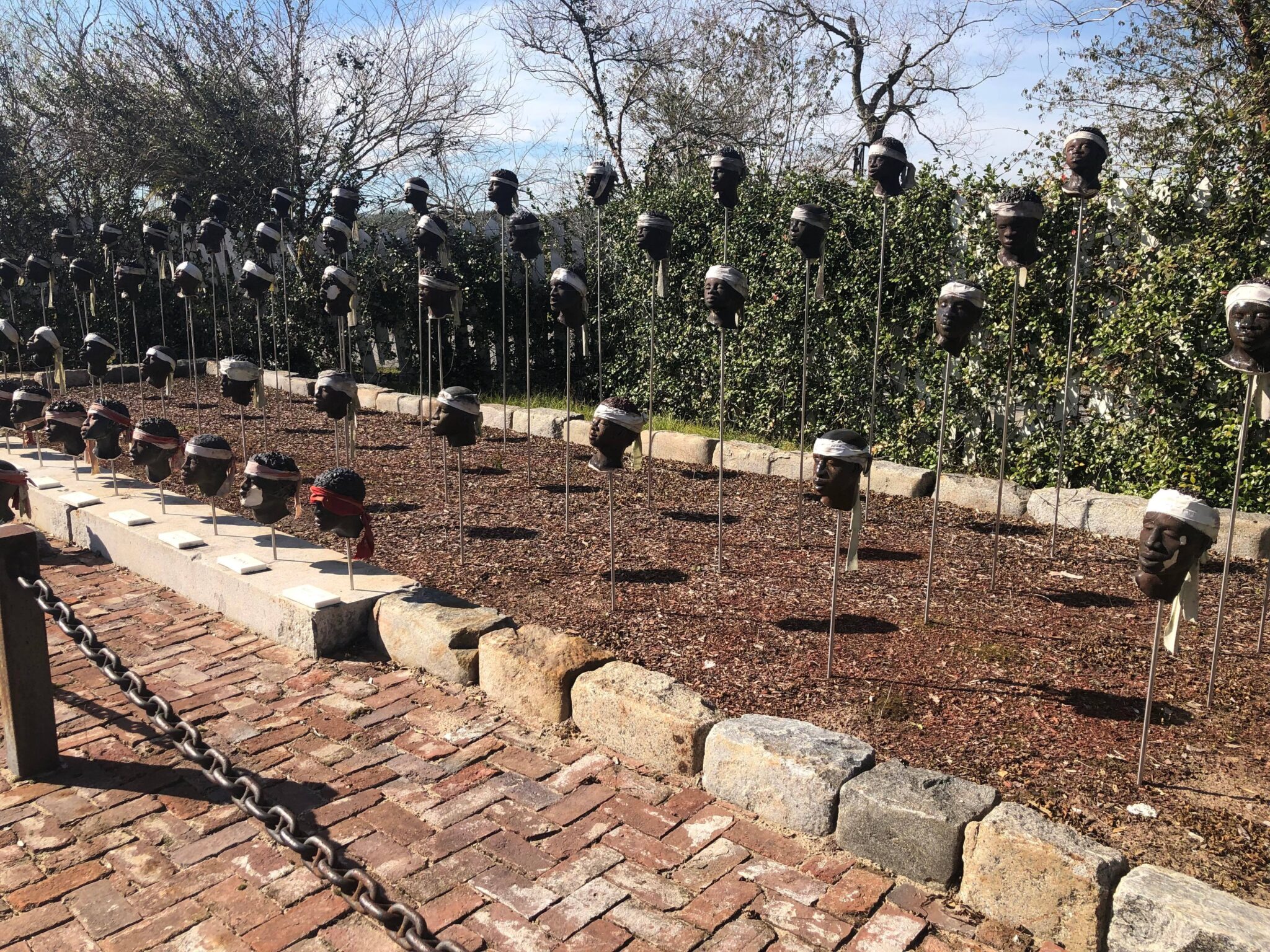 There was also a gut-wrenching display about the 1811 German Coast Slave uprising. This was the largest slave rebellion in the United States and the slaves involved were eventually beheaded as a warning to future slaves. The display memorializes those slaves. I imagine that this display will be too much for some people, but I felt it was important to look the brutality of slavery right in the face and I'm glad I did so.
This tour and experience were very well done. I would recommend a visit to anyone. I do, however, think that it would be best done with older children as the last memorial was difficult to take in. You could, of course, just skip it with younger kids, but I think it would be best to get the whole experience if possible.
The following two tabs change content below.
Hi, I'm Katy. Mom to four sweet boys ages 10, 6, 6, and 5. It's a loud, messy, chaotic life. I love connecting with other parents and am so glad you stopped by today!