Some of my favorite childhood memories are of the things that my mom and I did together, just the two of us. Now that I'm all grown up and I'm the mom, I try to keep the tradition of the mother-daughter date alive with my own two girls. Sometimes the three of us go out and sometimes it's one on one, but no matter what, it's always a lot of bonding disguised as just plain fun. Below are a few of our favorite mother-daughter date ideas.
Painting With a Twist and The Painter's Palette: What kid doesn't love to paint? Painting with a twist offers all-ages projects on certain days (check the local calendar for exact dates and times Painting with a twist), and The Painter's Palette on Hwy 59 offers kids walk-in days (check their calendar for exact dates and times The Painter's Palette).  I've done this with my girls and we both had a lot of fun.
Bowling: A trip to the bowling alley is always a hit with my girls. Tiffany lanes on Hwy 22 is an inexpensive way to have some fun with the kiddos. They have bumpers and plenty of kids-weight balls, not to mention a variety of junk food options to keep you fueled up, and most importantly, it's air conditioned. 
Mani/pedi: I have girly girls, and they love to get their nails done just like Mommy. Most of the local salons offer kids chairs for pedicures and will paint kids' nails for just a few dollars. We go get our nails done then go somewhere for lunch. The girls feel grown up, and I get a mani that I needed anyway. It's a win-win.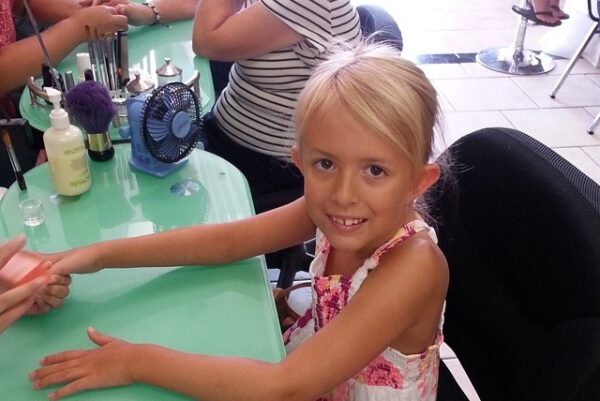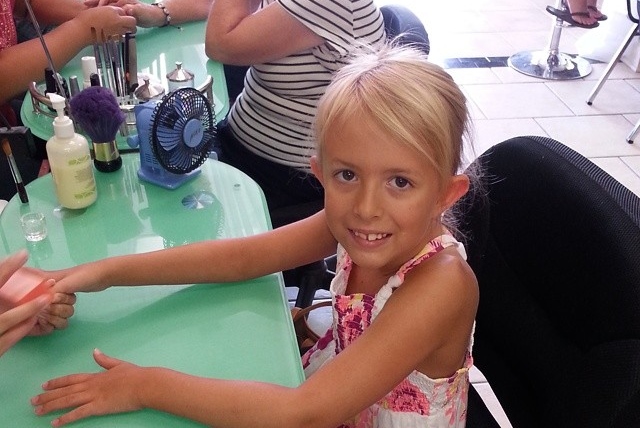 Movie Tavern: Take your girls to see a movie at Movie Tavern. You can order lunch or just stick with the traditional popcorn and candy, all of which is brought to your seat so that you don't have to do the juggling act that usually goes with trying to get to your seat with kids and snacks. I do recommend reserving your seat online ahead of time for this one.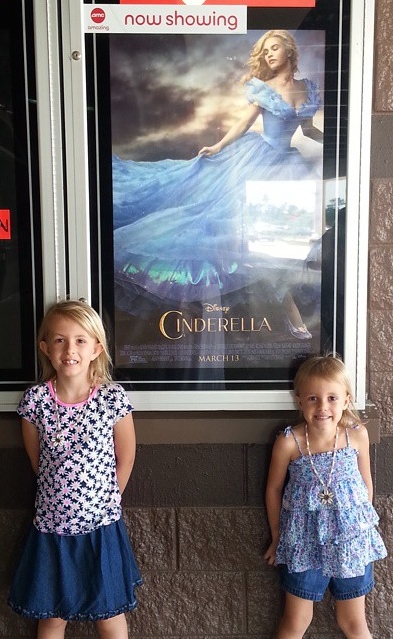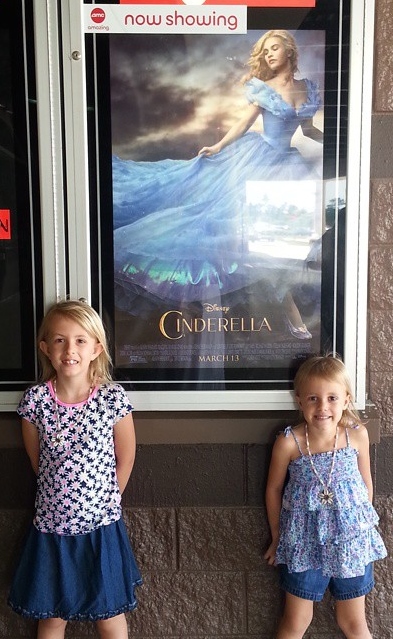 Northlake Nature Center: Take a walk along the trail at the Northlake Nature Center. I like to do this one in the morning before it's had a chance to get seriously hot out. We usually stop for donuts then head out for a nice walk. There are a lot of beautiful places to stop and take pictures and the kids can see all sorts of local wildlife. Stop for a snowball on the way home, and your day will be a hit. 
Tea for two:  The English tea room in Covington offers high tea every afternoon. It's fun to dress up and go to tea with the girls. They even have a big basket full of hats for the kids to wear to make it that much more fancy. The English tea room has several fun places to take pictures also and my girls love it.
Looking for more activities to do with the kids? Don't forget our listing of Free and Cheap summer ideas.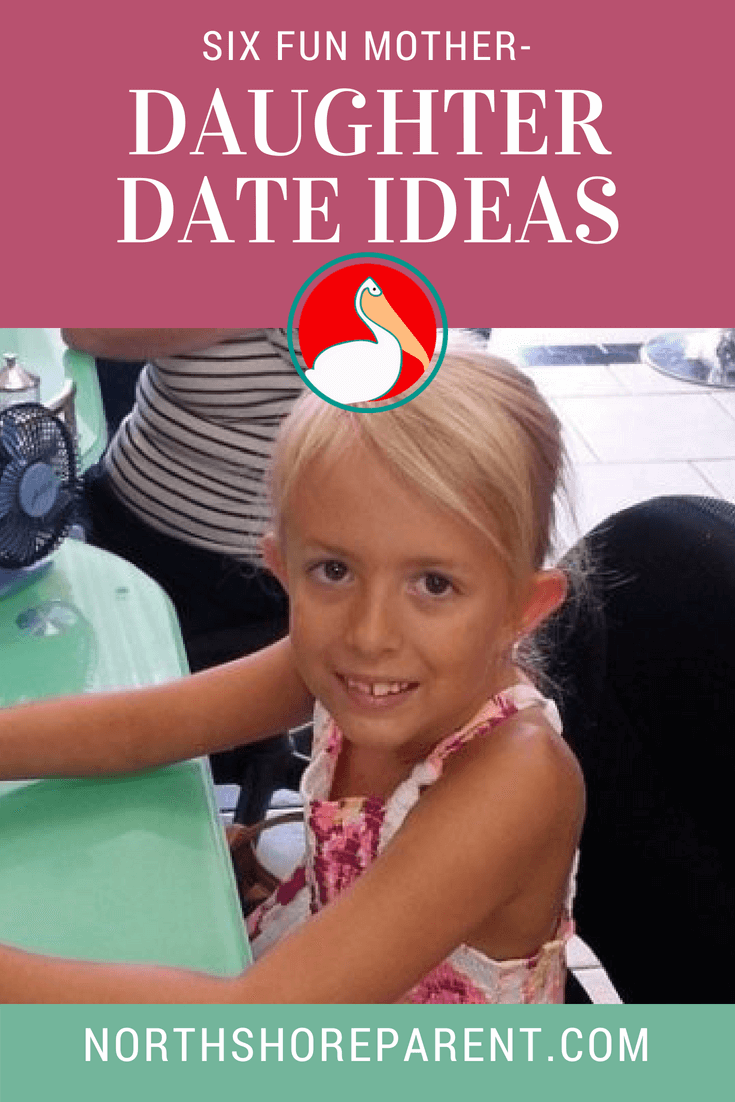 The following two tabs change content below.
Melissa
I am a stay at home mom to two little girls who keep me running. I also care for my elderly grandmother full time. I'm a fan of fitness, mainly because I'm an even bigger fan of cooking and eating. When I'm not busy juggling other people's busy schedules, I can usually be found with my nose in a book or conducting bold experiments in my kitchen, some of which are quite tasty.