So y'all know I am always on the lookout for a great parties. And I especially like those thrown by real moms who live here. So when I spotted this amazing party thrown by a former classmate of mine (won't tell you how long ago!) I knew I had to share it. There are a lot of things to love about this party. First of all, it's a party for a teenager, which I feel like we don't see enough of. Teenagers are fun! Their parties are fun! Why do little kids get all the best parties? I also love that this party was clearly for guests of all ages. You see cousins, family friends, regular friends, and little brothers are all hanging out and having fun together. That, in my opinion, is a special party.
I also happen to be a book lover myself and enjoyed all the special details that mom included in this party. There's no close up, but she even wrapped her flower vases with sheets of print!
So, enough talking from me. Here are some pictures from this fun party with details below each.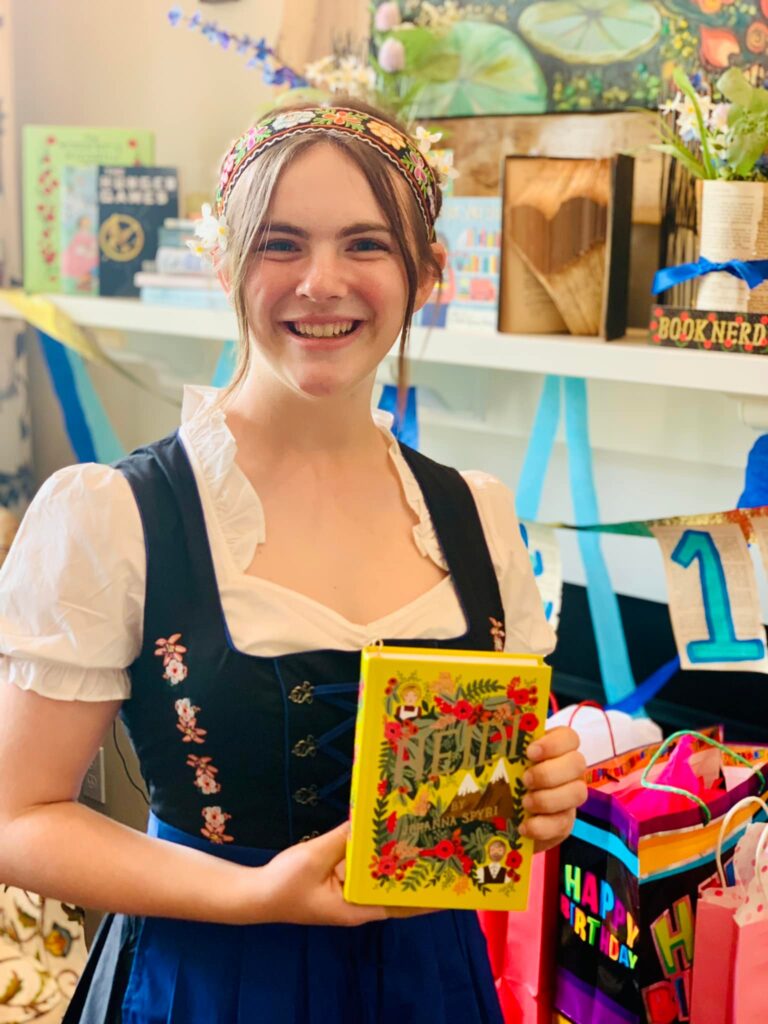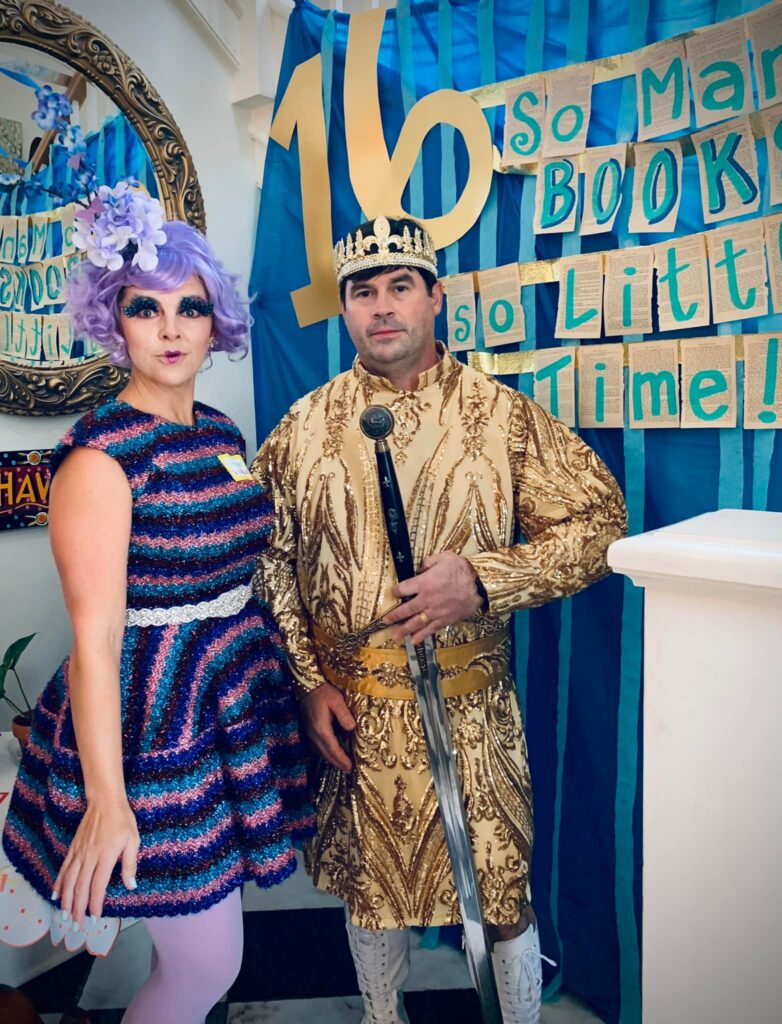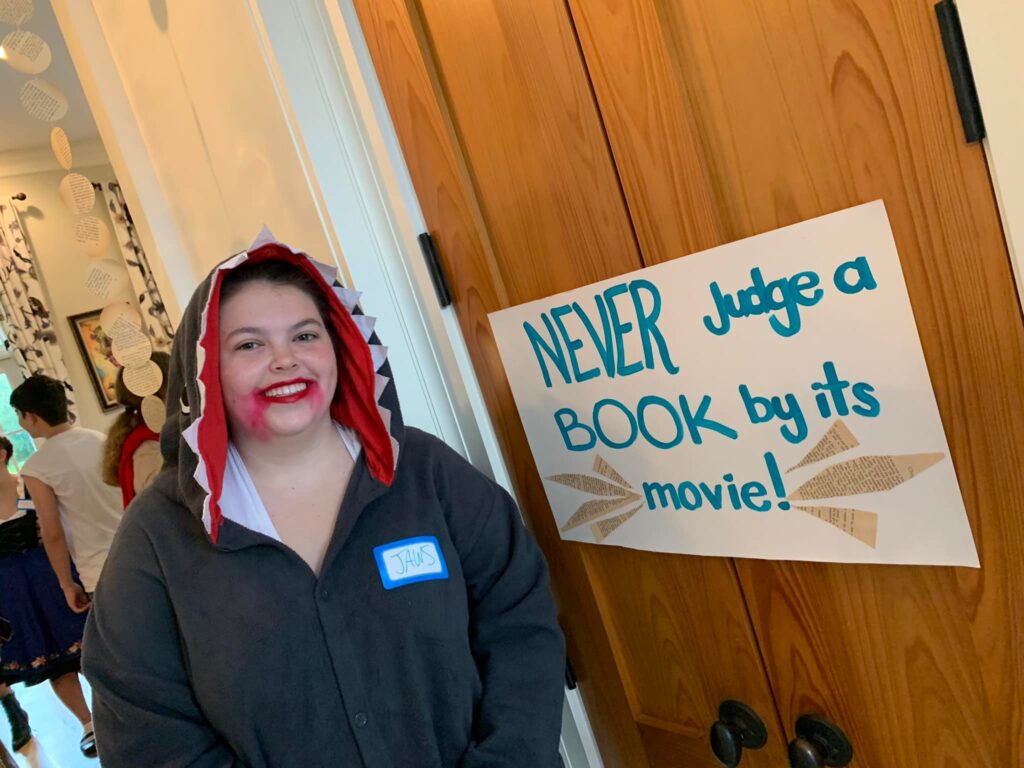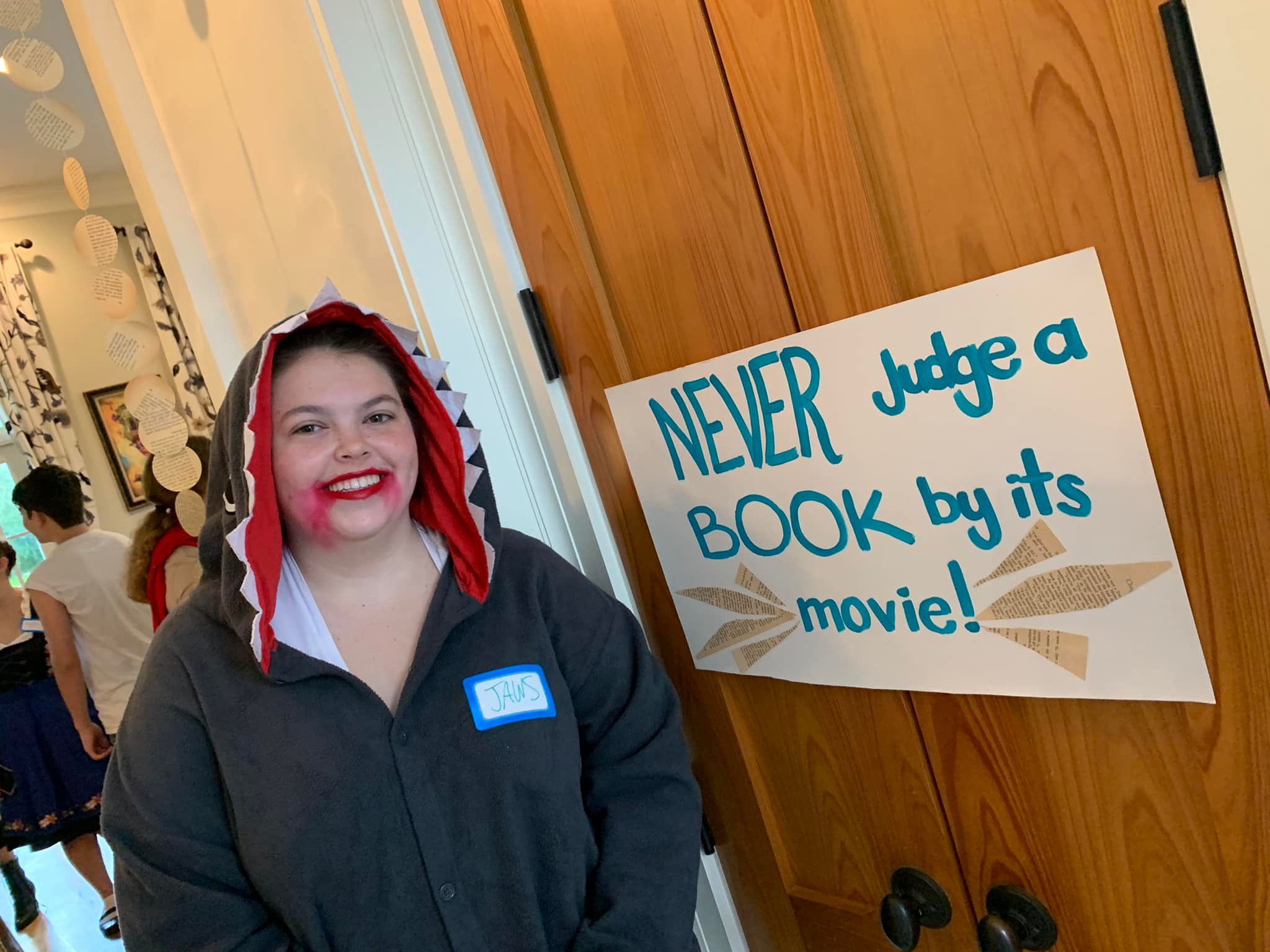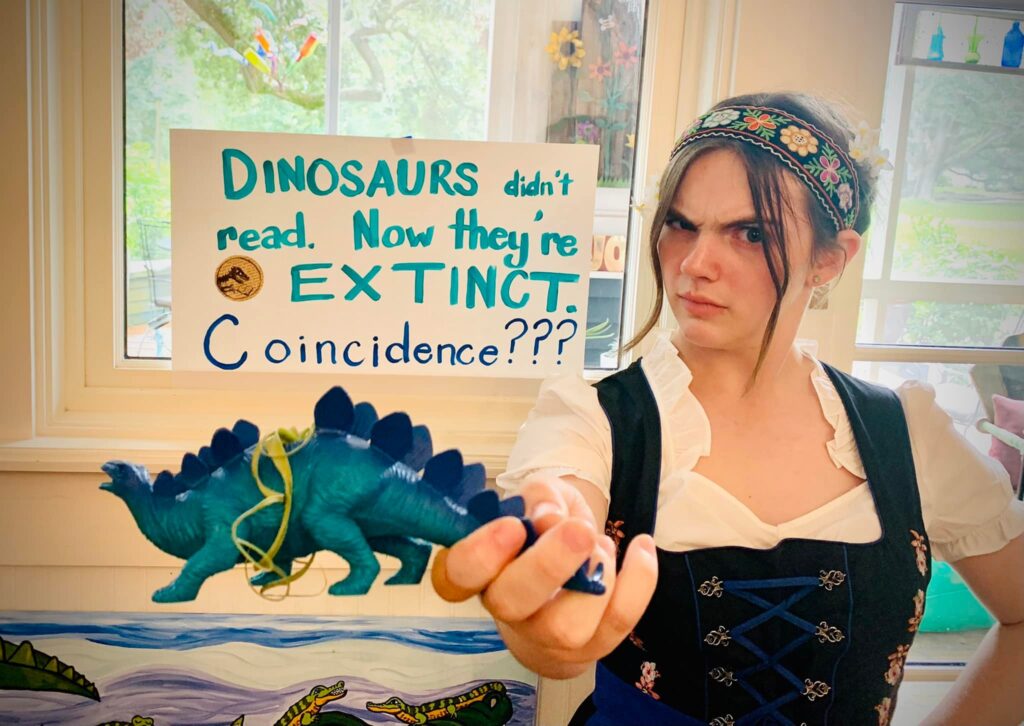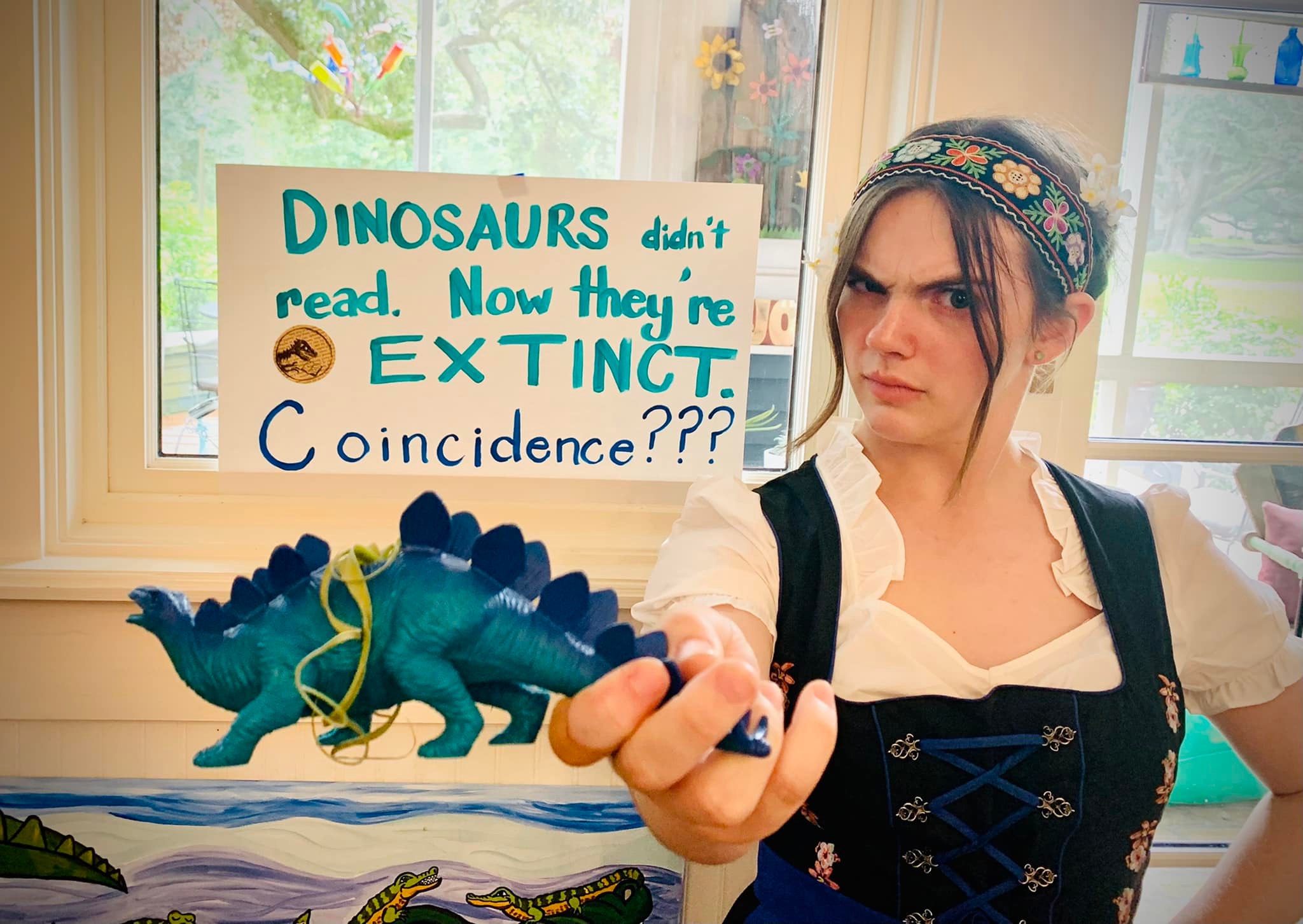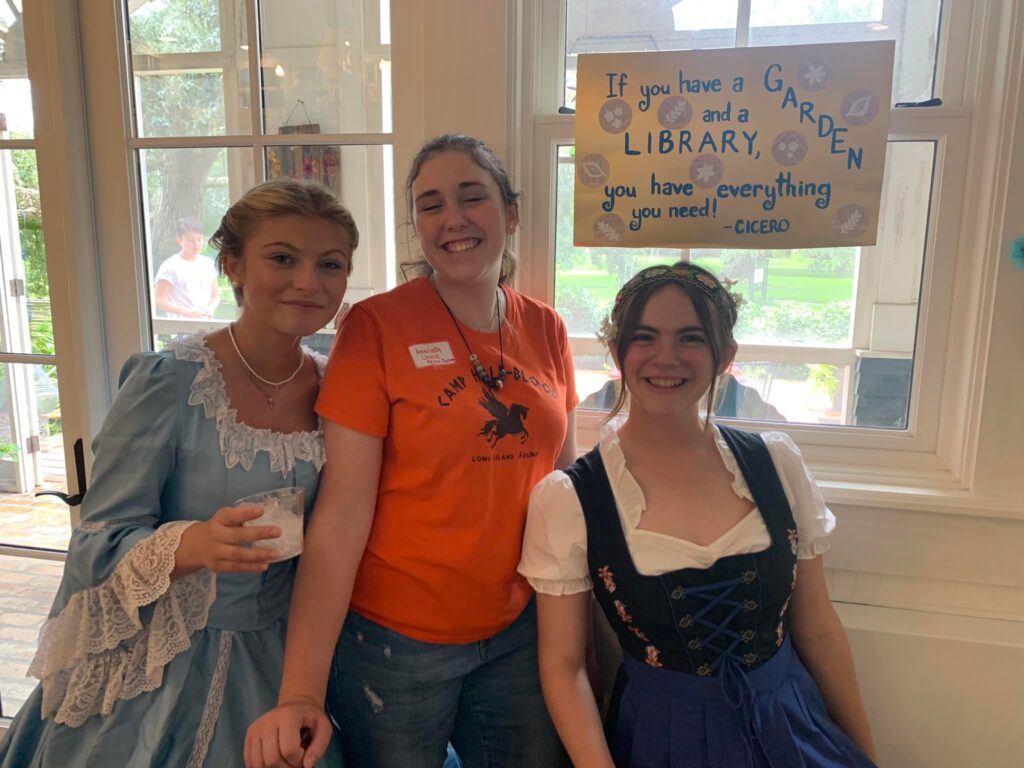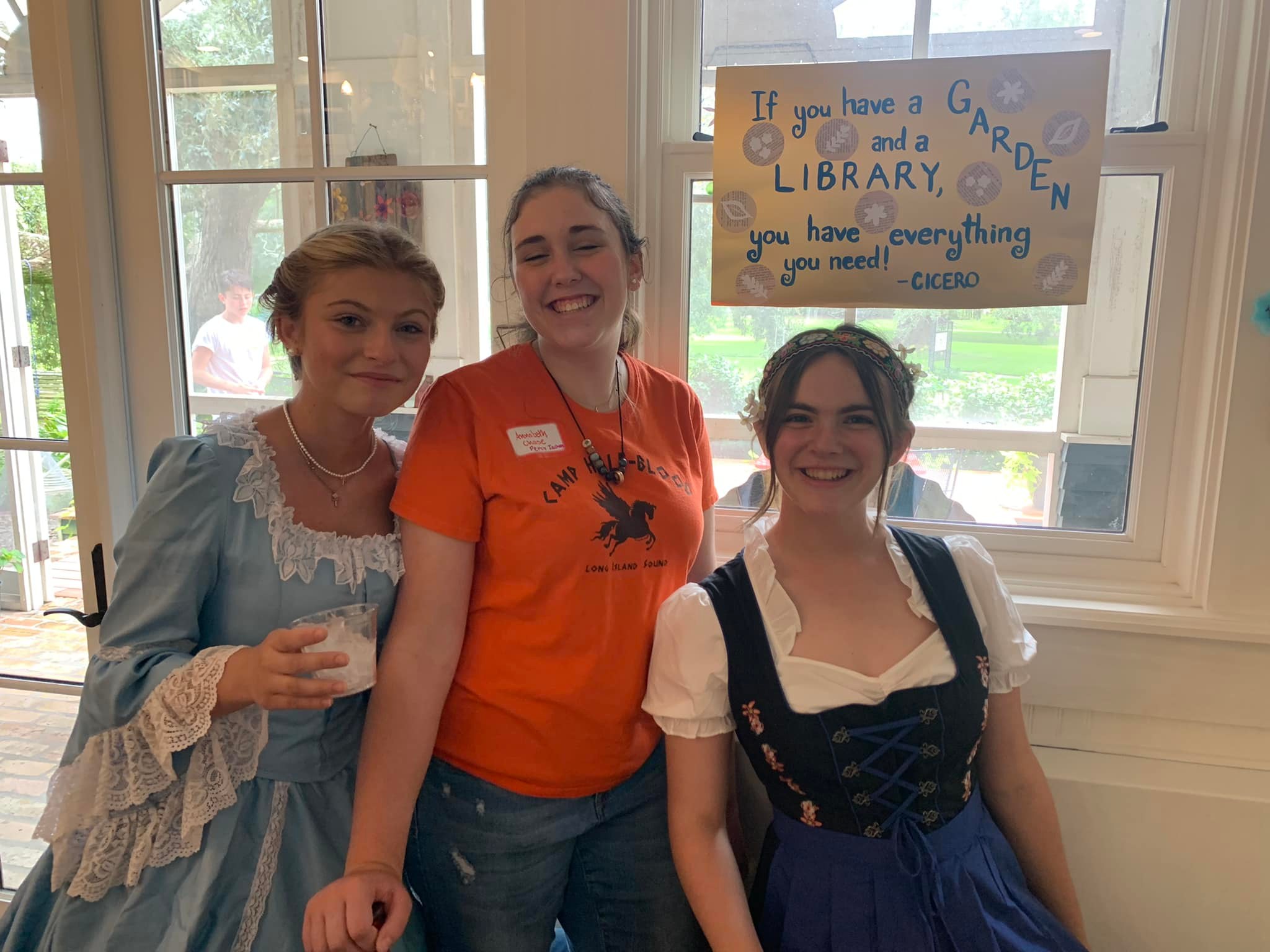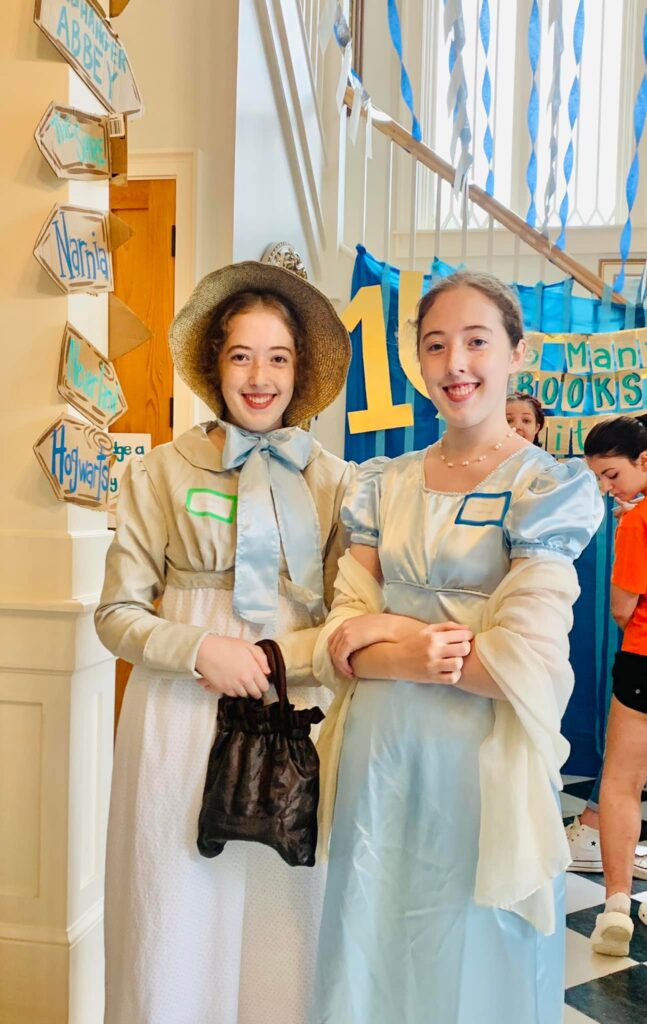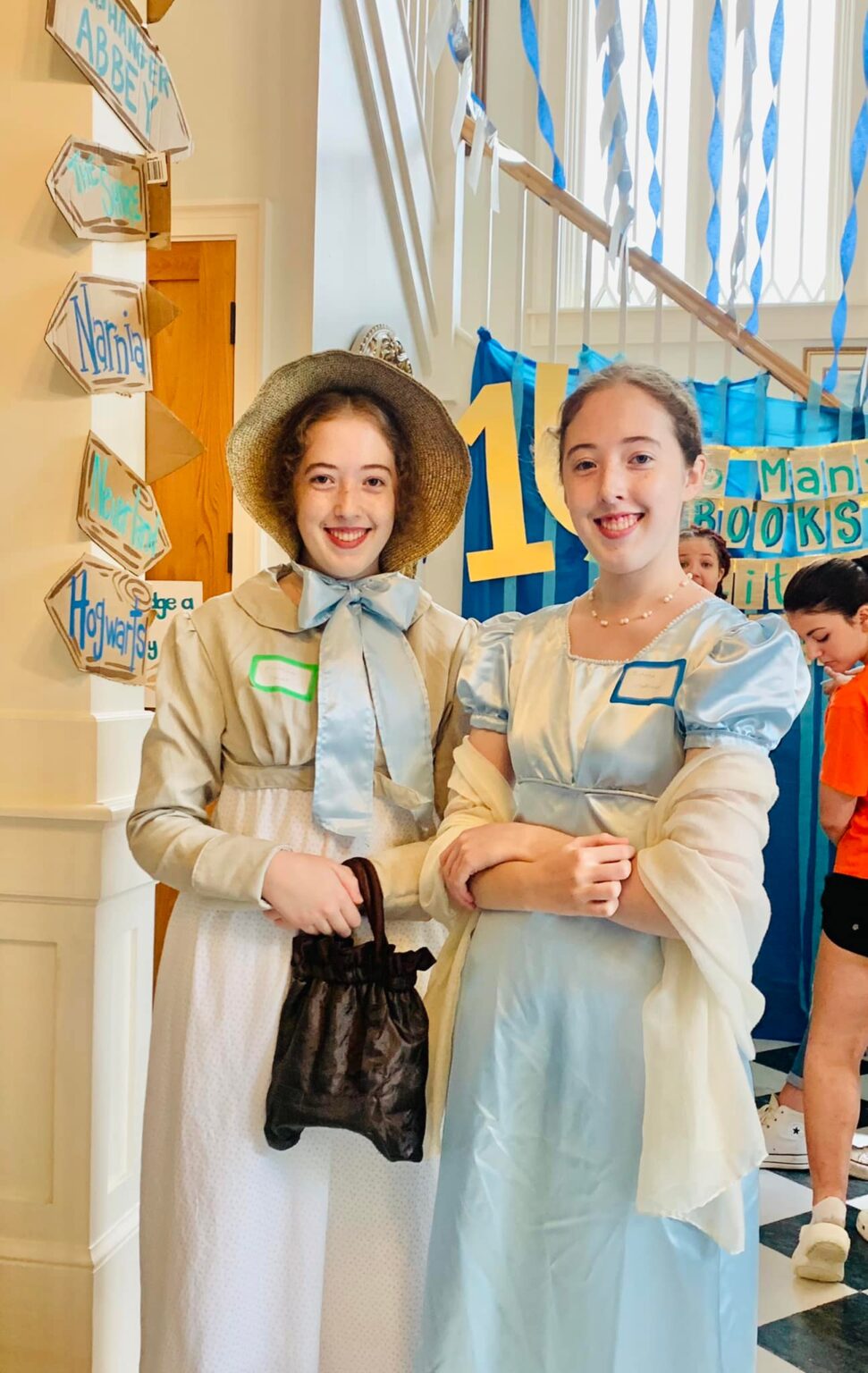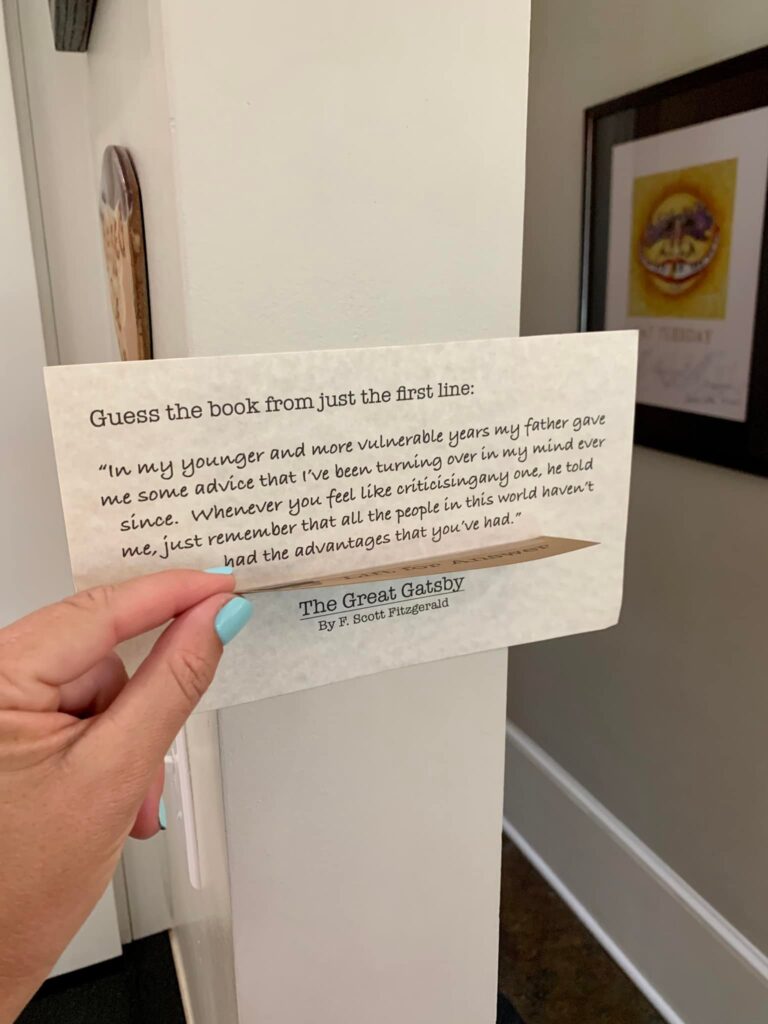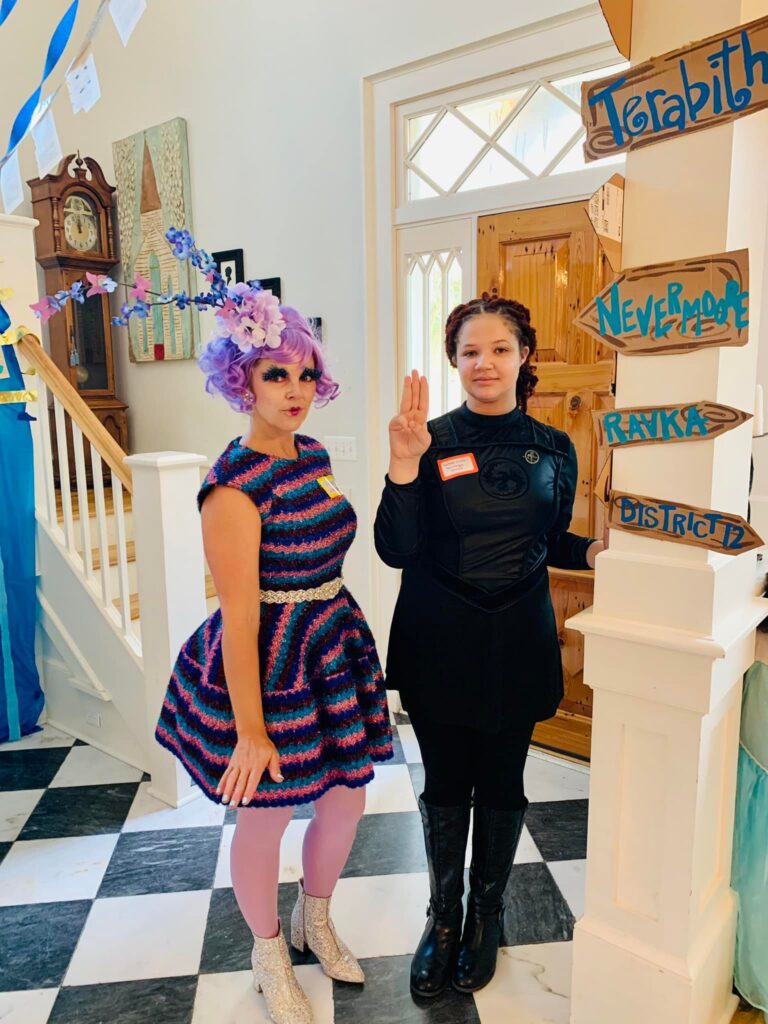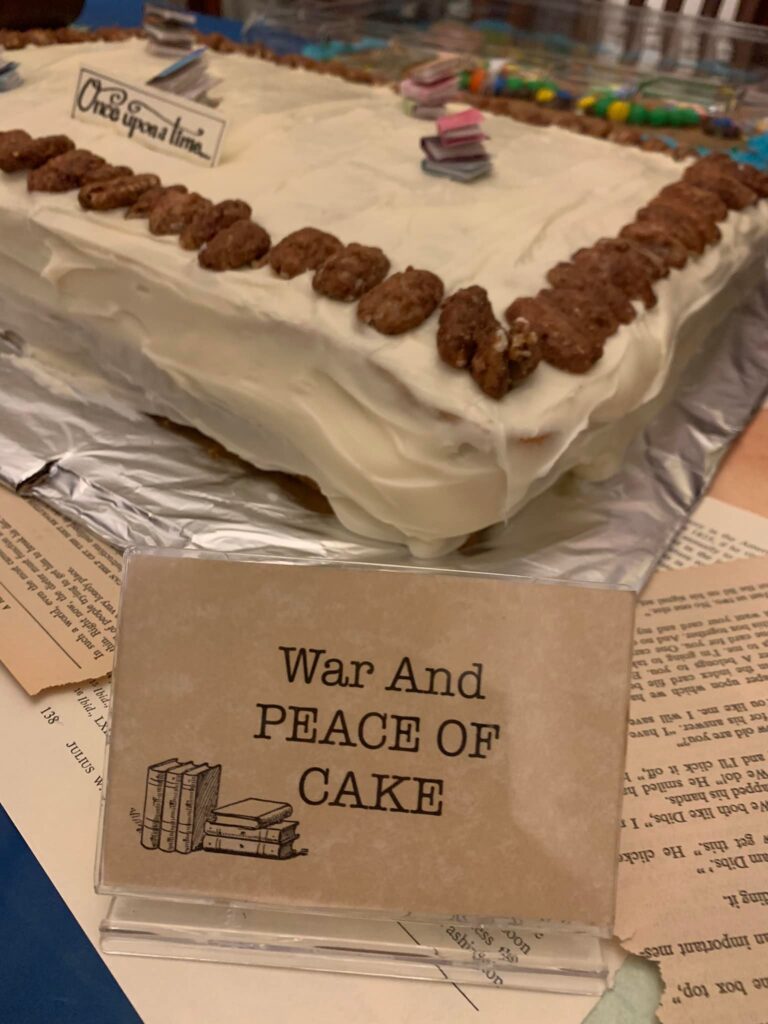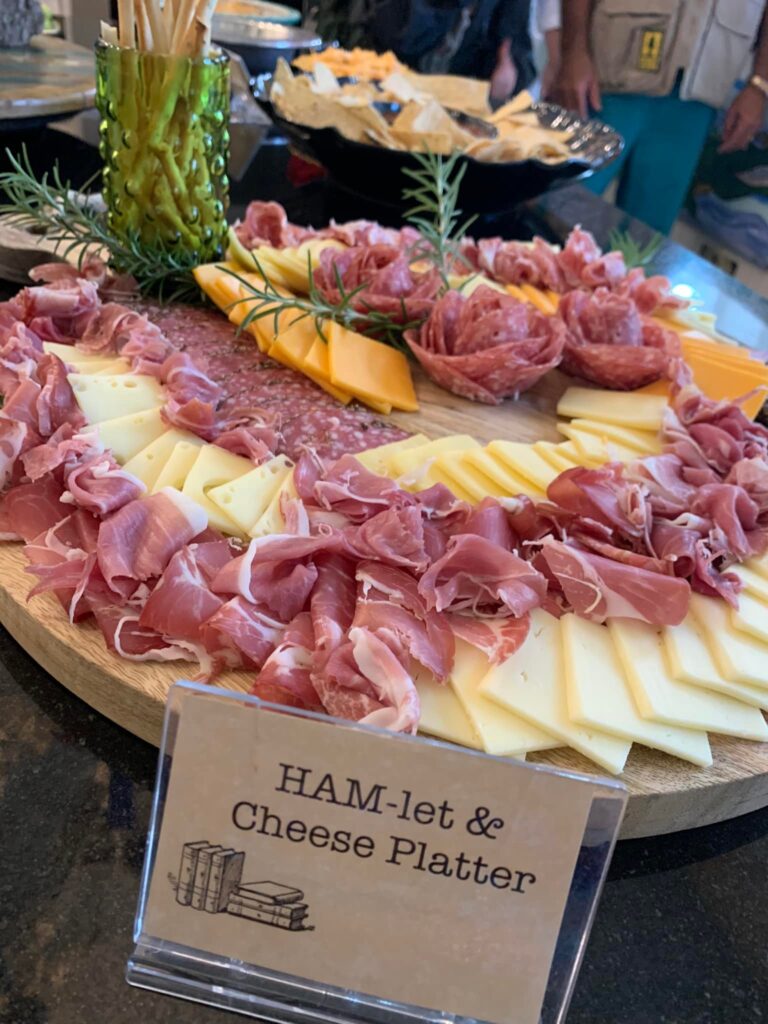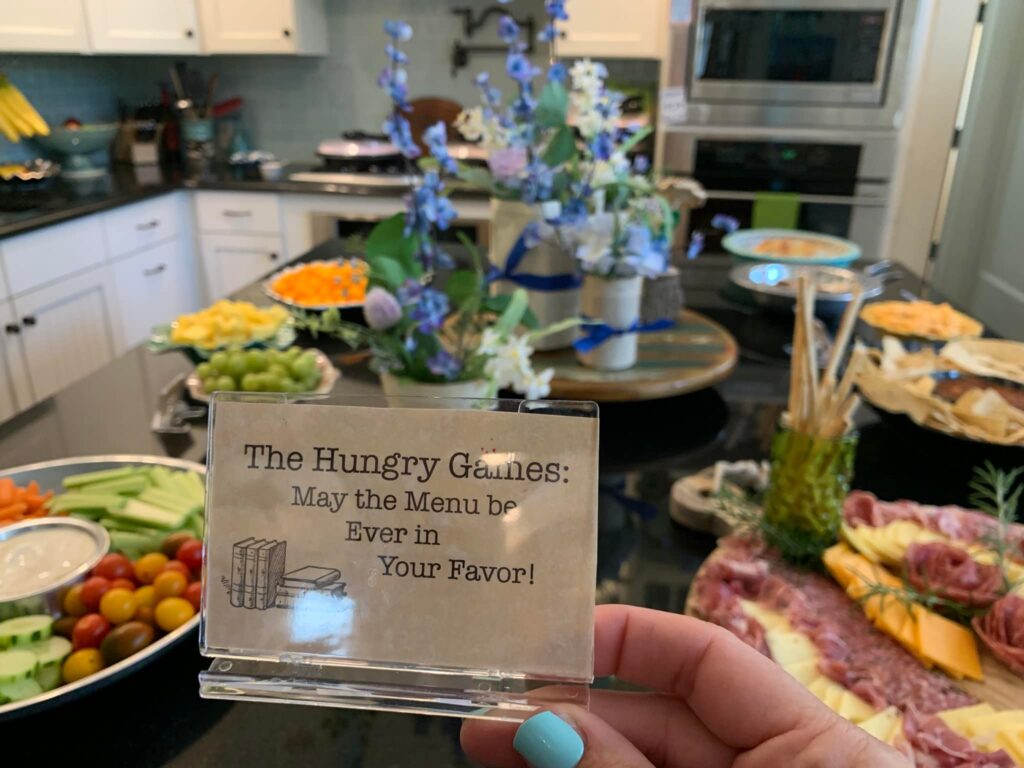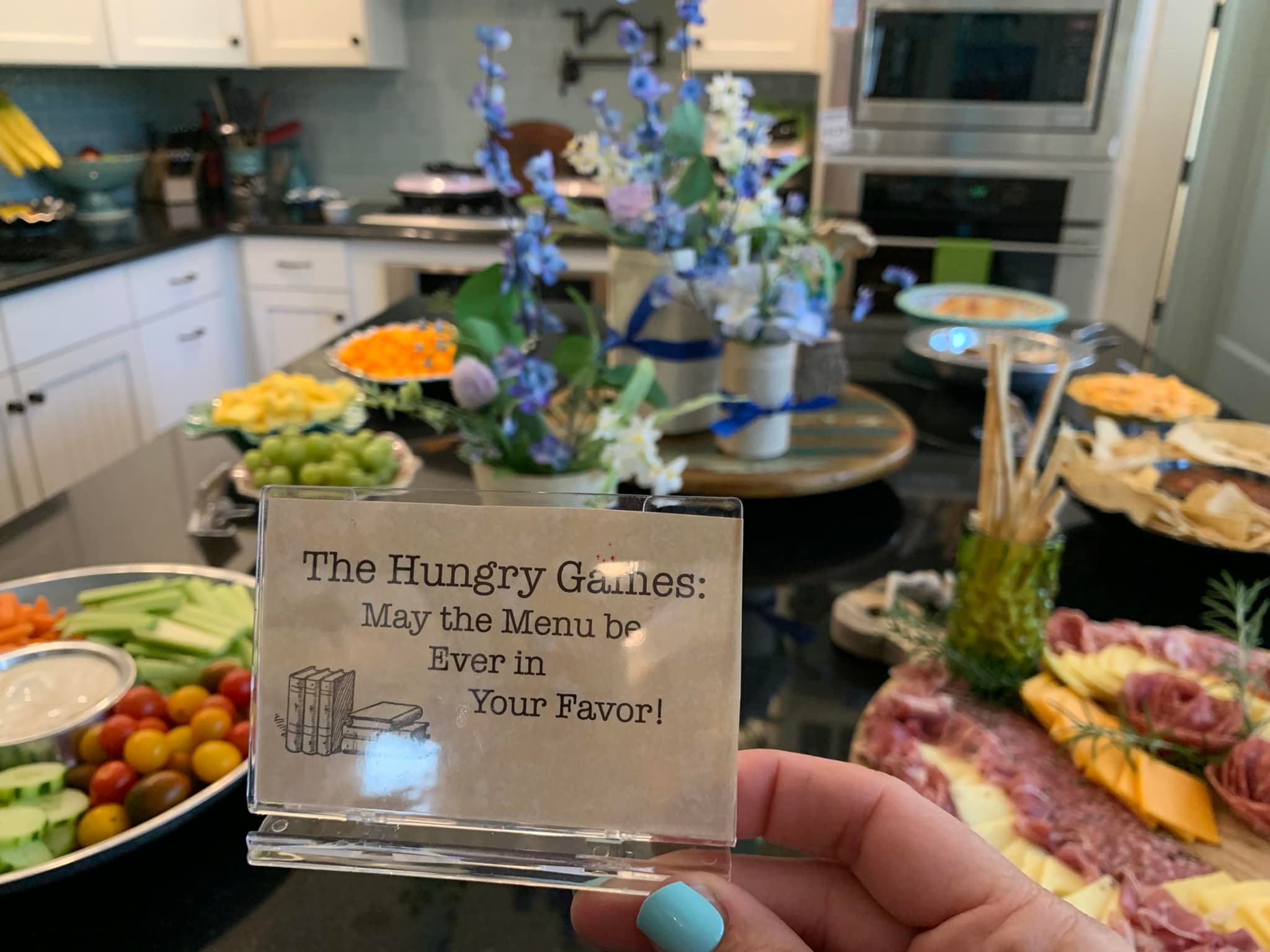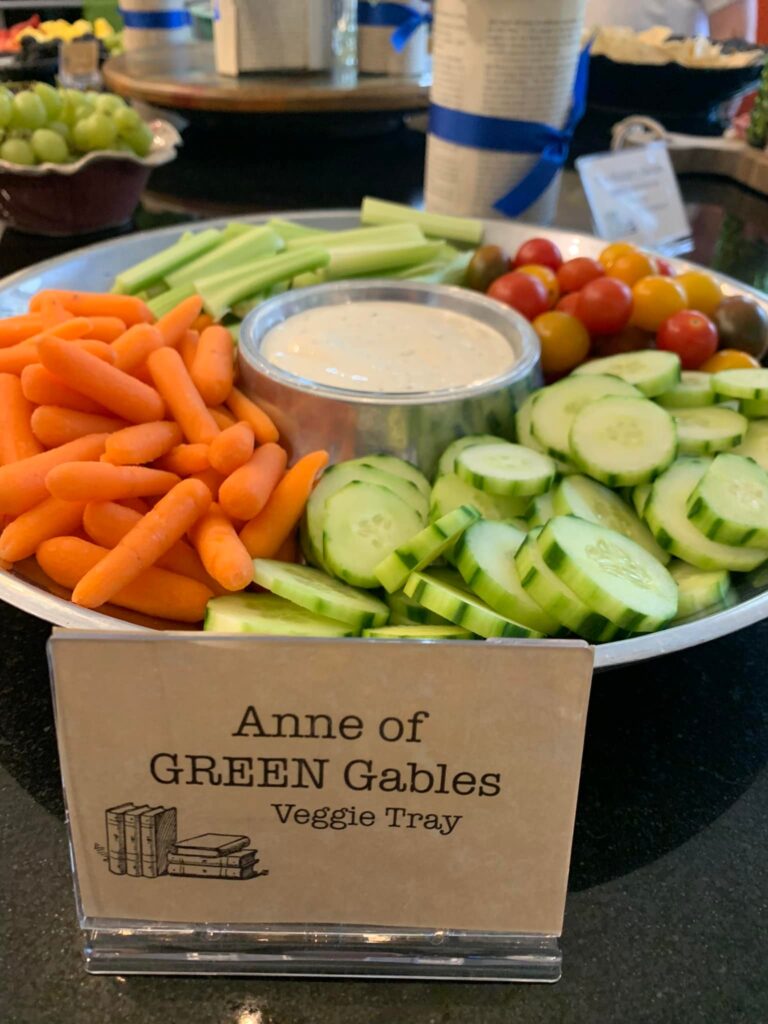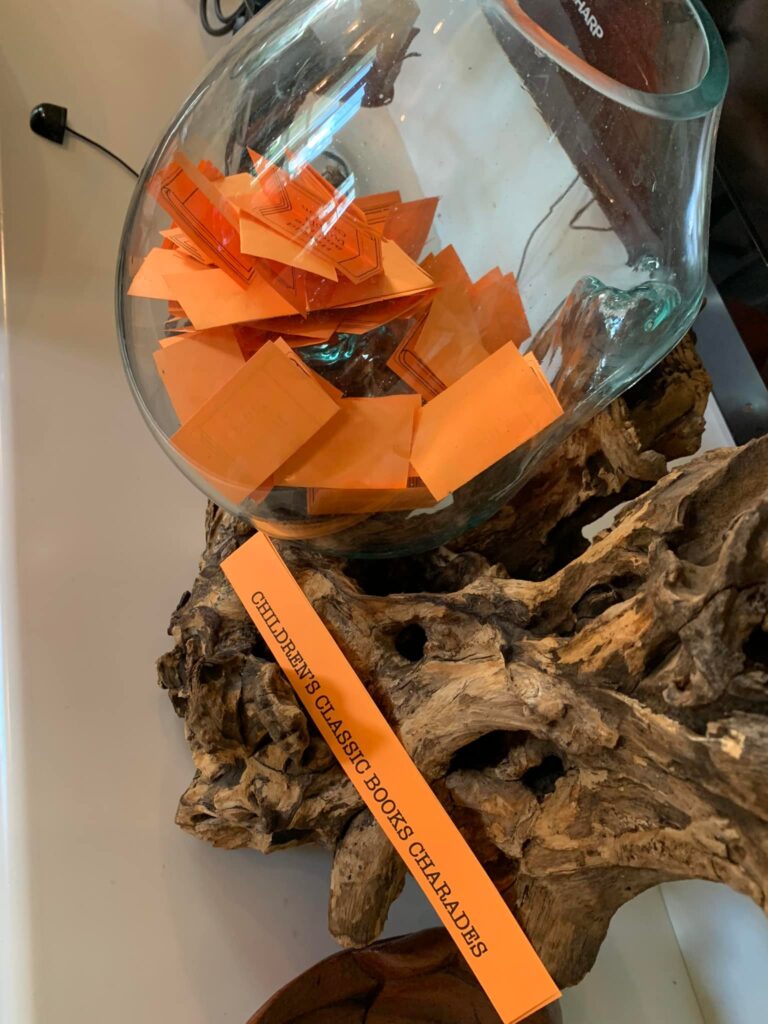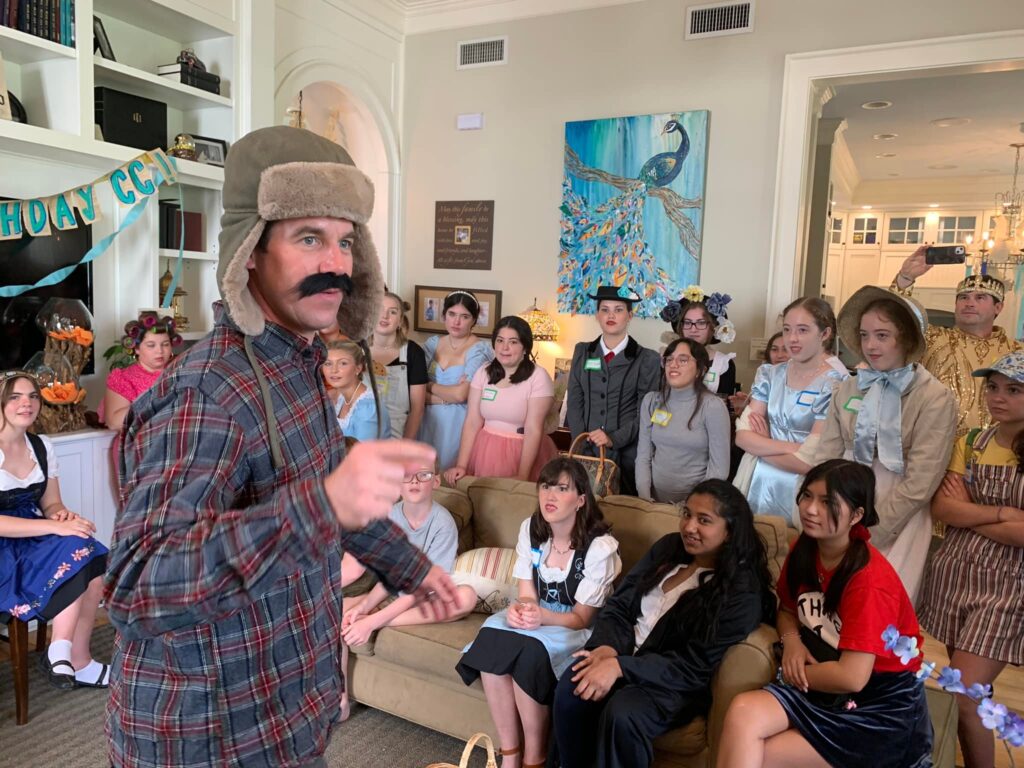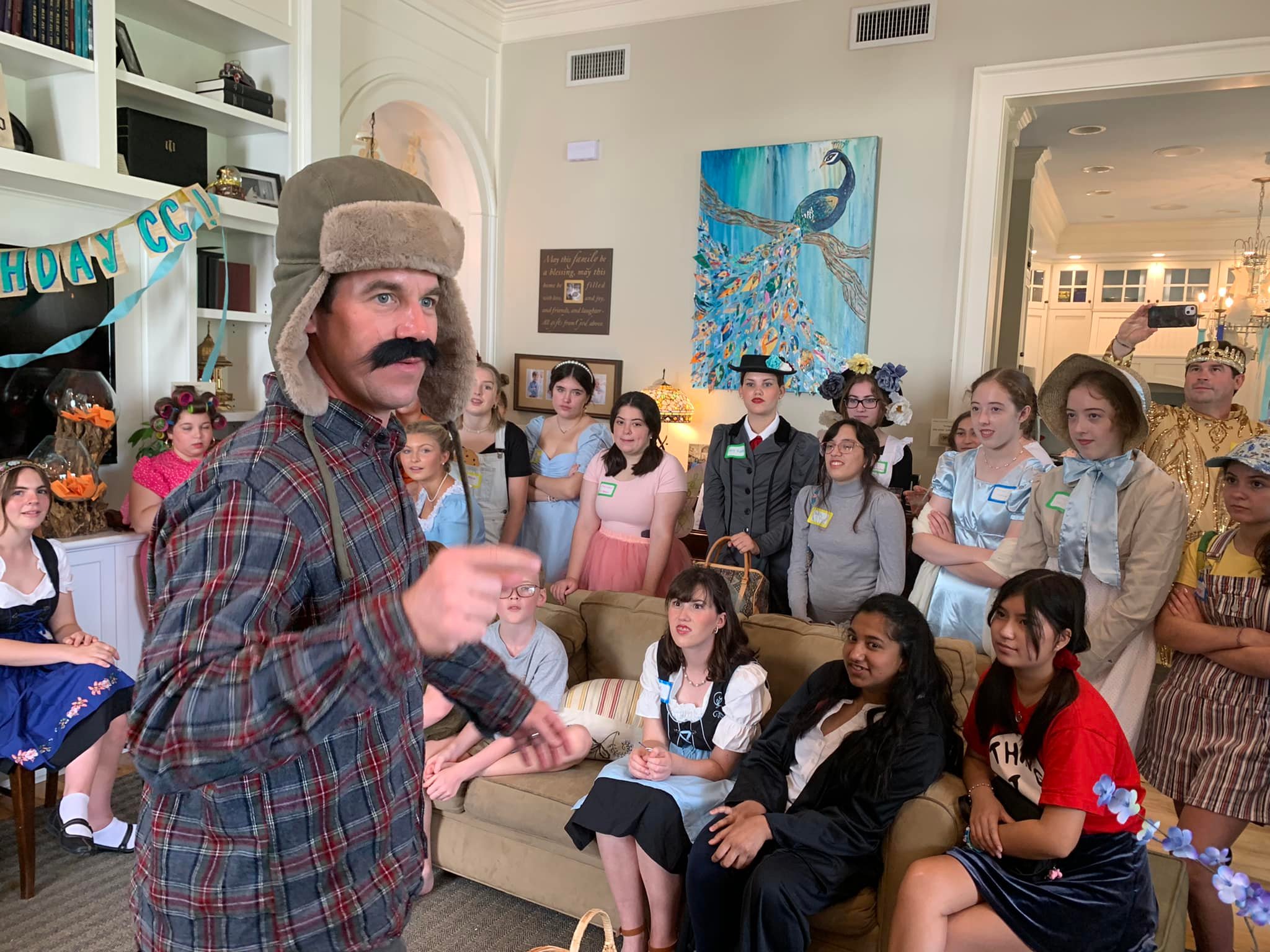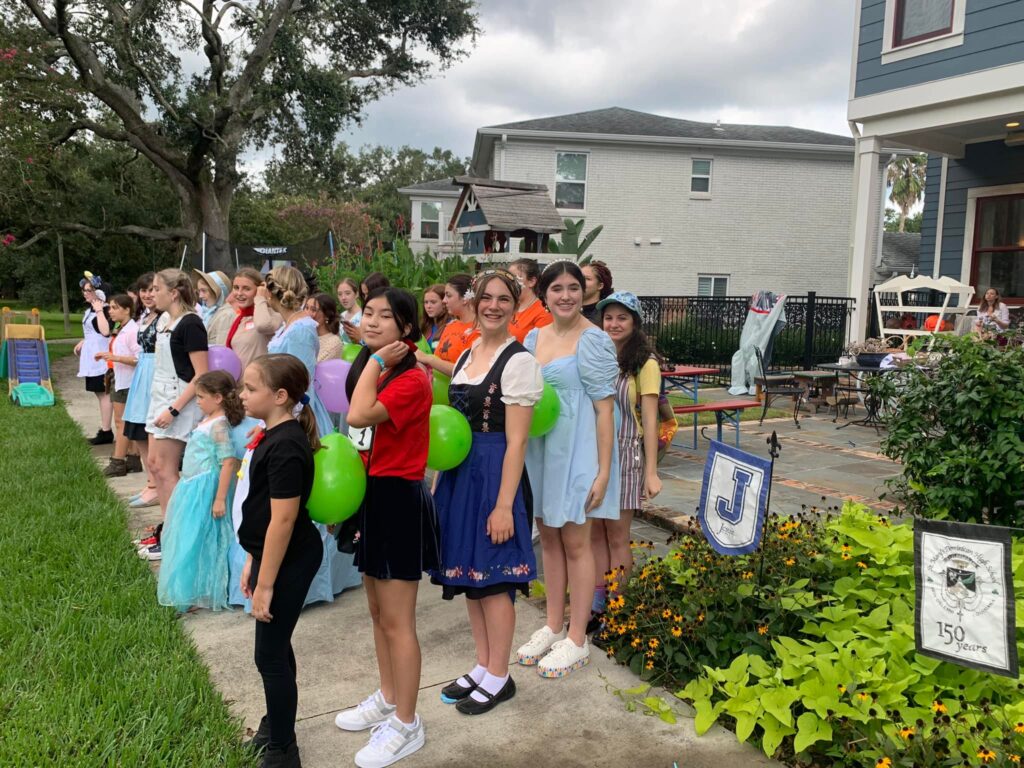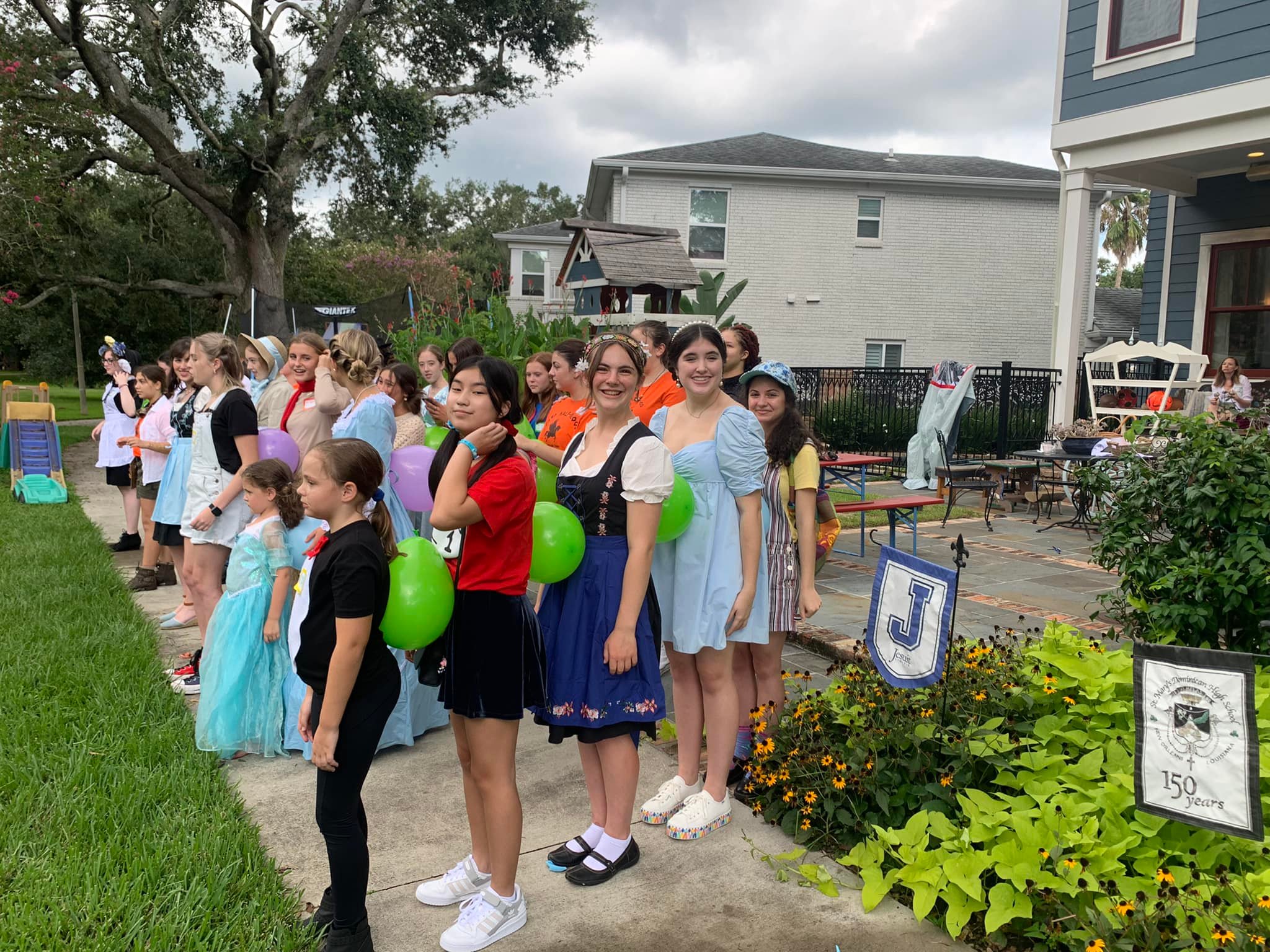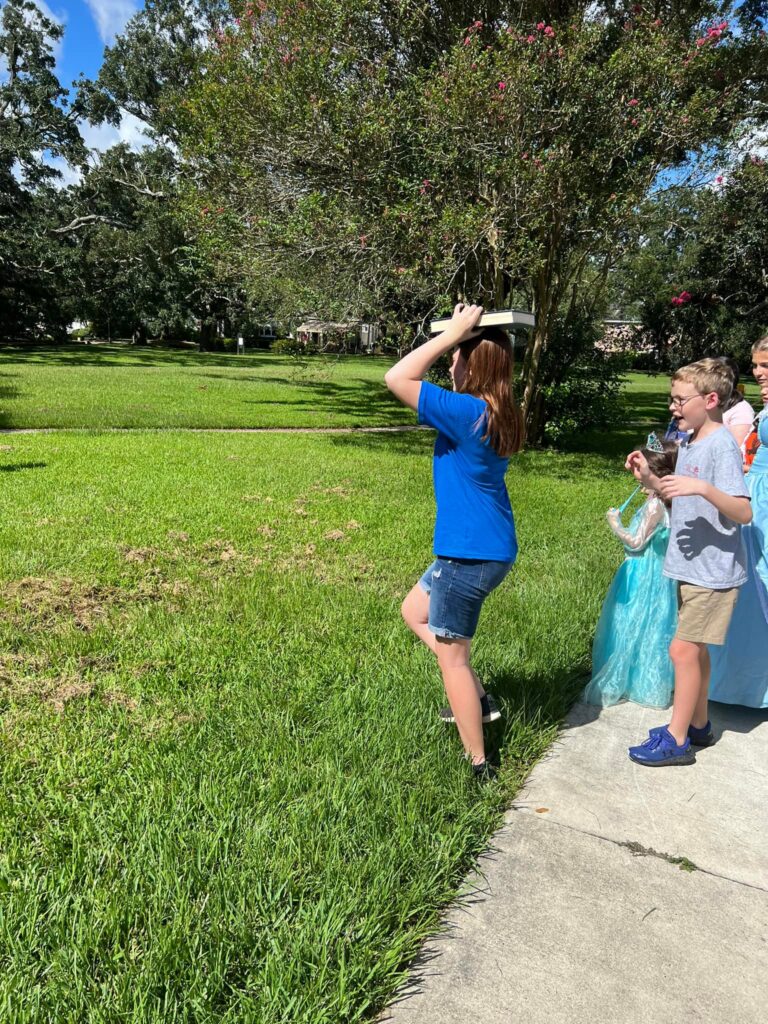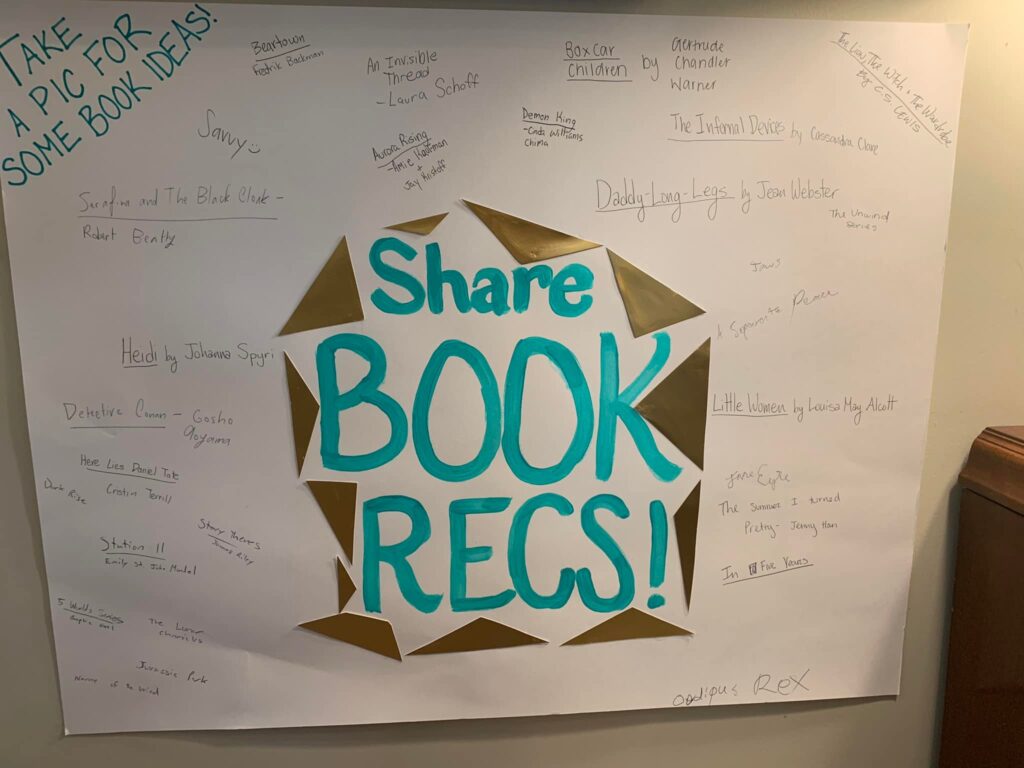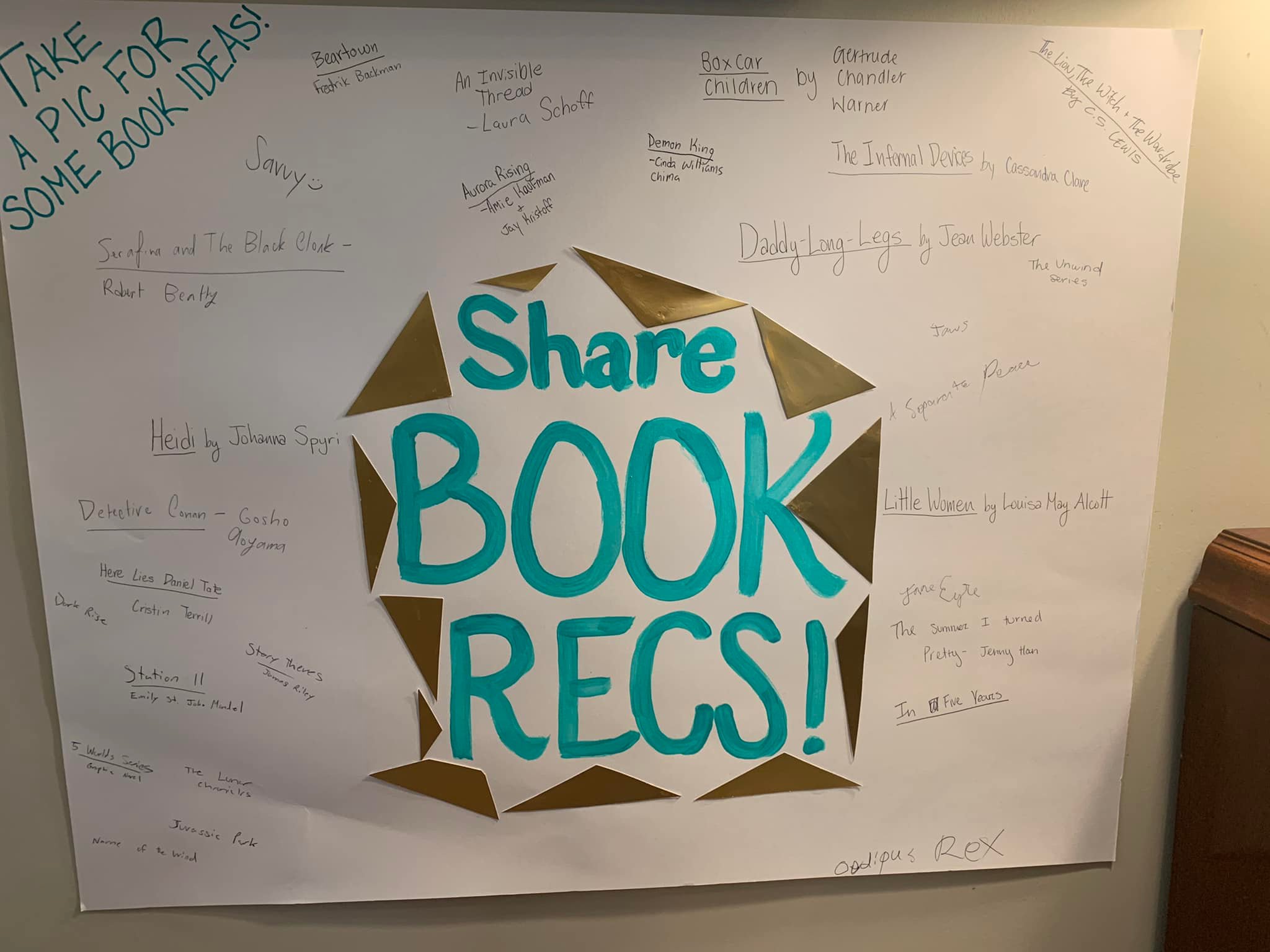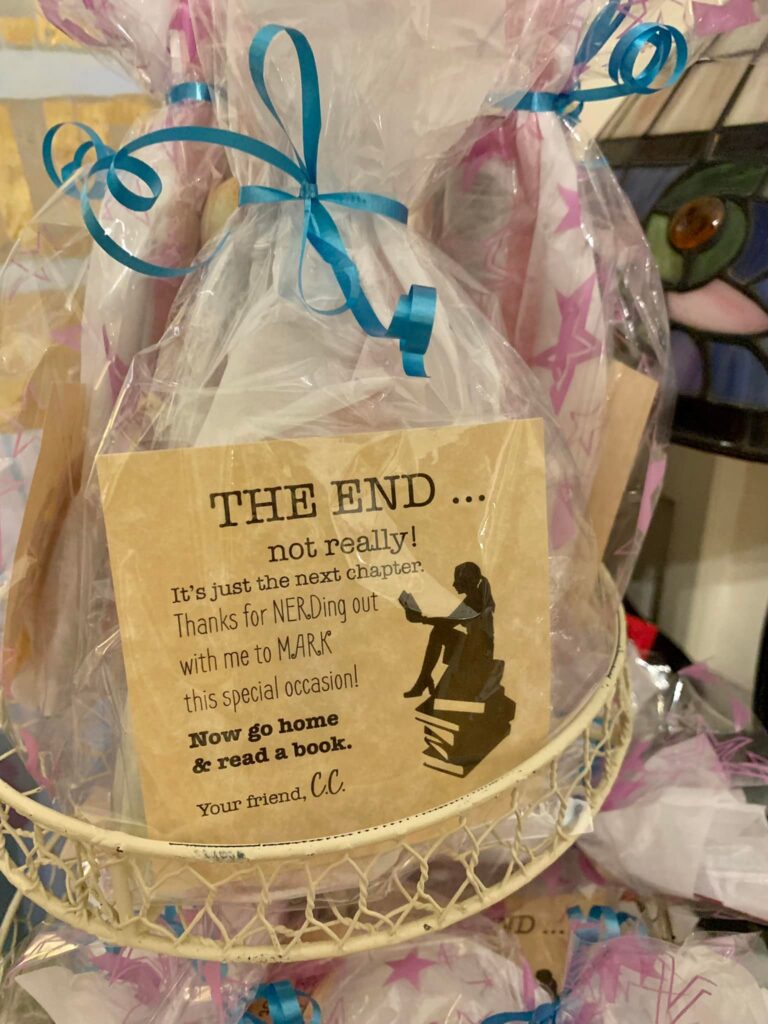 I think you'll agree this was one fun looking party. I'll definitely be stealing a few ideas the next time I throw one! Great work Theresa and happy birthday C.C.!!!
Looking for more party inspiration?
Georgia's mom threw her an 80s-themed sweet sixteen that was totally tubular.
This Coachella-themed party is perfect for almost any age.
This Jazz Fest themed birthday for Samantha's first birthday really blew my socks off.
The following two tabs change content below.
Hi, I'm Katy. Mom to four sweet boys ages 10, 6, 6, and 5. It's a loud, messy, chaotic life. I love connecting with other parents and am so glad you stopped by today!