The local brewery scene is growing.  If you're looking for a fun afternoon in the city there are many places you can go. There are particular parts of town that you can choose to play in and catch at least two breweries without having to drive too far – we do want you to be safe while having fun.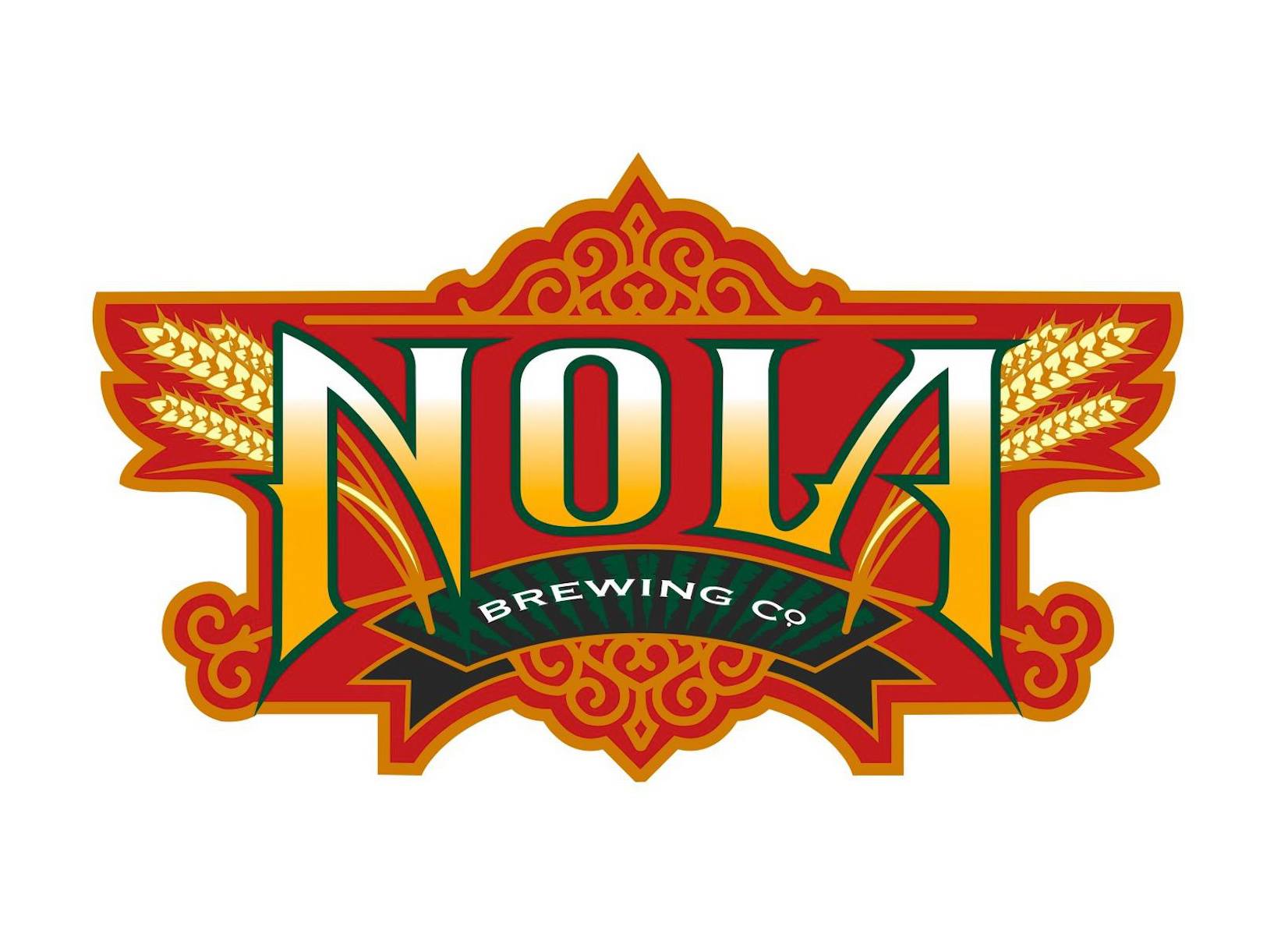 NOLA Brewing has expanded quite a bit since they first started about nine years ago.  It used to just be a warehouse on Tchoupitoulas, but now it boasts two stories, each with a bar, a special event room, and an outdoor patio that looks onto the wharves along the Mississippi River.  There are thirty-two beers on tap – when they first started, there were just five (a nod to their growth) – and McClure's BBQ is on site with delicious sides and mains to keep you going as you imbibe.  Tours are free Friday through Sunday, or you can just go drink whenever.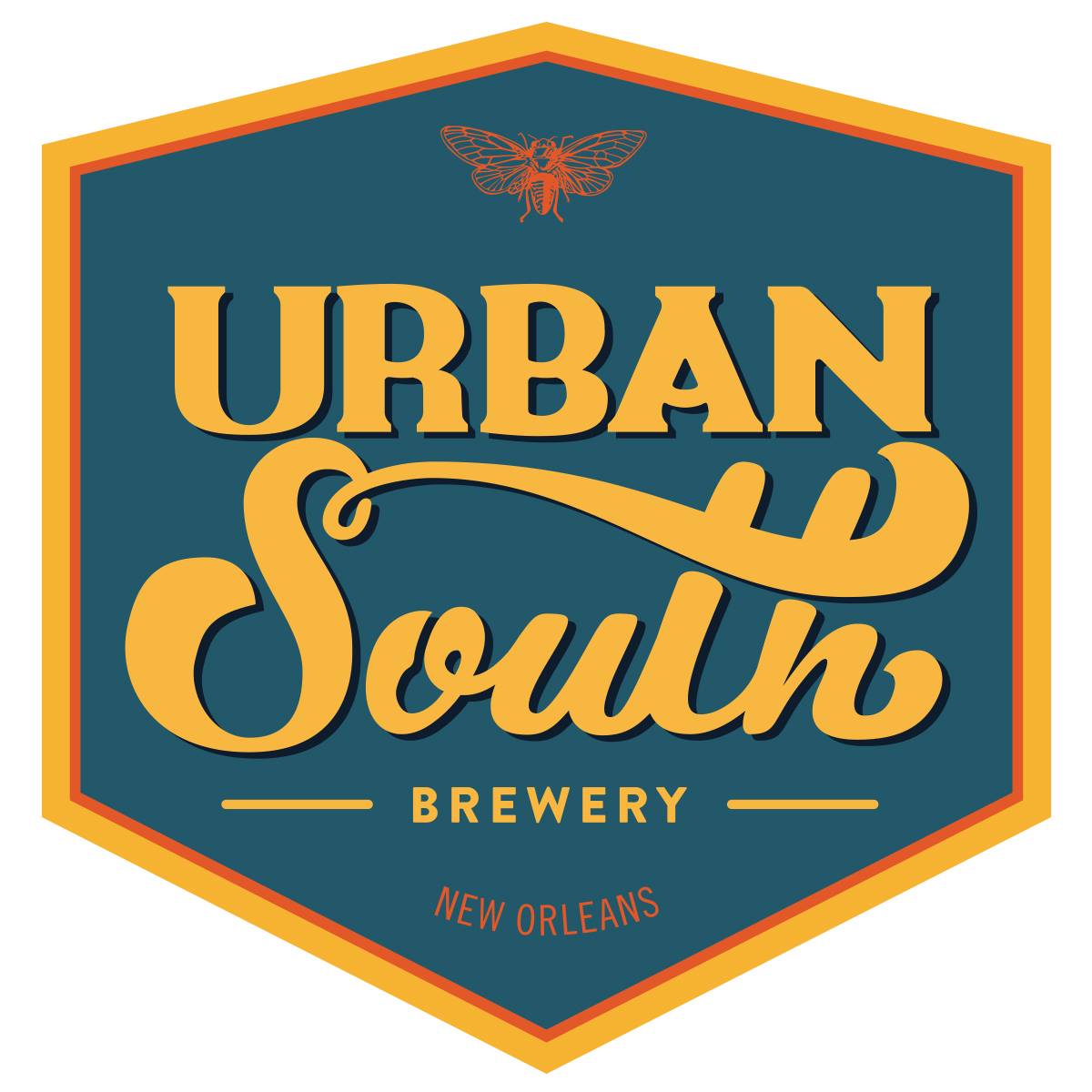 Down the road is Urban South Brewery.  They are about two years old and have a big unairconditioned warehouse with games to play while you drink, like cornhole, foosball, and pinball.  The day we were there, Afrodisiac Food Truck was parked outside, serving up amazing Creole-Jamaican fusion concoctions.  There was a great crowd and the atmosphere is relaxed and fun.  The beers are on the lighter side, and they have a lemonade on tap, too.  Tours are Friday through Sunday, and the taproom is kid-friendly.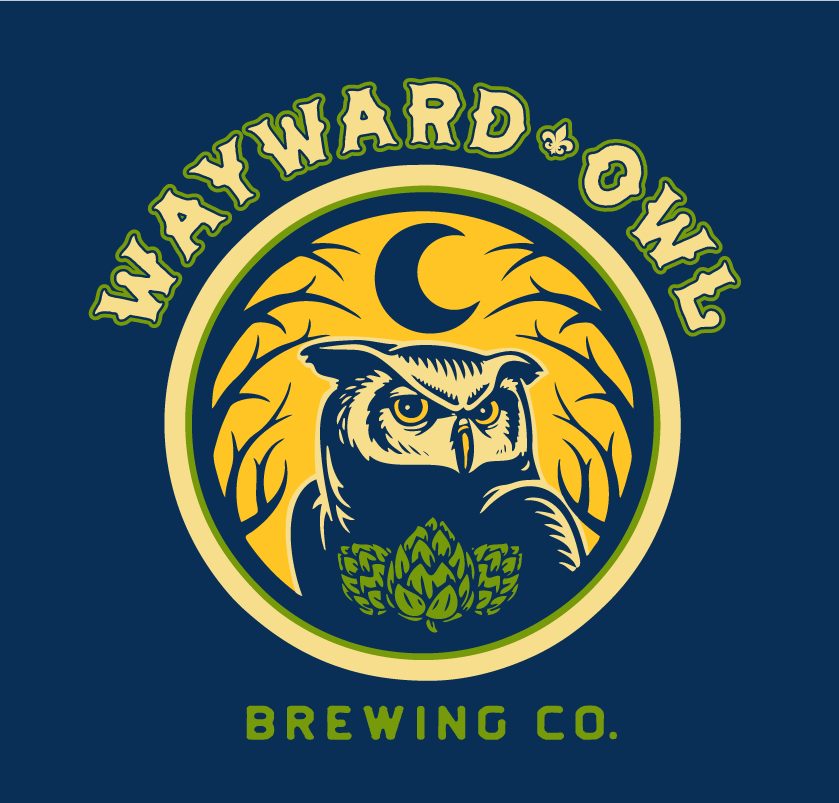 For another mini-tour I suggest you start with the Wayward Owl. It's housed in the old Gem Theatre which is really cool. There are plenty of activities to keep visitors of all ages entertained and the atmosphere is relaxed yet hip. There is also an impressive schedule of events that happen regularly. My two favorite brews are the Scotch ale and the brown ale, but there's plenty of variety if dark beer isn't your thing. It's located on Thalia Street on the edge of uptown.  
The last spot I'll talk about this round is Parleaux Beer Lab. The selection is incredible – there's even a beer brewed with tea!  It's much smaller than most breweries, but that only seems to aide the "lab" vibe.  To order, each beer has a number and a brief flavor description on old window panes hung behind the counter. The smaller space also put you right in the middle of the brewing process, although it is roped off, and there is a backyard with seating and even a pallet swing. A food truck was there the day we visited, but we had already eaten. It smelled delicious, though.  
Happy Hopping (pun intended)!!  Till next time – cheers!
The following two tabs change content below.
I started blogging in my early twenties on Friendster, then moved onto Blogger for grad school assignments, and eventually started an art blog for a dream business I might have one day. Now I also have a mommy blog that began when I was pregnant with my daughter/first child. I am a first time mom, a reference librarian, artist, DIY-er, and wife. I grew up in New Orleans and Mandeville.