When it comes to Fourth of July desserts, the name of the game is minimum effort, maximum impact. In other words, I don't want to kill myself putting something elaborate together in the middle of the workweek…but I don't want to be on napkin duty next year, either. And considering it's approximately 17,000° here in south Louisiana, I'd prefer to do all of that without turning on my oven.
See a full list of local Fourth of July activities here.
Luckily many have gone before us and left a plethora of great ideas at our fingertips. I've combed through hundreds of them to narrow it down to a handful of great recipes. These are simple, low effort, and can be done in a matter of minutes. Most without turning your oven on! I did make a couple exceptions but I promise, they're worth it.
This is more of a project than a recipe, but it doesn't get much easier. Grab a box of your favorite ice cream sandwiches and a some festive sprinkles at your local grocery, then let the kids go to town! https://www.scatteredthoughtsofacraftymom.com/red-white-and-blue-ice-cream-sandwiches/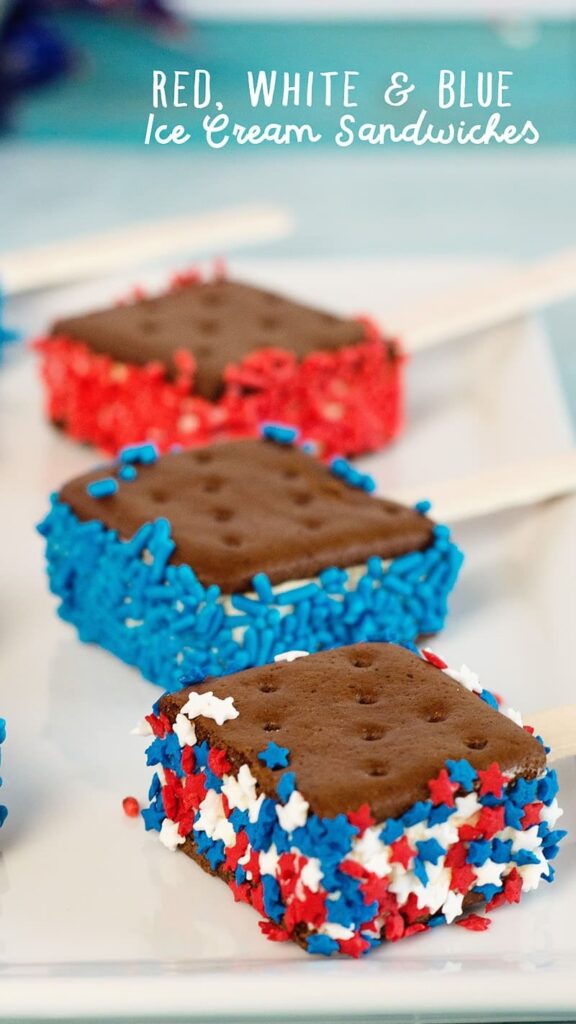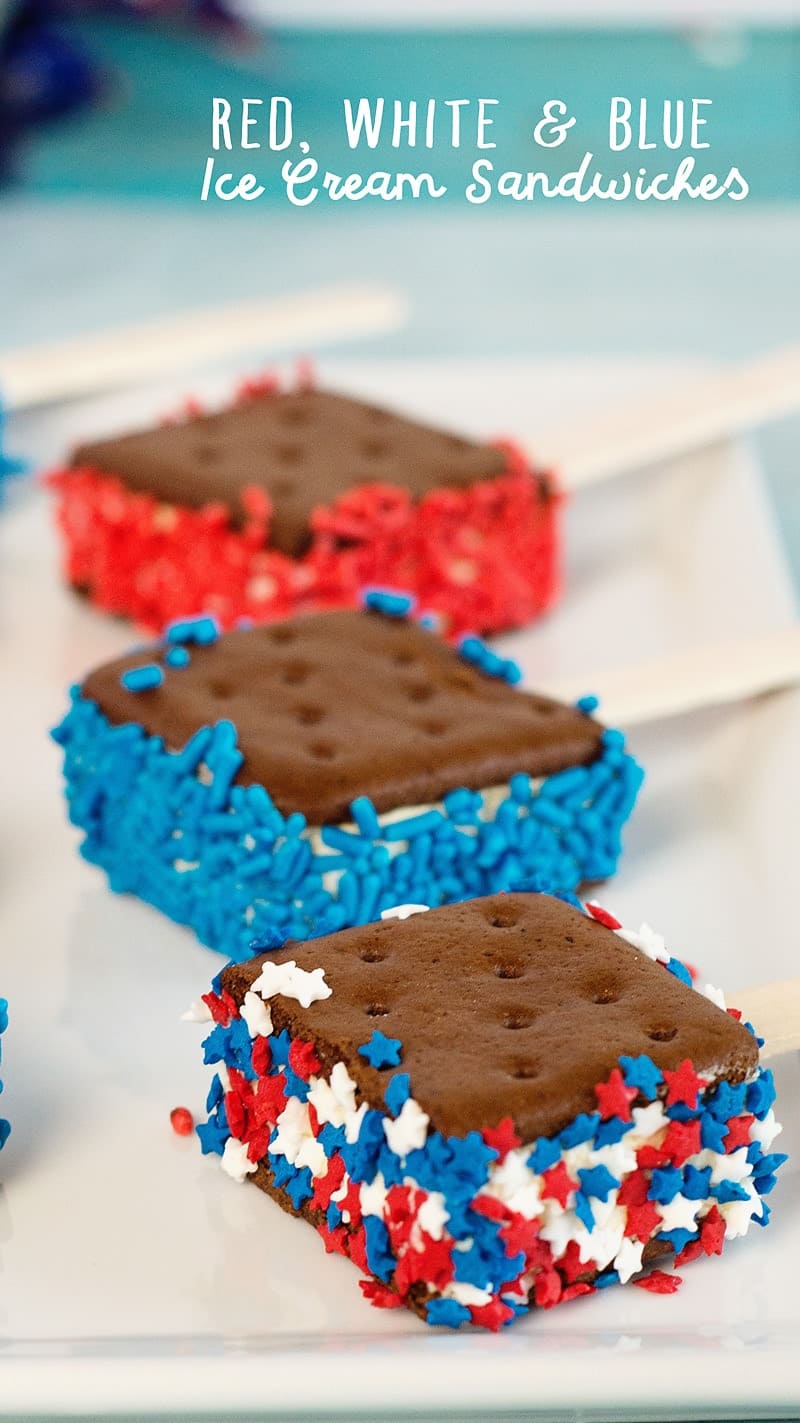 A crowd favorite made with cake mix, jello, and whipped topping. Start it now because the longer it chills in the fridge, the better it tastes. https://www.myturnforus.com/red-white-and-blue-poke-cake/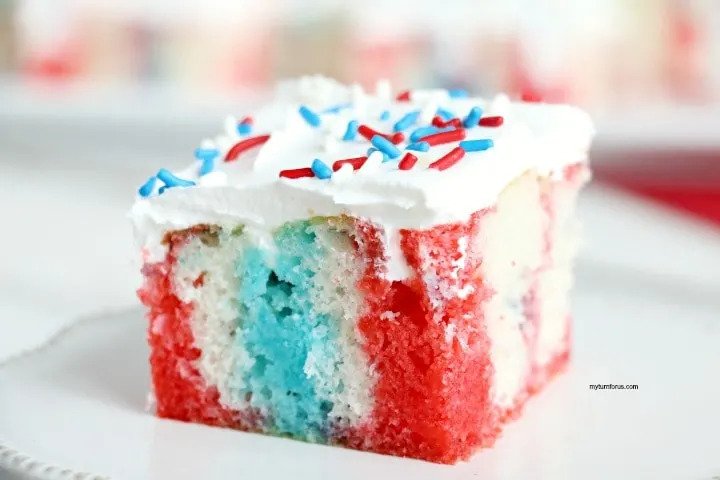 I'll personally be making this spruced up angel food cake for the holiday. It's simple, impressive, and doesn't require an oven: everything I was looking for! https://hoosierhomemade.com/angel-food-cake-with-berries/#_a5y_p=6365919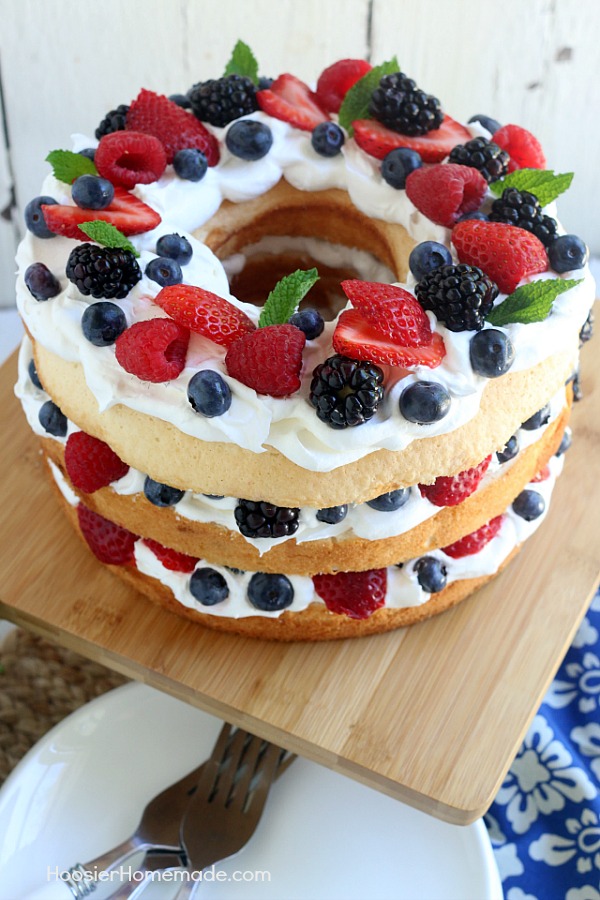 Though not as festive as the other desserts on this list, it doesn't get much more summer than sweet, sticky, messy s'mores. https://www.ifyougiveablondeakitchen.com/2017/06/17/how-to-make-smores-dip/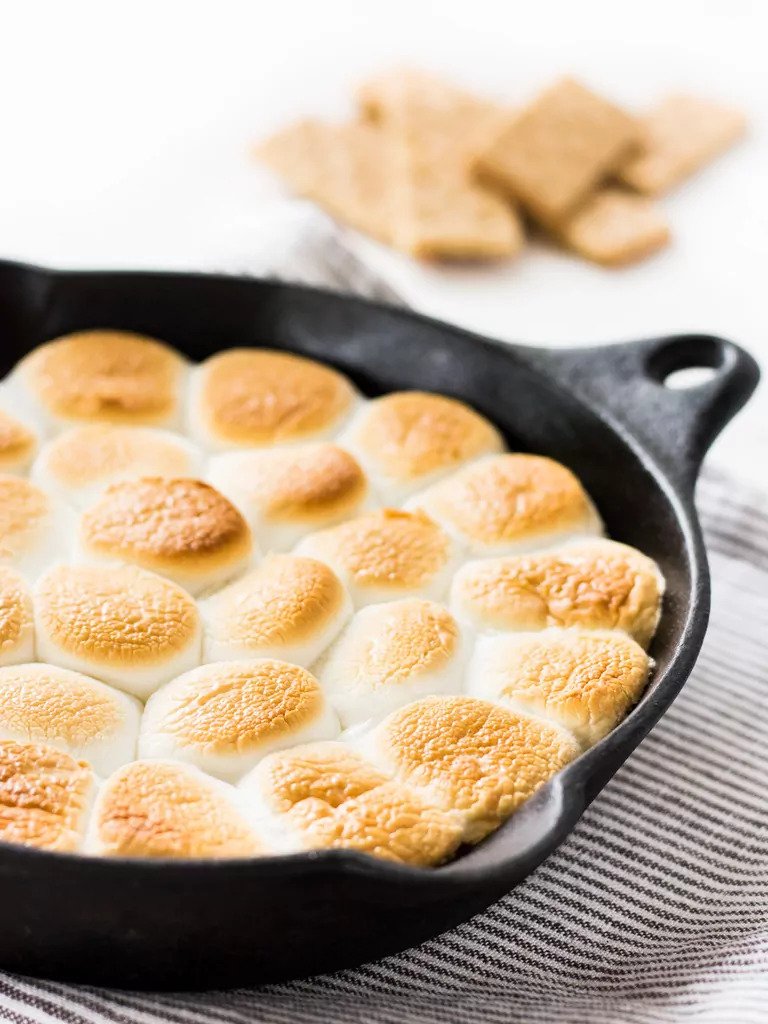 Yes, you'll have to turn on the oven but these cookies are baked so quickly there won't even be time for your house to heat up. And who doesn't love a soft, chewy sugar cookie? https://simplygloria.com/july-4th-sprinkle-cookies/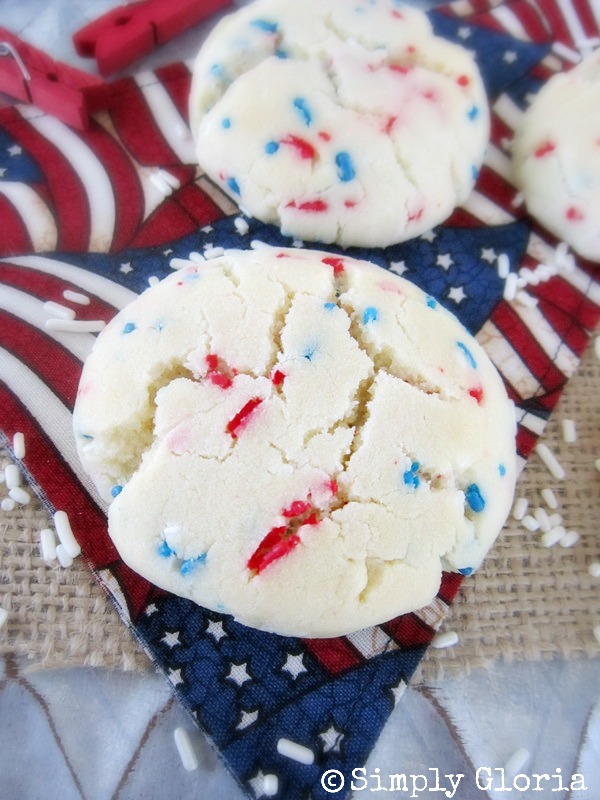 What are your favorite Fourth of July desserts? Let us know in the comments below! And from all of us at NSP, have a fun and safe holiday!

The following two tabs change content below.
Hi there, I'm Christy! I am a Slidell native and currently live on the north side of town with my husband and our two girls, ages four and six. By day I manage for Panera Bread, and by night I bake and decorate for my home business, The Little Things Cakes. Thank you for stopping by and being a part of our parenting community!
Latest posts by Christy Broady (see all)