It's been a little over a year since the death of George Floyd. And while many of us had a vague idea about the injustices faced by black citizens, that event made it crystal clear: we need to do better and we need to do it now. Some of us read books about racism, some of us had conversations with our friends, and some of us started talking to our children about race. I think we all wanted to do better but a lot of us didn't really know how.
One thing we can do is support Black-owned businesses (one of many). We were unaware of a printed list anywhere that had these so we have developed one with the help of the members of a Facebook group called "Where Black NOLA Eats." I'm sure there are omissions, so be sure to let us know if there's a business that should be on the list that isn't.
Black Owned Businesses in Mandeville

Owned and operated by Mandeville mom, Kevinnie Dreher, The Winewives started a local wine group and expanded to chapters all over the U.S. How can you support The Winewives? Join them! They have several membership levels and they have cute store as well. Check out their shop and see what works for you.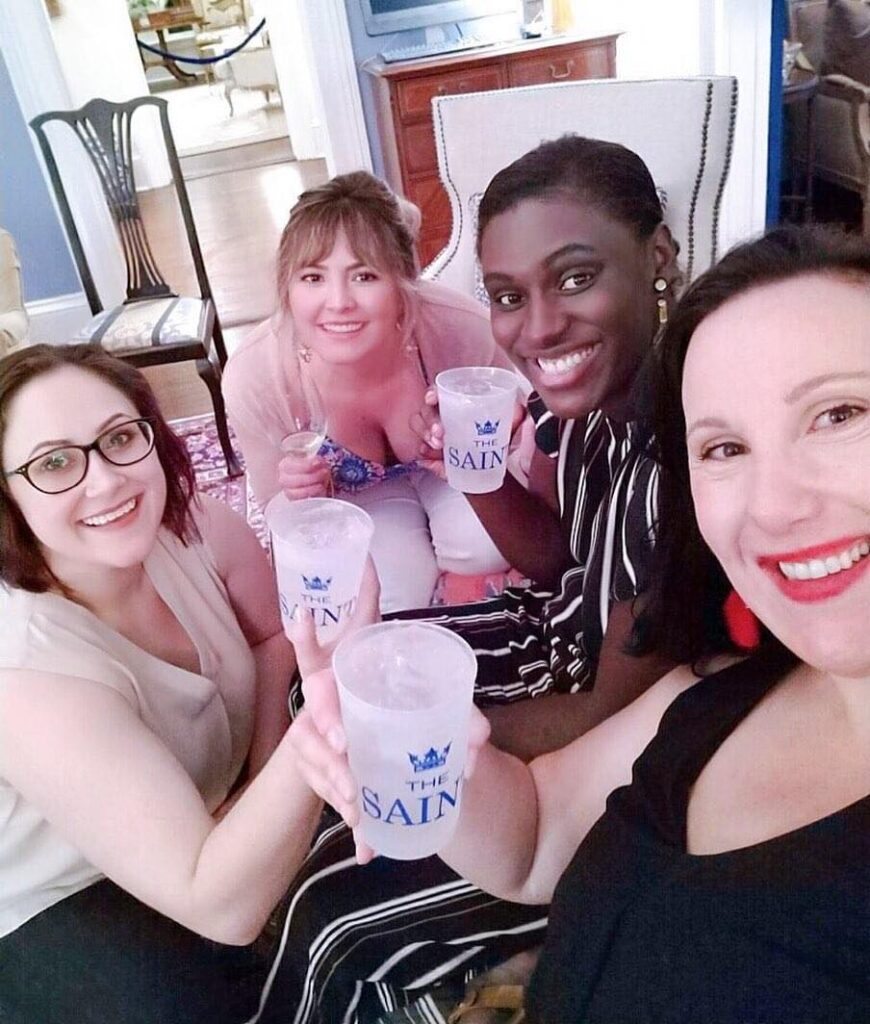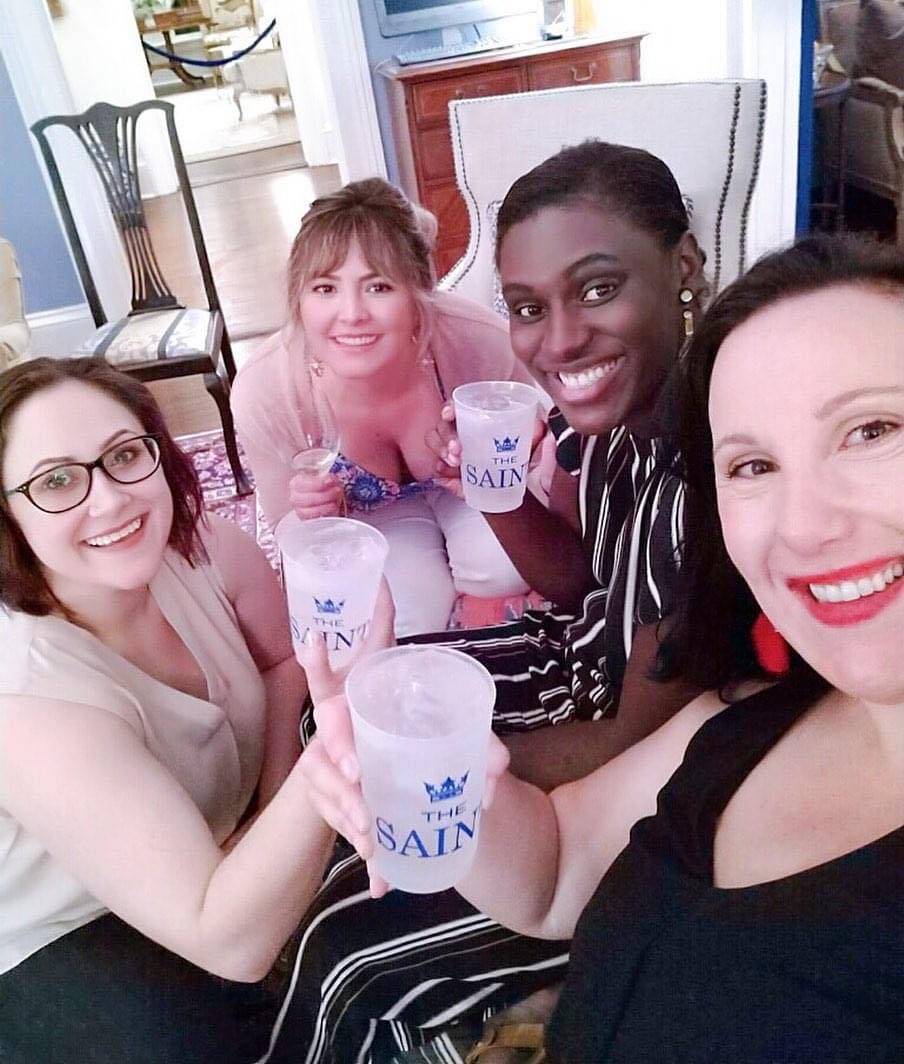 "Where the Client is King." This small, locally-owned pharmacy is owned by Mr. Malcolm Armstrong. While the pharmacy has only been open since 2016, he was serving the community for years before that at another chain pharmacy. You can support Mandeville Pharmacy by moving your prescriptions over there, stopping in to buy something you'd normally get at a chain, or getting a flu shot there. Check out their website or visit their Facebook page to keep up with Mandeville Pharmacy.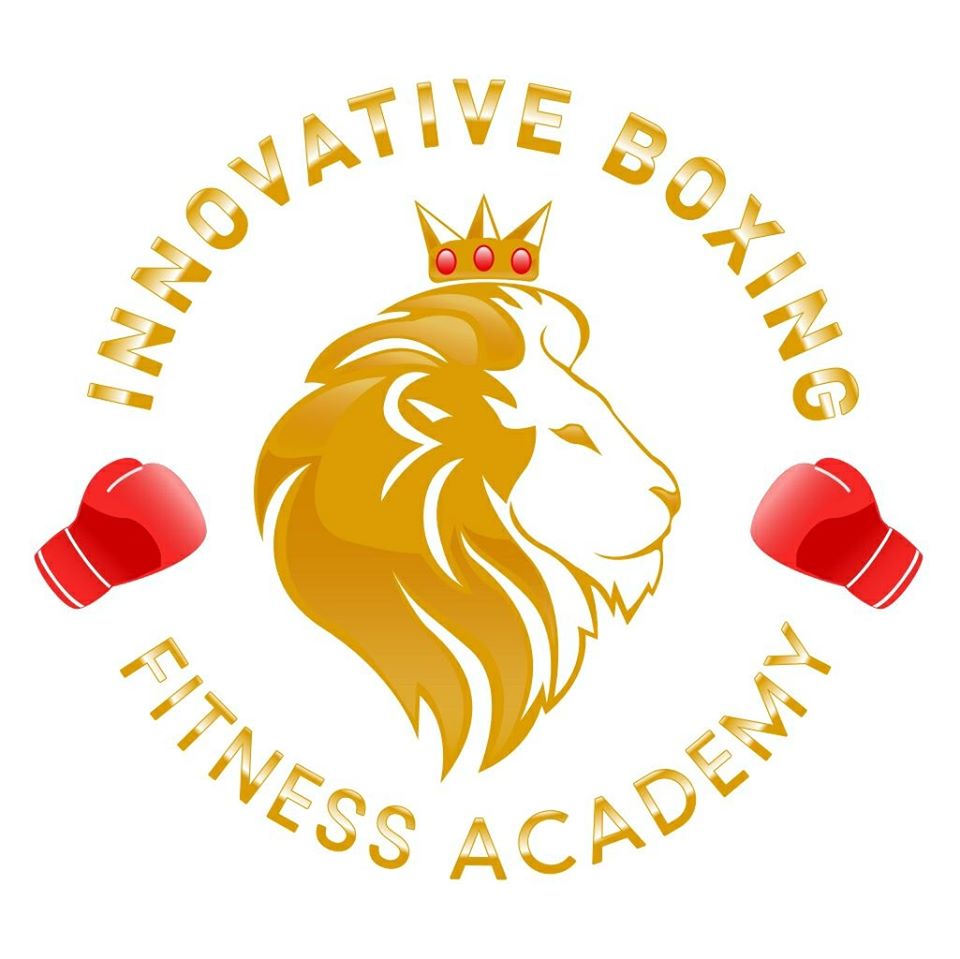 Owned and operated by professional boxer Tory Williams, Innovative Boxing and Fitness Academy offers thirty different fitness classes a week. These include Boxing, H.I.I.T 360, Kickboxing, Youth Boxing, Strength Training and Personal Training. They are conveniently located on Florida Street in Mandeville How can you support them? Check out a class! Tell a friend who is looking for something new about them. Or follow them on social media: Facebook Instagram.
Related: Read how our writer Lisa lost 58 pounds working out at Innovative Boxing.
Black Owned Businesses in Slidell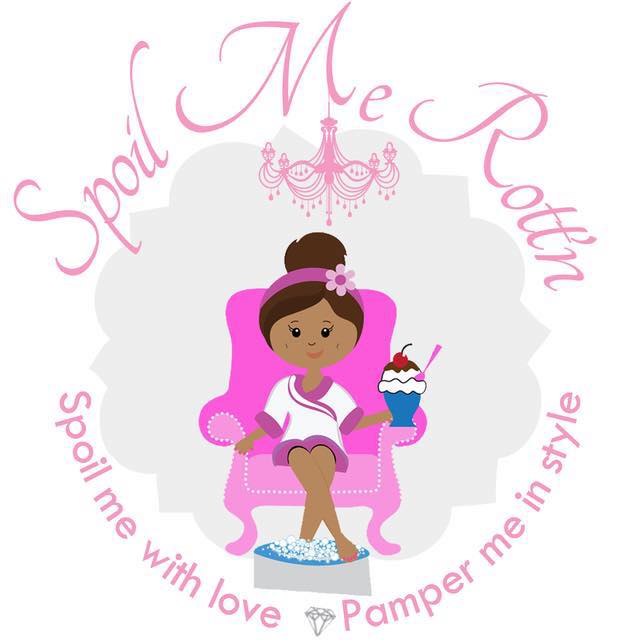 It's a day spa for kids complete with the cute chairs that they love so much and the organic products you like so much. How can you support them? Book a spa date for your favorite tiny person you can call (504) 432-9435 to book. Or host a birthday party at Spoil Me Rott'n. They also sell products if you just want a little something (did somebody say Unicorn bath bombs? Yes they did).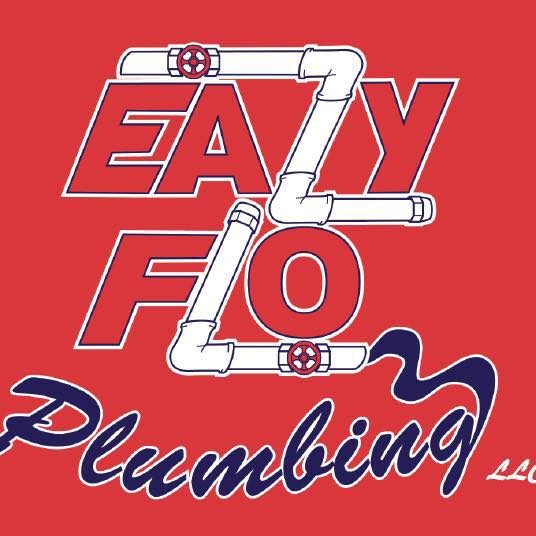 This company features a Master Plumber and licensed contractor. They provide traditional plumbing services for both commerical and residential work. They can also handle kitchen and bath remodels. Located in Slidell, they also service the New Orleans area. How can you support them? Call them next time you need a plumber at (985) 445-9462.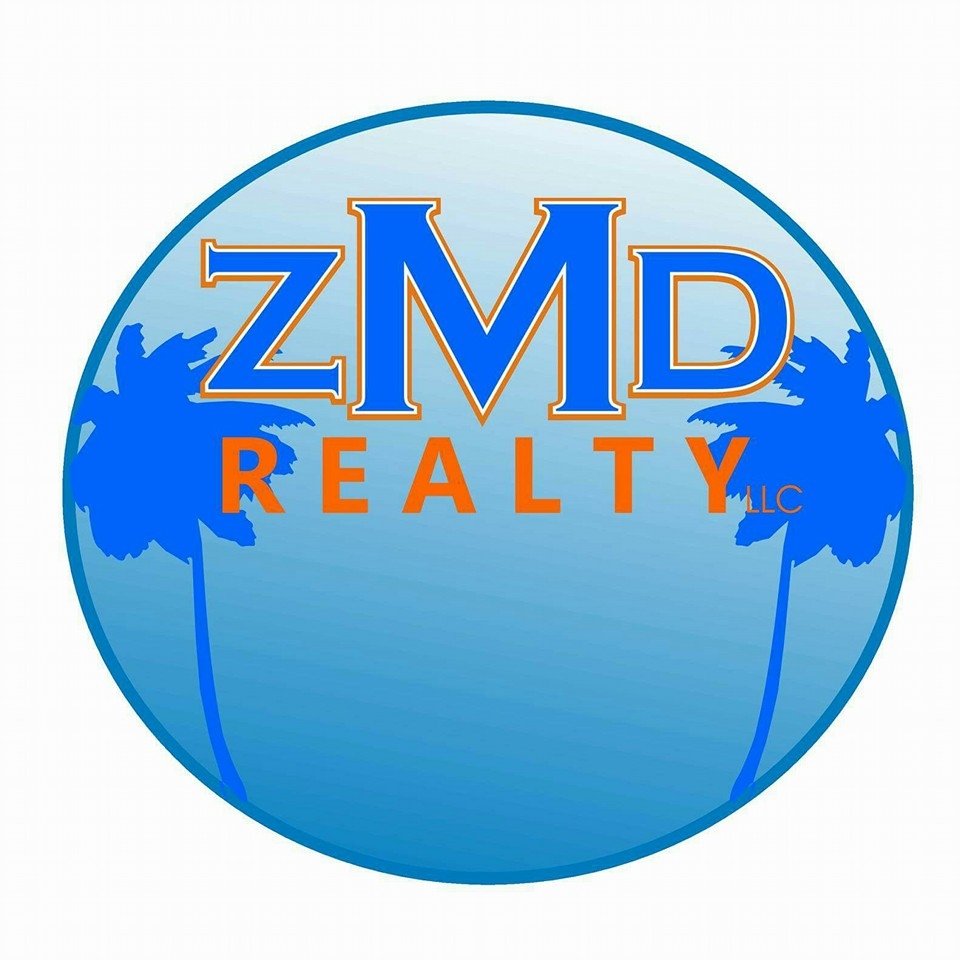 Based in Slidell, this is a full-service realty company. Contact them for all of your local real estate needs at 985-288-4363 or info@zmdrealty.com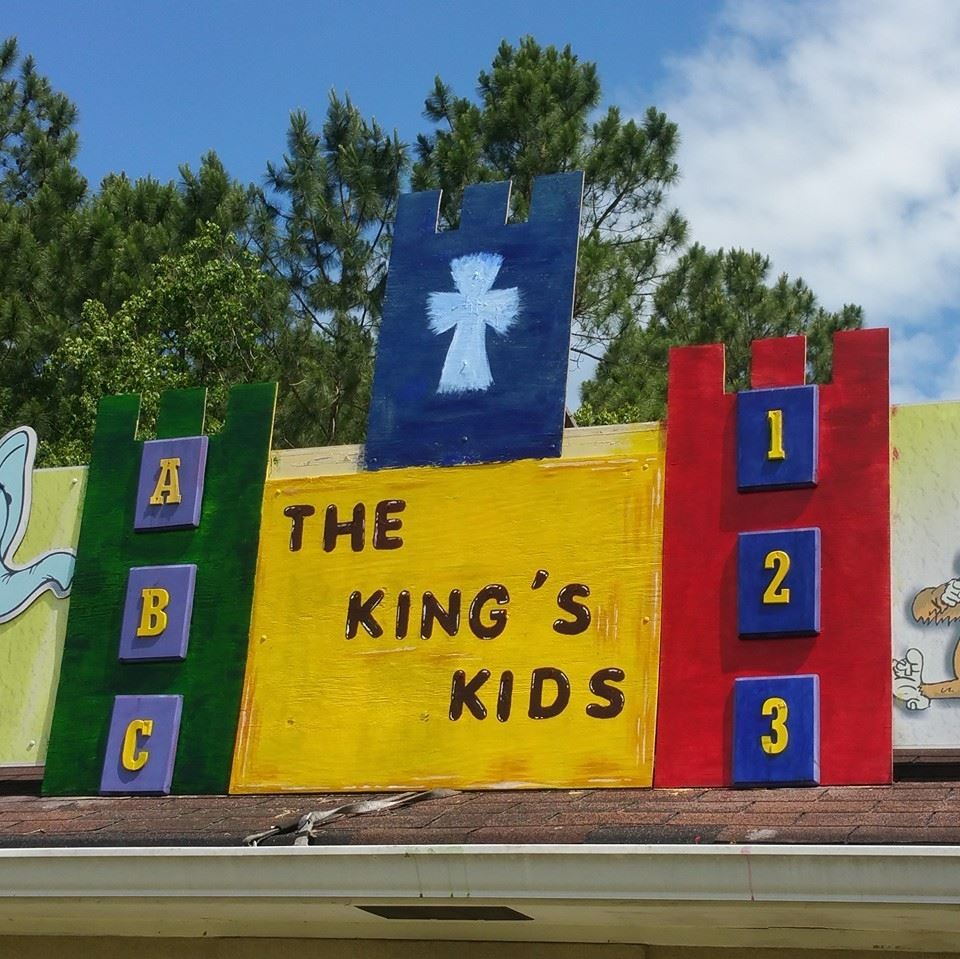 Operating since 2012, King's Kids is operated by Michelle and Jamie King in Slidell. They are a type three school with a Christian focus. Their instructors are CPR certified. They will even price-match if you find a better deal somewhere else! Call (985) 288-5391 to schedule a tour.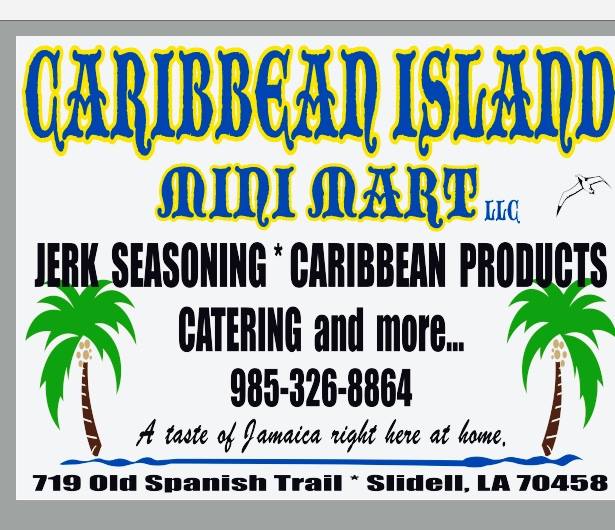 A little piece of Jamaica located in Slidell! This little place sells Caribbean grocery items but also sells food and does catering. They are currently offering takeout so try something new and pay them a visit!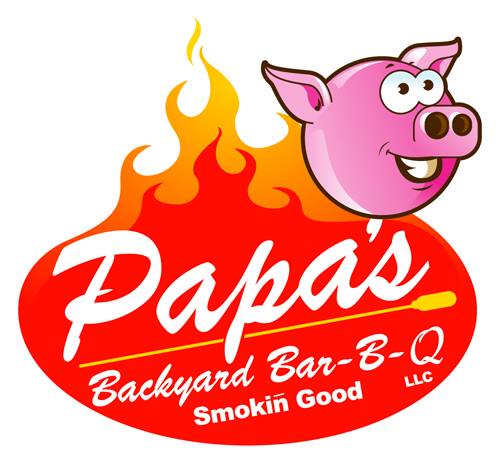 Located in Slidell, this BBQ restaurant prides itself on it's pulled pork. But why stop there? They have full menu of delicious-looking items including corn bread! I've never had corn bread with my BBQ but now I'm going to have to give it a try! They are currently open for takeout.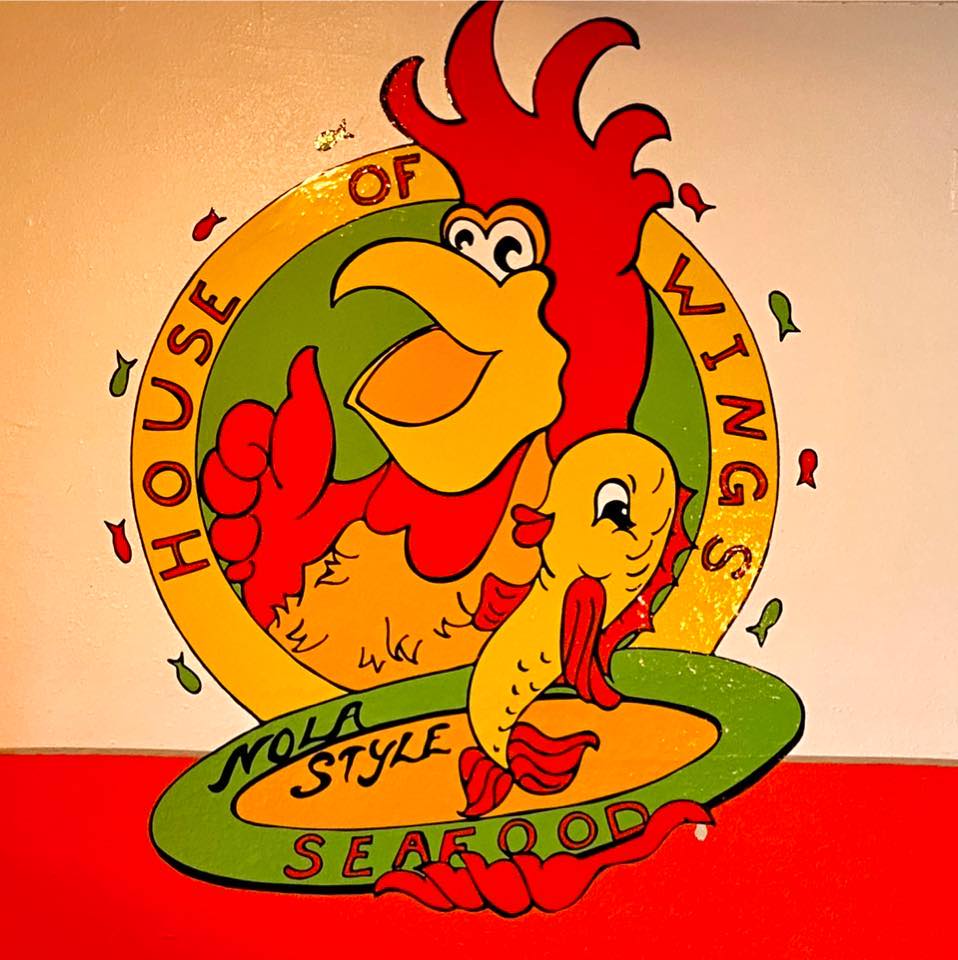 Owned by Darryn Washington, House of Wings in Slidell features wings, New Orleans-style seafood, hamburgers, po boys, and loaded ranch fries. I don't know what those are but I definitely want to try them! They also offer daily specials including red beans on Mondays and spaghetti on Wednesdays. They have great reviews on Facebook as well.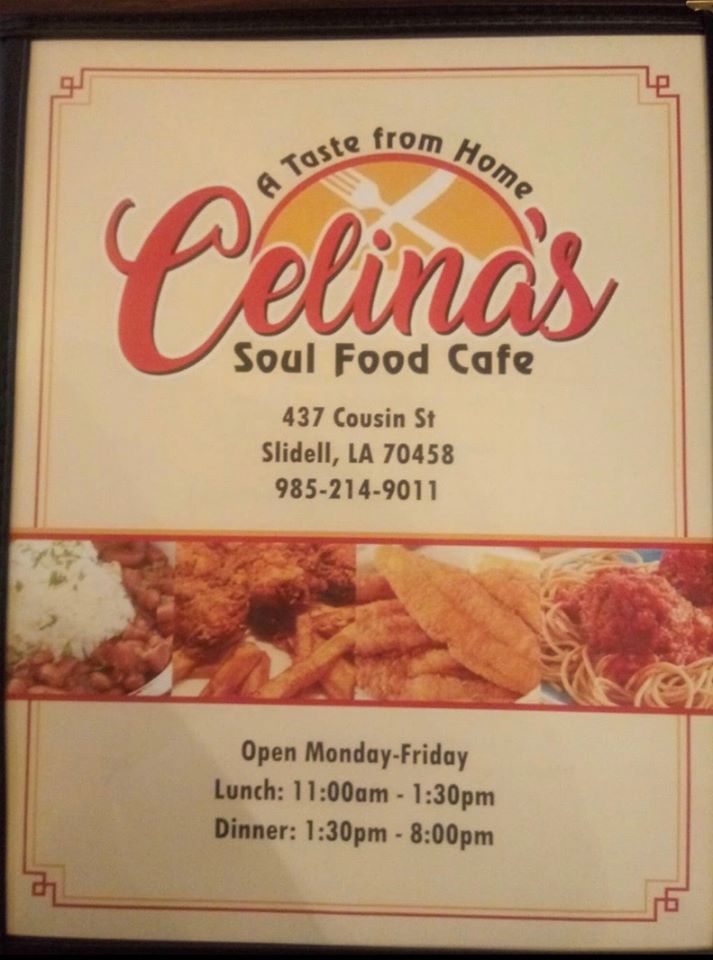 Celina's Soul Food Cafe cooks food like your grandma used to make. Well somebody's grandma. Mine made tamales! They were closed during quarantine but they are back open now! They offer po boys, a ton of different side options, a daily special, and more. Keep your eye on their Facebook page where they post their specials each day.
Minnie's is currently closed because of the Coronavirus but please keep an eye on their Facebook page where they will announce their reopening. It's got five out of five stars on Facebook with eighty-four reviews. People talk about the fried fish, the mac n cheese, and the Sunday Buffet. I can't wait for Minnie's to be back so I can try it!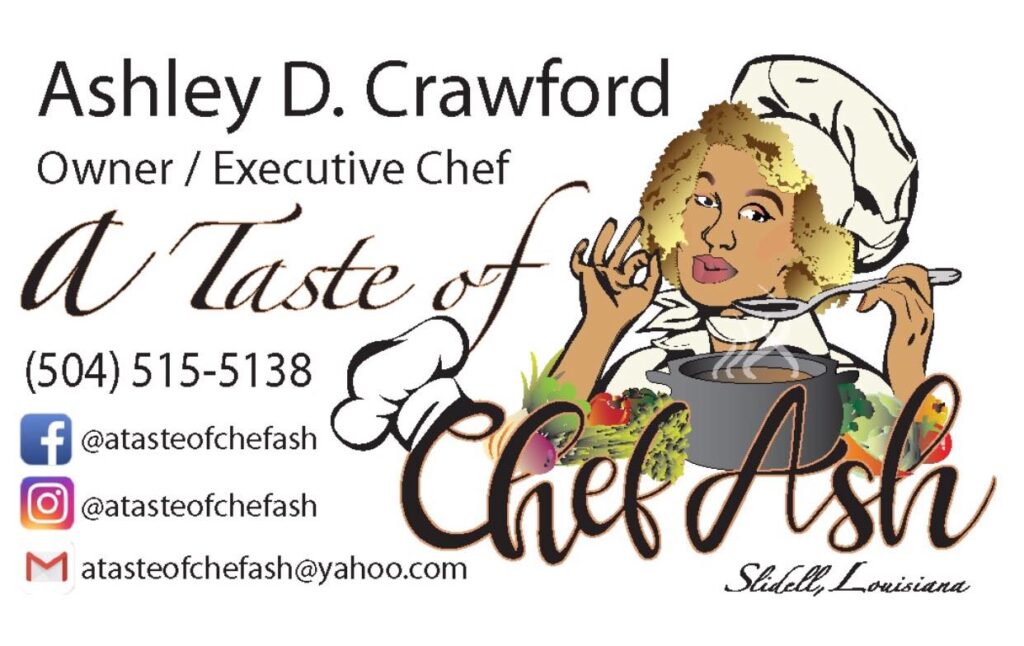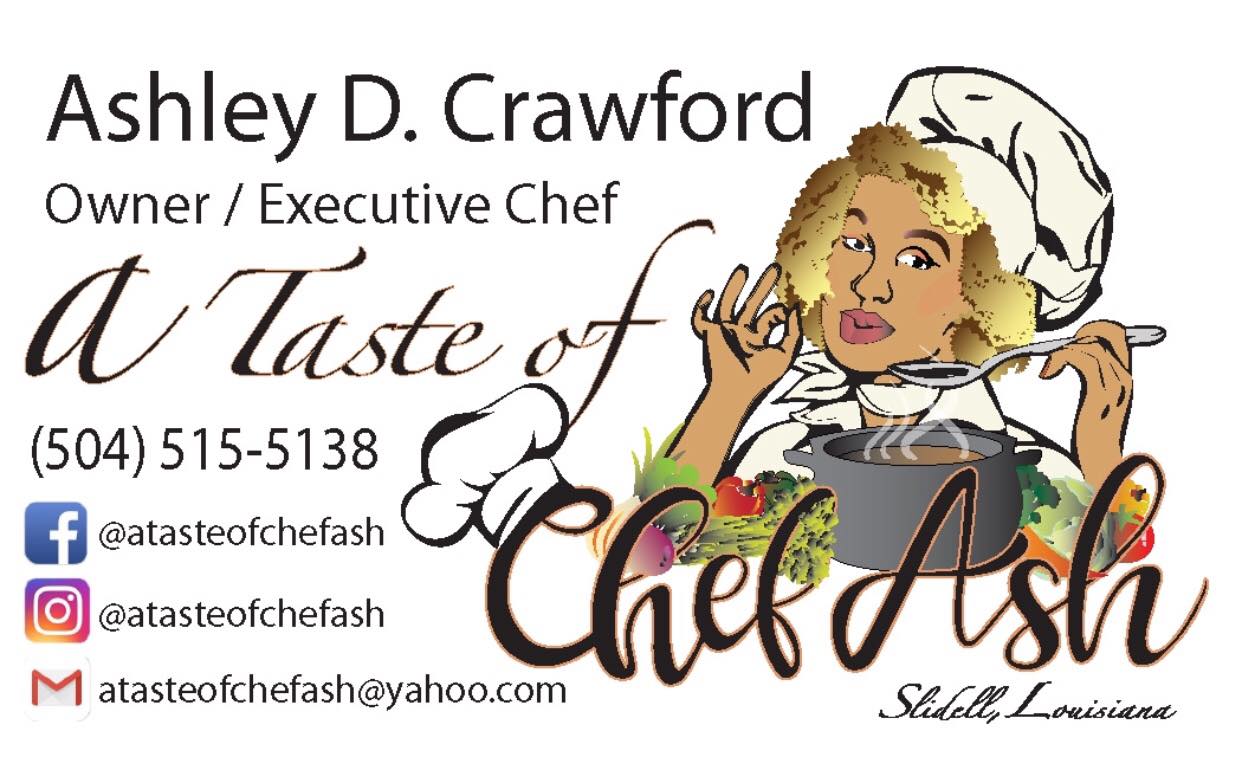 A caterer and personal chef, Chef Ash brings the delicious food straight to you. You can book her for your next event by calling 504-515-5138.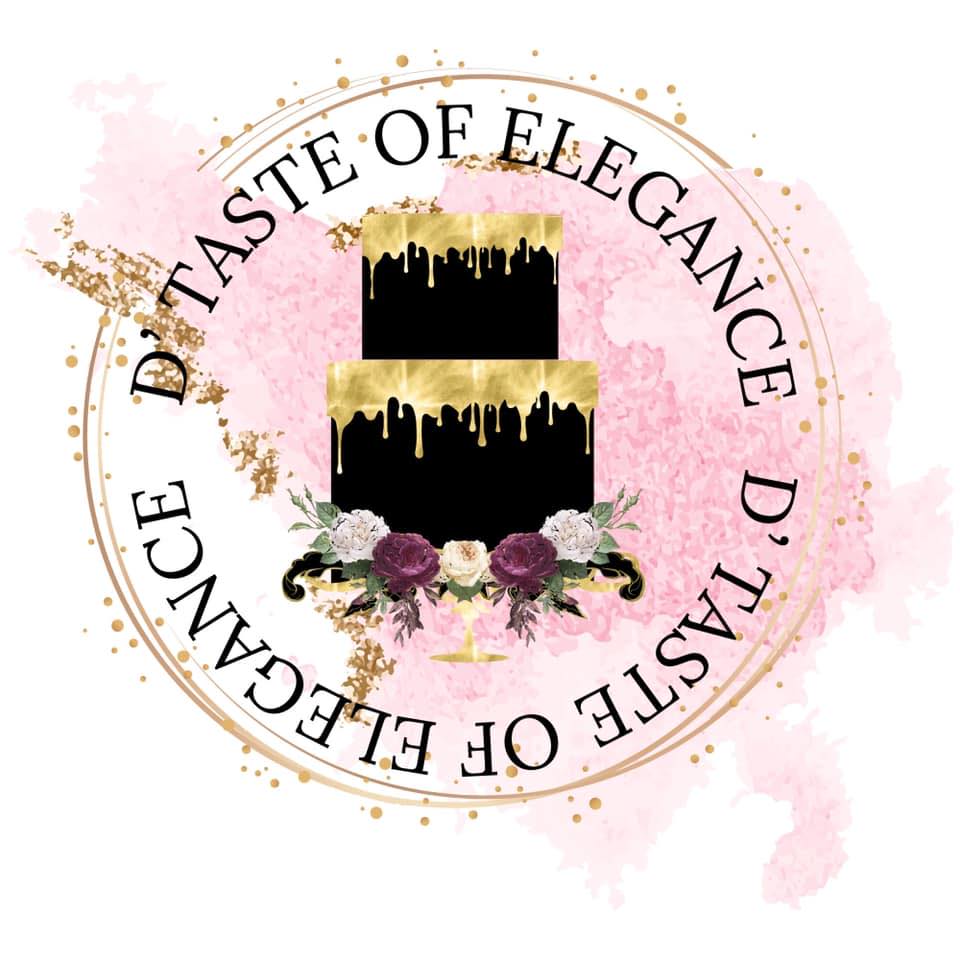 Need a gorgeous cake for your next occasion? Check out D'Taste of Elegance! They specialize in custom event cakes, sweet treats, and dessert bars. You should see the senior cupcakes she did! Amazing. Get in touch by submitting a form on her website. If you need a quick response you can call or text her at 504-239-3128.
Flambeaux Barber & Beauty is where your satisfaction is our pleasure. Tons of videos of completed hair styles on their Facebook page, so just click their name to see!
Manicurist. See her instagram page for work samples.
Manicurist. See her Facebook page for work samples.
Black Owned Businesses in Ponchatoula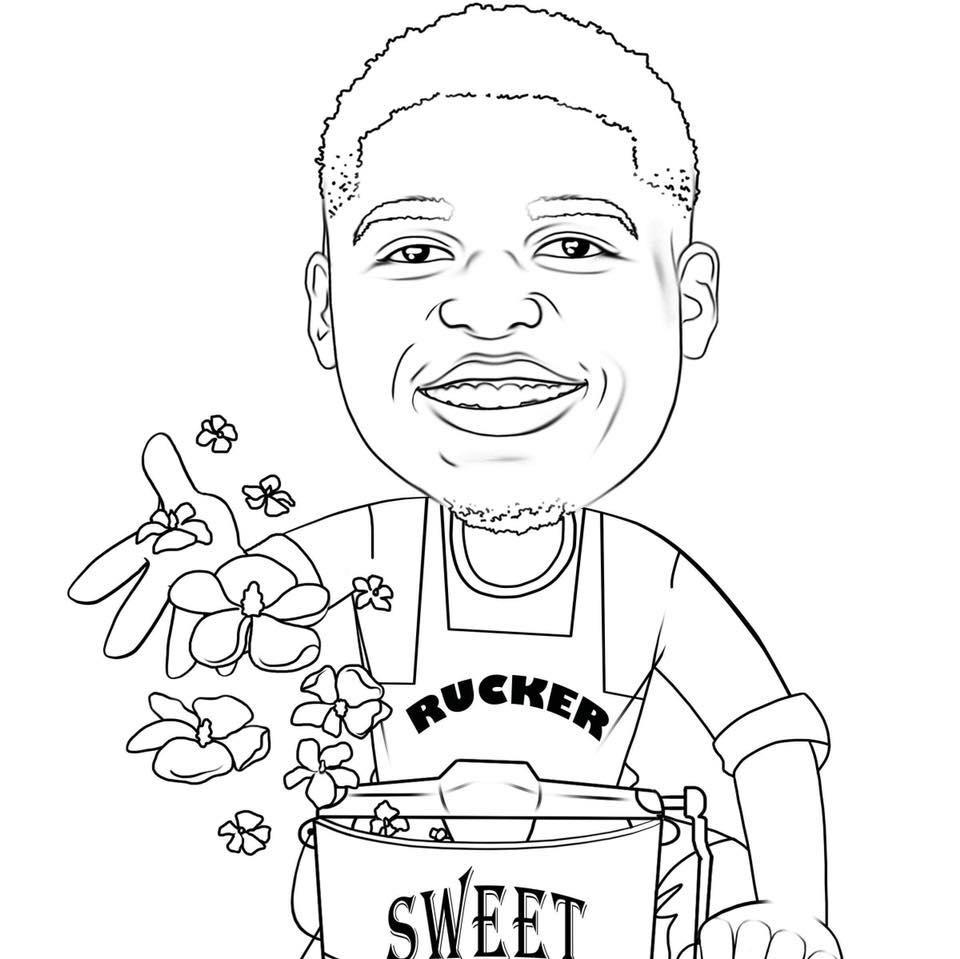 Located in Ponchatoula, Sweet Magnolia features homemade ice cream sold by the pint in their own original flavors. They also make other types of sweet treats like cookies, brownies, pralines, and chocolate covered strawberries.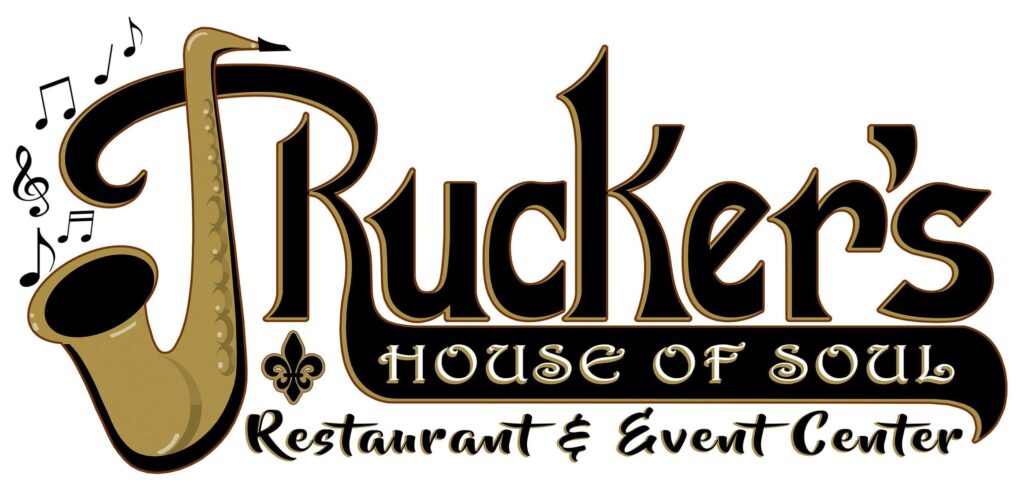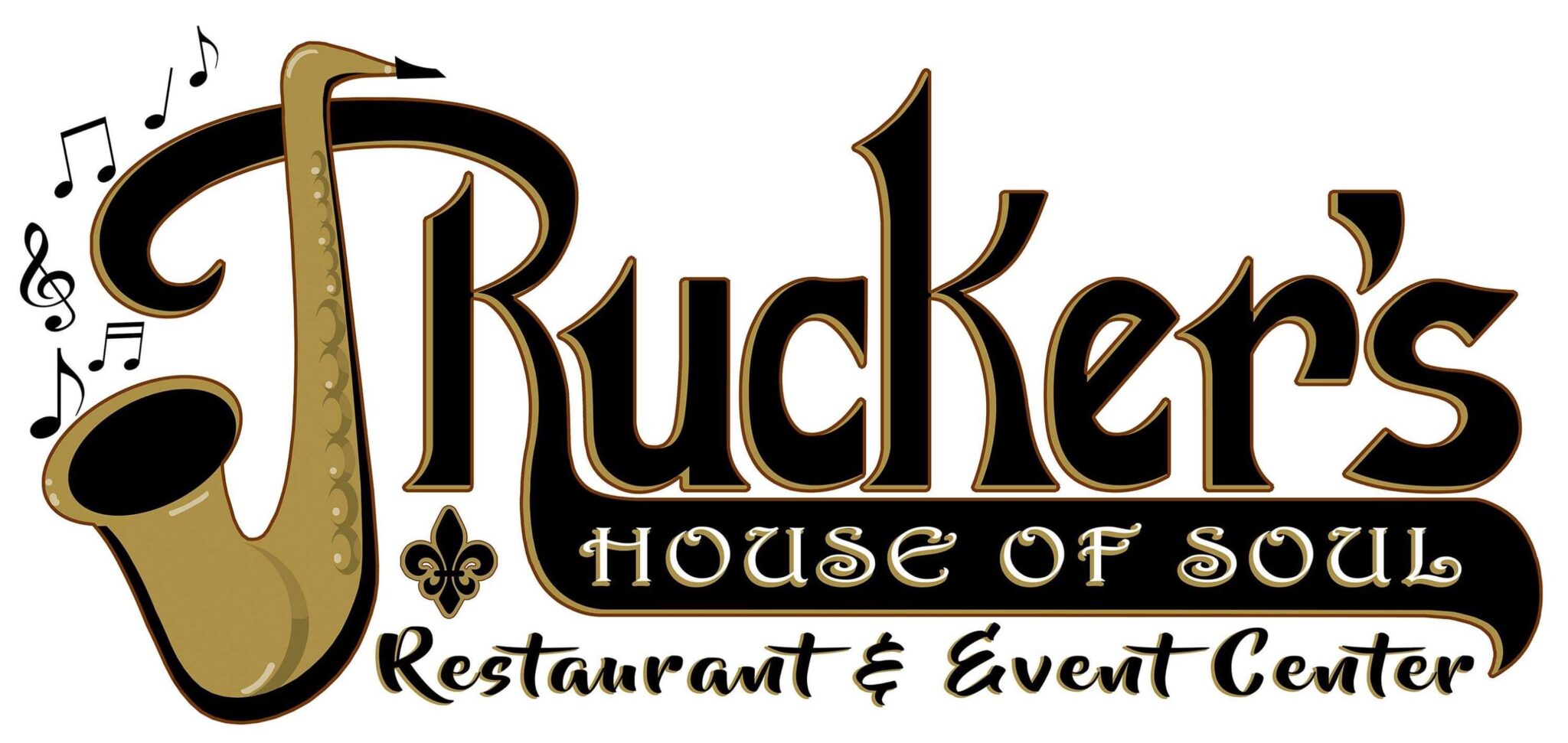 A restaurant and event center, JRucker's offers an upscale dining experience. They also offer cocktails and have a bar menu as well. Check out their Facebook page for special events which they have often.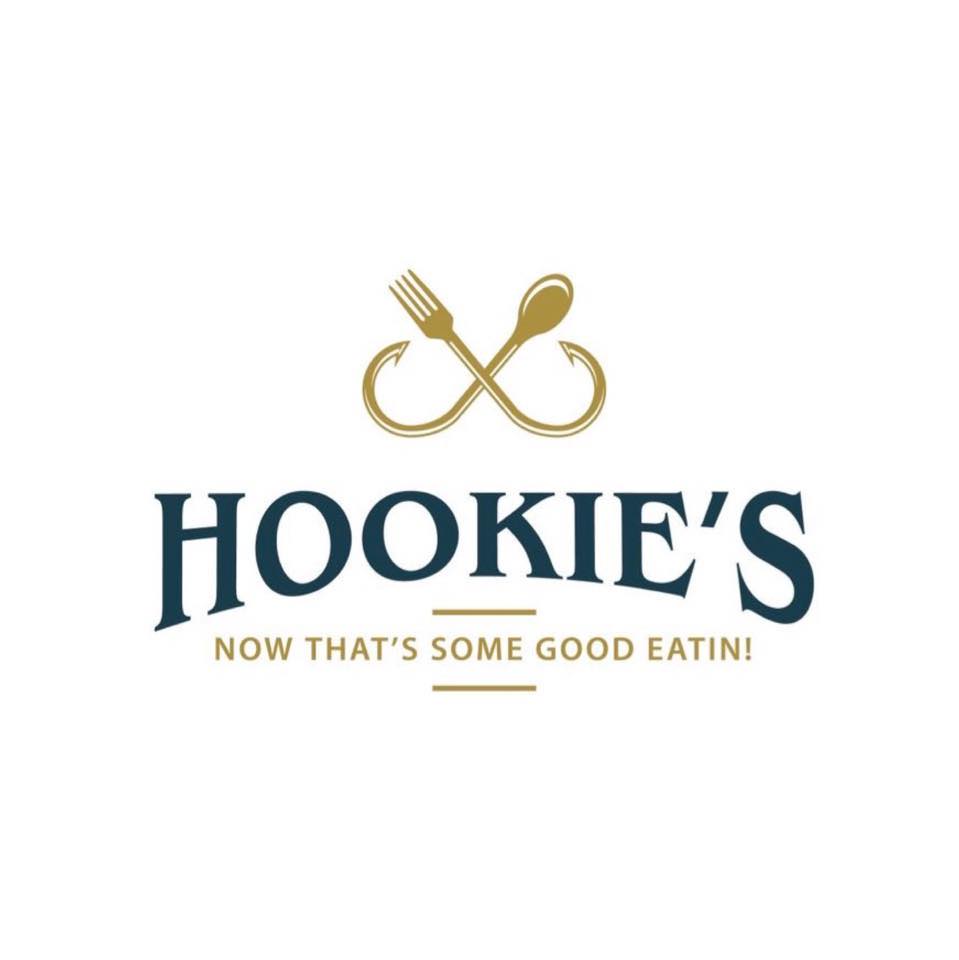 Owned and operated by a Ponchatoula High graduate, Hookie's has a full menu of delicious options. They have plate meals, sandwiches, plenty of desserts, and more. They also offer a breakfast menu. Their dining room is back open and they also have outdoor seating.
Black Owned Businesses in Hammond
Featuring sixteen different kinds of chicken wings, Mr. Chef's is located near Zemmuray Park in Hammond. Reviews recommend the lemon pepper, but they all sound pretty good to me.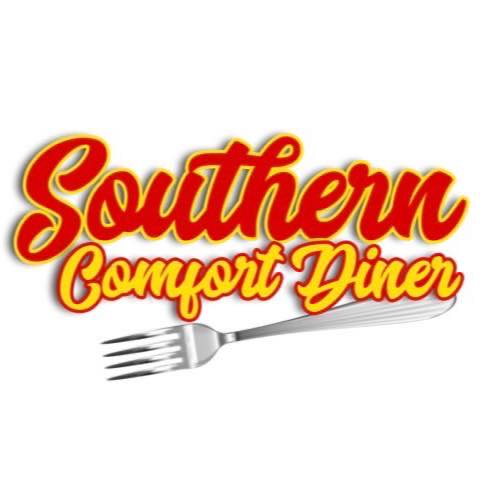 True to it's name, Southern Comfort Diner serves up a bunch of home-style cooking. They're open from 10:30AM-8PM. They are located on W. Church Street in Hammond not far from the Interstate. Reviews mention the delicious food but also the very nice owner. Go check it out!
We hope you find this list helpful. If we missed a business you can let us know by emailing katy@northshoreparent.com, leaving a comment here, or messaging us on Facebook.
Additional Resources
If you are interested in visiting black restaurants all around the New Orleans Metro, we recommend Where Black NOLA Eats and their accompanying Facebook group.
Essence has a nice article on Black-owned businesses in the New Orleans area.
The following two tabs change content below.
Hi, I'm Katy. Mom to four sweet boys ages 10, 6, 6, and 5. It's a loud, messy, chaotic life. I love connecting with other parents and am so glad you stopped by today!