Well the pace has slowed slightly, but I have still managed to spot some new businesses cropping up on the Northshore and here are just a few!
Johnny and June's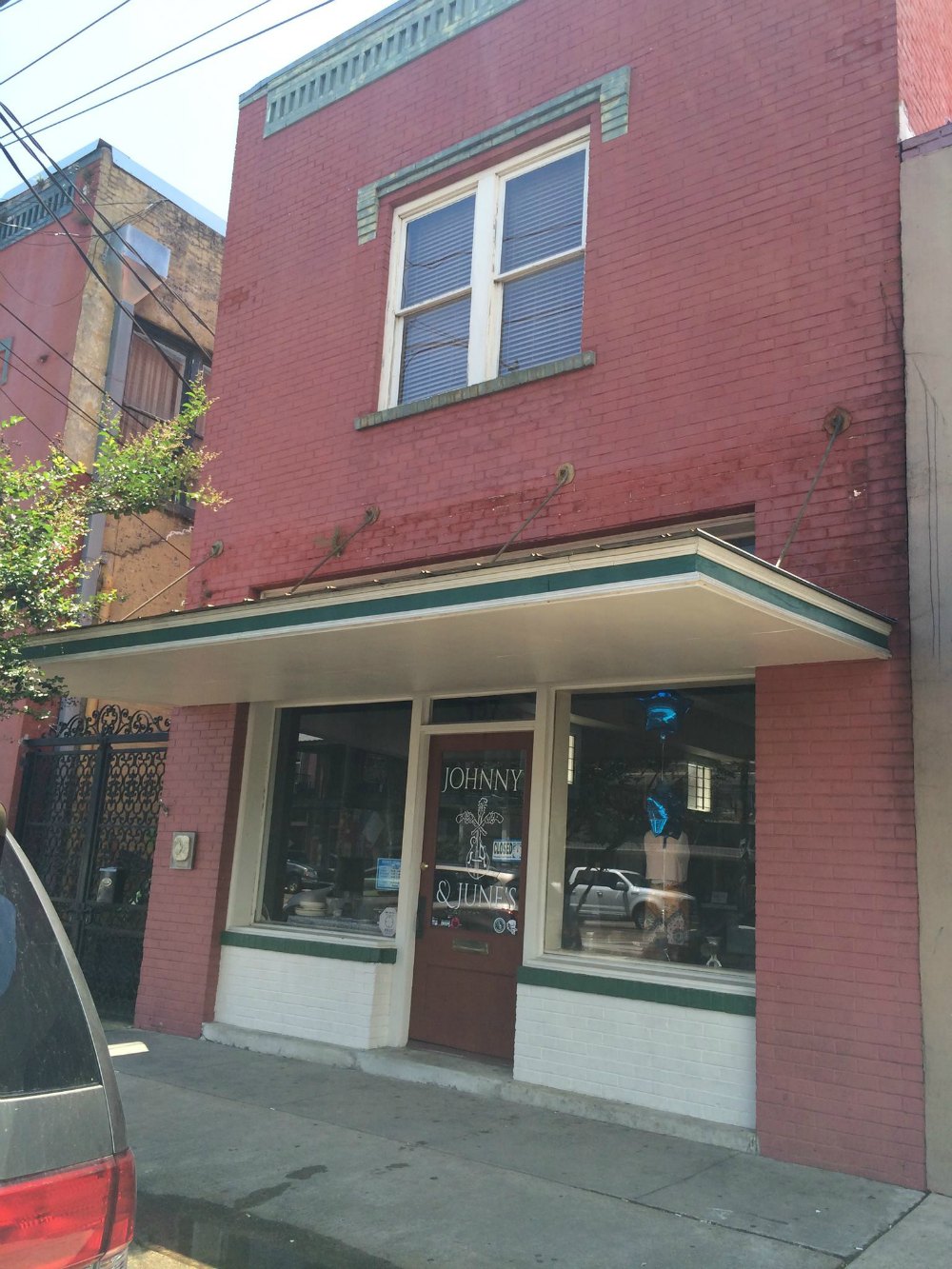 This cute little boutique just opened in downtown Ponchatoula (157 W. Pine) and it's adorable! They specialize in affordable alternative, pin-up, tattoo, rockabilly, festival styles for men and women. You had me at me pin-up! They are self described as "Quirky. Kitsch. Badass." Sounds fun, right? Go check them out!
Bayou Yoga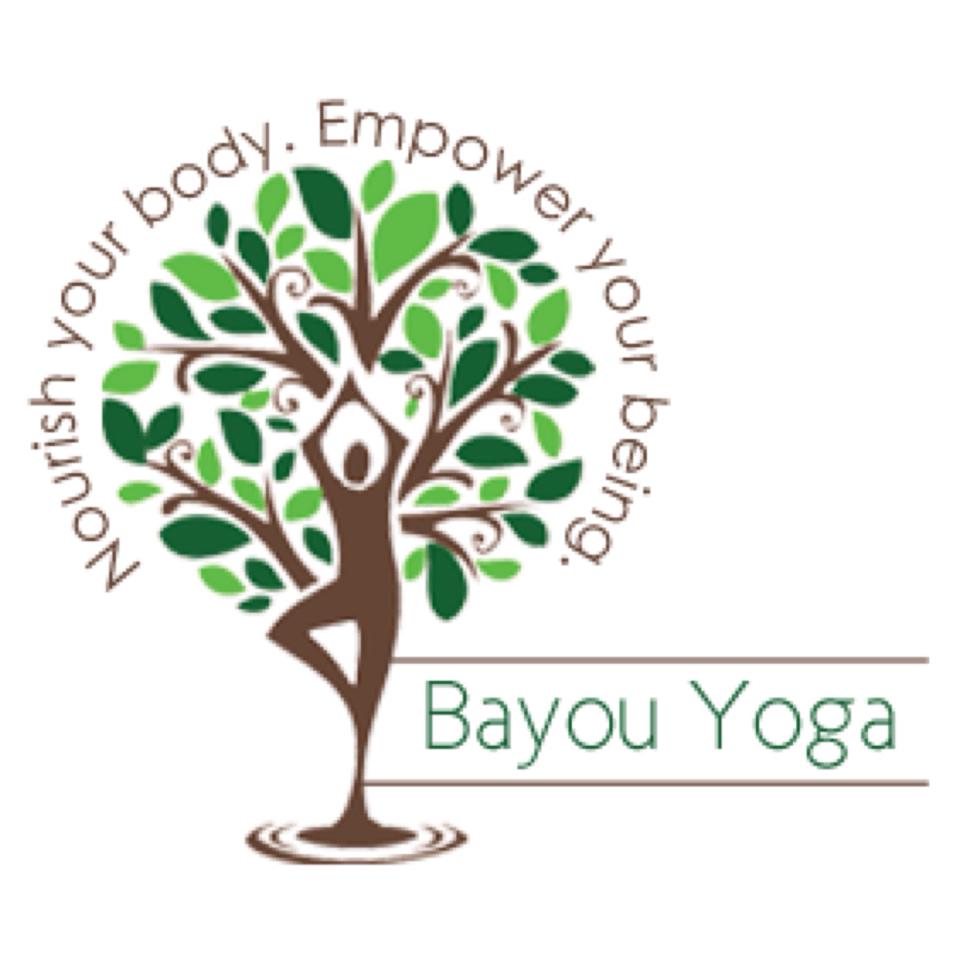 A recent addition to the Yoga Scene, Bayou Yoga (1800 W. Causeway Approach) is setting itself apart with offerings like Girls Night Out, SUP Yoga, Yoga Kettleball fusion and more. They are also the only place I know of that offers prenatal yoga.
Locals Coffee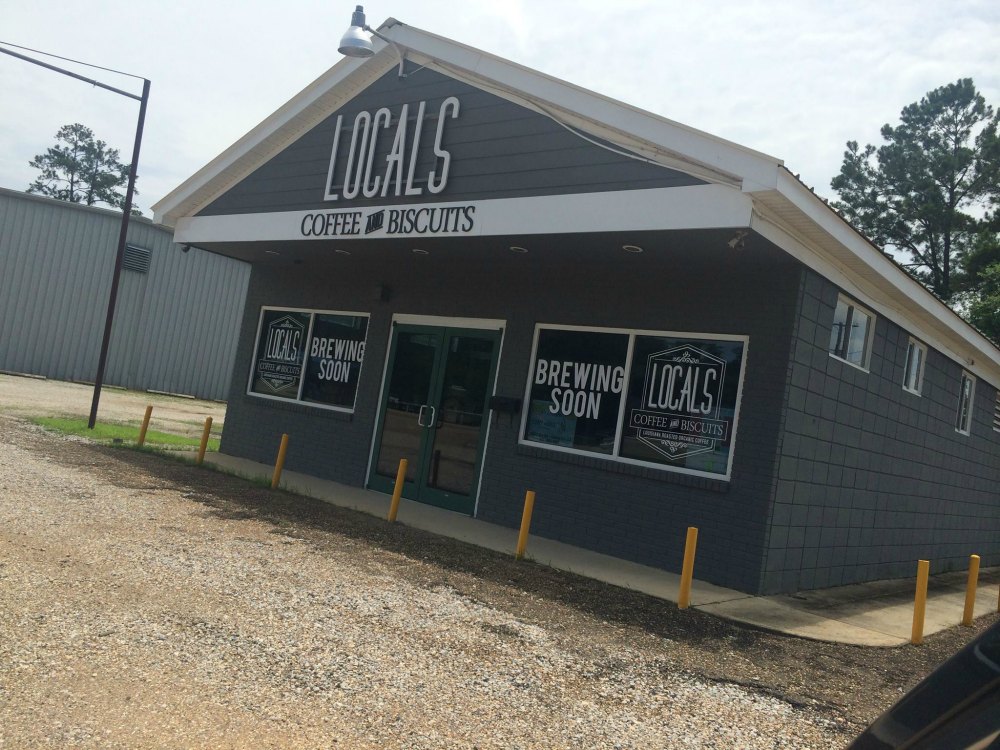 This adorable place hasn't opened yet, but it looks really interesting! Located on the north end of Covington (1251 North Collins Blvd.), they will be serving organic, fair-trade coffee and homemade specialty biscuits. I don't know about y'all but I'm a sucker for a good biscuit! They will also be serving organic teas. Visit them on Facebook to check out photos of the renovations they've been doing–the place looks great and I can't wait to see it open!
Man Cave Trading Company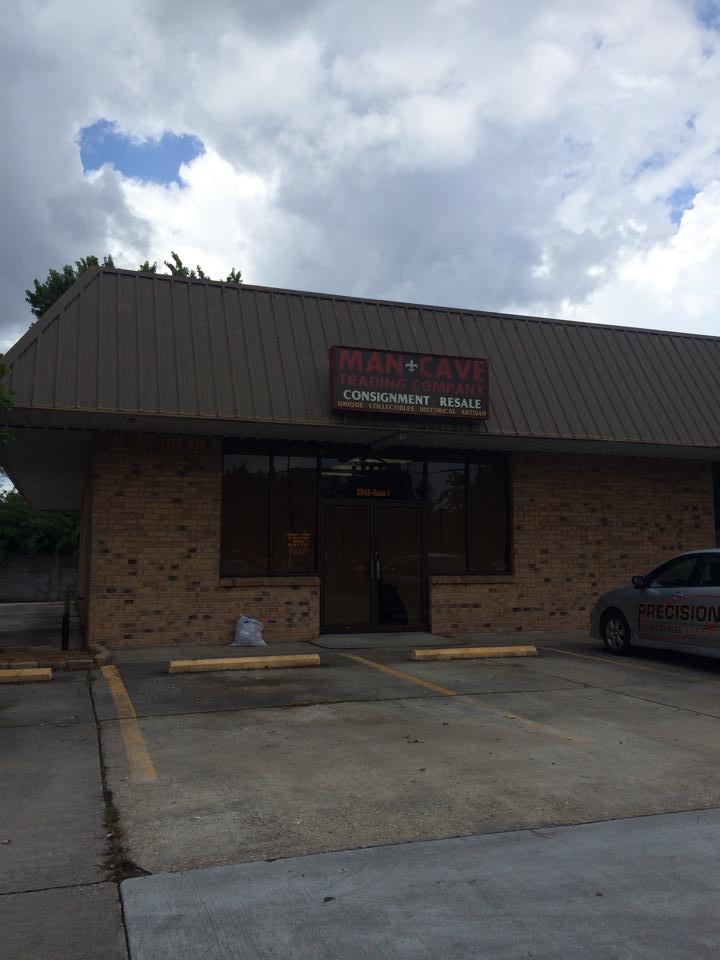 This is such a neat idea and they're slated to open on June 21st–a consignment store dedicated to "man stuff." From their Facebook page that looks like barware, sport memorabilia, hunting gear, gaming stuff and more. They are conveniently located at 3845 Highway 22 in Mandeville. I love this idea, and think it looks like a great place to shop.
La Yunta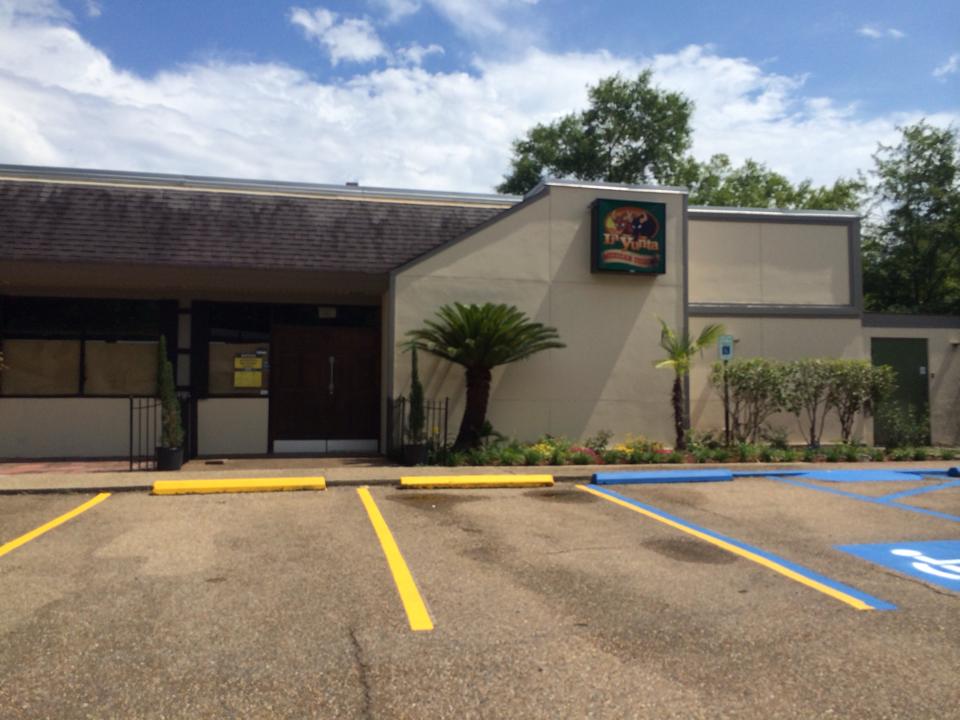 In what used to be Cafe Lynn there are signs up announcing La Yunta Mexican Cuisine. No estimate on when it will be open, but I'm sure they'll do okay–people really like Mexican food around here (me included).
Gulf Coast Spirits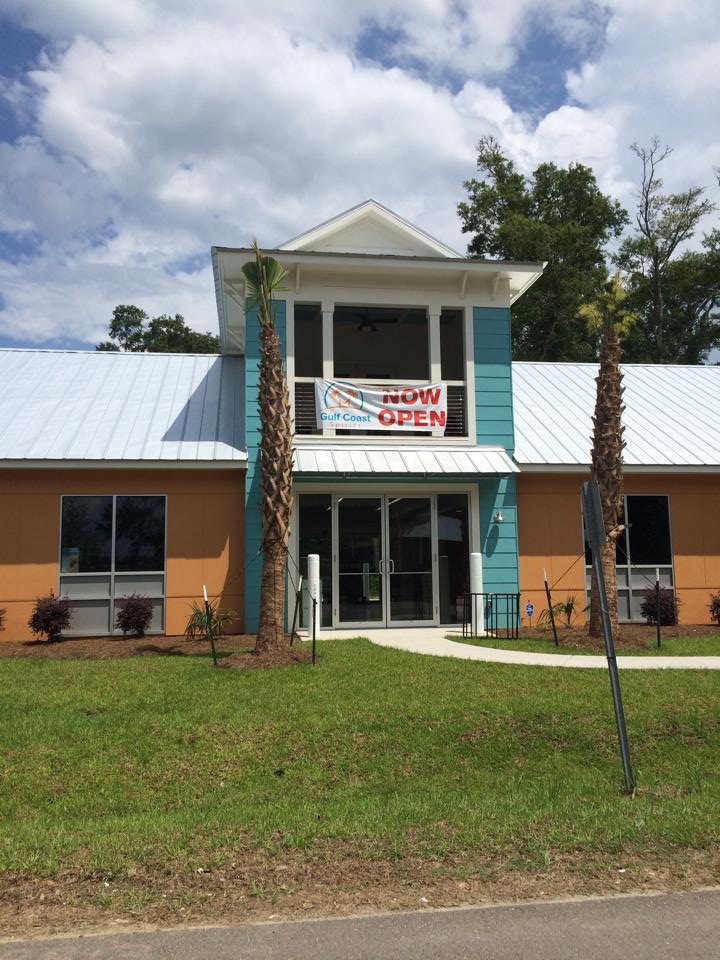 This building should win an award for the most-asked about! People have been wanting to know what this colorful building located at 1740 Florida Street was going to be for the longest time. Well, guys, it's a liquor store. A liquor store that delivers. Pretty amazing, right? Looks like they have liquor, kegs, and daiquiris.
So that's it for now! As always, let me know when you see new places opening so I can tell everyone about it!
The following two tabs change content below.
Hi, I'm Katy. Mom to four sweet boys ages 10, 6, 6, and 5. It's a loud, messy, chaotic life. I love connecting with other parents and am so glad you stopped by today!