So last week the Internet was a-buzz withe the news that Walmart had introduced a new service–drive up groceries! That's right, you can make your selections online and pick up your groceries at your local Walmart (currently the Covington Super Walmart offers this service). So when everybody started talking about it, I had to test it out so I could tell everyone all about it!
The Pros
The order online and you can select from a really wide variety of items–you can choose chicken breasts and cartons of milk, even produce! I found all of our weird specialty items listed.
Once we arrived it took about two minutes for our personal shopper to come out. Her name was Devonte and I LOVED her. She was kind and very careful with all my items. She specifically showed me the produce so I could approve its appearance. She left me her number and asked me to call if there were any issues. She was fantastic and they certainly knew what they were doing when they hired her. Other pros: I got my items with all four of my kids–we never had to leave the van! I got out to help unload, but it was on the whole time and everyone stayed cool and happy. The entire experience lasted about five minutes total and we were headed back home with a hundred dollars in groceries. Normally a trip like that it would take me more than five minutes just to get everyone out of the van.
The Cons
The only con as far as I can see is the schedule time. They say you need to schedule 24 hours in advance, but in my experience, it's more like 48 hours out. In some cases, that's just too long to wait for groceries. So it's great for a standing order, but definitely not something you'll be using to pick up anything last minute.
There is, also, the fact that it's Walmart and in general my preference is to support smaller businesses. Most of the items I purchase at Walmart are specialty items, however, and not easily found in other stores. If I'm picking between Walmart and Amazon, Walmart is the clear winner for me. Don't forget, however, that we also have services in our area like Abita Fresh where you can order a wide variety of fresh foods online to pickup at your local farmer's market. Many more of your dollars will stay in the state and parish when you shop with someone like that.
If you'd like to try out the Walmart grocery service for yourself, I have a referral code good for $10 off your first order. I will also get $10 off an order (up to $100). Click here to get your $10 off.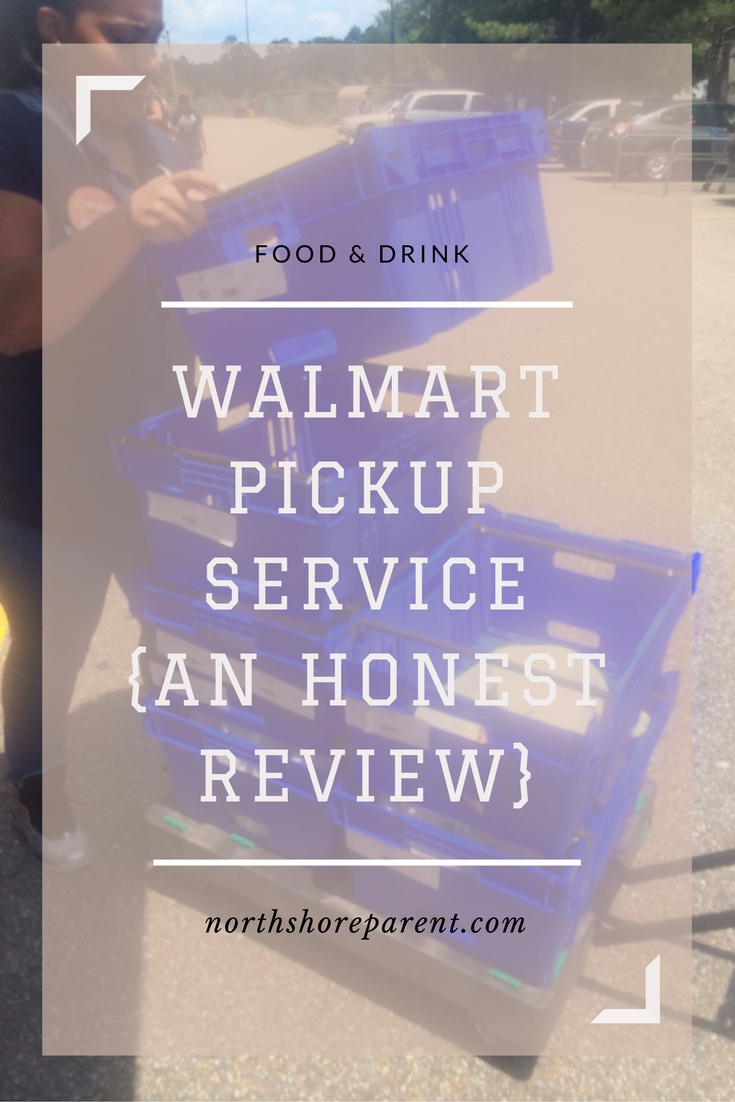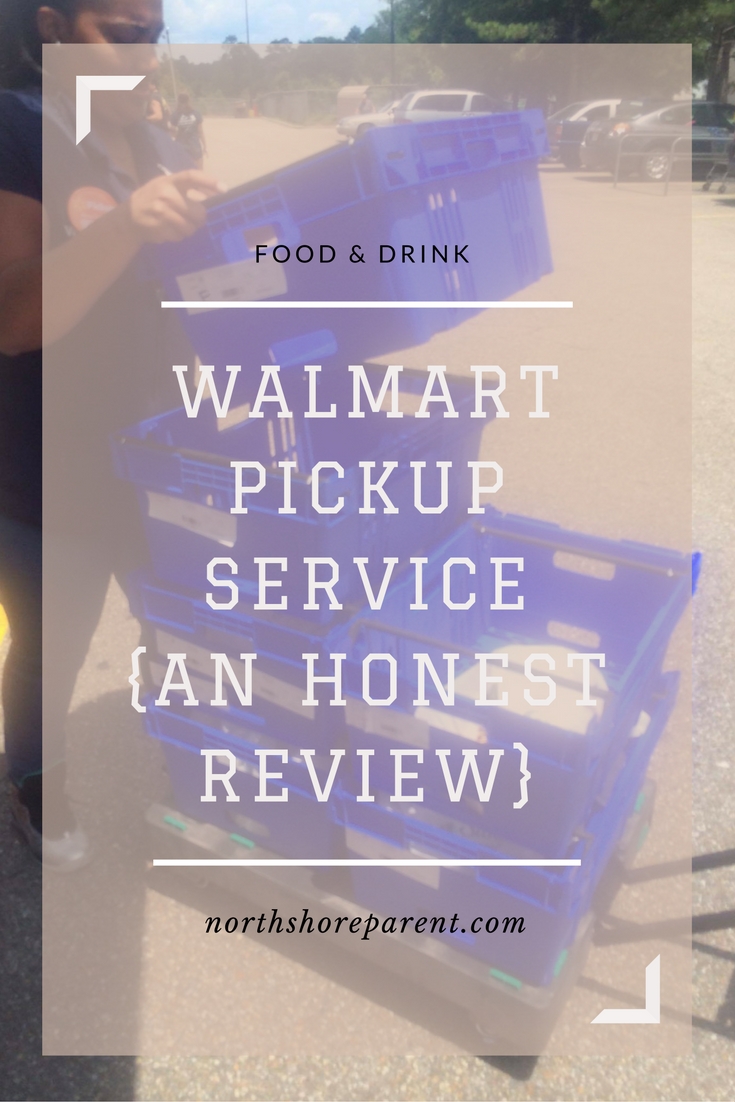 The following two tabs change content below.
Hi, I'm Katy. Mom to four sweet boys ages 10, 6, 6, and 5. It's a loud, messy, chaotic life. I love connecting with other parents and am so glad you stopped by today!