As a Disney Vacation Planner, the question I am most often asked is, "when is the best time of year to go to Disney World?" (The second question is probably a tie between "What is the best age to take children to Disney World?" and "Where should we stay?") Luckily, I'm going to share with you what I consider the best times of year to visit the most magical place on Earth.
Early December
Hands down, my favorite time to visit Disney World is in early December. The parks and resorts are decked out for Christmas, the weather is mild, and the crowds are low to moderate as long as you go before schools start letting out for Christmas break. For extra holiday magic, you can attend Mickey's Very Merry Christmas Party on select nights.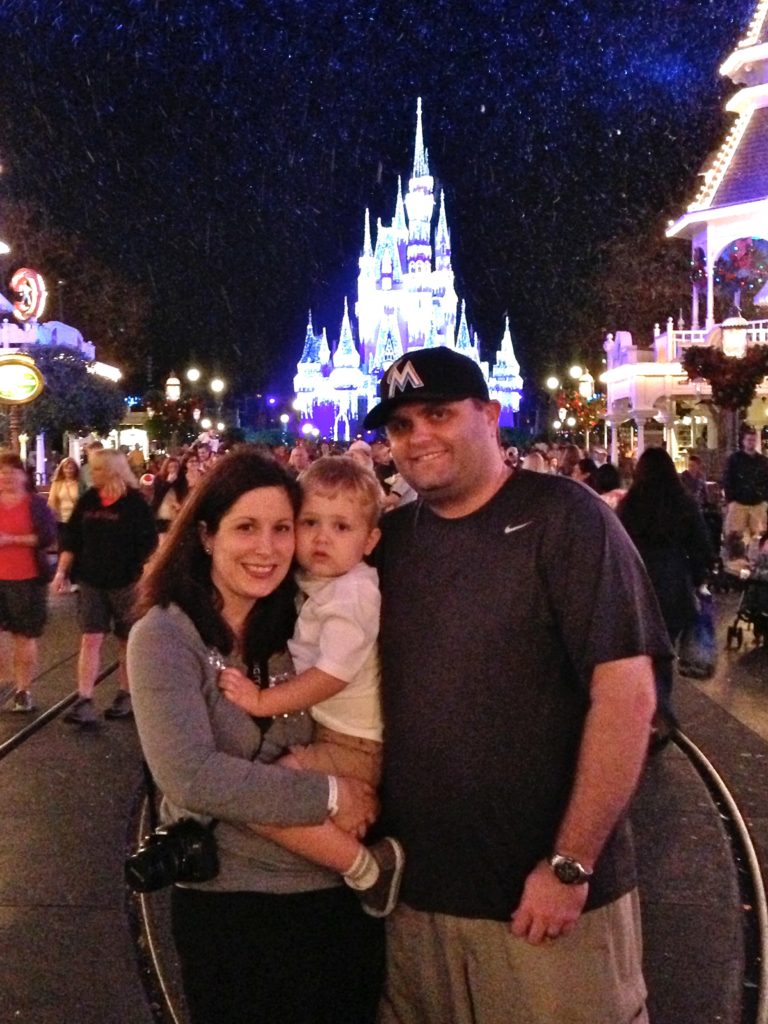 Cinderella Castle is extra beautiful at Christmastime when decked out in lights! It's hard to tell in the picture, but it was actually "snowing" on Main Street. Magical!
Mardi Gras
Do you ever stop and think how lucky Louisiana residents are to have a week off in February while the rest of the country is still slaving away at work and school? Mardi Gras is the perfect time to visit Disney World without taking your kids out of school while still avoiding hot weather and heavy crowds. Crowds do surge on years that Mardi Gras and President's Day fall on the same week; however, that won't happen again until 2021!
Spring Break
Because Easter is so late in 2017, St. Tammany Parish doesn't have Spring Break scheduled until April 14-21. Don't drive down until the day AFTER Easter to miss the heaviest crowds. While it can get hot, frequent rain can help cool down the temperatures and further thin out the crowds.
September
This time of year does require you to take your kiddos out of school, but if you're willing to be a rebel, you can enjoy light crowds, fall decorations, and Halloween festivities. It is still very hot at this time of year, but it's worth enduring the heat to enjoy short lines and off-peak resort pricing. (This is actually when my family is visiting Walt Disney World this year.)
Late May/Early June – With so many school districts across the country not letting out until after Memorial Day, it's a great idea to take advantage of our early release and head on down to Disney World to celebrate summer! Summer crowds reach their peak in mid/late June and carry on through mid/late August, so if you want to take a summer vacation with your family, this is the best time to do so!
I would love to help you with every aspect of your vacation at no cost to you! In fact, my goal is always to save my clients as much money, time, and stress as possible. I'll give you personal concierge service and handle every detail so you can relax and enjoy the magic. You can contact me via email at [email protected] or through my Facebook page at www.facebook.com/simplymagicalvacationsbyjo. Let's make your Disney dreams a reality, no matter what time of year you choose to visit!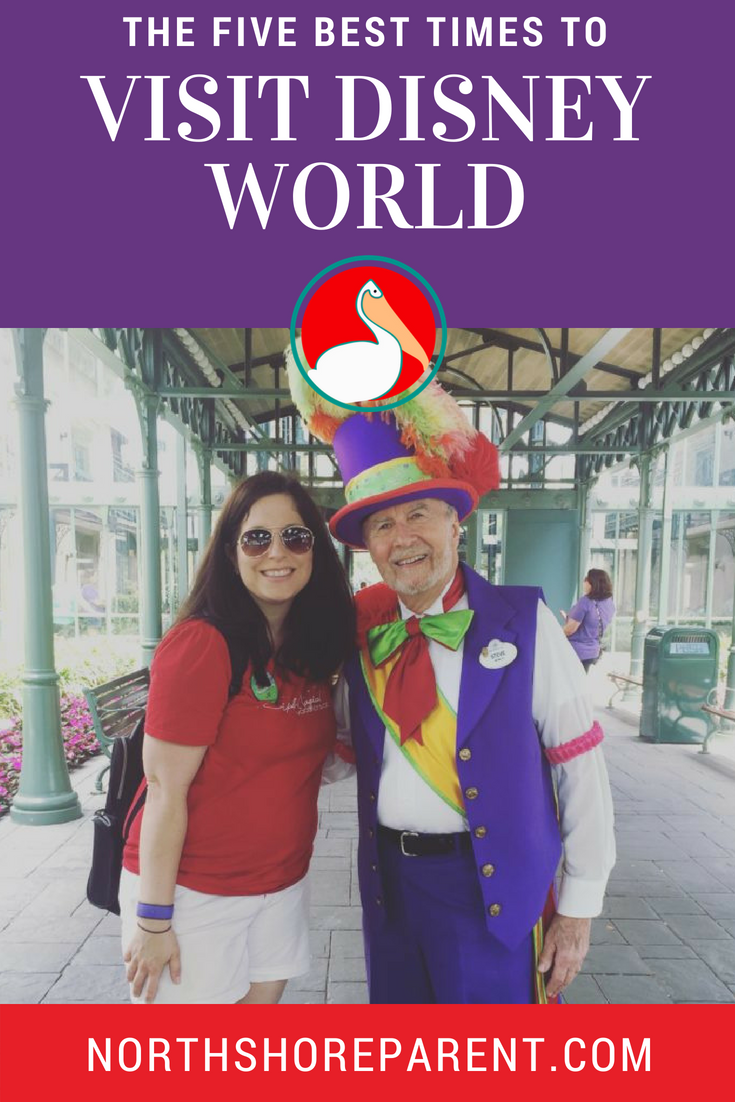 The following two tabs change content below.